| TOGETHER WITH | |
| --- | --- |

Happy Wednesday.
The Labrador has been unseated as America's favorite dog. The French Bulldog is now the most popular dog in the U.S. Registrations for the breed are up 1,000%, according to the American Kennel Club.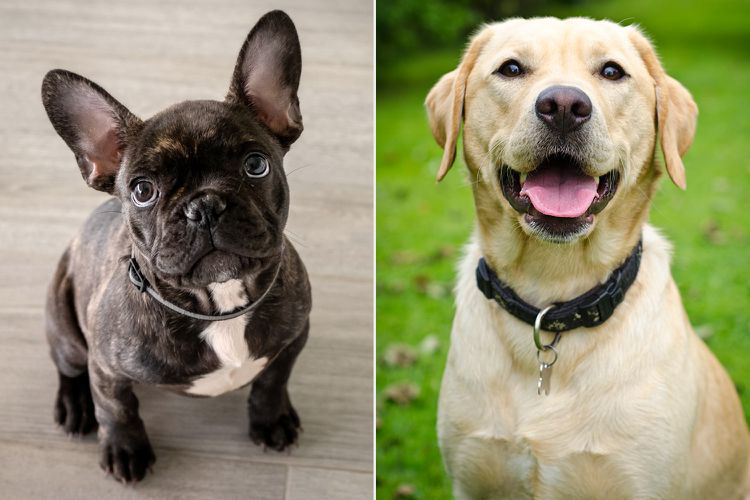 credit: twitter
In Case You Missed It.
💉 New York City launched its first vending machine with what they call "safe smoking" and "safe injection" kits. They are all free. Question: How do you keep children away from this?
🇩🇰 A new blood test developed in Denmark could help determine the cause of miscarriage and help women take preventative measures on subsequent pregnancies.
✝️ Pope Francis has been hospitalized for intestinal surgery.
📚 Oklahoma approved its first faith-based charter school. There will undoubtedly be legal battles about this.
🔥 Millions of people are under wildfire smoke in North America from Canadian wildfires.
✈️ An Air India flight bound for San Francisco made a safe emergency landing in Russia due to engine problems.
📺 Did you miss last night's live Redacted show? You can watch the full episode right here.


| | | | |
| --- | --- | --- | --- |
| | Gold | $1,963.90 | |
| | | | |
| --- | --- | --- | --- |
| | Silver | $23.59 | |
| | | | |
| --- | --- | --- | --- |
| | Bitcoin | $26,512.09 | |
| | | | |
| --- | --- | --- | --- |
| | Dow | 33,573.28 | |
| | | | |
| --- | --- | --- | --- |
| | S&P | 4,283.85 | |
| | | | |
| --- | --- | --- | --- |
| | Nasdaq | 13,276.42 | |
*Stock data as of market close, cryptocurrency data as of 5:00pm AM.


Lead: So About that Ukrainian Counter-Offensive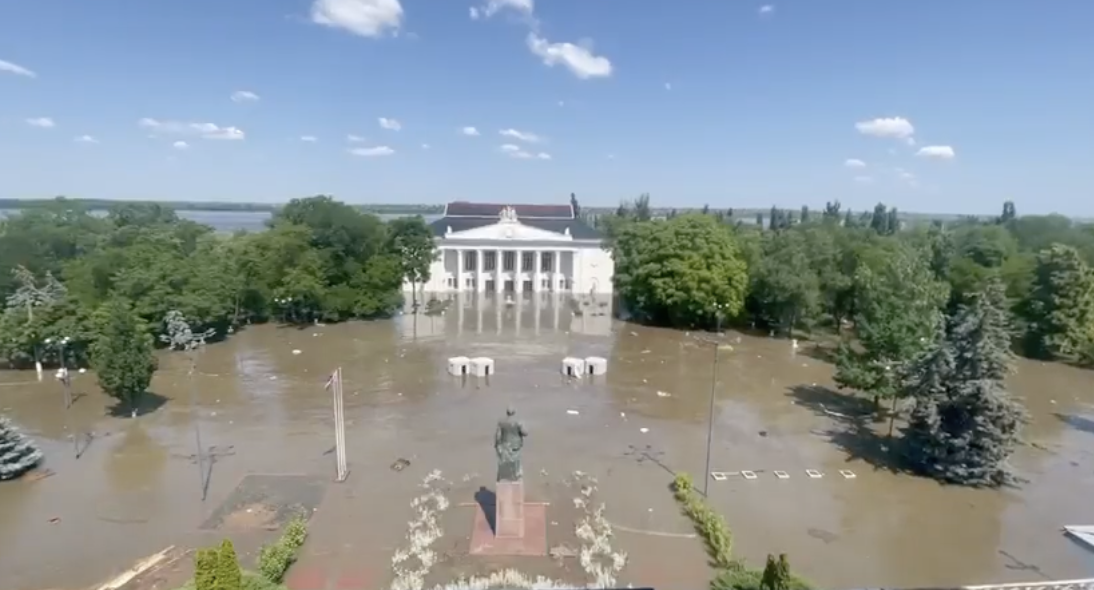 credit: twitter
Ukraine is saying that they would have launched that anticipated counter-offensive if not for that pesky dam explosion. Oh, right, the counteroffensive.
Ukraine and Russia are both blaming one another for the dam explosion. Even though Ukraine admitted to The Washington Post to testing dam explosions in this very place last December, and this dam provides water to Russian Crimea.
"All things considered, one must naturally assume that this was an aggression perpetrated by the Russian side in order to stop Ukraine's offensive aimed at liberating its own land," German Chancellor Olaf Scholz said in a televised interview, adding that he long feared the dam would be attacked.
This makes 0 sense. Russia has been able to handle anything Ukraine has been able to launch. Russia built the dam and suffered massive flooding to its own towns and equipment. Russian Foreign Ministry Spokeswoman Maria Zakharova called for"worldwide study, research and investigation." Ukrainian President Zelensky says that they will request an inquiry from the International Criminal Court.
Yes, to a full investigation.
Farmlands have been wiped out, and now there is a risk of a drying out of the North Crimean Canal. More than 2,700 homes have flooded and 1,300 people evacuated from their homes. Russian authorities have declared a state of emergency in the region.


New Word: Sportwashing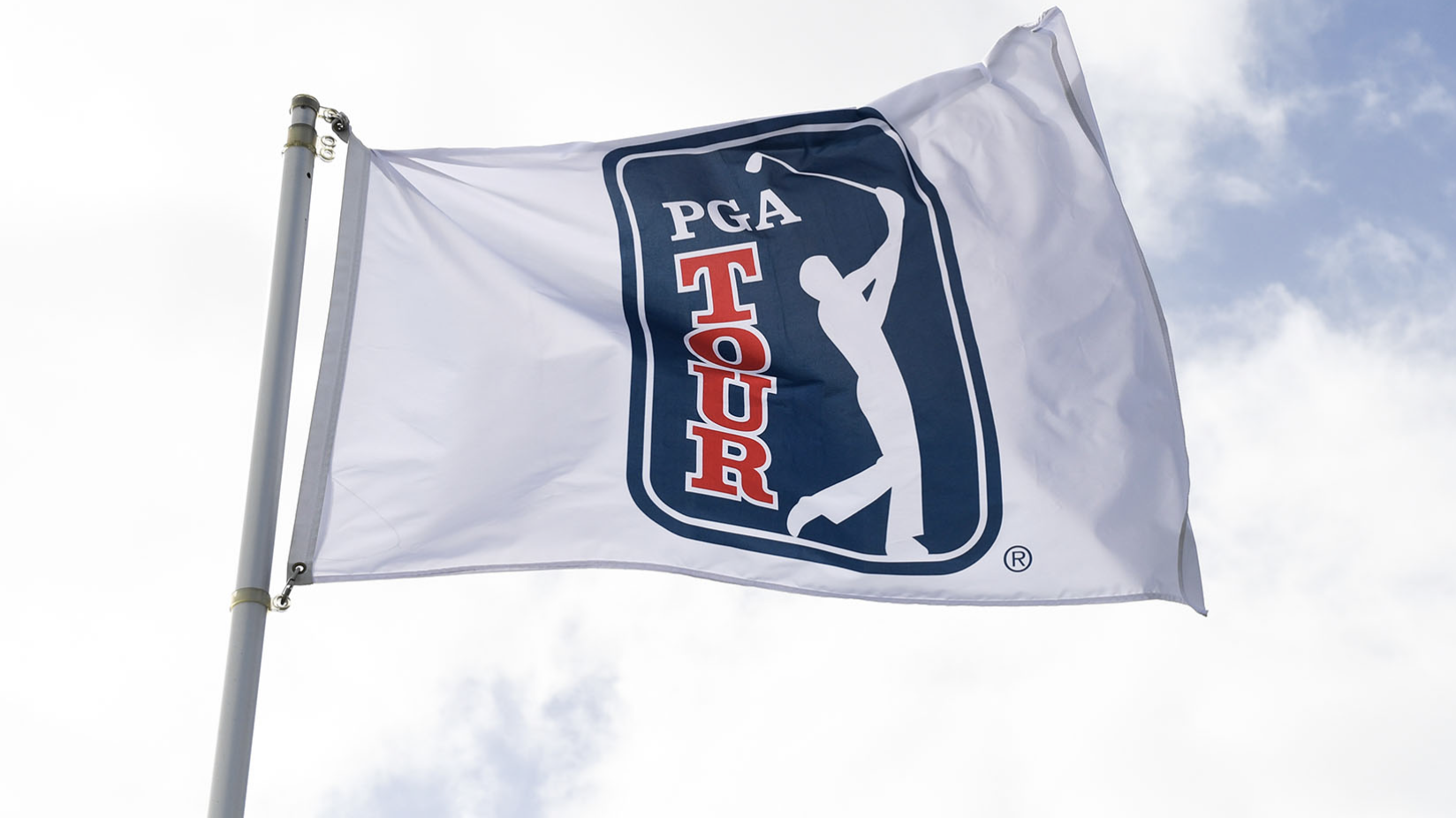 credit: pgatour
What is sportwashing? It is not competitive house cleaning, although I would watch that. Sportwashing means using sports to improve the reputation of a person, place or thing.
Example: Qatar held the FIFA World Cup last year. Some say that this gave Qatar a good image when Qatar deserves a bad image because of its policies on gay rights or women's rights.
Some say that the new partnership between PGA Tour and LIV Golf is an example of sportwashing. LIV Golf is backed by investment from Saudi Arabia. Last year, Phil Mickelson received bad press for participating in LIV tournaments for that very reason but now PGA Tour has gone all in on a partnership, making them guilty of sportwashing.
Another example of this idea is disqualifying every Russian athlete from every global competition because of the conflict in Ukraine. By this logic, no one should be able to participate in sports because no government is perfect. So is there any merit in the notion of sportwashing or maybe, just maybe, sport should be left out of politics? What do you think?
Rory McIlroy had supported PGA's ban on LIV players but seems to have had a change of heart. When drawn into a shouting match over it, his take was this to a fellow player: "Just play better."


Time To Move Into Precious Metals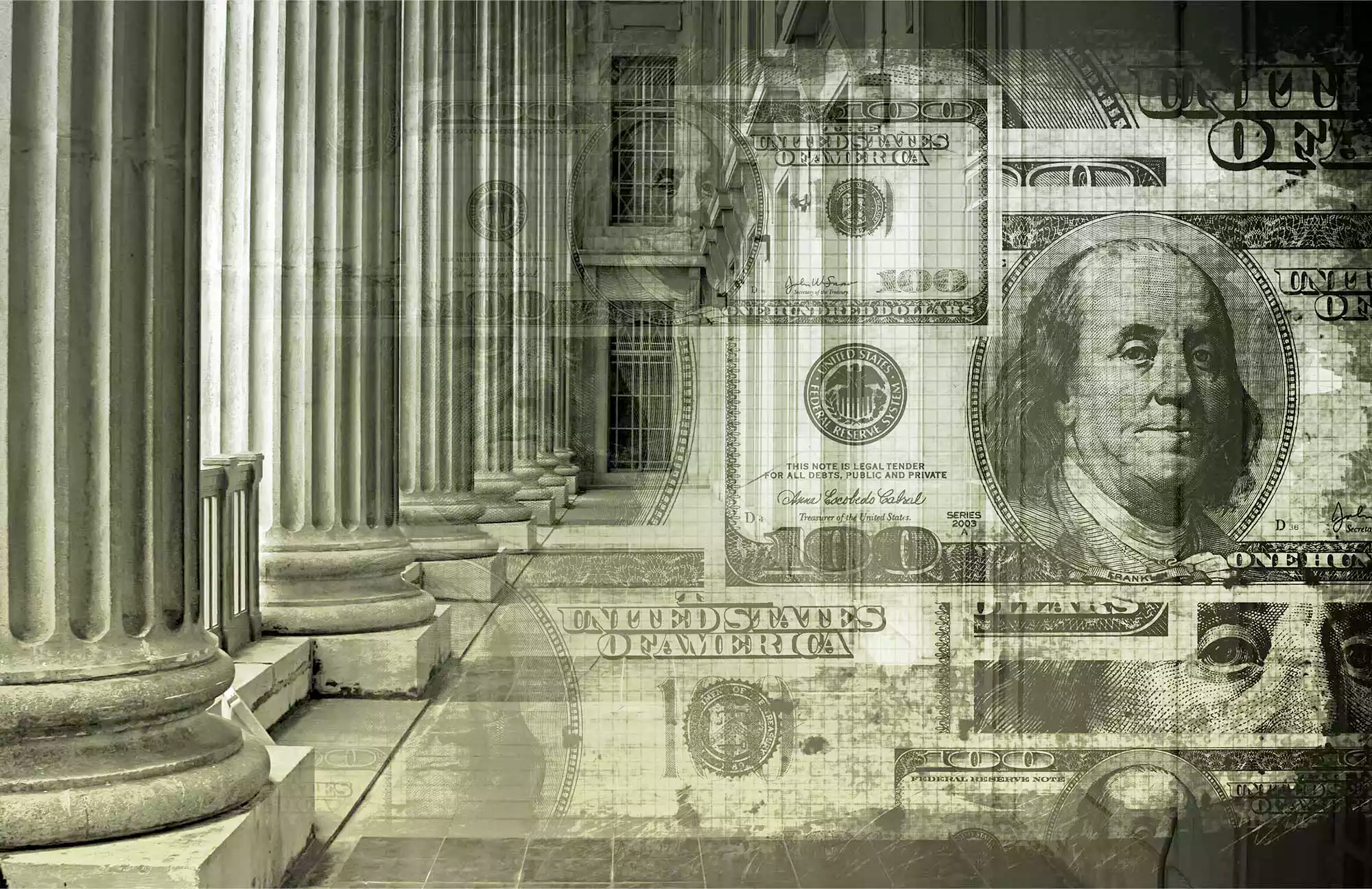 Experts expect gold to hit $2,500 an ounce this year and America's largest precious metals company Lear Capital is giving away one ounce of silver for every ounce of gold you buy! They're also giving you $250 in your account. That's free money.
So the U.S. dollar continues to collapse and Gold and Silver just hit a nine-month high as investors started pouring back into precious metals. If you have your retirement in a dollar format, then it will continue to lose value every day that it's there in a bank. It's time to move some of your retirement into gold and silver and away from government currencies.
Gold and Silver have sustained for over 4,000 years while every government currency in world history has collapsed. Every one of them. Will this time be any different? Of course not.
Right now, you can get a FREE gold kit and learn how gold and silver can help you protect your family against these central banks. Visit LearRedacted.com right now to get your TOTALLY FREE Gold Kit and start taking action today.


It's All Your Fault Someone Robbed You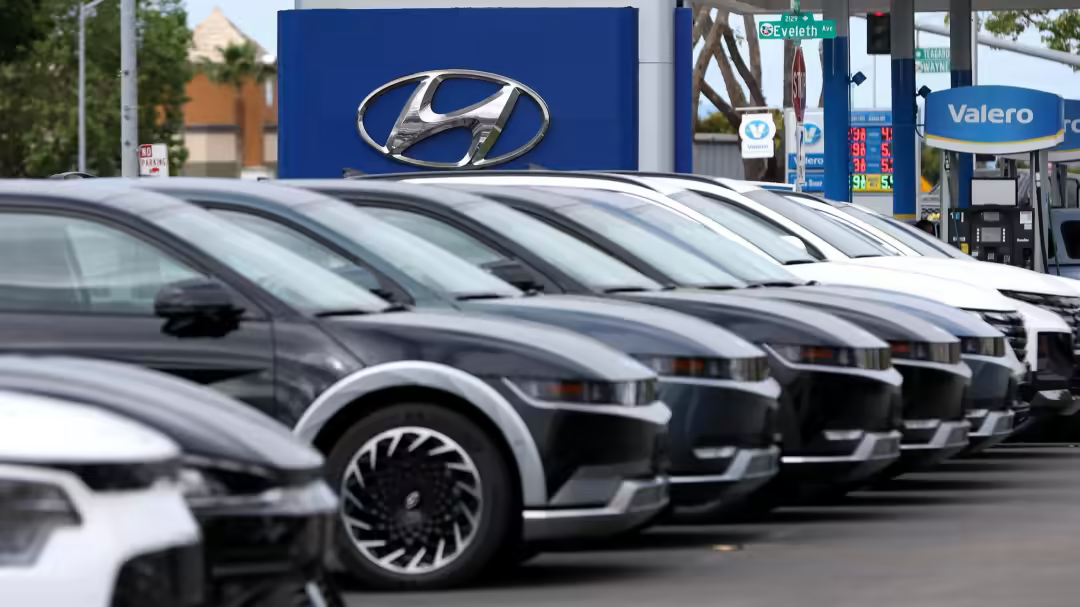 credit: getty
New York City is suing car makers because their cars were too easy to steal. The city says that this has led to an increase in car theft. Not illiberal policing policies, surely. It's the car's fault.
In the suit, New York claims that Hyundai and Kia failed to install immobilizers on their cars, which "opened the floodgates to vehicle theft, crime sprees, reckless driving, and public harm." Car thieves learned this on TikTok, which led to an increase in these cars being stolen.
Does the federal government require these immobilizers to sell cars in the U.S.? No. But the city still blames them because other people can't stop stealing the cars? They see no reason to maybe reflect on failed crime laws that may be leading to this?
By this logic, is it the drug store inventory's fault when those items are stolen so often that drug stores are closing down? Is it Lululemon's fault that their pants are too easy to steal?


News By The Numbers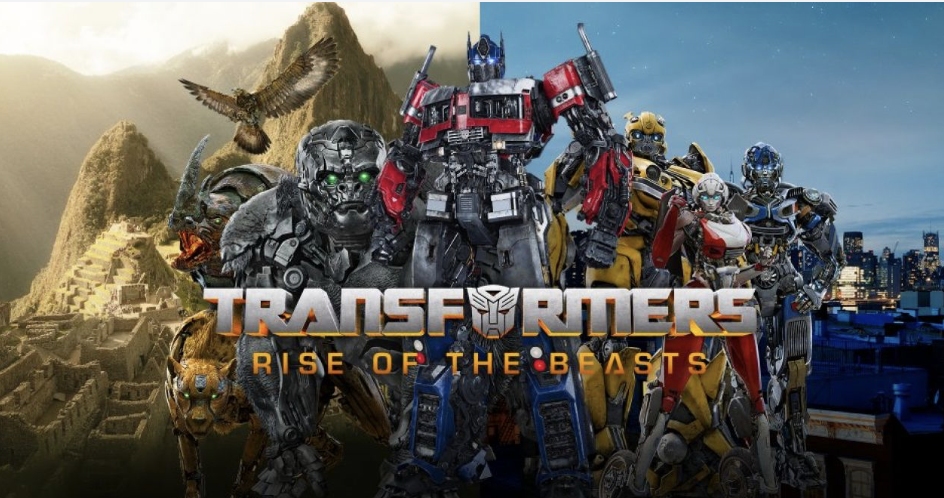 Credit: google
55%. That is the Rotten Tomatoes score for the upcoming Transformers movie, due out this weekend.
684,000. That is how many adolescents are "chroming," according to a 2017 report. Parents are being warned that this is on the rise in young people. Chroming is when you inhale chemicals to get a high from it. It's not new; this is just the new name for it. Warn your kids that this is stupid.
$19.5 million. That is how much the city of San Francisco has to pay a hotel that they used for Project Roomkey, a pandemic program that placed homeless people in hotels. The historic Hotel Whitcomb claims that it suffered millions of dollars in property damage resulting in loss of use. The city also had to pay $2.9 million to the Tilden Hotel and $5.3 million to Hotel Union Square for the same reason.
2-3 years. That is the prison sentence for some Just Stop Oil protestors who have been disrupting society and vandalizing public and private property. One British MP says that this is excessive. Do you agree?


What's Trending?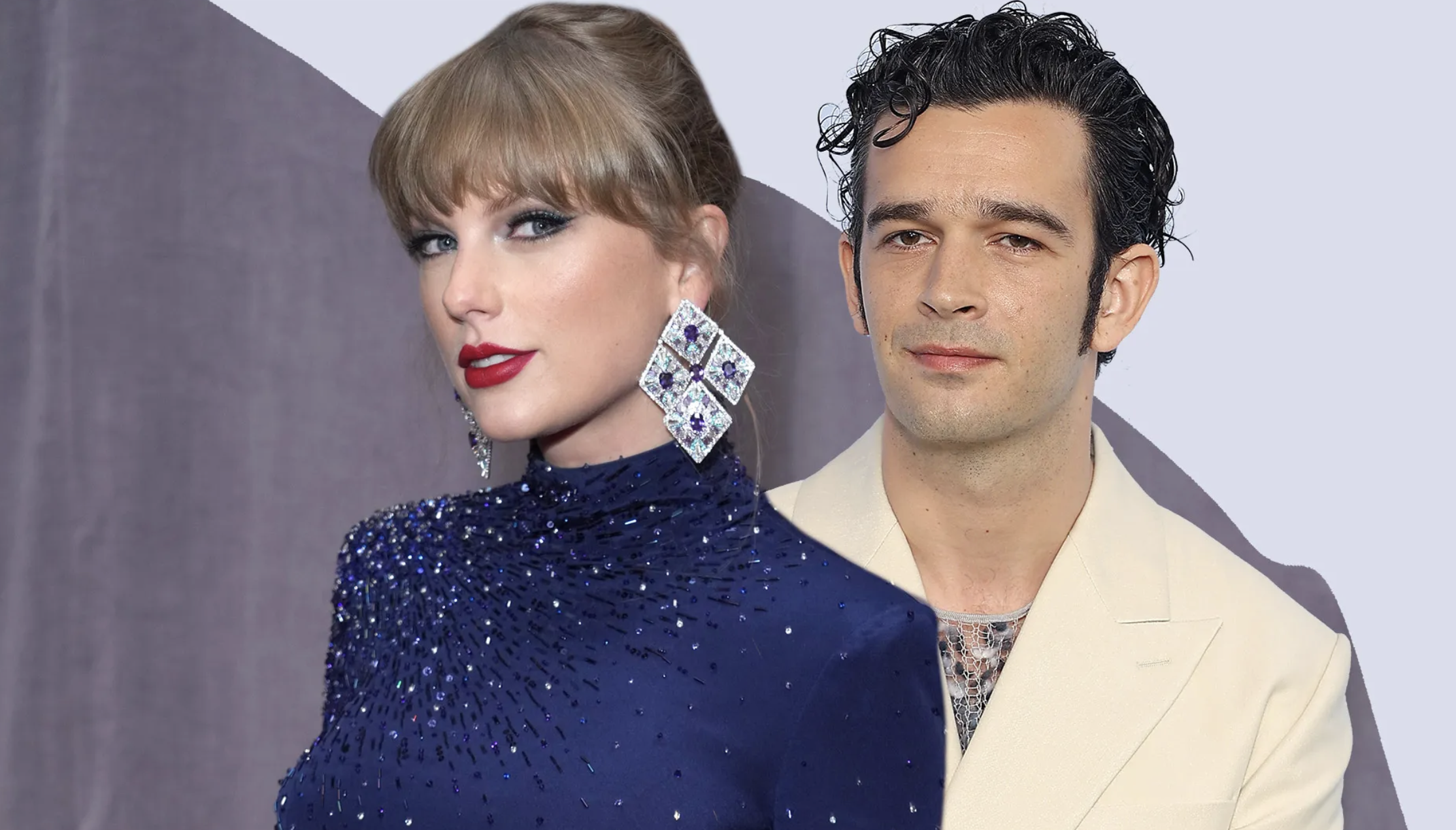 Photo credit: getty
Taylor Swift is trending on rumors that she's broken up with boyfriend Matt Healy. We'll have to wait for her next album for details because if there is one thing that girl can do is take her broken heart and turn it into art.
Coldplay Cardiff is trending because lead singer Chris Martin took a commuter train to his sold-out concert.
Novak Djokovic is trending because he will advance to the finals of the French Open to face Carlos Alcaraz on Friday.


Oxfam Offers an Apology For Slamming Biological Women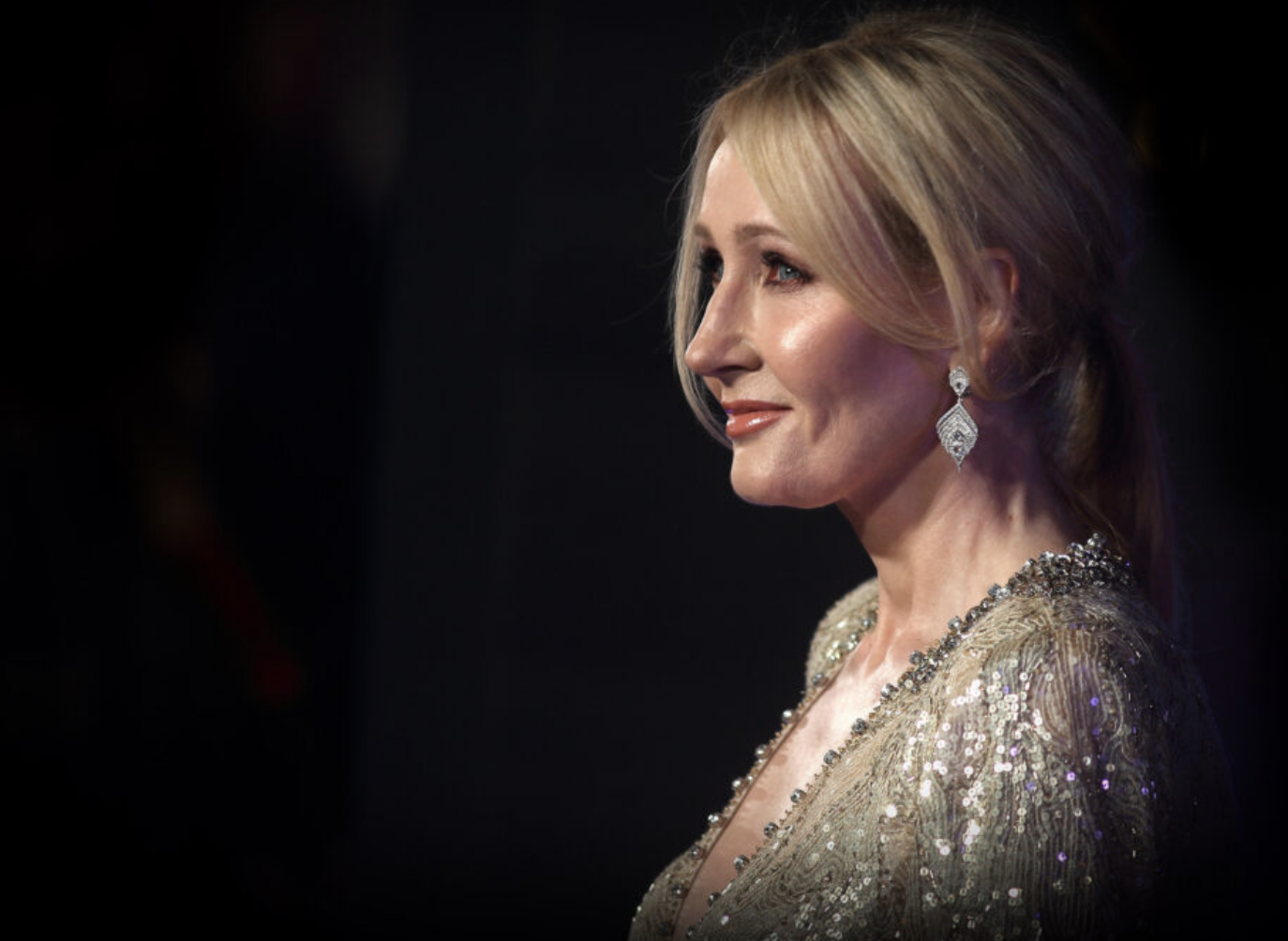 credit: unherd
Oxfam International has apologized for a LGBTQIA+ video that featured caricatures of TERFs.
TERF is an acronym for "trans-exclusionary radical feminist." It is what trans rights activists call anyone who says anything that they don't like, such as biological sex is immutable. TERF is often a rally cry against middle-aged women who question gender ideology, such as this woman who settled a case against Oxfam for wrongful determination based on the simple fact that she defended J.K. Rowling's books.
In the original video, Oxfam showed a cartoon featuring unflattering people looking down on a group of rainbow chess pieces. The middle-aged woman had a badge that said "TERF" and it is a clear representation of author J.K. Rowling. Oxfam removed those images and re-posted a new version as such.
In Oxfam's apology, they say that they have removed "the term TERF and we are sorry for the offense it caused. There was no intention by Oxfam or the film-makers for this slide to have portrayed any particular person or people." They say they respect people's rights to "hold their philosophical beliefs." As if a belief in sex is philosophical. Lol.
Do you buy this?


SUPPORT INDEPENDENT JOURNALISM!
Click here to go to our store to grab some of our exclusive Merchandise.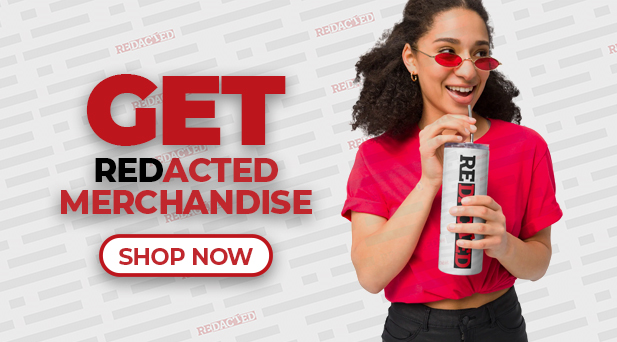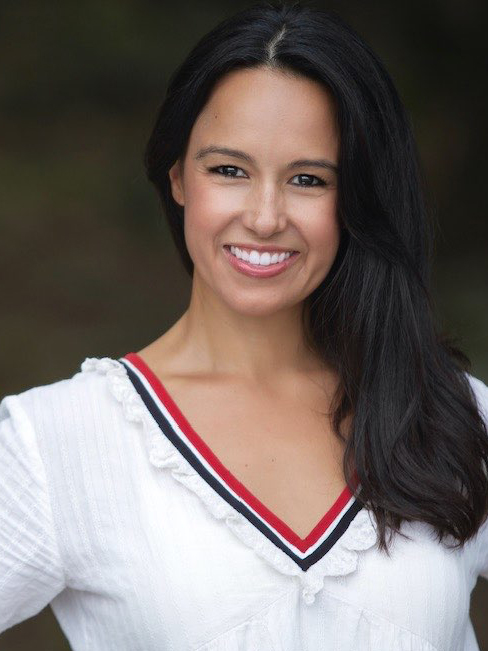 This newsletter is written and researched by Natali Morris.
Please feel free to reach Natali at

[email protected]


for any editorial feedback.