| TOGETHER WITH | |
| --- | --- |

Happy Monday.
Marijuana tourism is a thing that is booming in Maine. It involves campers who are encouraged to partake. They'll need to pack a lot of snacks.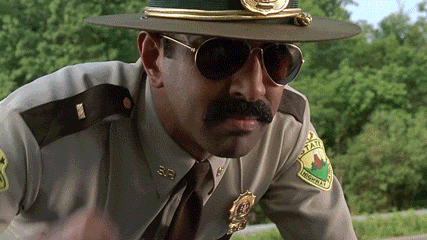 credit: giphy
In Case You Missed It.
🚢 The Coast Guard has launched a high-level investigation into the Titan submarine implosion that happened last week.
🤦🏻‍♂️ A Harvard scientist who studied honesty has been put on leave for falsifying her data.
🇰🇵 Tens of thousands of North Koreans marched in anti-US rallies this weekend to mark the 73rd anniversary of the start of the Korean war.
🎈 A hot air balloon caught fire and plummeted to the ground in the U.K. on Sunday. The man who was in it did not survive.
👸🏼 Fergie, the Duchess of York was diagnosed with breast cancer.
🇨🇳 China is hosting a World Economic Forum event this week called the Annual Meeting of the New Champions, colloquially known as the Summer Davos.
🇬🇷 Kyriakos Mitsotakis was re-elected as the Prime Minister of Greece this weekend.
💉 A new study shows that a single HPV shot, instead of the 2-3 schedule that is currently used, can be effective protection.


| | | | |
| --- | --- | --- | --- |
| | Gold | $1,930.12 | |
| | | | |
| --- | --- | --- | --- |
| | Silver | $22.72 | |
| | | | |
| --- | --- | --- | --- |
| | Bitcoin | $30,331.54 | |
| | | | |
| --- | --- | --- | --- |
| | Dow | 33,727.43 | |
| | | | |
| --- | --- | --- | --- |
| | S&P | 4,348.33 | |
| | | | |
| --- | --- | --- | --- |
| | Nasdaq | 13,492.52 | |
*Stock data as of market close, cryptocurrency data as of 5:00pm AM.


The Lead: And How Was Your Weekend?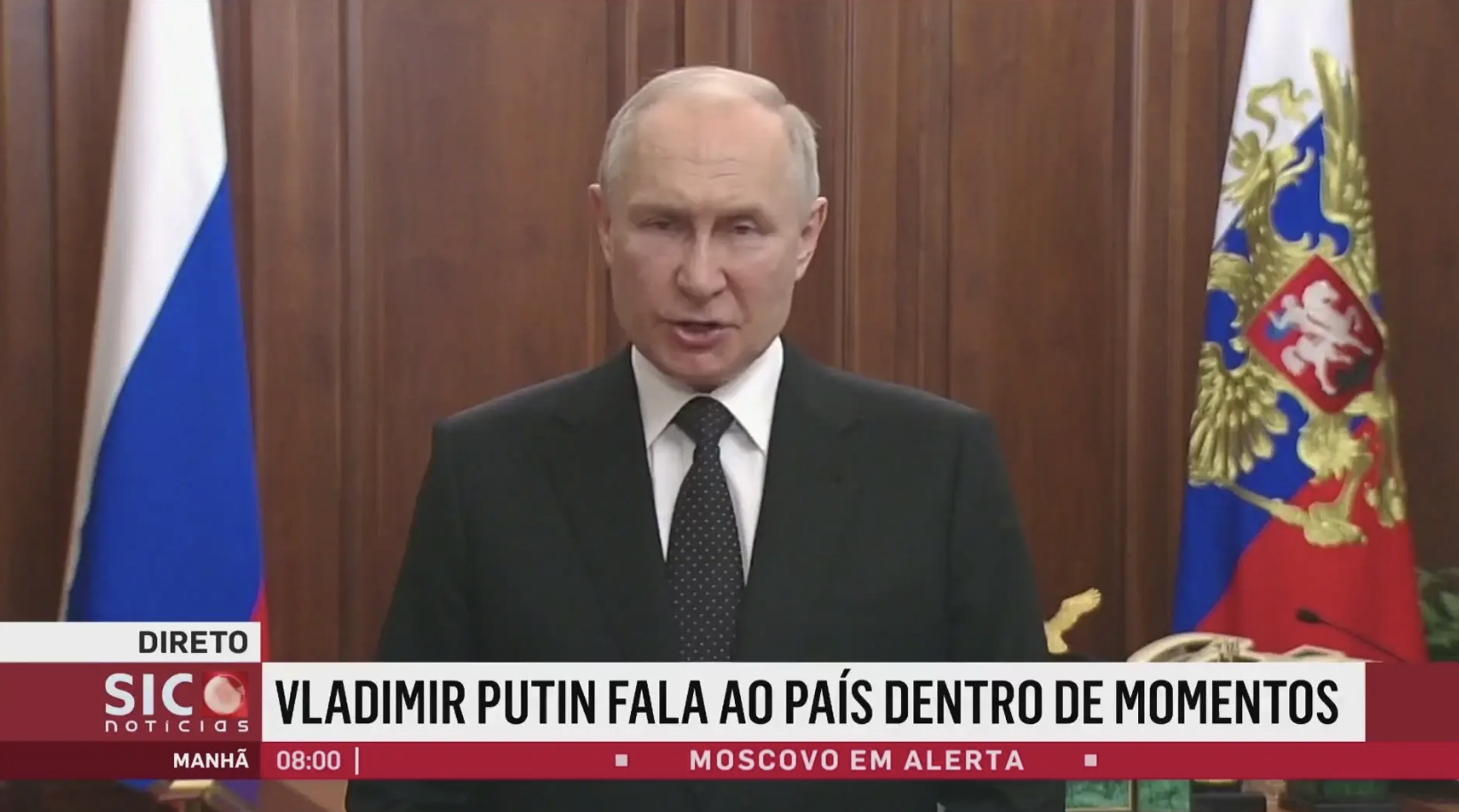 credit: sic
Western media got excited about a coup attempt inside of Russia over the weekend and presented it as proof that Russia is weakening. Here is what happened.
The Russian private contractor army called the Wagner Group turned on Moscow, led by founder Evgeny Prigozhin. They claimed that they'd been attacked from behind, meaning by Russian forces, although that has not been proven. An insurrection began on Friday night and armed contractors were able to seize an army headquarters in the southern part of Russia but no one was harmed.
President Putin addressed the country Saturday and called this treason and described these actions as "backstabbing of our country and our people." He called for unity and stated that all necessary steps were being taken to restore order.
The President of Belarus Aleksandr Lukashenko negotiated the surrender of Prigozhin on the conditions that he will be exiled from Russia. The Wagner groups that participated in the coup will not be prosecuted due to "their achievements on the frontline" in Ukraine, according to Putin's spokesperson Dmitry Peskov. The many Wagner groups that refused to participate in the coup will be allowed to re-write their contracts with the Russian army.
Many inside Russia have reported that this weekend's events bolstered national pride for Moscow's ability to quell a peaceful revolution. It also means that the Russian army has become bigger, not smaller, and with more trained soldiers because Wagner is known as the most specialized forces on the battlefield.
Ukraine, meanwhile, is now forcing all males over 18 to report for battle, even those without any military training. This is for the so-called "second counteroffensive." A June 19 decree calls for all men to report to battle. It also calls upon all businesses and managers of apartment complexes to help facilitate the search for military-aged men so that no one can hide in their homes. Vice News released a video of some of these untrained soldiers saying they are not sure what they are fighting for and that it seems the government of Ukraine seems to be determined for the "extermination of its own (Ukrainian) population."


Hunter's Curious Text Messages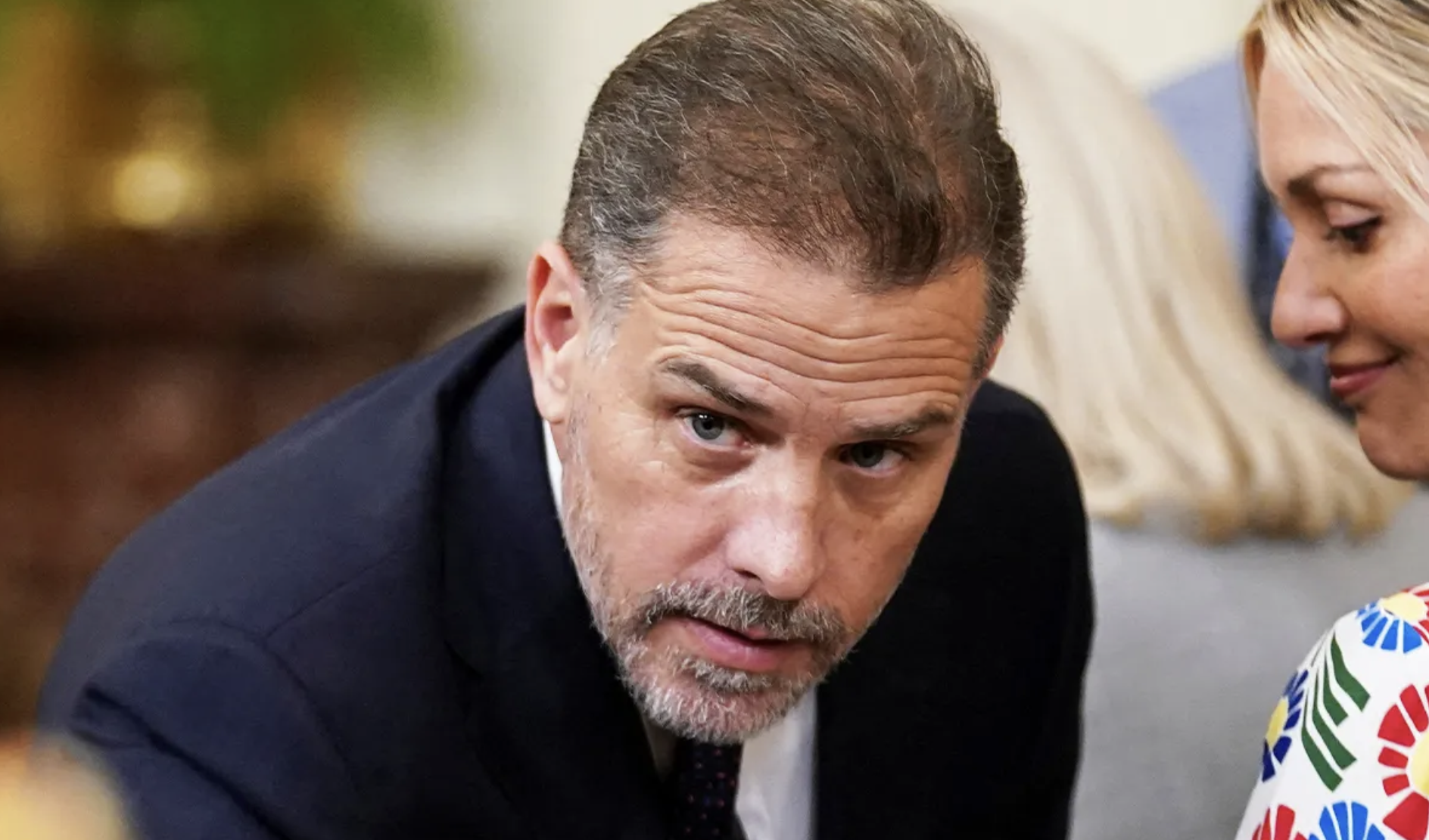 credit: getty
Hunter Biden threatened a Chinese official with political retaliation through his father Joe Biden in 2017, according to WhatsApp messages shown to Congress last week. The messages were brought by IRS whistleblower Gary Shapley who was inexplicably removed from the investigation last month.
The messages were between the younger Biden and Chinese businessman Henry Zhao, the president and CEO of Harvest Fund Management. Here is a readout:
"I am sitting here with my father and we would like to understand why the commitment made has not been fulfilled. Tell the director that I would like to resolve this now before it gets out of hand, and now means tonight. And, Z, if I get a call or text from anyone involved in this other than you, Zhang, or the chairman, I will make certain that between the man sitting next to me and every person he knows and my ability to forever hold a grudge that you will regret not following my direction. I am sitting here waiting for the call with my father."
If true, this directly disproves President Biden's assertion that he never had anything to do with Hunter Biden's overseas businesses and that he was willing to accept money to use his political influence. The press pushed White House spokesperson Karine Jean-Pierre for answers but she was unwilling to give any.
California Congressman Darrell Issa says that President Biden "has lawyered up."


Meet The TacRight Chainsaw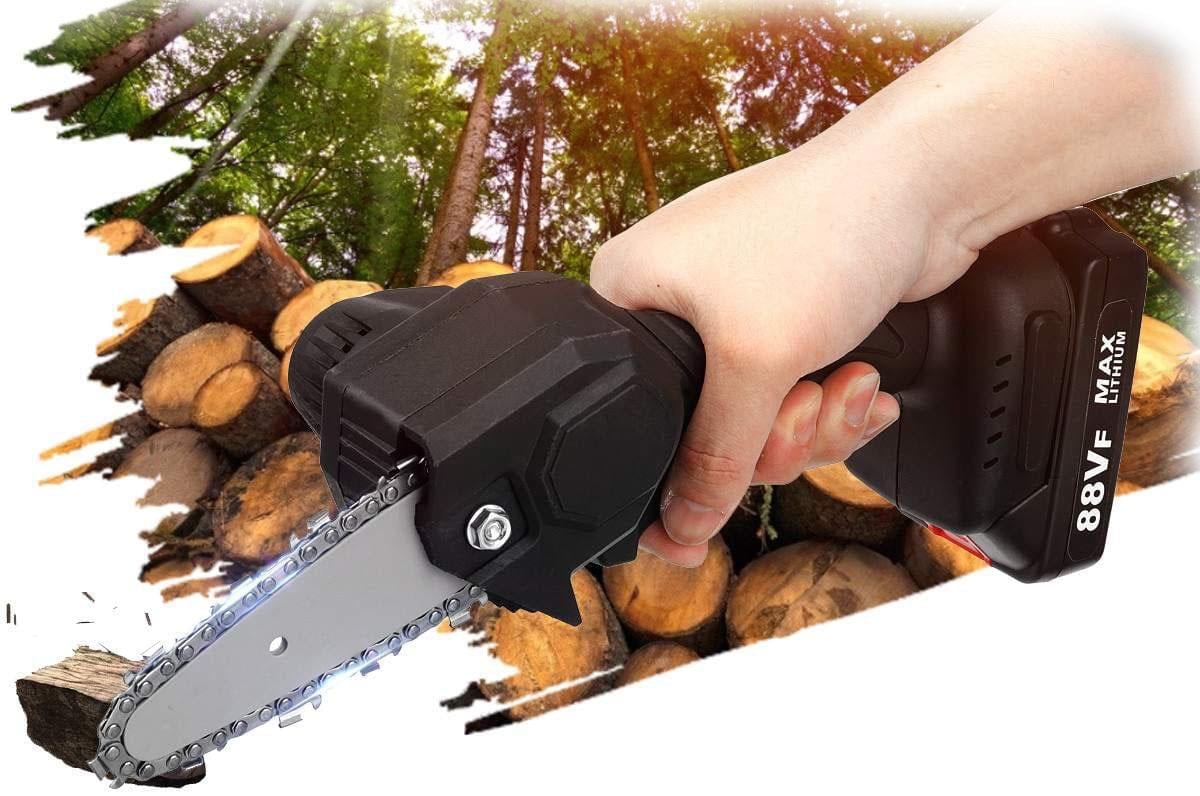 The Perfect One-Handed Chain Saw at 50% Off!
It's the new TacRight mini chain saw. It's so small you can use it with one hand. You don't have to deal with bulky chainsaws to get the job done. This new mini chainsaw makes tree trimming easier and 2x faster.
Thousands of Americans have bought this mini chainsaw at full retail price however, for our readers we were able to get 50% OFF from TacRight. Grab your Mini Chain saw for 50% OFF and get FREE SHIPPING if you purchase today! Visit TacRightRedacted.com.


One Pandemic To Rule Them All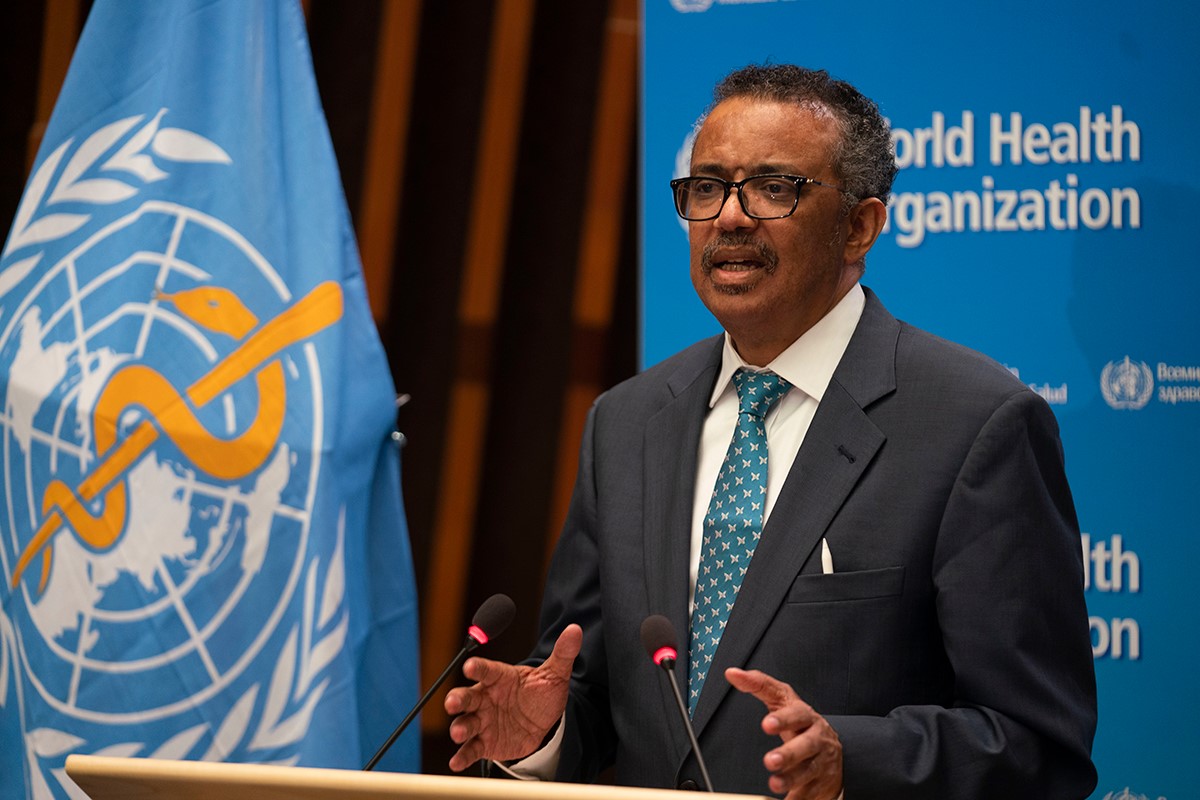 credit: who
The United Kingdom is holding parliamentary discussions about the World Health Organization's Pandemic Treaty, which would hand global powers over to the WHO in shockingly broad ways.
Two experts testified last week warning about this. One, Dr. David Bell, is an ex-WHO officer. The other, Wallace Brown, chairs Global Health Policy at the University of Leeds. They outlined how this could re-shape health policies in WHO member states in a major way.
Dr. Bell outlined how it also gives the WHO the power to reach into each country's budgets and demand financial contributions as it sees fit.
Lawmaker also warned about handing over power to the WHO. Esther McVey, All-Party Parliamentary Group Co-Chair, said this: "It seems unwise to give an unelected and largely privately-funded supranational body power over sovereignty and individual rights with seemingly no oversight."
Updated drafts of the WHO Pandemic Treaty are due this summer. In the U.S., few politicians are raising alarm about this.


What's Trending?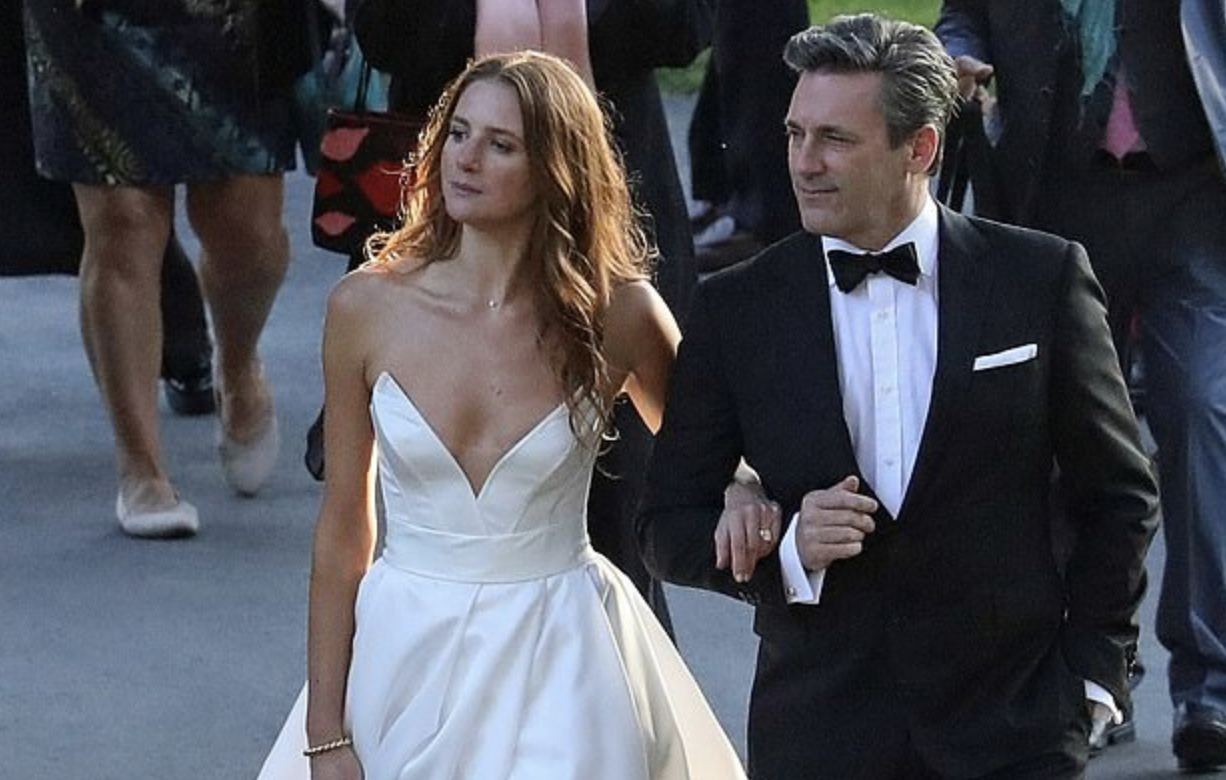 credit: dailymail
Jon Hamm is trending because he married his long time girlfriend Anna Osceola, one of his co-stars from Mad Men.
John Mayer is trending because Taylor Swift defended her ex boyfriend but not by name during a concert this weekend when she sang "Dear John."
Wimbledon is trending because it starts today. In advance of the tournament the Princess of Wales played some rounds with champion Roger Federer and learned how to be a ball boy/girl.


News By The Numbers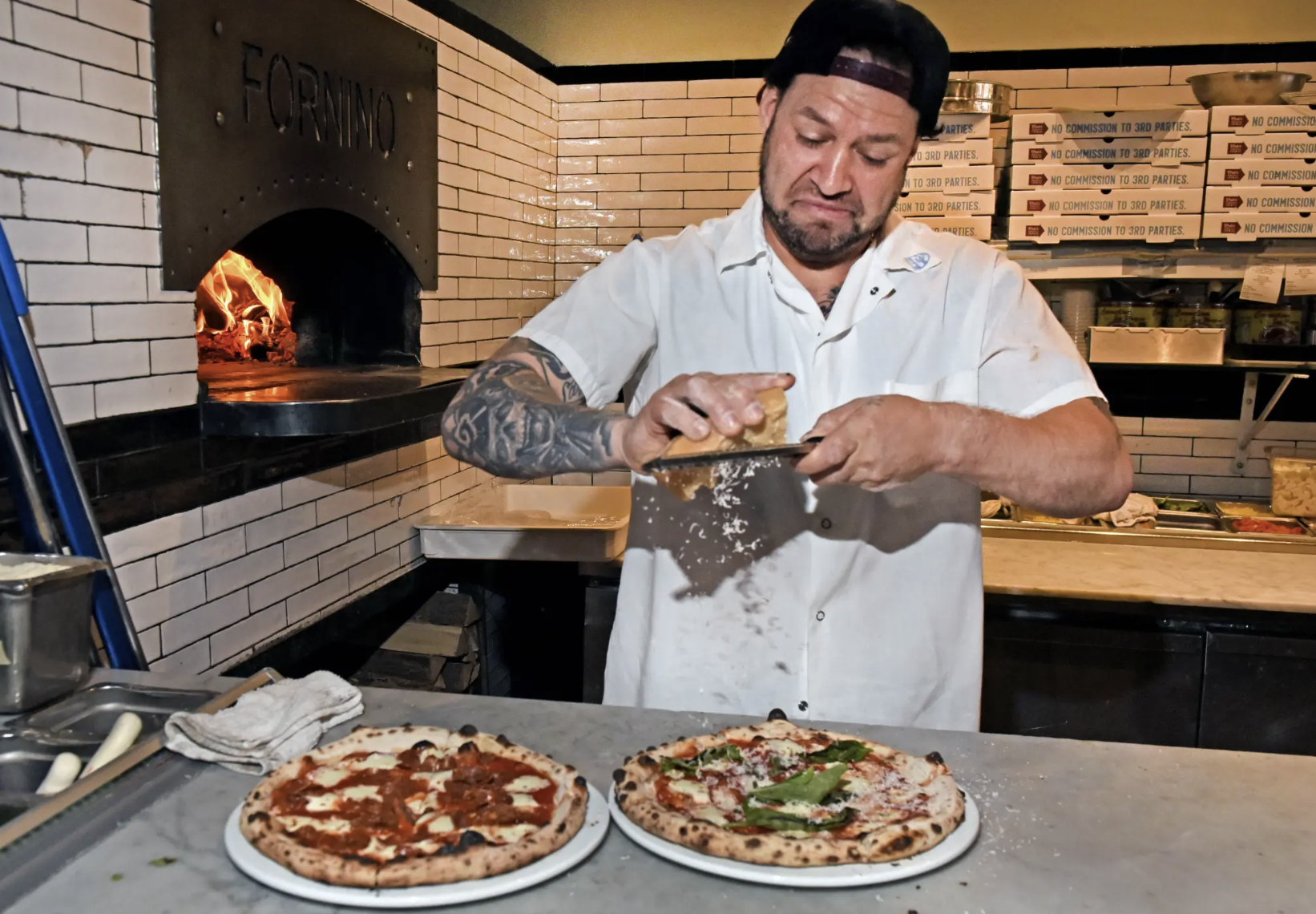 75%. That is how much New York City restaurants that use wood-burning ovens will have to cut carbon emissions, according to new city requirements.
4,000. That is how many football/soccer fans marched in a parade in Sydney this weekend to honor the upcoming FIFA Women's World Cup that will be co-hosted in Australia and New Zealand.
£3 million. That is how much the Prince of Wales foundation is pledging for a five-year campaign to end homelessness. The BBC says that this campaign is a "risk" because it could be construed as political and the royals are not allowed to do politics.
85. That is how many people have died in thrill-seeking pursuits this year such as climbing Everest, backcountry skiing, big-wave surfing and of course taking a submarine to great depths to see the wreckage of the Titanic.


Amazon's One Click Controversy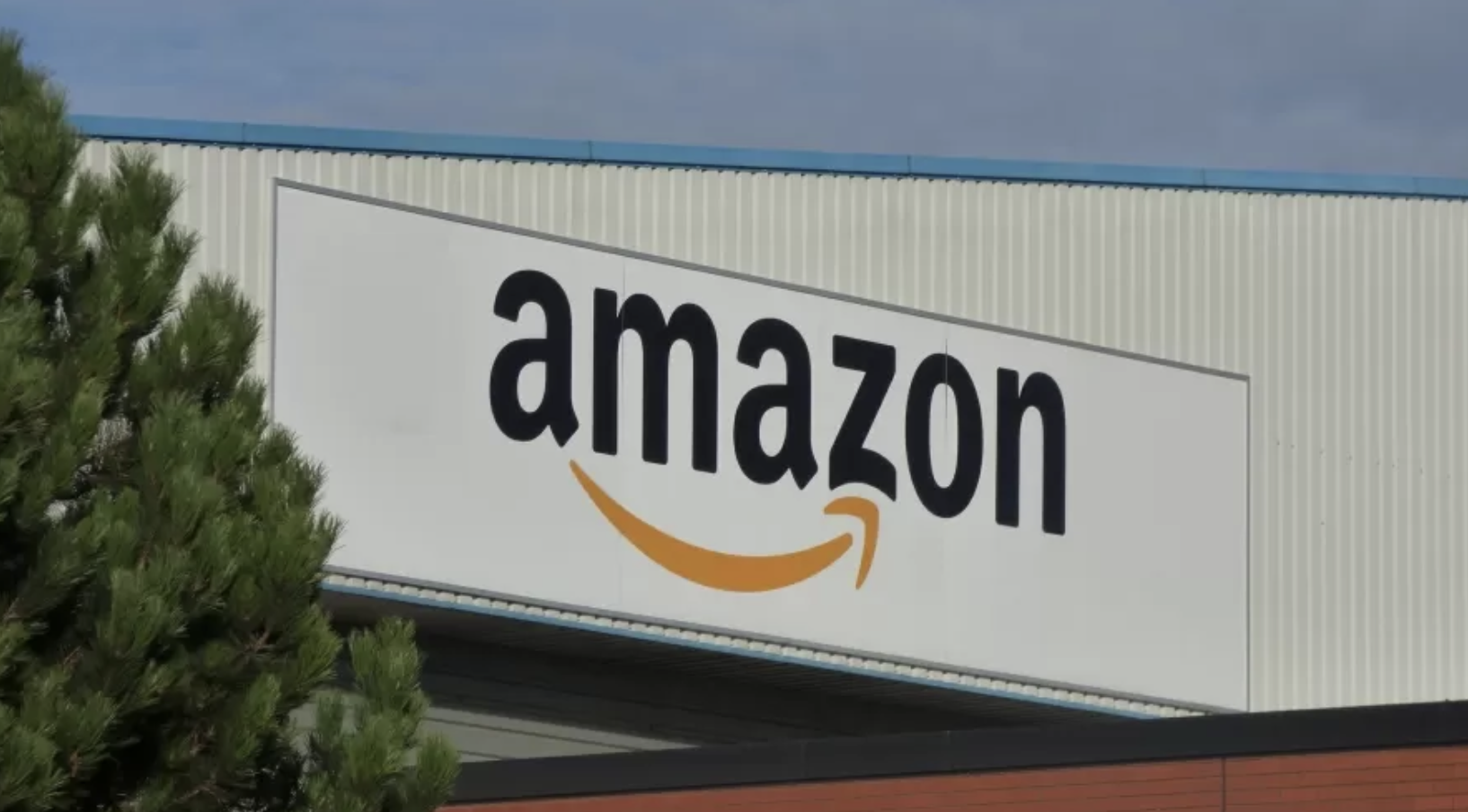 credit: creative commons
The Federal Trade Commission is suing Amazon for tricking customers into Prime subscriptions. According to a lawsuit, the FTC says that Amazon "duped millions of customers" into enrolling in paid Prime accounts using "manipulative, coercive or deceptive" design tactics on its website known as "dark patterns."
The suit says that Amazon then "knowingly complicated" the process of canceling Prime accounts that they did not want. Like a gym membership!
The FTC says that Amazon often added a Prime membership to users' purchases and made it hard for them to figure out how to check out without it, meaning many were stuck with a monthly $14.99 purchase that they didn't want.
Amazon denied this and sent this response to CNET:
"The FTC's claims are false on the facts and the law. The truth is that customers love Prime, and by design we make it clear and simple for customers to both sign up for or cancel their Prime membership. We also find it concerning that the FTC announced this lawsuit without notice to us, in the midst of our discussions with FTC staff members to ensure they understand the facts, context, and legal issues, and before we were able to have a dialog with the Commissioners themselves before they filed a lawsuit."


SUPPORT INDEPENDENT JOURNALISM!
Click here to go to our store to grab some of our exclusive Merchandise.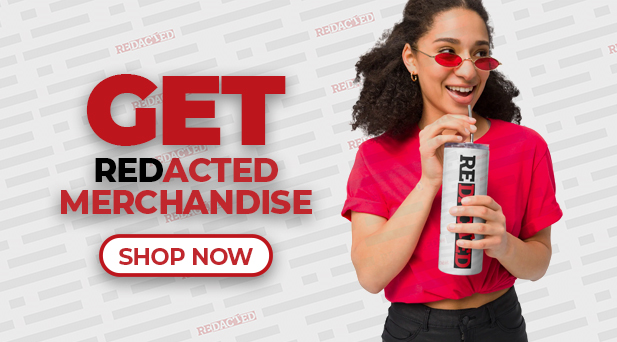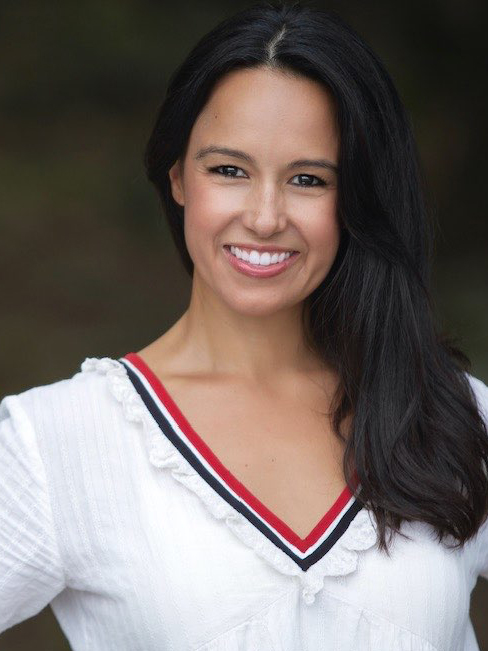 This newsletter is written and researched by Natali Morris.
Please feel free to reach Natali at

[email protected]


for any editorial feedback.