| TOGETHER WITH | |
| --- | --- |

Happy Wednesday.
The U.S. may soon change its advisory on alcohol from two drinks per day to two drinks per week.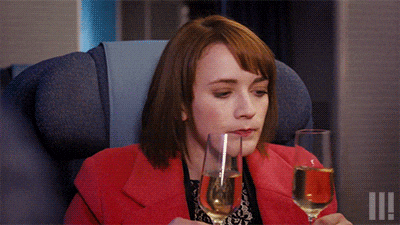 credit: giphy
In Case You Missed It.
🌀 Hurricane Idalia is set to hit Florida later today as a level 4 storm with winds up to 50 miles per hour.
🚀 I'm just going to leave this right here. The U.S. may store nuclear weapons in the U.K. again, according to new documents.
💰 The District of Columbia will pay $5.1 million to settle a class action lawsuit by gun owners who claim their Second Amendment rights were violated with by gun laws.
🤦🏻‍♂️ California's Attorney General is suing a school district over a policy to inform the parents if a child wishes to identify as transgender.
📺 CNN may hire ex-New York Times executive Mark Thomas as its new CEO.
🧱 Lego reported the lowest profit in decades.
🇸🇦 Saudi Arabia is offering to resume aid to the Palestinian Authority.
📺 Catch Redacted's full live show from last night right here.


| | | | |
| --- | --- | --- | --- |
| | Gold | $1,937.75 | |
| | | | |
| --- | --- | --- | --- |
| | Silver | $24.60 | |
| | | | |
| --- | --- | --- | --- |
| | Bitcoin | $27,395.02 | |
| | | | |
| --- | --- | --- | --- |
| | Dow | 34,852.67 | |
| | | | |
| --- | --- | --- | --- |
| | S&P | 4,497.63 | |
| | | | |
| --- | --- | --- | --- |
| | Nasdaq | 13,943.76 | |
*Stock data as of market close, cryptocurrency data as of 5:00pm AM.


Lead: U.S. Doubles Down on More Money and Weapons for Ukraine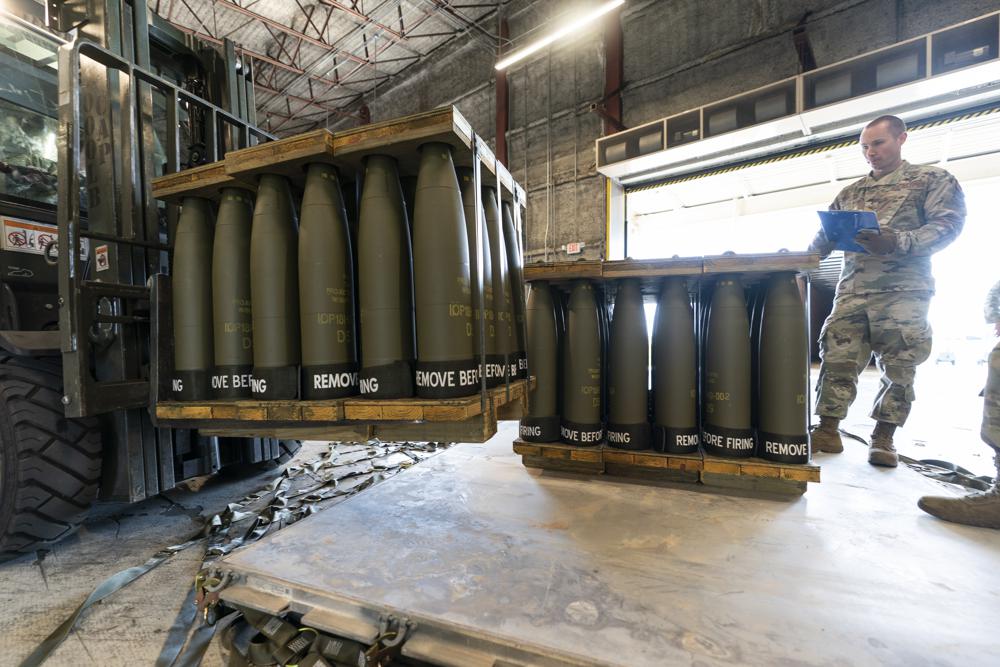 credit: ap
The U.S. announced a new $250 million arms package for Ukraine on Tuesday. This is supposedly not a new $250 million but rather a pile of money that was found earlier this year in an accounting error.
The Pentagon said that it overvalued the arms it had sent previously and that, oh look, it can actually send more! A Pentagon fact sheet shows that the total amount of aid that the U.S. has sent to Ukraine since the conflict began comes to $43 billion.
Earlier today, Russia said that it prevented another round of drone strikes from Ukraine inside Russia far from the Donbas area where the counteroffensive is supposed to be happening. Again, President Biden promised that Ukraine would not do this but they are doing this.
Sadly the 2024 presidential elections are playing heavily into war politics. The Wall Street Journal reports that President Biden is seeking to write laws to lock in U.S. support for Ukraine that would "limit future governments' abilities to backtrack, amid fears in European capitals that Donald Trump, if he recaptures the White House, would seek to scale back aid."


Google Feels Lucky Against Republicans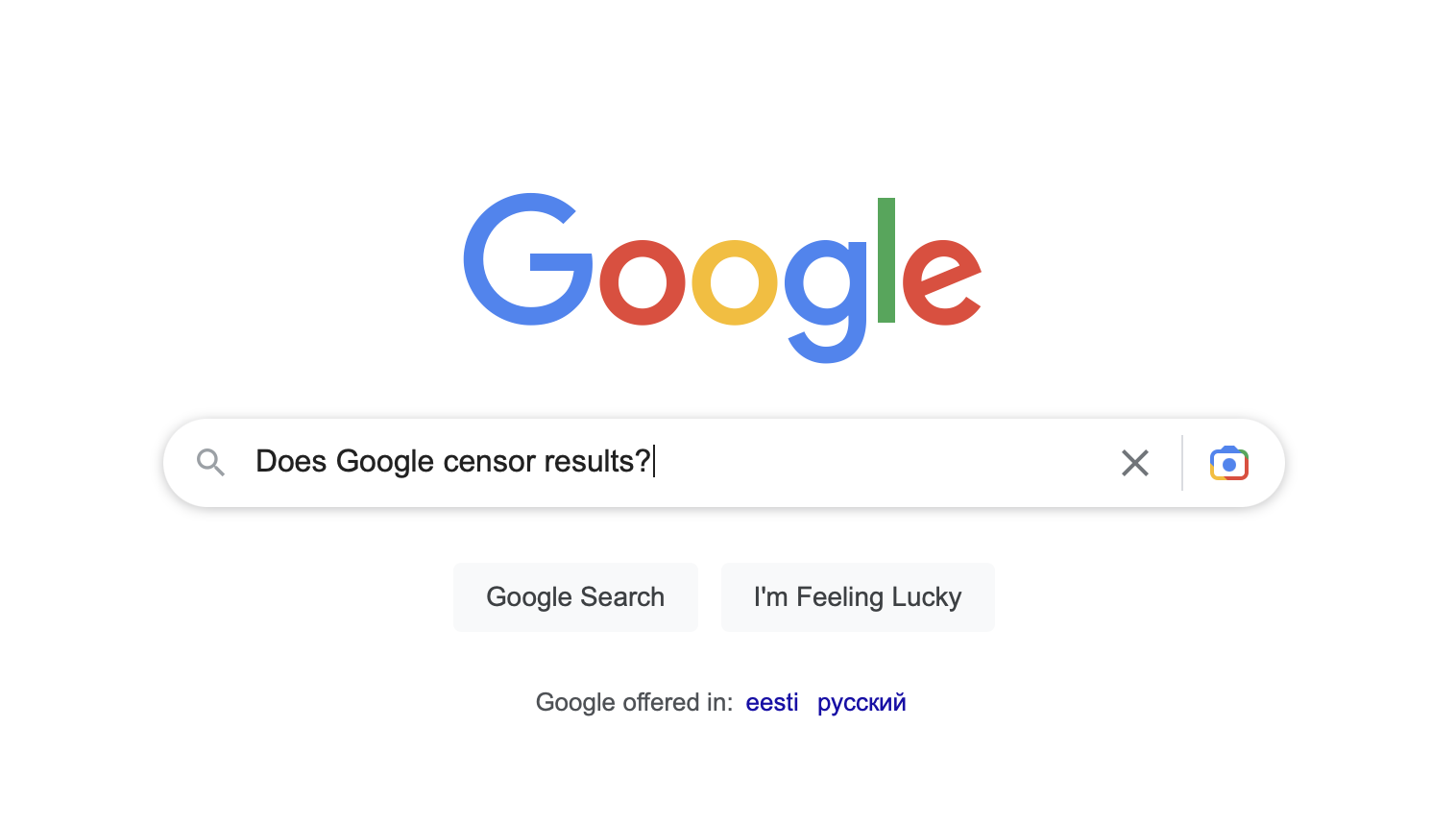 credit: redacted
A federal court ruled that Google is not biased against the Republican National Committee (RNC). This comes from a 2022 court case in which the RNC claimed that Google was suppressing its platforms and speech.
The RNC had claimed that Republican candidates' email campaigns are filtered more often in Gmail, meaning that they cannot raise as much money as they'd like. The judge ruled that even though this was a "close case…the RNC has not sufficiently pled that Google acted in bad faith in filtering the RNC's messages into Gmail users' spam folders."
The judge pointed out that a law called Section 230 under the Communications Decency Act does allow Google to moderate content by designating certain emails as spam.


New Data Shows Inflation Is Getting Worse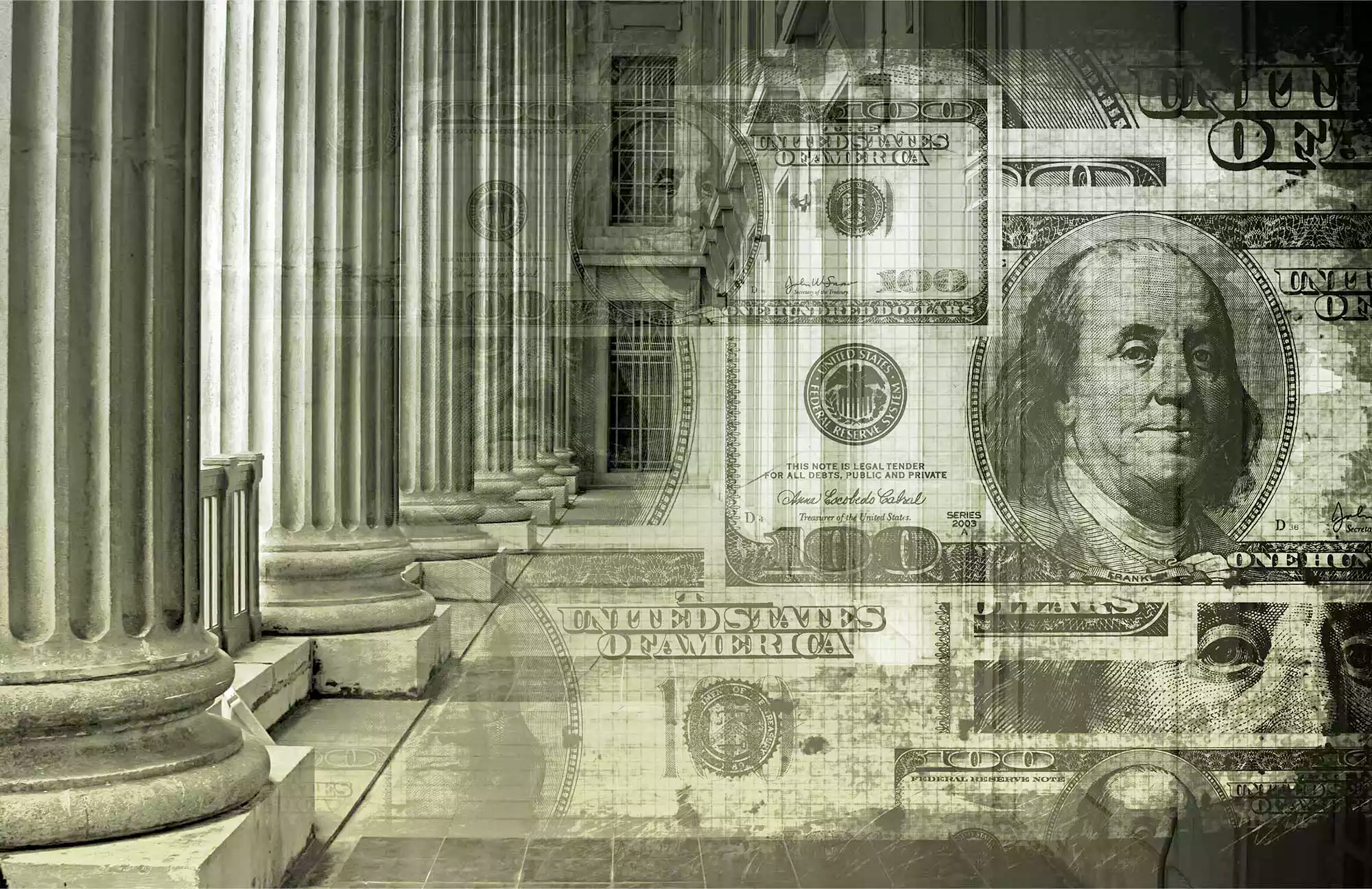 New data out this month shows inflation is going up, not down. Time to move out of greenbacks!
Bank of America expects gold to hit $3,000 an ounce, and America's largest precious metals company Lear Capital is giving away one ounce of silver for every ounce of gold you buy! They're also giving you $250 in your account. That's free money.
So as the U.S. dollar continues to face massive inflationary pressure, investors have been pouring back into precious metals. If you have your retirement in a dollar format, then it will continue to lose value every day that it's there in a bank. It's time to move some of your retirement into gold and silver and away from government currencies.
Gold and Silver have sustained for over 4,000 years while every government currency in world history has collapsed. Every one of them. Will this time be any different? Of course not.
Right now, you can get a FREE gold kit and learn how gold and silver can help you protect your family against these central banks. Visit LearRedacted.com right now to get your TOTALLY FREE Gold Kit and start taking action today.


Covid's Fatality Rate Gets a Makeover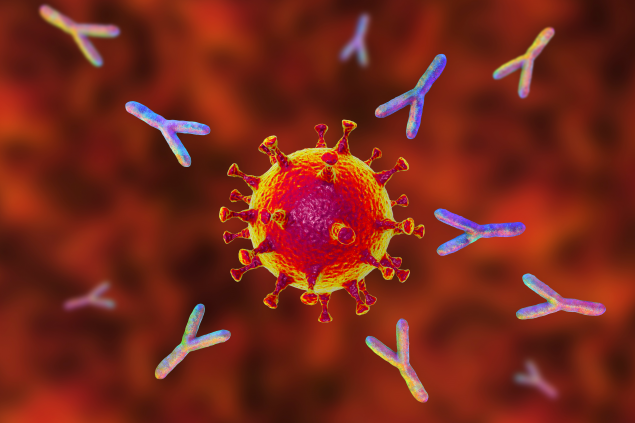 credit: getty
The CDC reports that Covid deaths account for just 1% of national deaths. This is a noteworthy departure from the height of the pandemic when the CDC said that one in three deaths was caused by Covid.
This is noteworthy because the White House on Monday said that there will be a new vaccine available in mid-September. And yet the CDC also says that the new BA.2.86 strain is "more capable of causing infection in people who have previously had COVID-19 or who have received COVID-19 vaccines."
This is also noteworthy because pro-mask mandate protests have been popping up in the U.S. and Canada.
Covid cases and hospitalization rates have been increasing but if you look at this chart of hospitalization rates since 2020, it is clear that this happens every fall with flu season.


News By The Numbers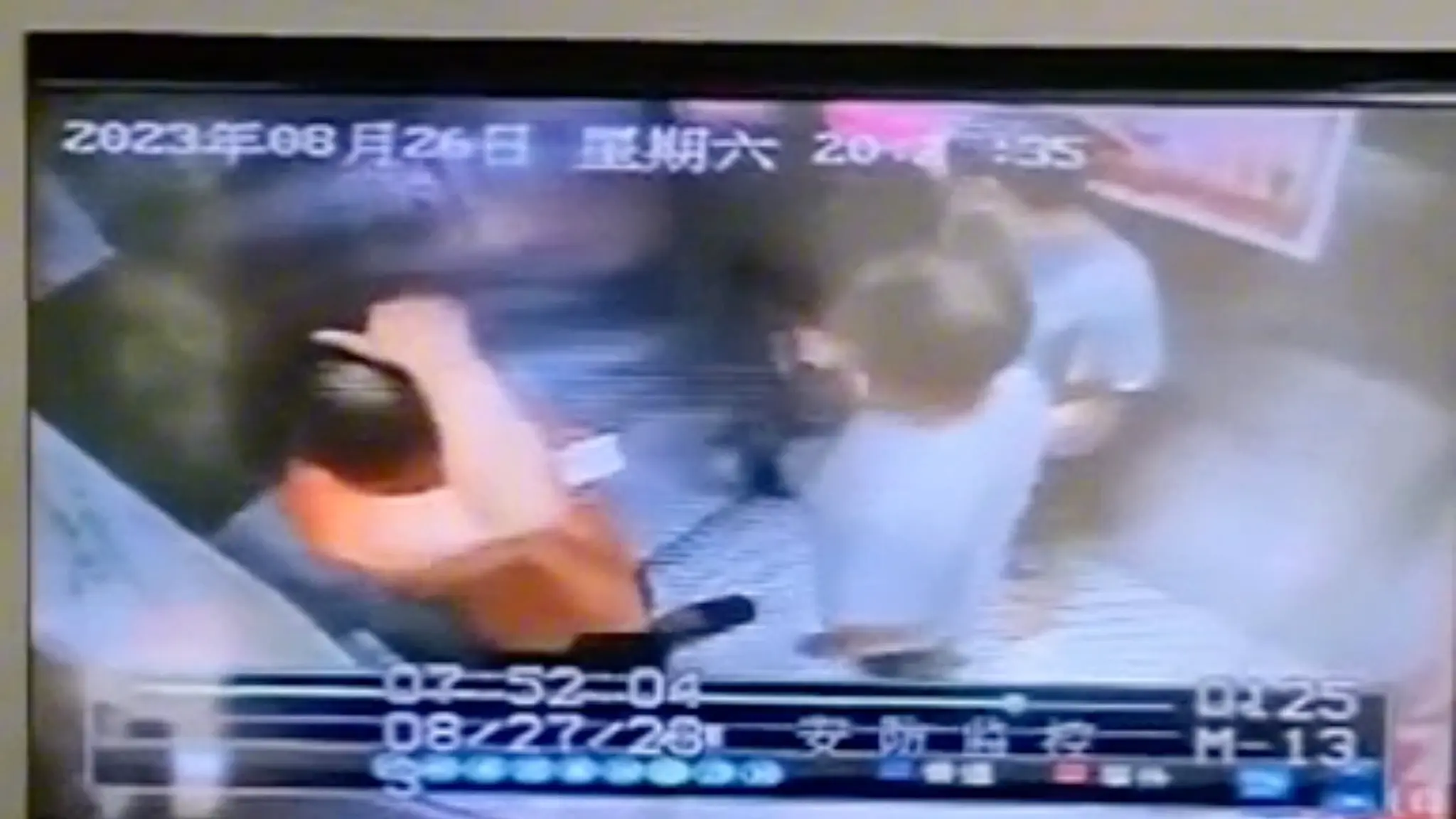 Credit: nypost
3. That is how many people were injured when an elevator in China suddenly plunged several floors. The video is startling and looks like an amusement park ride only people were hurt so it's not at all amusing!
4,000. That is how many people are hospitalized for having "foreign objects in their rectum" every year, according to The American Journal of Emergency Medicine and the number of cases is slightly on the rise. Avoid being in that group if you can!
7.1. That is the magnitude of the earthquake that hit the sea north of Bali on Tuesday. As of this time, there was no threat of a tsunami.
6. That is how many people were bitten at the Notting Hill Carnival in England. At least two other people were stabbed and a police officer was sexually assaulted. Police say this level of violence is "unacceptable and unsustainable." That is not the impression I had of Notting Hill from the Julia Roberts movie.


What's Trending?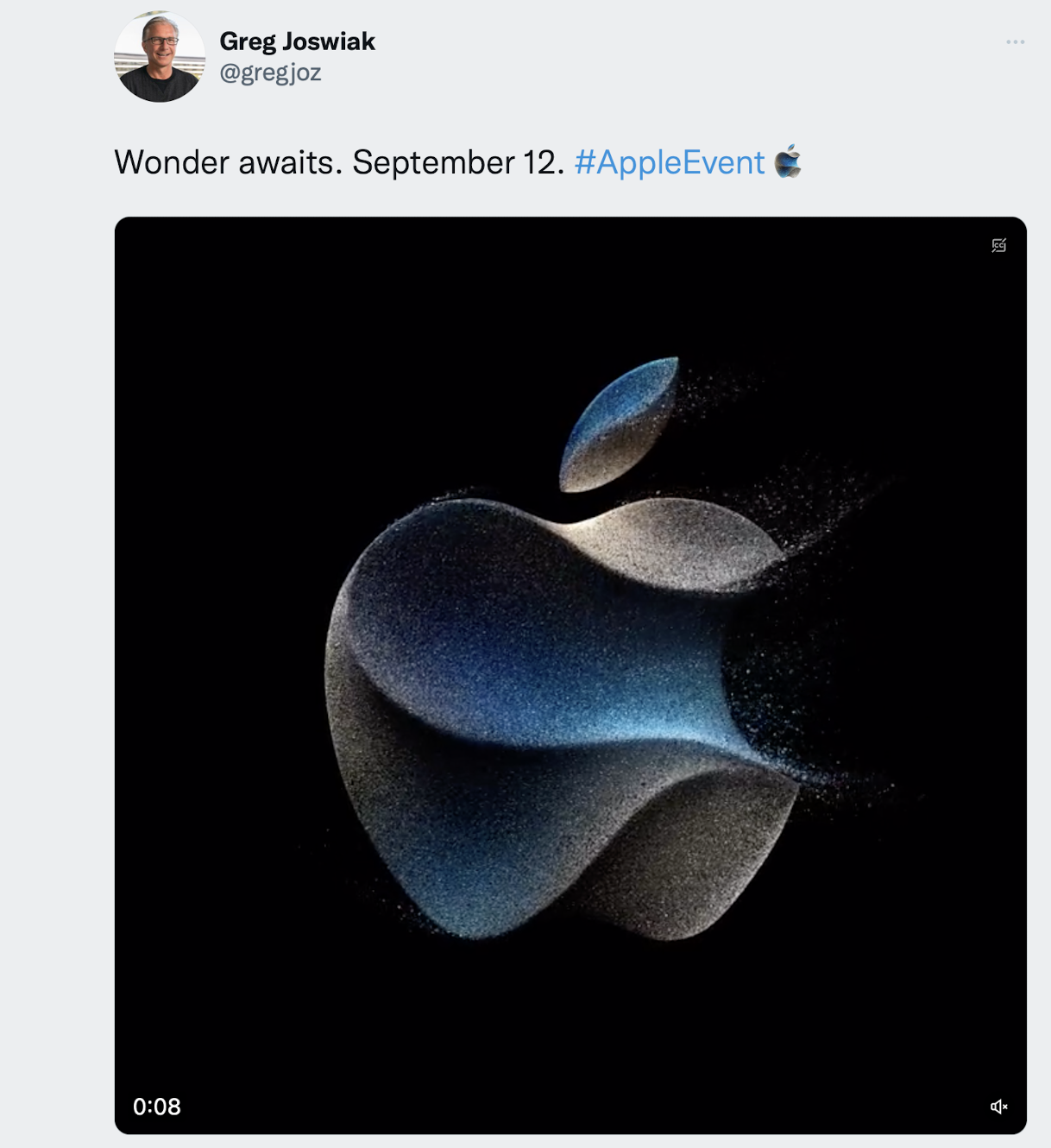 credit: x
Apple Event is trending because it will happen on September 12. We are expecting new iPhones, updated Apple Watches, and perhaps new M2-powered desktop iMacs.
Brain worm is trending on news that scientists in Australia found a live worm in a woman's brain. What's next?
Nord Stream is trending because Tucker Carlson called out the Biden administration for blowing it up. He said: "It was the biggest act of industrial sabotage in history, the largest manmade CO2 emission in history, and an attack on Germany."


The Declining Birth Rate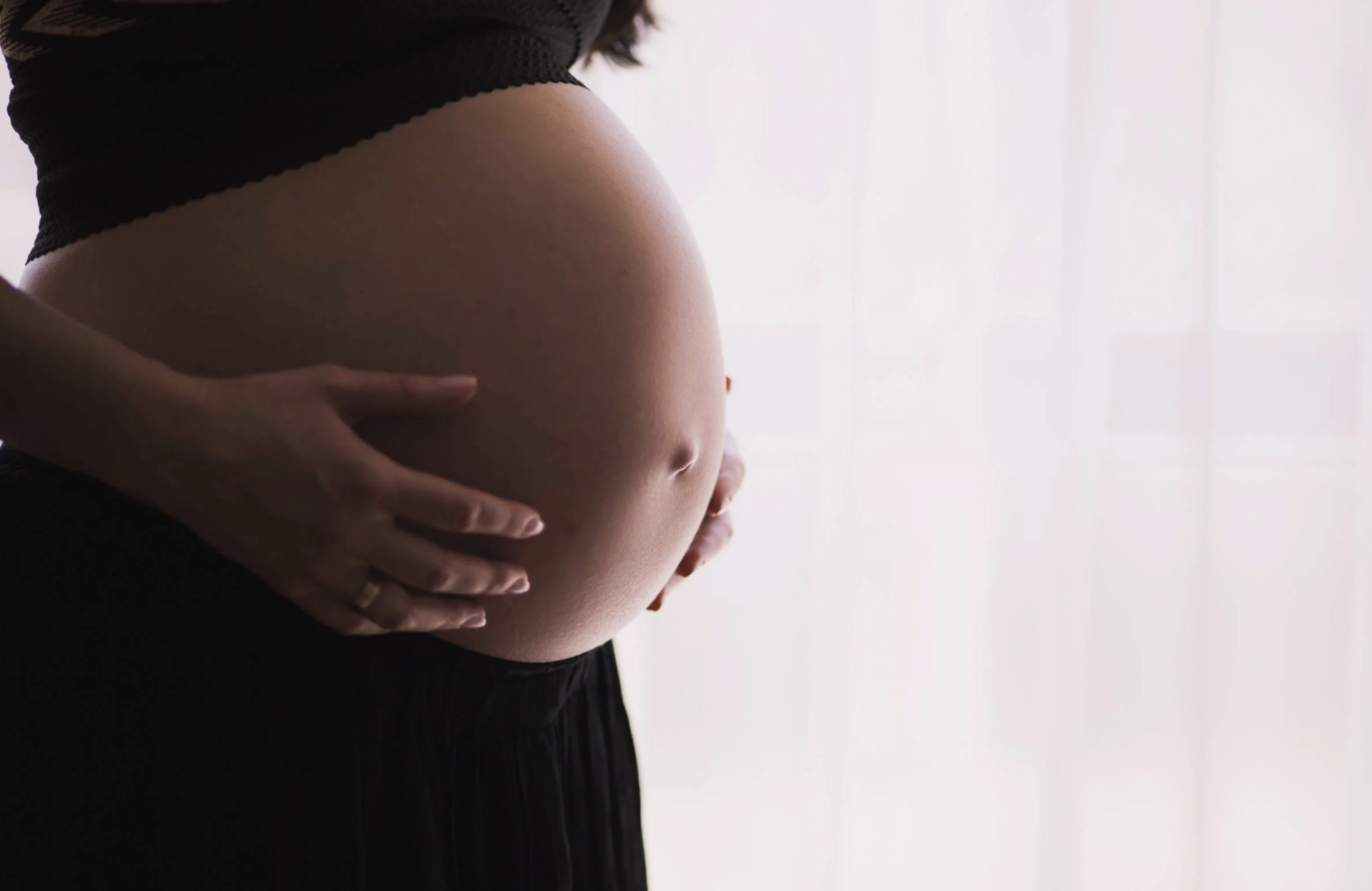 credit: gateway pundit
Interesting to watch how some countries address their declining birth rate and some countries do not.
CNN suggests that Americans should adopt a new word for childlessness: are productive. This catchy number comes from the same person who invented the term "sober curious." Are productive is an empowering term for people who are childless by choice.
According to CNN: "The reasons many women cite for not wanting kids are, to be sure, frequently circumstantial: a rapidly downward-spiraling climate, lack of a societal safety net for motherhood, the erosion of reproductive rights. But the majority of Generation Z and millennial respondents who are choosing not to have kids, according to a recent Pew Research Center Survey, report that they 'just don't want to.'
And yet there is a growing birth gap that will negatively impact generations to come. Research points more to people who wanted to have kids but ran out of time than people actively choosing this so is CNN romanticizing unintended childlessness?
In China, one county is offering young people cash if they get married younger in life. Russia offers mothers sizable cash payments if birthing mothers are younger than 27 years old which can be used to buy a home, childcare or medical expenses.
Hungarian Prime Minister Viktor Orbán spoke to Tucker Carlson about his country's efforts to address a declining birth rate. In Hungary, birthing mothers under 30 years old are exempt from personal income tax for the rest of their lives. He said that in Hungary, the national values are "family, nation, God" whereas Western societies are interested in dealing with "only me, only with myself."
It does put a fine point on that "just don't want to" reason for not having kids, doesn't it?


SUPPORT INDEPENDENT JOURNALISM!
Click here to go to our store to grab some of our exclusive Merchandise.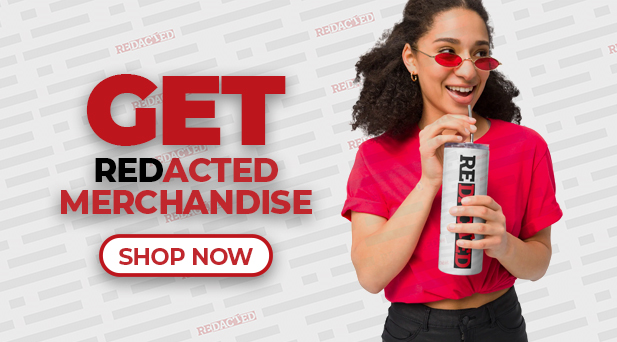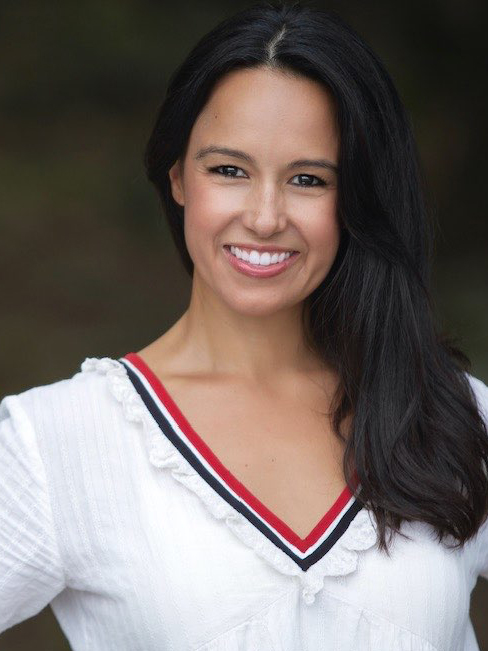 This newsletter is written and researched by Natali Morris.
Please feel free to reach Natali at

[email protected]


for any editorial feedback.