| TOGETHER WITH | |
| --- | --- |

Happy Wednesday.
Any guesses how a car crashes into the second story of a house like this one did in Pennsylvania last weekend?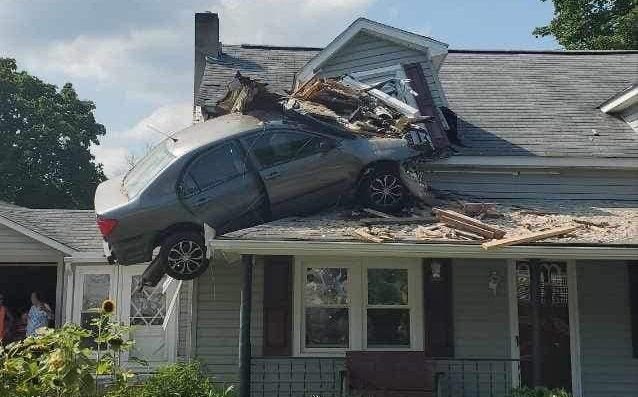 | | | | |
| --- | --- | --- | --- |
| | Gold | $1,925.72 | |
| | | | |
| --- | --- | --- | --- |
| | Silver | $24.42 | |
| | | | |
| --- | --- | --- | --- |
| | Bitcoin | $29,780.98 | |
| | | | |
| --- | --- | --- | --- |
| | Dow | 35,314.49 | |
| | | | |
| --- | --- | --- | --- |
| | S&P | 4,499.38 | |
| | | | |
| --- | --- | --- | --- |
| | Nasdaq | 13,884.32 | |
*Stock data as of market close, cryptocurrency data as of 5:00pm AM.


In Case You Missed It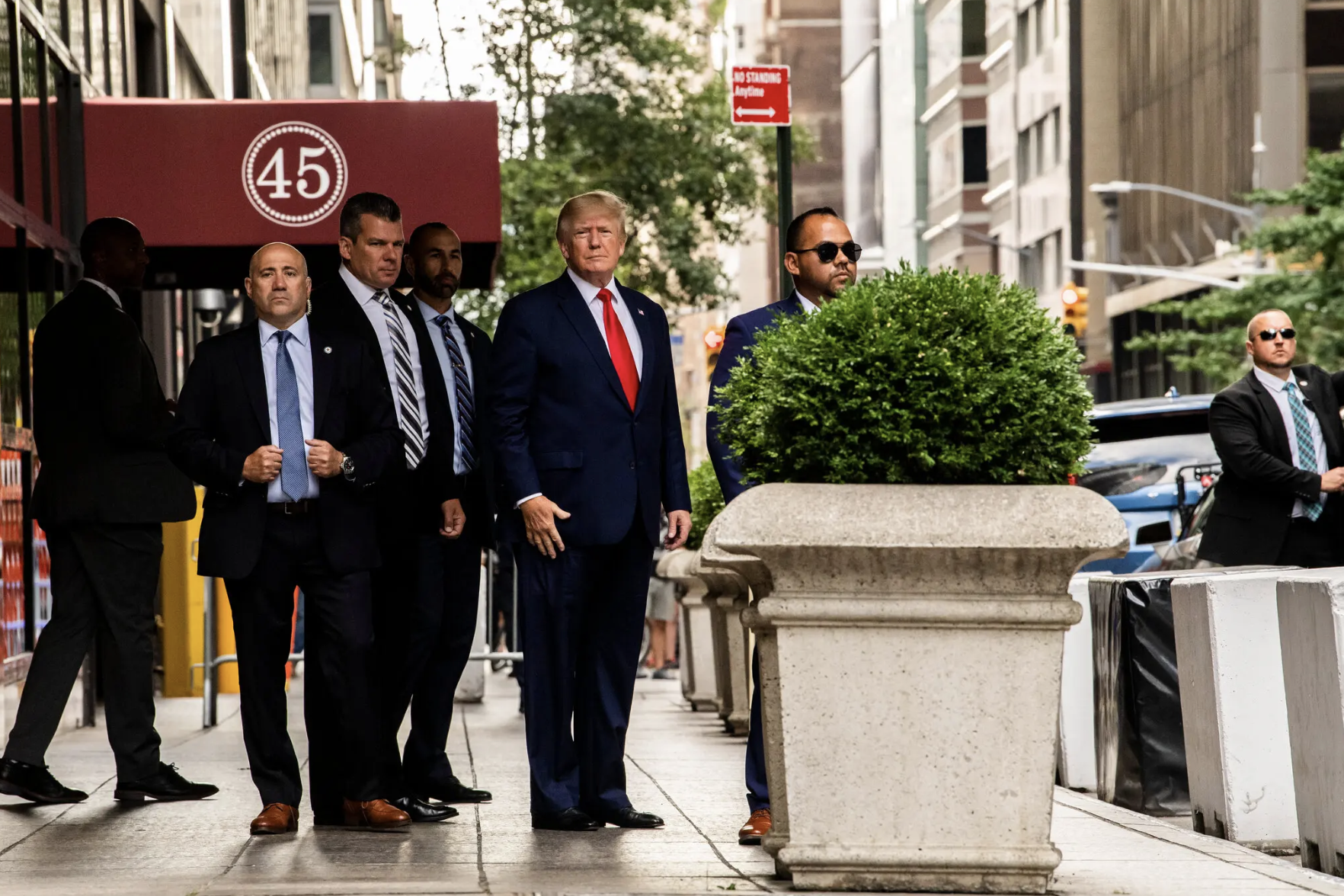 credit: nytimes
🚨 A judge in the Trump document trial has asked why the FBI used a grand jury in Washington D.C. when the case is in Florida. The government has until August 22 to explain what legal experts say is an unusual move.
📯 Residents in Oakland are being told to buy air horns to alert neighbors to intruders because the crime rate is so out of hand.
🧸 A bear escaped from its cage on a flight in Dubai over the weekend and caused the flight to be delayed.
💰 BRICS is scheduled to have 34 countries participating and applications from at least 20 for membership.
🇺🇦 Ukrainian President Zelensky has proposed a law that Ukraine adopt Thanksgiving as a national holiday but in October.
🇺🇦 A priest in Ukraine caused a scandal by calling for peace between Ukraine and Russia.
🇵🇪 Peruvian villagers say that 7-feel alien-like creatures are terrorizing indigenous areas.
📺 You can catch last night's full Redacted live show right here.


The Lead: A State of Emergency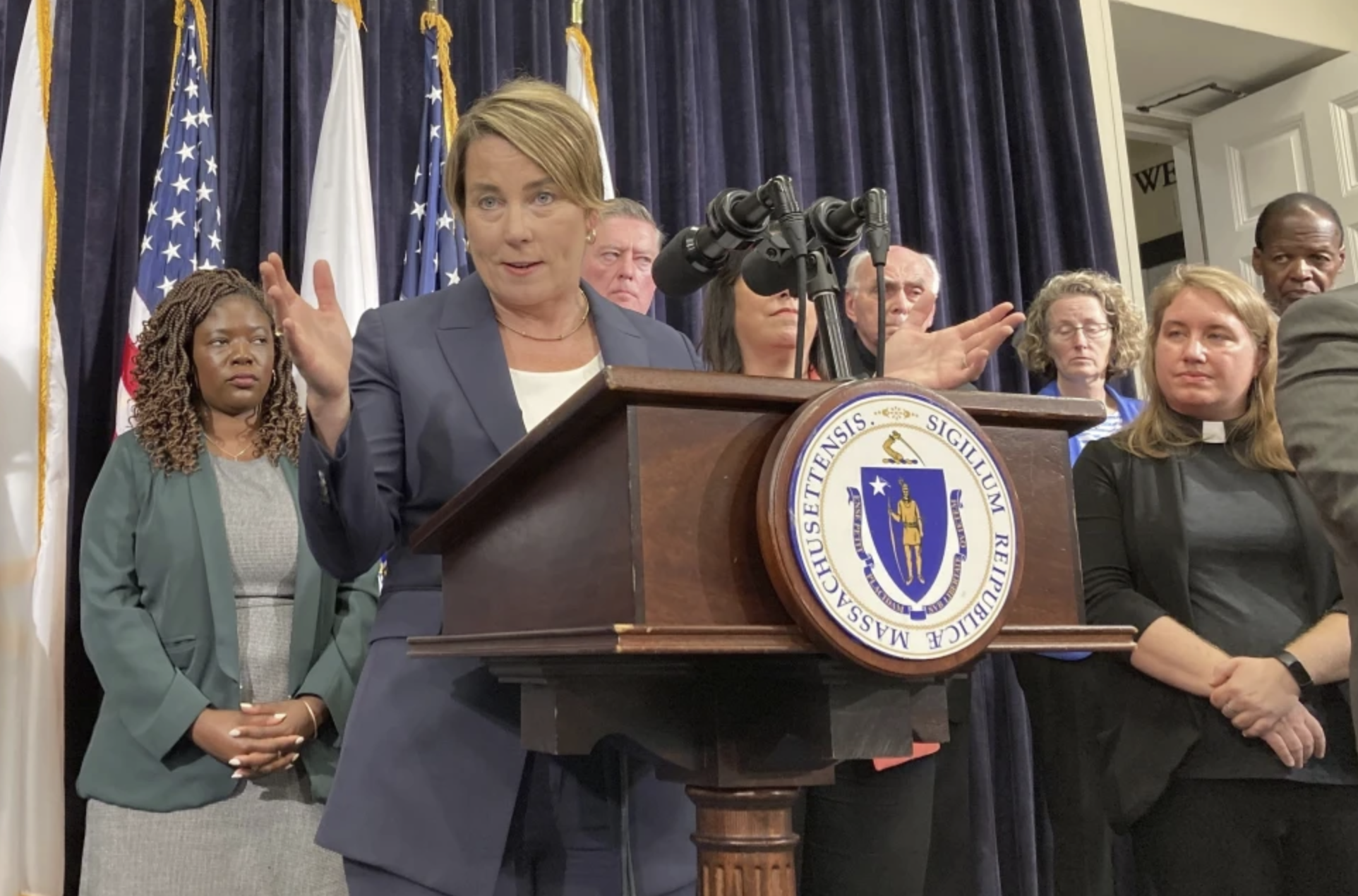 credit: ap
Massachusetts Governor Maura Healey (D) declared a state of emergency over illegal immigration into her state. Massachusetts is a sanctuary state.
Governor Healey described it thus:
"As of today, close to 5600  families with children are living in state-funded shelters, hotels, dorms and other emergency facilities across Massachusetts. That figure is 80% higher than it was just one year ago. It represents more than 20,000 people, growing every day."
Why? She says that is is due to a surge of new arrivals in our country.
The state of emergency allows the state to request federal funds and expedite work permits.
Massachusetts is one of several states that are faltering under the inflow of migrants. On Monday, New York City Mayor Eric Adams announced a plan for a tent complex along to house as many as 2,000 migrants.
These temporary solutions do not seem to address the cause of this migrant flow with no end in sight.


Biden's Attack on Free Speech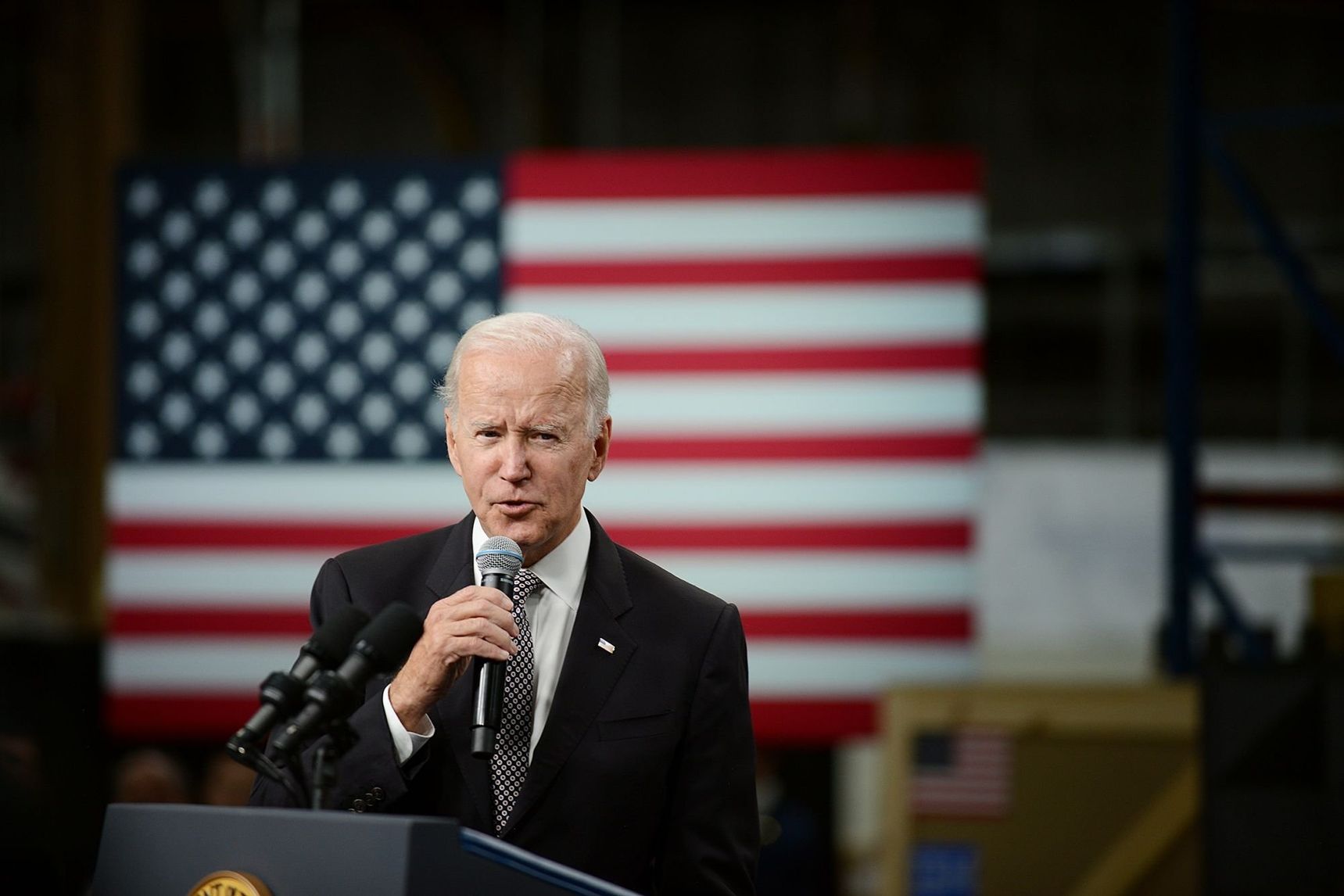 credit: bloomberg
Biden's Justice Department is trying to appeal a ruling that prevents the government from working with social media to censor speech. That hearing will begin on Thursday.
The ruling comes from a July 4 injunction in which Judge Terry Doughty said that no government agency could communicate with social media companies for "the purpose of urging, encouraging, pressuring, or inducing in any manner the removal, deletion, suppression, or reduction of content containing protected free speech." The case was brought by the Attorneys General from Louisiana and Missouri in which they accused the federal government of censoring important information about the Covid pandemic.
Judge Doughty wrote that the "present case arguably involves the most massive attack against free speech in United States' history."
The Justice Department wants to keep doing that. Hearings for their requested appeal of this ruling happen tomorrow and they have indicated that they will take this all the way to the Supreme Court if needed.
The New Civil Liberties Alliance (NCLA), together with Missouri and Louisiana Attorneys-General, have approached the US Court of Appeals for the Fifth Circuit and have urged the judge to uphold the ruling.


Wall Street Doesn't Want You To Know This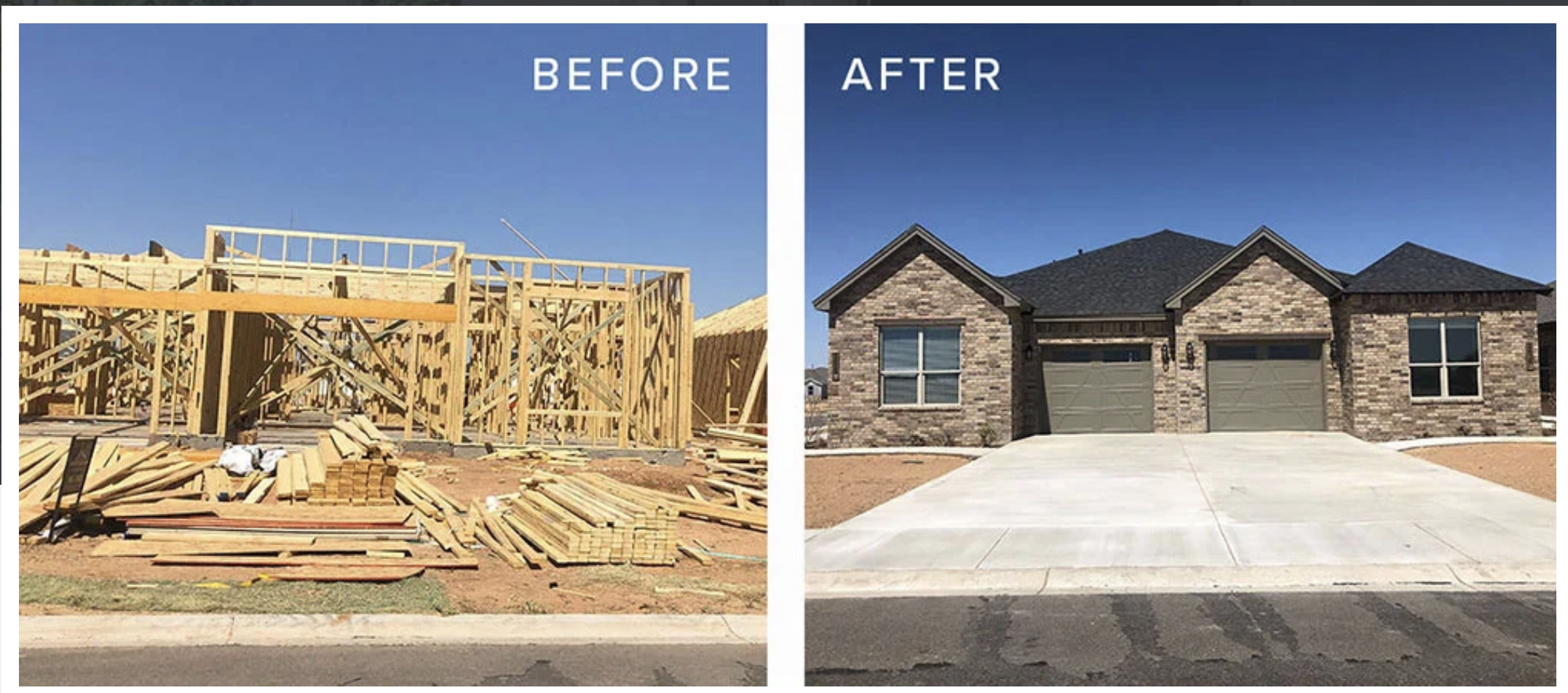 Most people know that owning cash-flowing real estate is the ultimate safety net. You get the monthly cash flow, and tax benefits, and it's the ultimate hedge against inflation. It truly is the number one way to build wealth. But most people have no idea how to get started.
Where do you find great investment properties? How do you hire a property manager? How do you find tenants?
That's where Morris Invest comes in. They've taken care of everything and built a FULL-SERVICE real estate investing team. Along with their partners at SDIRA Wealth, they build new construction properties in the most landlord-friendly states in America.
Here's how it works:
1. You book a free call with their team by visiting www.MorrisInvest.com
2. They'll build a custom plan to help you get started investing in real estate
3. You buy and own the property 100% with financing options built in.
4. A property manager handles the renting of the property
5. And you build an amazing rental portfolio
Wall Street doesn't want you to know that real estate investing is the number one way to build wealth. They hope you'll just open a 401k and pray you'll have enough money in retirement.
Morris Invest aims to make real estate investing easy for everyone. Book a free call with their team today by clicking the book a call button on their website right here.
Visit their website today and see what Morris Invest can do for you. They've got a great video on the front page too!


All The Boosters You Can Get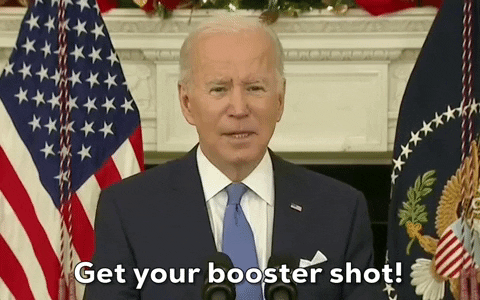 credit: getty
Why did the Biden administration recommend 6 Covid booster shots per year last year? It turns out even they don't know.
Last year Health Secretary Xavier Becerra said that Americans should get Covid boosters every two months. A watchdog group called he Functional Government Initiative (FGI) filed a Freedom of Information request to find out how those guidelines were developed and the government did not comply with the request. So they sued.
This week, during litigation, an official in the Department of Health and Human Services admitted that they could not find any reason for that recommendation in a review of over 1,263 pages of evidence.
A spokesperson for FGI said this about this case: "It is tremendously irresponsible for the government's chief health official to fire off tweets recommending frequent injections of a new vaccine booster apparently based on no academic or scientific support. How can the public be assured that the agency is 'following the science' on other important public health matters when it demonstrates such clear disregard for basic scientific integrity standards on an issue as important as COVID vaccine shots?"
Last November, Vice President Kamala Harris said on Twitter that one Covid shot per year would provide enough protection from Covid-19. There is no evidence for that either. Not even Pfizer's own studies even looked into the duration of immunity.


News By The Numbers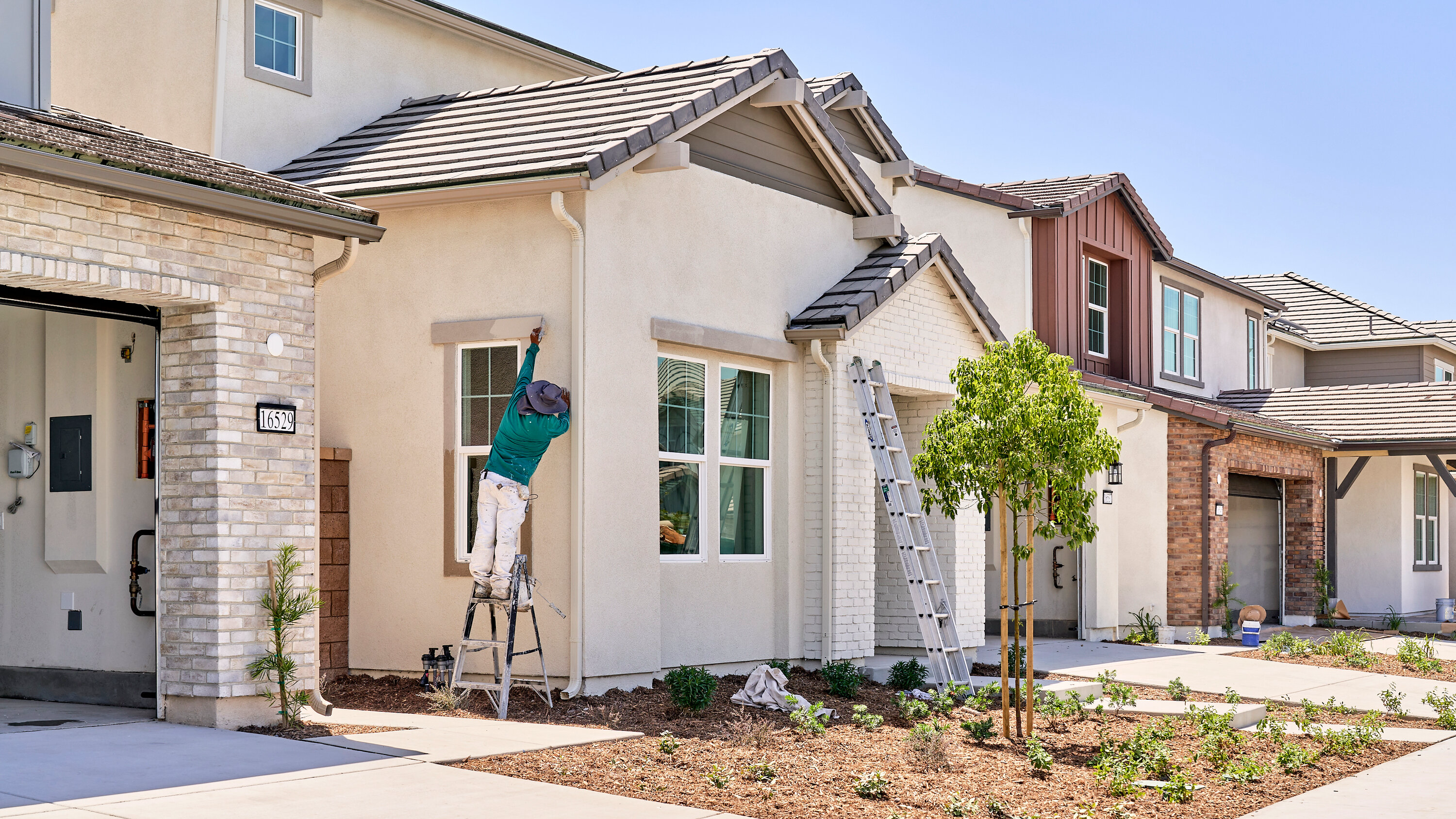 credit: nytimes
19%. That is how much a typical American mortgage payment is up from the same time last year, according to Redfin. The average monthly mortgage payment is now $2,605.
€100 billion. That is how much European companies have lost due to Russian sanctions, according to a new report.
$85 million. That is how much Canadian company Tilray will pay to acquire eight Anheuser-Busch InBev brands, including Shock Top, Breckenridge Brewery, Blue Point Brewing Company, 10 Barrel Brewing Company, Redhook Brewery, Widmer Brothers Brewing, Square Mile Cider Company and HiBall Energy. I guess they're keeping Bud Light for now.
$3 million. That is how much Netflix will pay Harry and Meghan to make a movie based on a romance novel called Meet Me At The Lake. Can't wait.


What's Trending?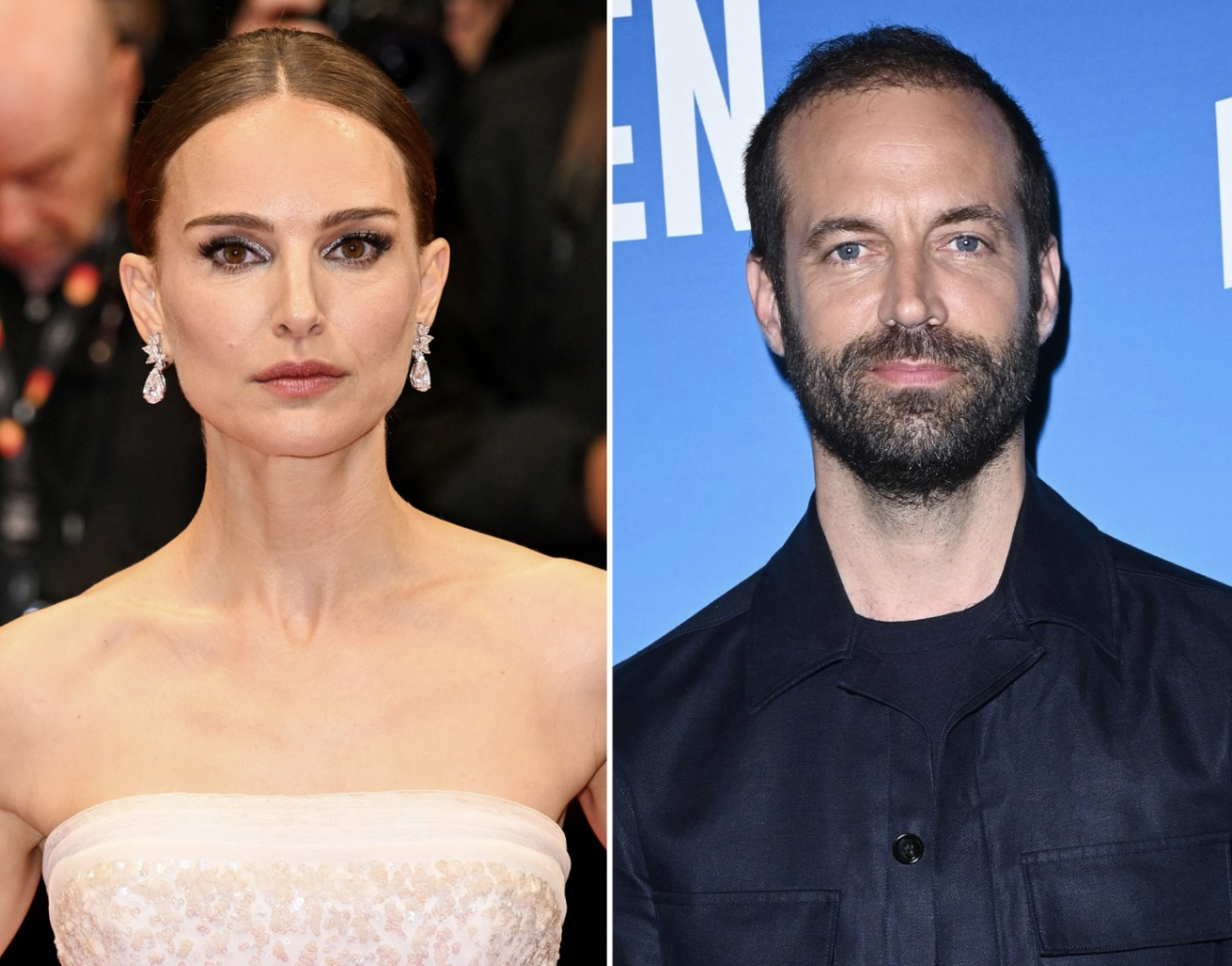 credit: shutterstock
Natalie Portman is trending on news that she is getting divorced due to her husband's reported infidelity. Many online are sorry for her heartbreak but excited that she's single again.
DJ Casper is trending. He is the singer who brought us the Cha Cha Slide. He died at the age of 58 on Tuesday.
Zombieverse is trending. It is a Korean Netflix show that people seem to be enjoying.


Meet Your Next Round of Diseases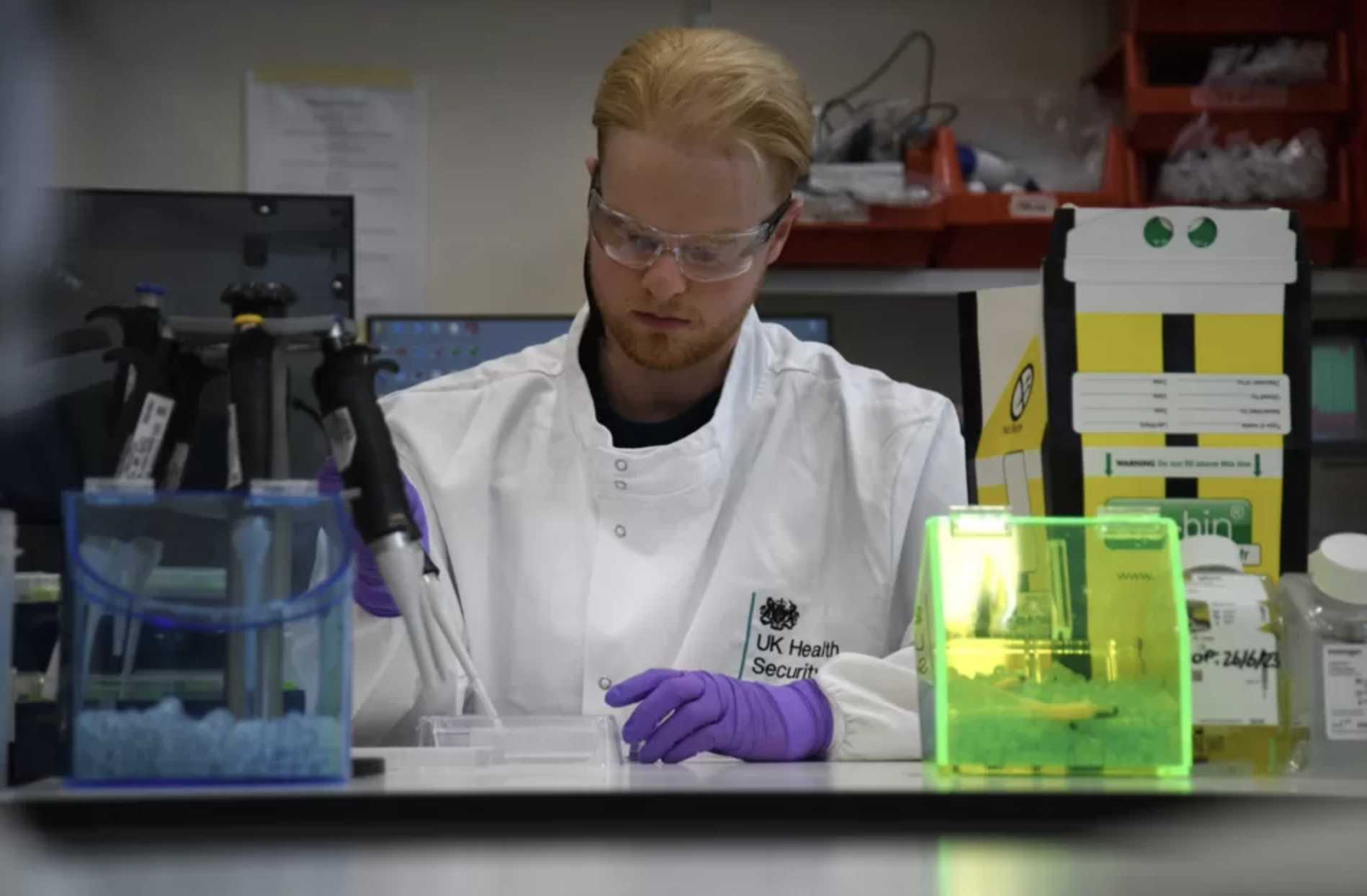 credit: bbc
Scientists in the U.K. are working on vaccines for hypothetical diseases. They call this Disease X.
Disease X is a list of viruses that could come from animals, similar to bird flu, monkeypox and hantavirus. Scientists are working on vaccines for these types of viruses to get ahead of the game in a high-security laboratory complex by a team of 200 scientists.
"What we're trying to do here is ensure that we prepare so that if we have a new Disease X, a new pathogen, we have done as much of that work in advance as possible," Professor Dame Jenny Harries, the head of the UK Health Security Agency (UKHSA), told Sky News. "Hopefully we can prevent it [a pandemic]. But if we can't and we have to respond, then we have already started developing vaccines and therapeutics to crack it."
The clinic says they've had success with a vaccine for Crimean-Congo hemorrhagic fever, which they expect to test on 24 people. There has been a vaccine for that since 2010 but it was not licensed for widespread use.
The U.K. lab says that it is part of a global effort to develop a vaccine within 100 days of a new pathogen being recognized as having pandemic potential.
Reporting on this lab does not address whether or not any gain of function research happens there.


SUPPORT INDEPENDENT JOURNALISM!
Click here to go to our store to grab some of our exclusive Merchandise.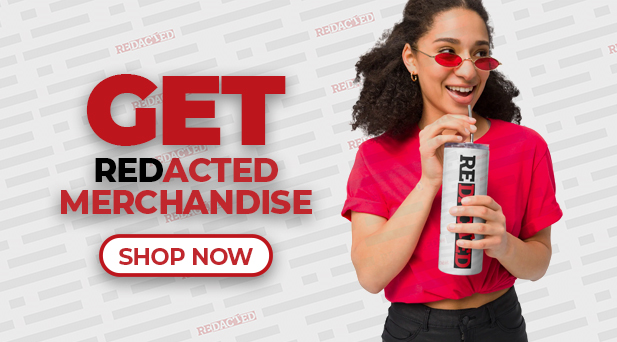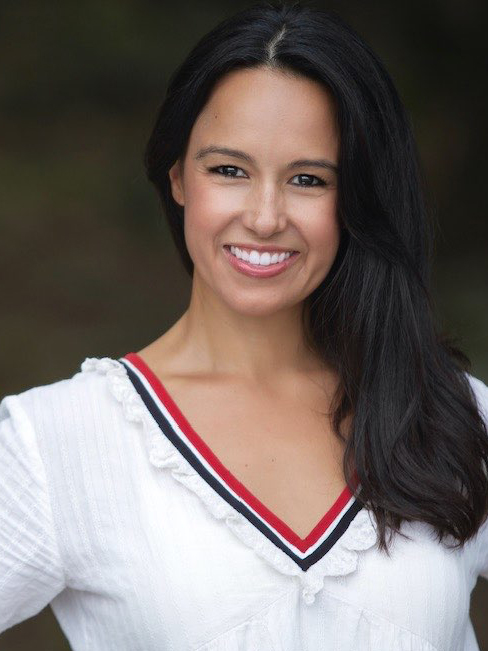 This newsletter is written and researched by Natali Morris.
Please feel free to reach Natali at

[email protected]


for any editorial feedback.