| TOGETHER WITH | |
| --- | --- |

Happy Thursday.
This should be a shock to no one: A new study finds that drinking does not protect against death. In fact, it increases risk of death.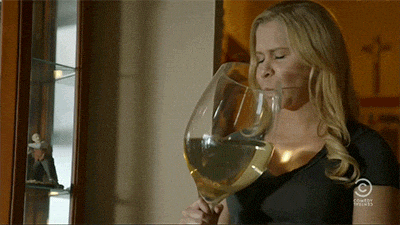 credit: giphy
In Case You Missed It.
👑 The U.S. rejected a Freedom of Information request to release Prince Harry's immigration records.
🚢 At least 78 people died and hundreds are missing after a boat full of migrants capsized in southern Greece.
🇳🇬 At least 100 people are dead from a boat accident in Nigeria that was carrying wedding guests.
🌀 India and Greece are bracing for Cyclone Biparjoy to make landfall today.
⚖️ A group of nine women sued Bill Cosby for sexual abuse in court in Nevada.
🚌 A group of migrants were bused from Texas to Los Angeles on Wednesday in what the mayor called a "despicable stunt."
🇨🇳 China's economy grew by 3.5% in May, which is lower than expectations.
🤝 Bill Gates has a meeting with Chinese President Xi Jinping this weekend, according to Reuters.
📺 Catch Redacted live tonight at 4 PM EST right here. You can subscribe for free and click on the bell notification to be notified when we go live.


| | | | |
| --- | --- | --- | --- |
| | Gold | $1,935.30 | |
| | | | |
| --- | --- | --- | --- |
| | Silver | $23.42 | |
| | | | |
| --- | --- | --- | --- |
| | Bitcoin | $24,886.03 | |
| | | | |
| --- | --- | --- | --- |
| | Dow | 33,979.33 | |
| | | | |
| --- | --- | --- | --- |
| | S&P | 4,372.59 | |
| | | | |
| --- | --- | --- | --- |
| | Nasdaq | 13,626.48 | |
*Stock data as of market close, cryptocurrency data as of 5:00pm AM.


The Lead: The Fed Backs Down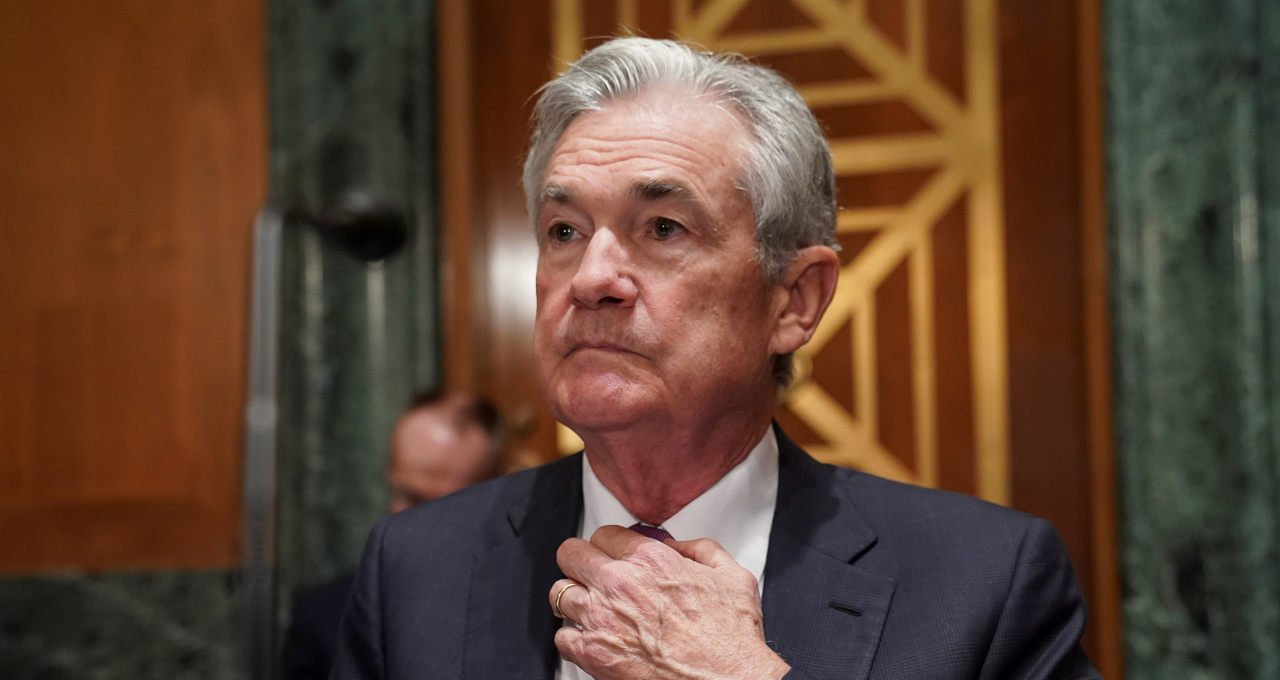 credit: getty
The Federal Reserve did not raise interest rates for the first time this year, signaling a leveling off of the U.S. economy. We had expected consistent rate hikes at every Fed meeting this year but that did not happen.
The Fed did indicate that a rate hike is to be expected next time around. Rates are currently between 5-5.25%.
Inflation has leveled off and the job market is steady heading into the summer. The stock market was mostly flat on this news.
The U.S. dollar has been faltering against other currencies, but Treasury Secretary Janet Yellen admitted on Tuesday that sanctions can sometimes have that effect.


America Tracking Just About Everything You Do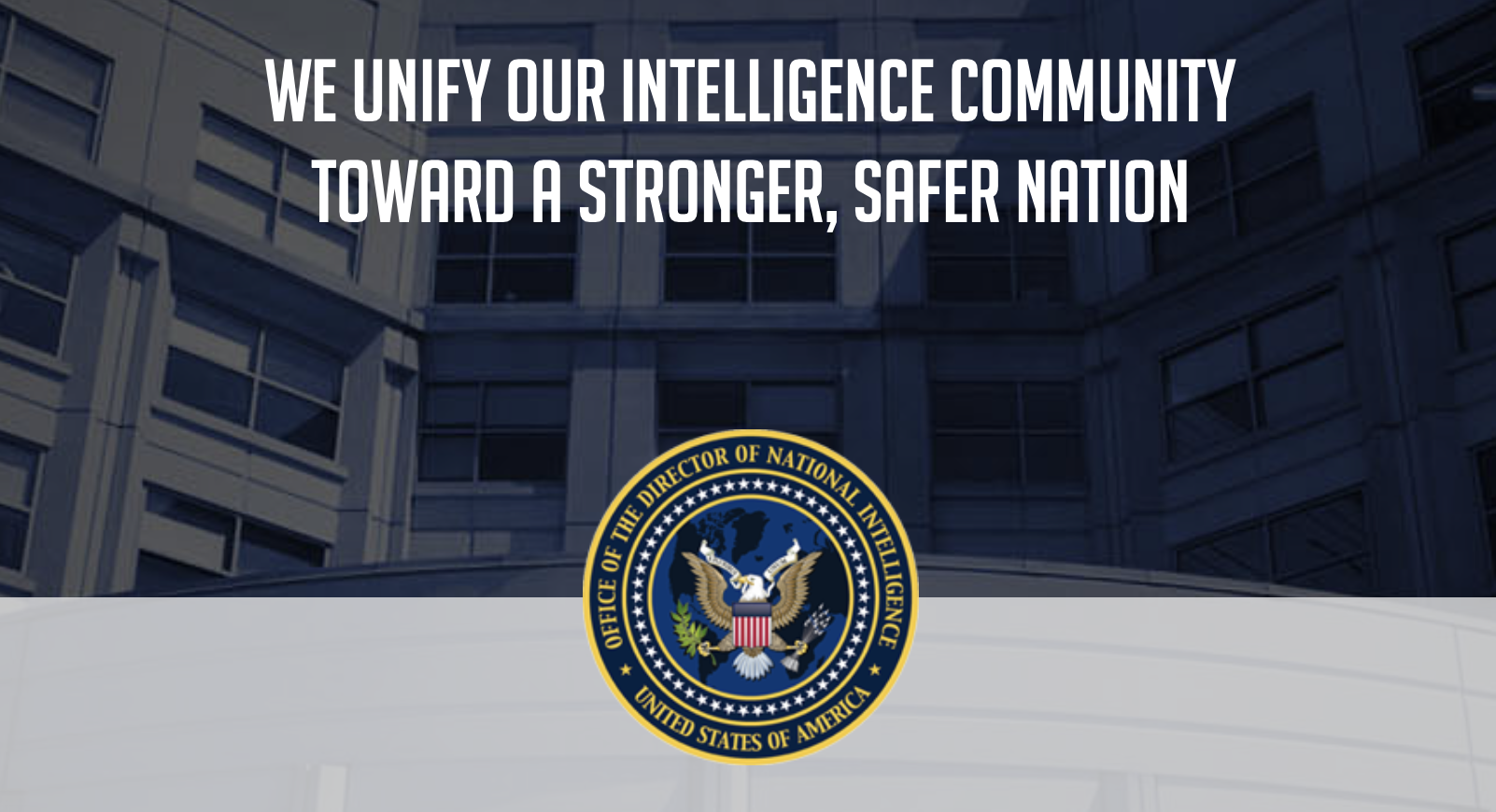 credit: dni.gov
Your tax dollars are going towards purchasing consumer data on you. According to a new report from the Office of the Director of National Intelligence, the U.S. intelligence community is purchasing data on consumers to get around spying on you for it.
This data is called CAI, or Commercially Available Information (CAI). It can "reveal sensitive and intimate information about individuals."
It seems that in the wake of the Edward Snowden's revelations that the government has been spying on its people for years, intelligence has resorted to using the private sector to do that instead. This data is often labeled as anonymous but the report says that the government can decode it and identify individuals. The report says that this data can later be used to "pry into private lives, ruin reputations and cause emotional distress and threaten the safety of individuals." The document continues, "Even subject to appropriate controls, CAI can increase the power of the government's ability to peer into private lives to levels that may exceed our constitutional traditions or other social expectations."
Senator Ron Wyden has said that this is a violation of the Fourth Amendment which protects people from unreasonable search and seizure by the government.


Grab 16 Free stocks today! Including a Google or Tesla Stock!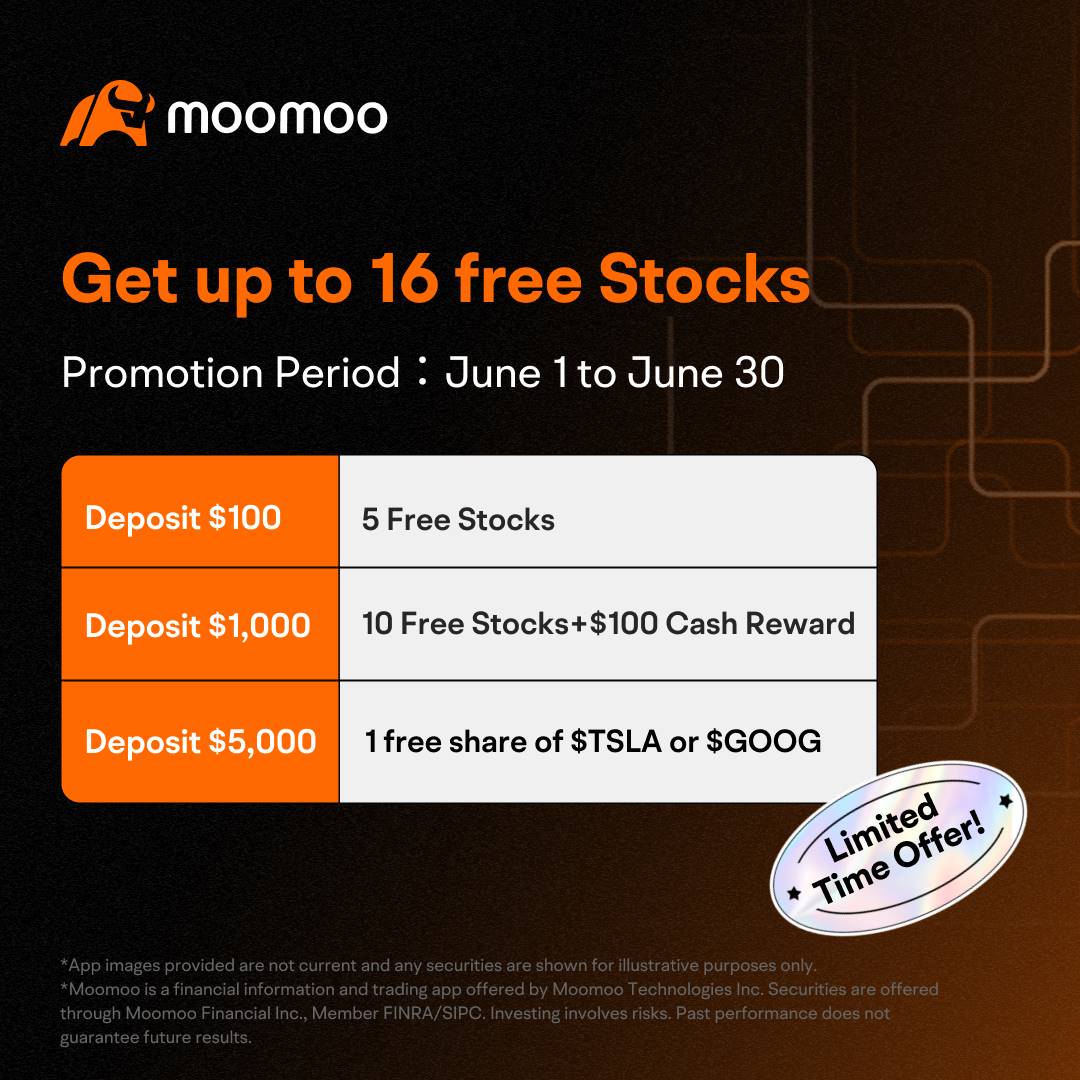 Wow! They've done it again. MooMoo is giving away 15 free stocks plus one Google or Tesla stock! That's 16 total! So why wouldn't you grab these free stocks even if you never do anything else with the account? Great question!
MooMoo is a beautifully designed trading platform that makes trading simple and intuitive. MooMoo has a ton of extra bells and whistles you can't find on other exchanges like FREE level 2 quotes, earnings calendars, news alerts and more. Right now when you open a free account, make your initial deposit and you can claim 16 FREE stocks with this link. So yes 16 total free stocks!


Trans Hearing Gets Heated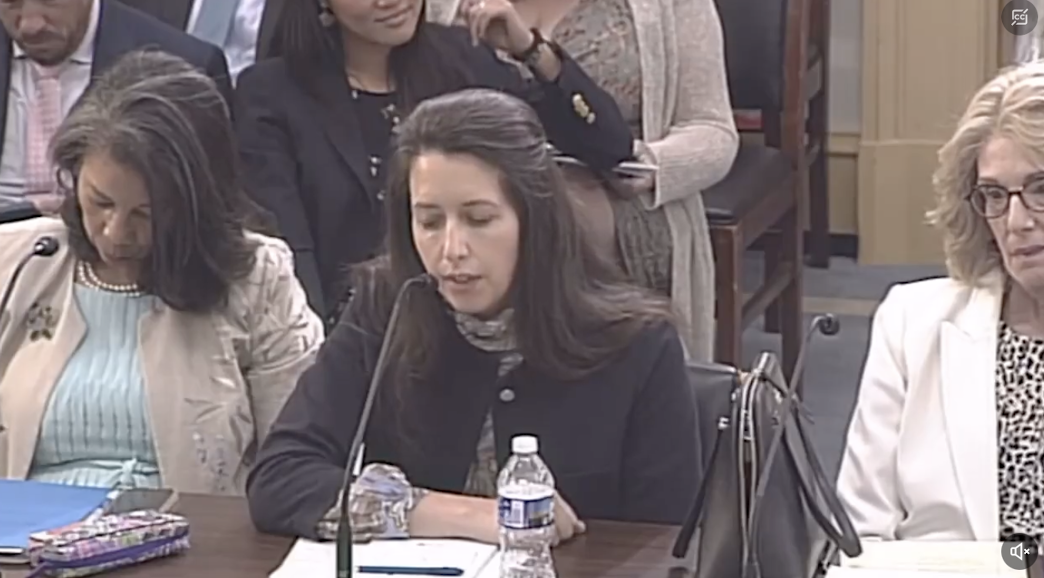 credit: twitter
In a congressional hearing on Wednesday, two medical professionals squared off about "gender-affirming" medical care. Child psychiatrist Miriam Grossman testified about the harm of gender "affirming" care to children alongside one of the biggest proponents of medicalization for gender dysphoria, Dr. Meredith McNamara, an assistant professor and the Yale School of Medicine.
By gender-affirming care, we are talking about putting young people on puberty blockers, cross-sex hormones, offering them surgical procedures such as breast, penis and testes amputations, hysterectomies and more. Dr. McNamara calls this "affirming" someone's gender through medicalization yet when pressed for any research that this is a helpful thing to do to a young person, she could provide none. Instead she continued to refer to World Professional Association for Transgender Health's Standards of Care for gender dysphoria, a document that is also not based on clinical research and is being challenged in a court of law for its very basis. A large team of lawyers is fighting on behalf of WPATH to NOT have to do answer for this in court.
Dr. McNamara has herself admitted that trials for gender-affirming treatment "would never pass an institutional review board's safety or ethical standards."
Dr. Grossman, however, had copious research to rely upon. She cites European countries that have studied medicalization of gender dysphoria to disturbing effect. Dr. McNamara smirked through Dr. Grossman's speech and toyed around on her phone.
Incidentally, WPATH and other hospitals consider hysterectomies as a "medically necessary component of gender affirming surgical therapy." A new study shows that women who receive hysterectomies prior to menopause have an increased risk of cardiovascular disease and stroke.


Should Tax Payers Foot The Bill For Obese People to Fly?
Jaelynn Chaney wants larger travelers to get extra seats for free credit: nypost
Should airplanes be retrofitted for increasing rates of obesity? That is what plus-size blogger says and she has launched a petition to the FAA.
This is an uncomfortable story part of a larger social question: Should we re-order society for specific populations? If so, which ones count and which ones do not? Can the world be re-ordered for instance, for both plus-size people and people with dwarfism? And should people without those conditions pay for it?
The petition for plus-size travel demands that airlines standardize and make clear their policy for plus-size travelers. That's fair enough but it also asks for plus-size travelers to get an extra seat for free, priority boarding and larger bathrooms. The woman behind this petition admits that this will increase costs for non-plus-size travelers.
By this rationale, people with dwarfism should pay less and board last and could be further inconvenienced by larger bathrooms. But could they pay half for their seats?
And then there is the idea that obesity is just something that is here to stay. Some experts predict that over half of the global population will be overweight or obese by 2035. Is that something we've universally accepted and are willing to change the world to accommodate? A new best-selling book says that this is something we should accept and accommodate.
Author Virginia Sole-Smith says that we should not think of fat as a "bad thing" because there is no proof that being fat is unhealthy. She says we should absolutely demand a full re-ordering of society and discourage any attempts to eat healthy or exercise as "anti-fat bias." She encourages people to call themselves fat and says the word should be a "neutral descriptor."
She says that children should not throw laser tag birthday parties because fat classmates cannot fit in the suits. She says that sports should be changed altogether for fat bodies such as building better rowing boats rather than implementing size requirements for rowers. She says that we should never tell our children what to eat and if they want to eat a package of Oreos for dinner, we should let them because discouraging junk food is oppressive and racist and sexist. I feel like this book is punking me.


News By The Numbers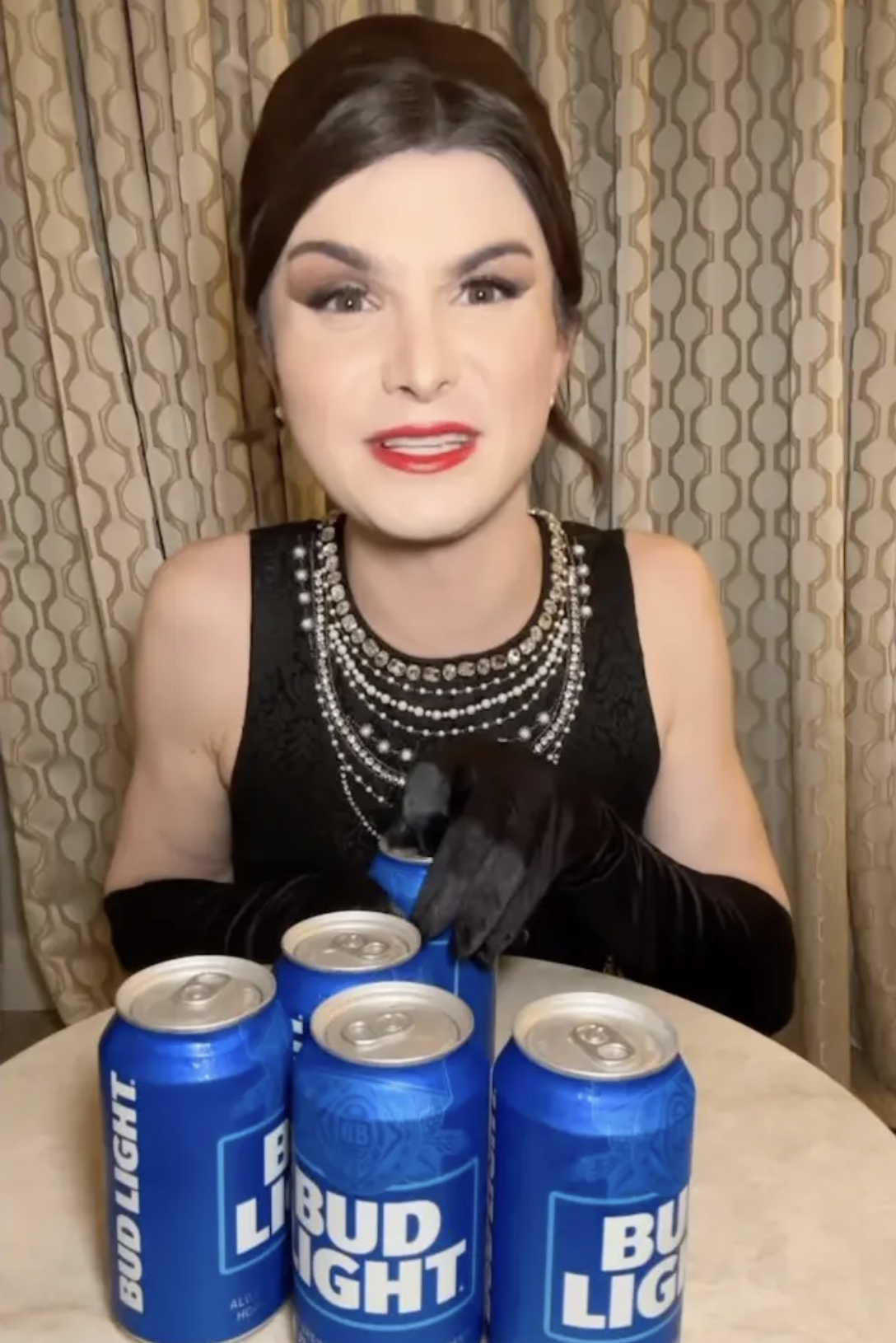 24%. That is how much sales of Bud Light were in the first week of June compared to last year due to the continued boycott of the brand.
131. That is how many protected oak trees one man destroyed with a chainsaw in East London. He has been arrested for what is being called a "tree massacre."
$25 million. That is how much Starbucks was ordered to pay a woman who claimed that she was fired because of her race. The white woman was fired in the aftermath of two men being arrested while waiting in a Starbucks in Philadelphia. The woman had nothing to do with it but Starbucks fired her and not the manager who is Black.
$2-3 billion. That is the value of armed drones that the U.S. really wants to sell India and the U.S. wants this deal to be sealed before Indian Prime Minister Modi visits later this month.


What's Trending?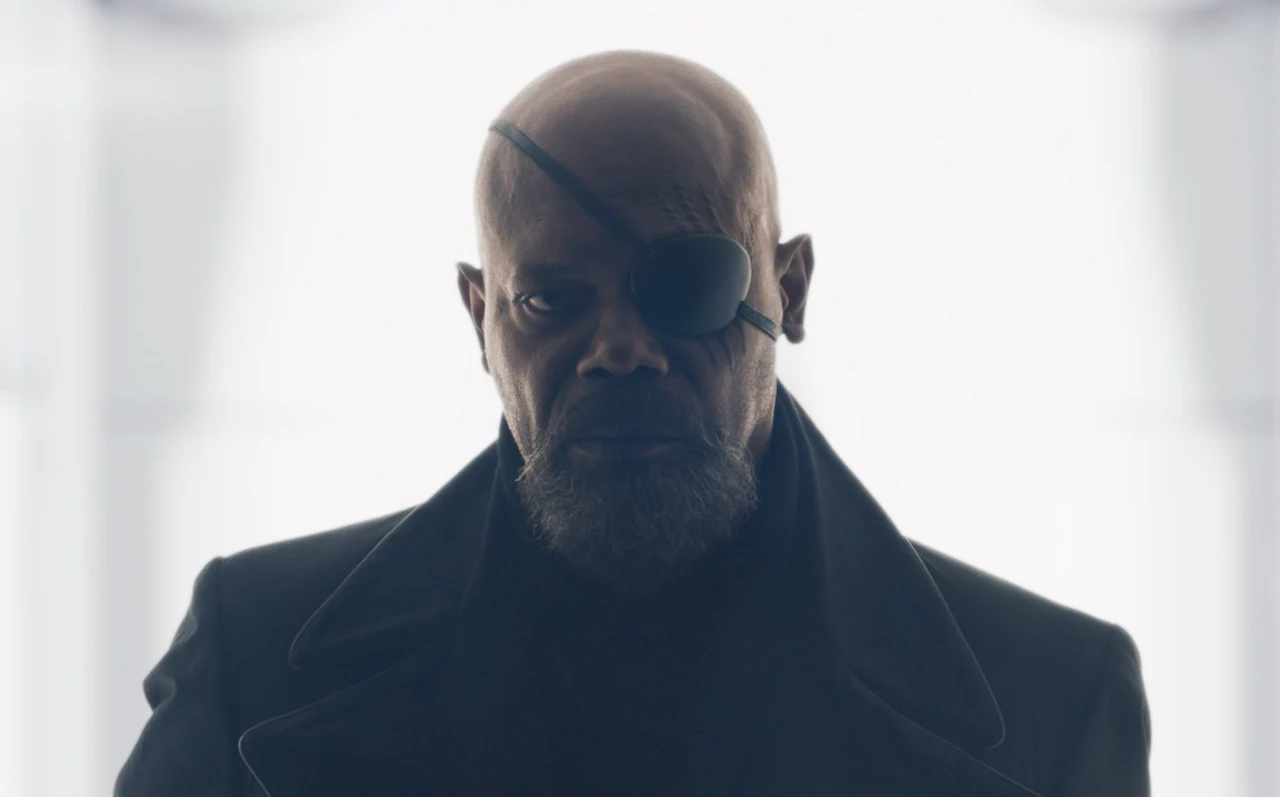 credit: marvel studio
Secret Invasion is trending because reviews are out for the upcoming Marvel series starring Samuel L. Jackson.
Miriam Margolyes is trending because the 82-year-old actress is on the cover of Vogue. She played Professor Sprout in the Harry Potter films.
Eminem is trending because his daughter got married.


SUPPORT INDEPENDENT JOURNALISM!
Click here to go to our store to grab some of our exclusive Merchandise.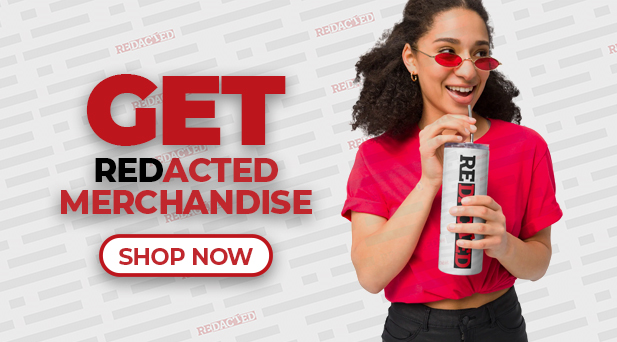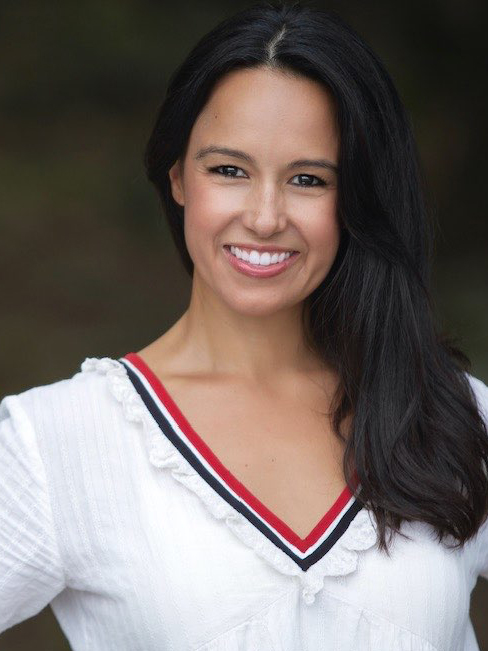 This newsletter is written and researched by Natali Morris.
Please feel free to reach Natali at

[email protected]


for any editorial feedback.