| TOGETHER WITH | |
| --- | --- |

Happy Thursday… Scientists have found a series of holes in the ocean floor that they cannot explain. Some think it is NTI or non-terrestrial intelligence – aliens in the ocean. Or..and just hear me out here..it is the plot of Stranger Things season four and an actual underwater plot to the upside down!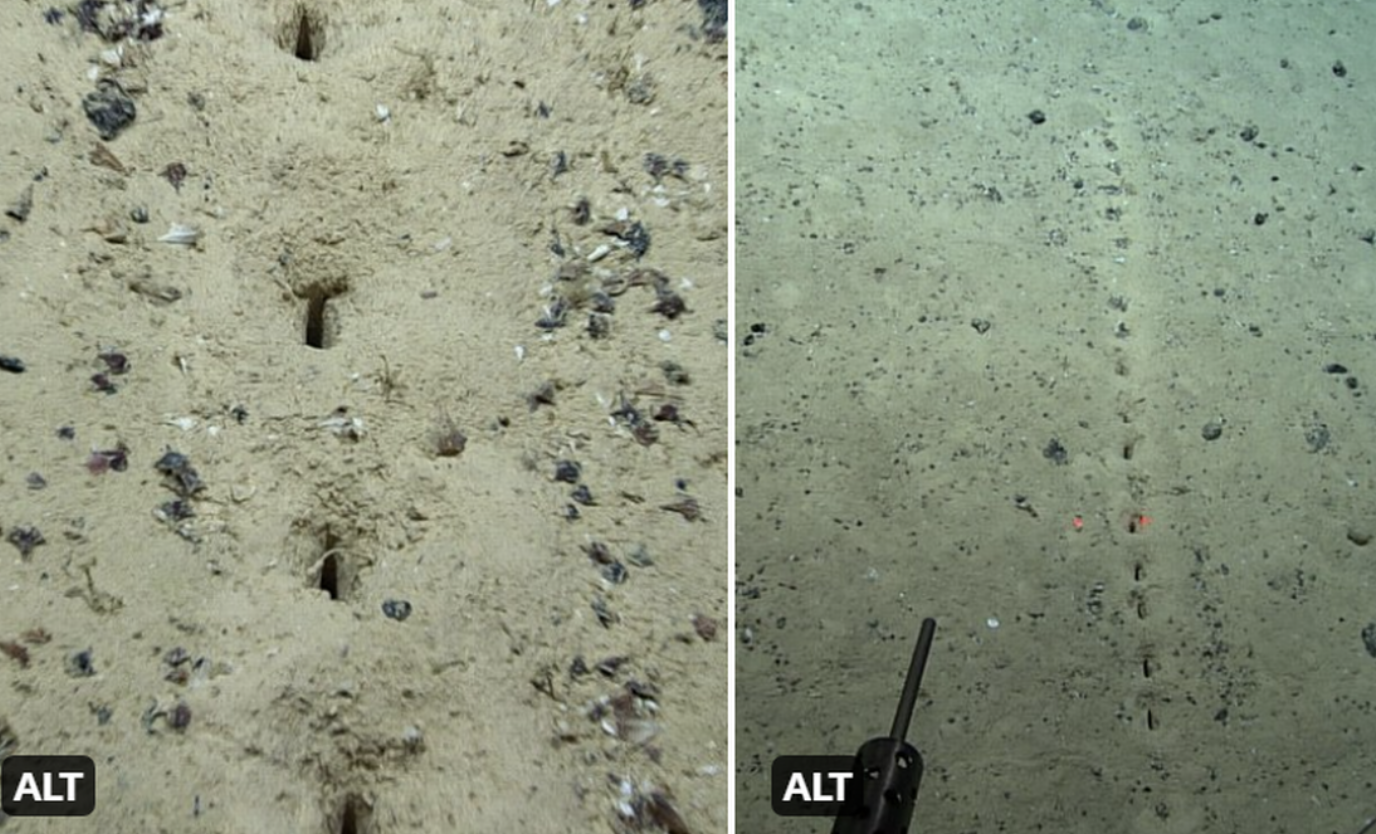 In Case You Missed It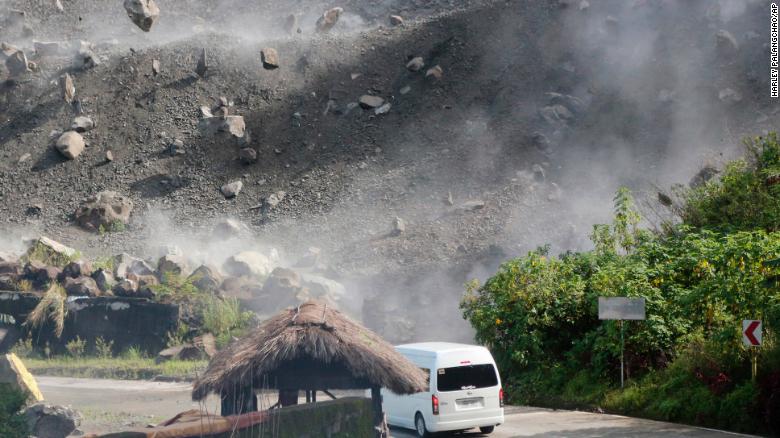 boulders falling in Philippines credit: cnn
A 7.0-magnitude earthquake rocked the Philippines on Wednesday, killing at least five people and injuring at least 130 more.
The first study ever links hearing loss and tinnitus to cancer.
The U.S. Senate passed a $280 billion spending bill on Wednesday meant to counter China with investment in semiconductors.
Facebook parent Meta reported its first revenue drop in quarterly earnings on Wednesday.
The U.S. has offered a prisoner exchange with Russia: Brittney Griner and Paul Whelan in exchange for Russian arms dealer Victor Bout.
A new American political party called Forward was announced by former Democrats and Republicans.


| | | | |
| --- | --- | --- | --- |
| | Bitcoin | $22,934.10 | |
| | | | |
| --- | --- | --- | --- |
| | Ethereum | $1,621.04 | |
| | | | |
| --- | --- | --- | --- |
| | Cardano | $0.5005 | |
| | | | |
| --- | --- | --- | --- |
| | Dow | 32,197.59 | |
| | | | |
| --- | --- | --- | --- |
| | S&P 500 | 4,023.61 | |
| | | | |
| --- | --- | --- | --- |
| | Nasdaq | 12,032.42 | |
*stock data as of market close, cryptocurrency data as of 5:00 am ET.


The Lead: Fed Takes a Hike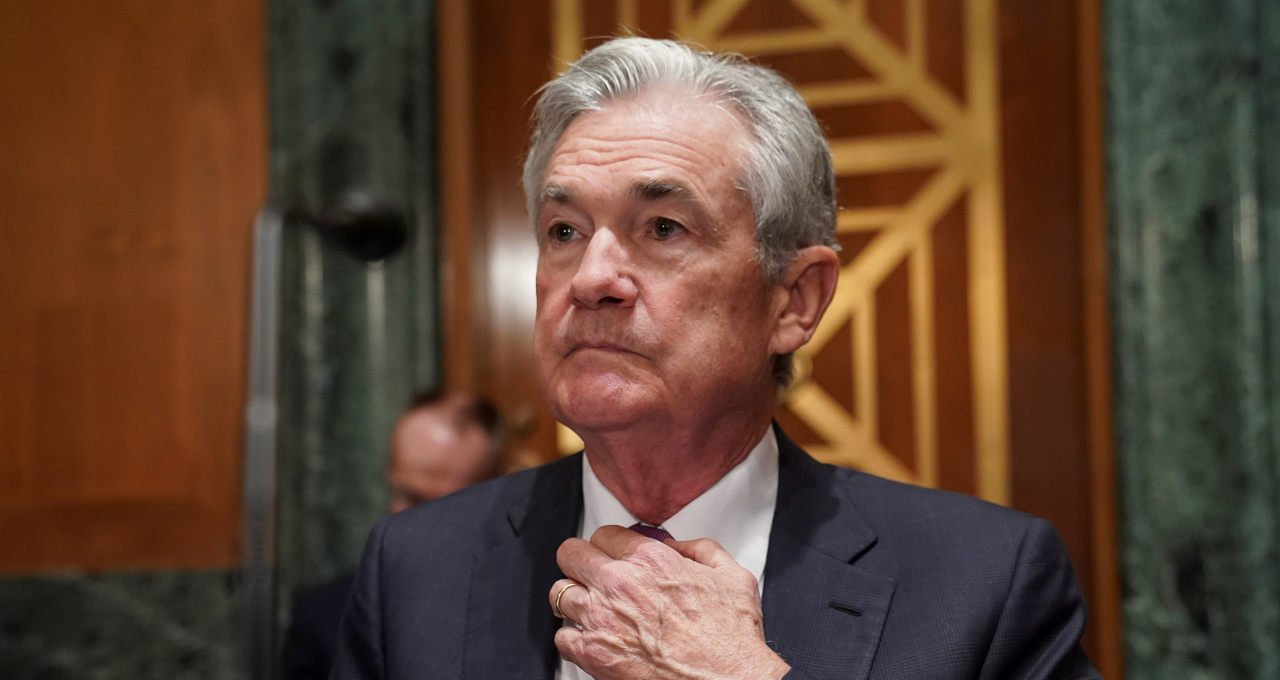 credit: money times
The Federal Reserve raised interest rates again on Wednesday, this time by 0.75%.
The Fed warned that it would do this throughout 2022 to combat inflation, which is running out of control at a 40-year high. The stock market approved of this move and rallied higher on this news.
Fed chair Jerome Powell could not say whether this year's previous rate hikes are doing what they hope, which is slow inflation. "There is some evidence we are, at this time," he said. The next rate hike is due in September.
Later today, U.S. Gross Domestic Product data will be released and the White House has not done a good job of hiding its nerves on the matter. Economists define a "recession" as two consecutive quarters of GDP loss. That is a very likely scenario, which means we'd be able to use a word that the Democrats don't want to use leading into an important mid-term election.
Don't worry though, Conan O'Brien proposed a definition to set our minds at ease.

credit: twitter


Grocery Store Prices Just Got Worse
Yesterday the Federal Reserve raised interest rates again, and prices as the grocery store are at their highest levels in decades. Shopping at the grocery store costs 28% more than using Hello Fresh. That's right. With inflation and sanctions driving up prices you might have noticed your grocery bills are going up. Do you want to save 28% on your grocery bill? Want delicious ingredients shipped right to your door? Want to prepare amazing meals in under 30 minutes? Want to get 16 free meals for trying it out? Then you're in luck. You'll get free food with that link.
Introducing HelloFresh. Get fresh, pre-measured ingredients and mouthwatering seasonal recipes delivered right to your door, America's #1 meal kit. HelloFresh lets you skip those trips to the grocery store, and makes home cooking easy, fun, AND affordable.
Even if you don't like it you just got 16 meals of free food delivered to your door because of Redacted. You'll have to use this link to get it. Use the code Redacted16 to get those free 16 meals.


Supreme Term Limits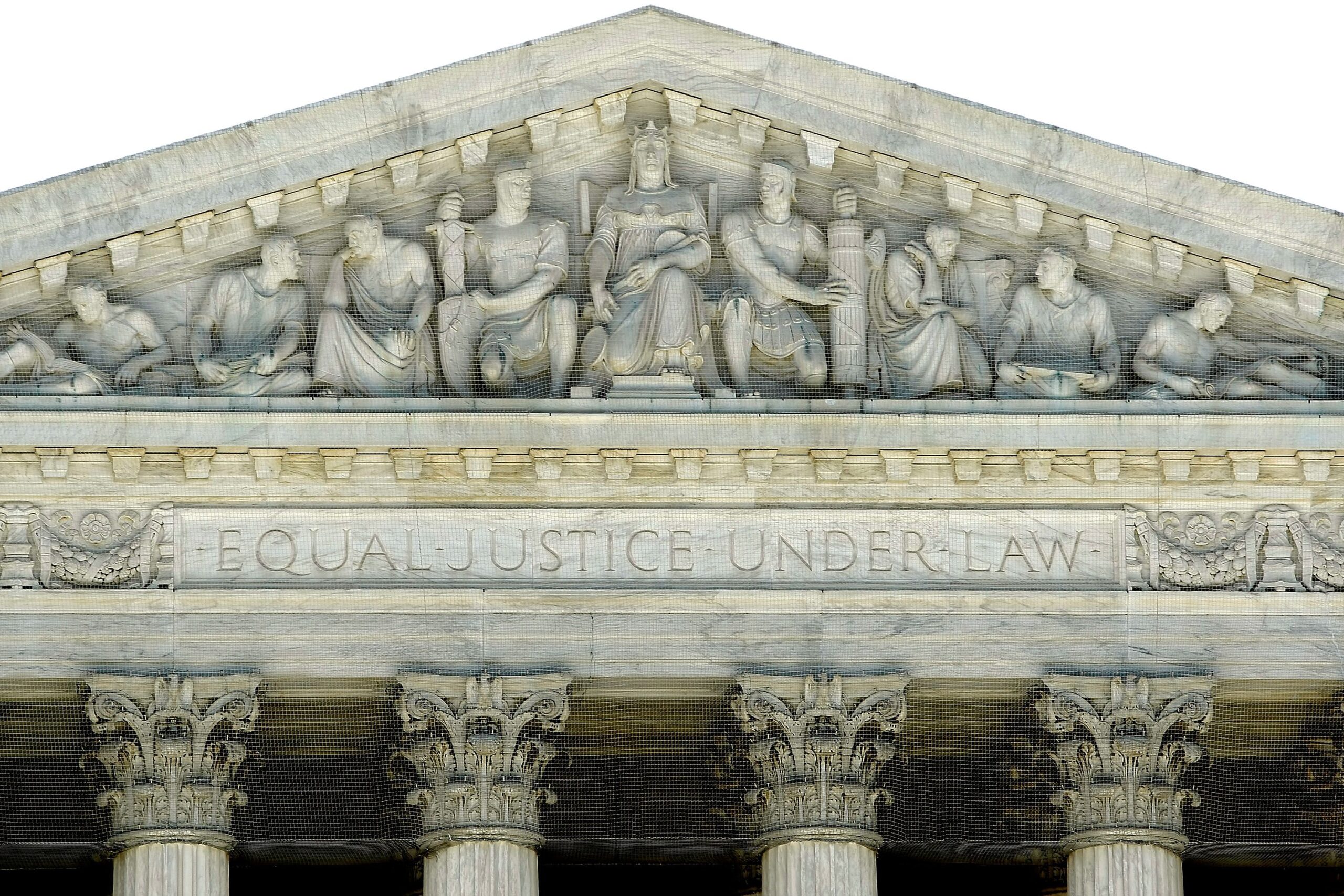 credit: getty
In the U.S., a Supreme Court Justice is appointed for life, or for however long they choose to serve. A new bill would change that and introduce term limits for justices.
House Democrats passed a bill that would instate 18-year limits on justices and allow a president to appoint them in the first and third year of their presidency.
Why do Democrats want this? Because the Supreme Court justices that are currently serving were appointed by Republican presidents and therefore tend to vote for things Republicans want. Democrats have been considering expanding the court to more than nine justices in order to get a court that votes in a way that they consider more favorable but President Biden says he opposes this. Setting an expiration date on justices would be another way to make sure that the court changes with the party in favor.
This bill is not likely to pass the Senate. In fact, a similar one will be introduced by Senator Whitehouse from Rhode Island.


News By The Numbers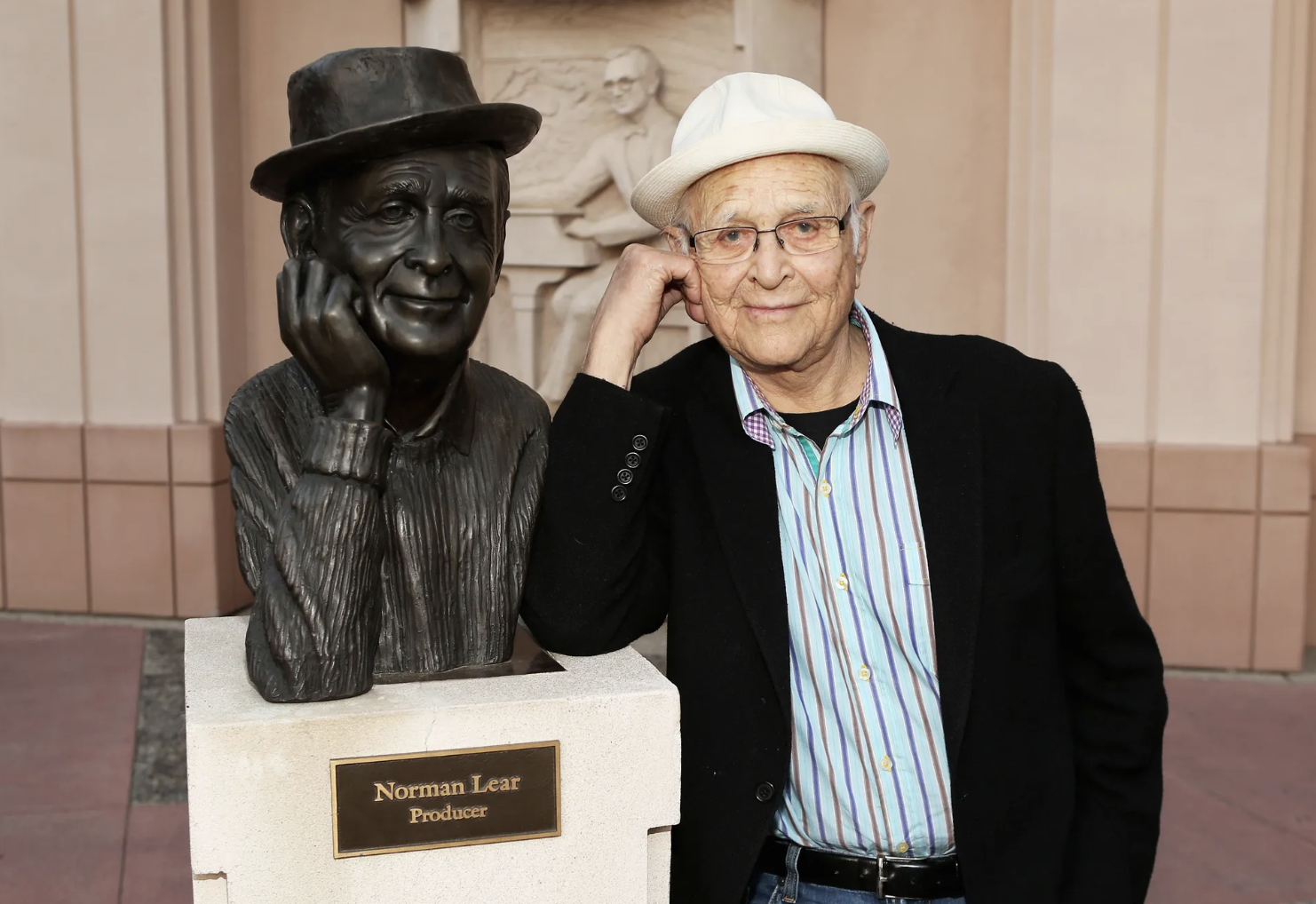 credit: getty
100. That is how old TV producer Normal Lear turned on Wednesday. He is best known for hit shows like All in the Family, Maude, One Day at a Time, The Jeffersons and The Golden Girls.
11%. That is how much revenue for Etsy was up in the second quarter.
$11.5 billion. That was the profit that Shell reported in the second quarter. What oil crisis?
81%. That is how many Generation Z men said that they would take a birth control pill. Have at it boys! Your turn to risk blood clots, stroke, and mood swings!


The Dangers of Puberty Blockers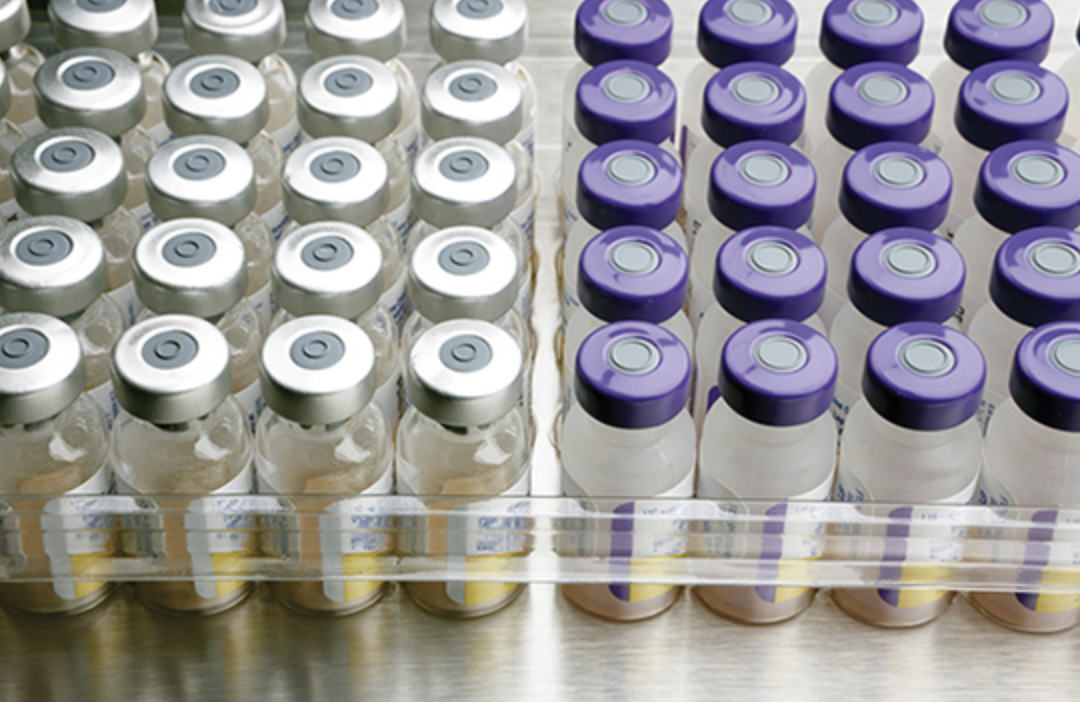 credit: getty
The FDA has issued a warning about puberty blockers saying that the pharmaceuticals could cause brain swelling, loss of vision, headaches, vomiting and other serious risks for children.
These are the drugs that are used to treat transgender children in order to stop their bodies from developing into the gender they do not identify with. Puberty blockers are approved by the FDA for what is called "precocious puberty," which is when a very young child starts to develop body hair or breasts. They are not approved for middle graders and teens, which is where they are currently being used the most in the name of gender affirmation.
The brain swelling in question was observed in six young girls, only one of which was transgender. The other five did have precocious puberty. So if they were being treated with the drug for the case that it WAS approved for and still had this reaction, it may be time to look into that approval, right? Or is brain swelling and loss of vision an acceptable risk for this?
This is an agonizing problem. If a child feels that their body is developing into something that they do not identify with, they feel like a ticking time bomb and want to turn to puberty blockers. But are pharmaceuticals the answer if they are potentially dangers and mean that a person will be fighting their own body with drugs for a lifetime?


The Loch Ness Monster Lives! (probably)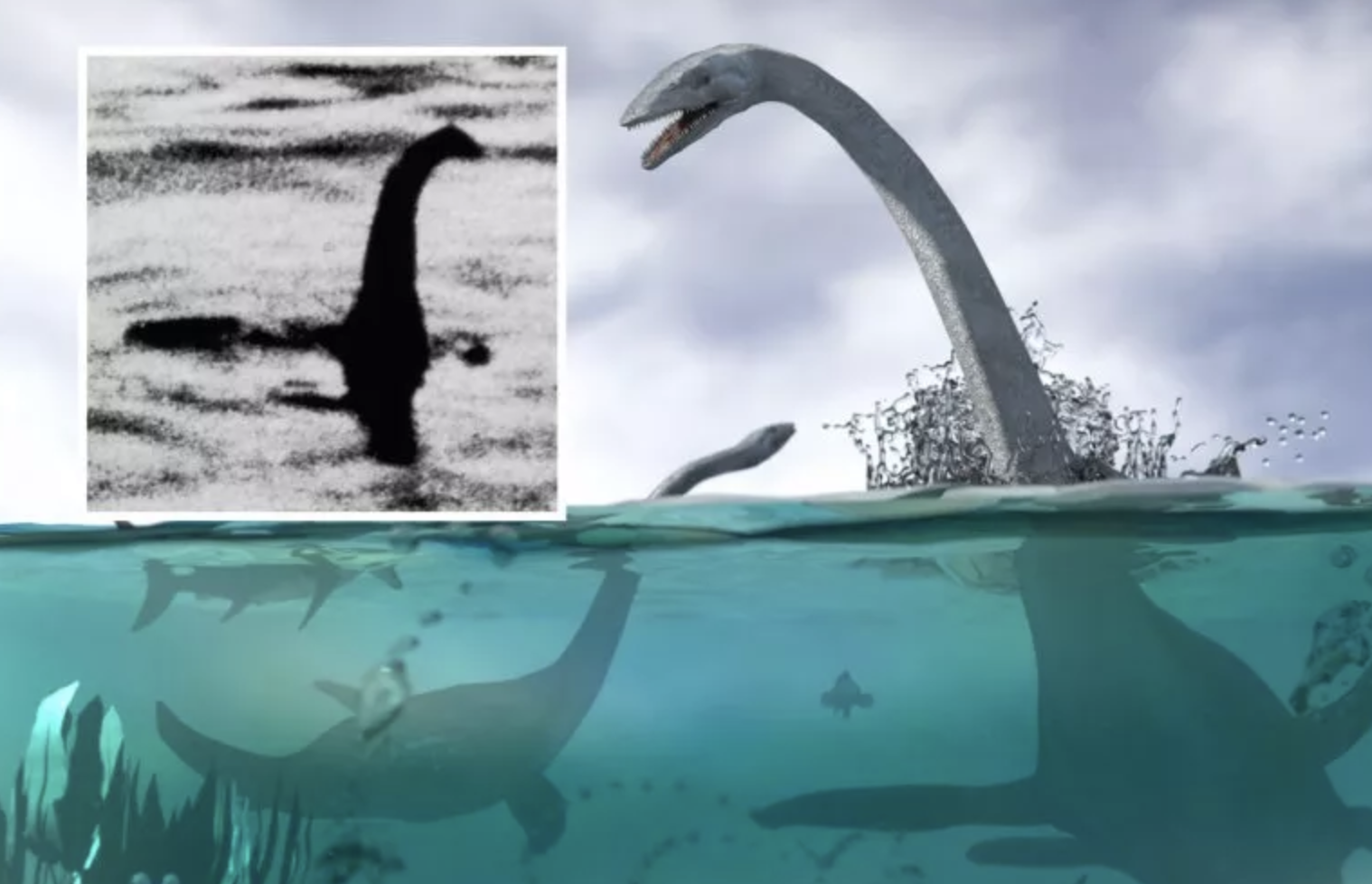 credit: newsweek
A new study concludes that the Loch Ness monster is "plausible." I never doubted it for a second!
Scientists at the University of Bath, University of Portsmouth in the UK and Université Hassan II in Morocco found fossils in a 100-million year old river system in the Sahara Desert. They say that it was from a 1.5-meter long baby creature that could have lived in freshwater. Possibly a freshwater plesiosaur, sort of like a freshwater dolphin. They say that this confirms that a dino-like creature like Loch Ness could have lived in this environment.
As exciting as this sounds, scientists say that the fossil record indicates that the creature died out with the dinosaurs about 66 million years ago. So then, what was it I saw in the loch on my Scottish vacation in the summer of 2016!?


What's Trending?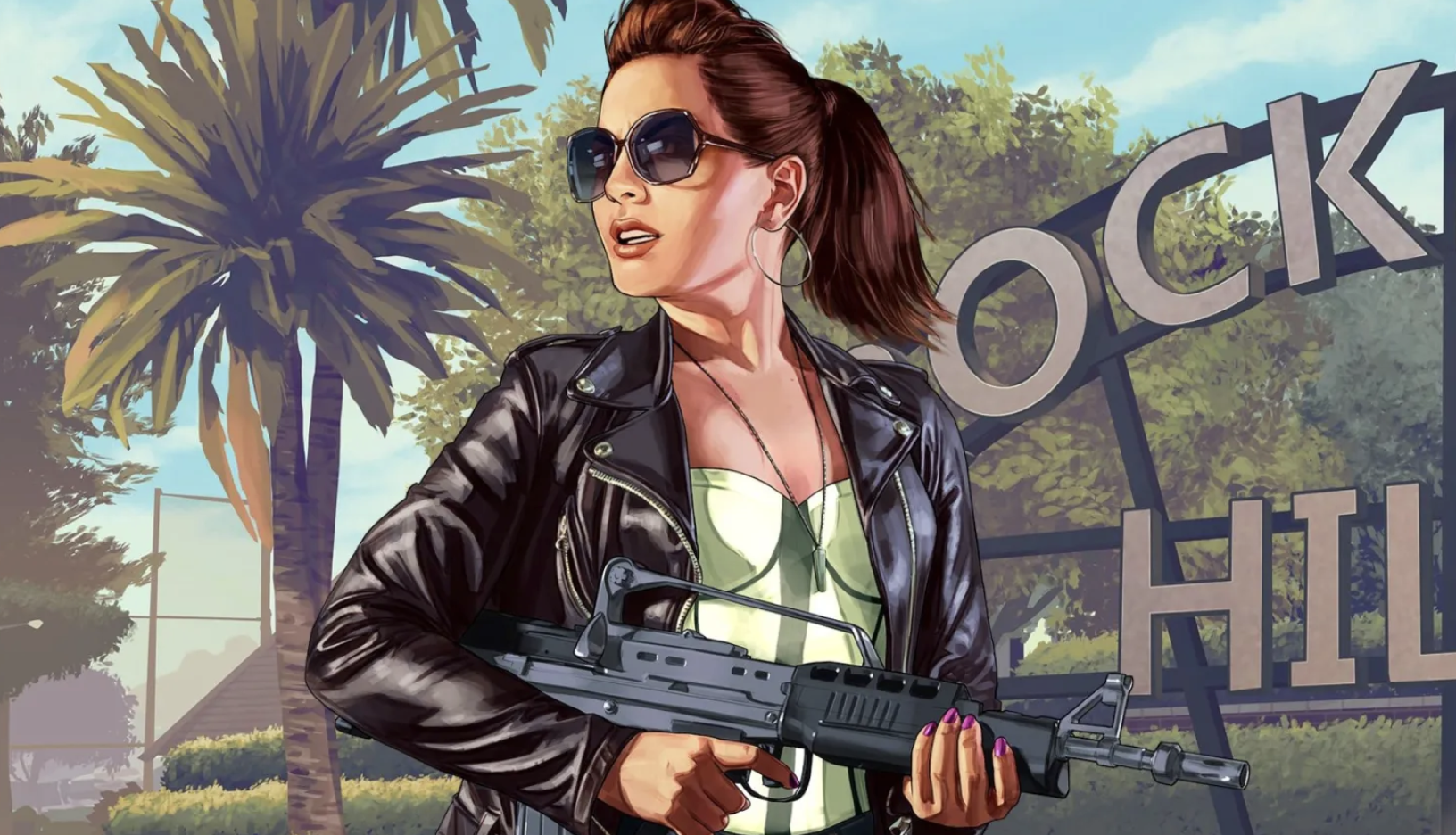 credit: playstation
GTA 6 is trending on news that the next Grand Theft Auto will have a Latina woman as one of the protagonists.
Shawn Mendes is trending because the singer canceled his tour due to mental health concerns.
Jerry Jones is trending because the Dallas Cowboys owner issued an apology for using the word "midget" in a tribute to a friend. An organization that supports dwarfism says that this term is considered derogatory and Jones apologized for using it.


Share The Love
Become a friend of Morning Invest by sharing this newsletter with someone you love.
When you do, we don't just give you a pat on the back and say, "Well done old sport." We give you actual rewards that'll make everyone jealous.