| TOGETHER WITH | |
| --- | --- |

Happy Friday.
The head of NATO just said the quiet part out loud admitting the war started in 2014 when NATO started training Ukrainian soldiers. Ukraine is not a NATO country, so that whole "unprovoked war" narrative thing just went out the window. Whoops!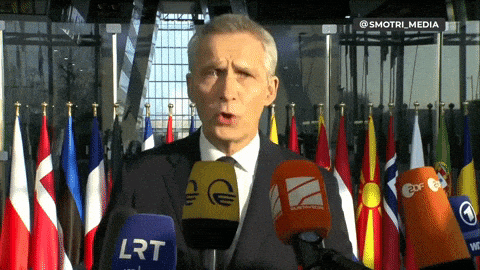 | | | | |
| --- | --- | --- | --- |
| | Gold | $1,821.10 | |
| | | | |
| --- | --- | --- | --- |
| | Silver | $21.23 | |
| | | | |
| --- | --- | --- | --- |
| | Bitcoin | $23,756.85 | |
| | | | |
| --- | --- | --- | --- |
| | Dow | 33,696.85 | |
| | | | |
| --- | --- | --- | --- |
| | S&P | 4,090.41 | |
| | | | |
| --- | --- | --- | --- |
| | Nasdaq | 11,855.83 | |
*Stock data as of market close, cryptocurrency data as of 5:00pm AM.




The Lead: YouTube Buffering a New CEO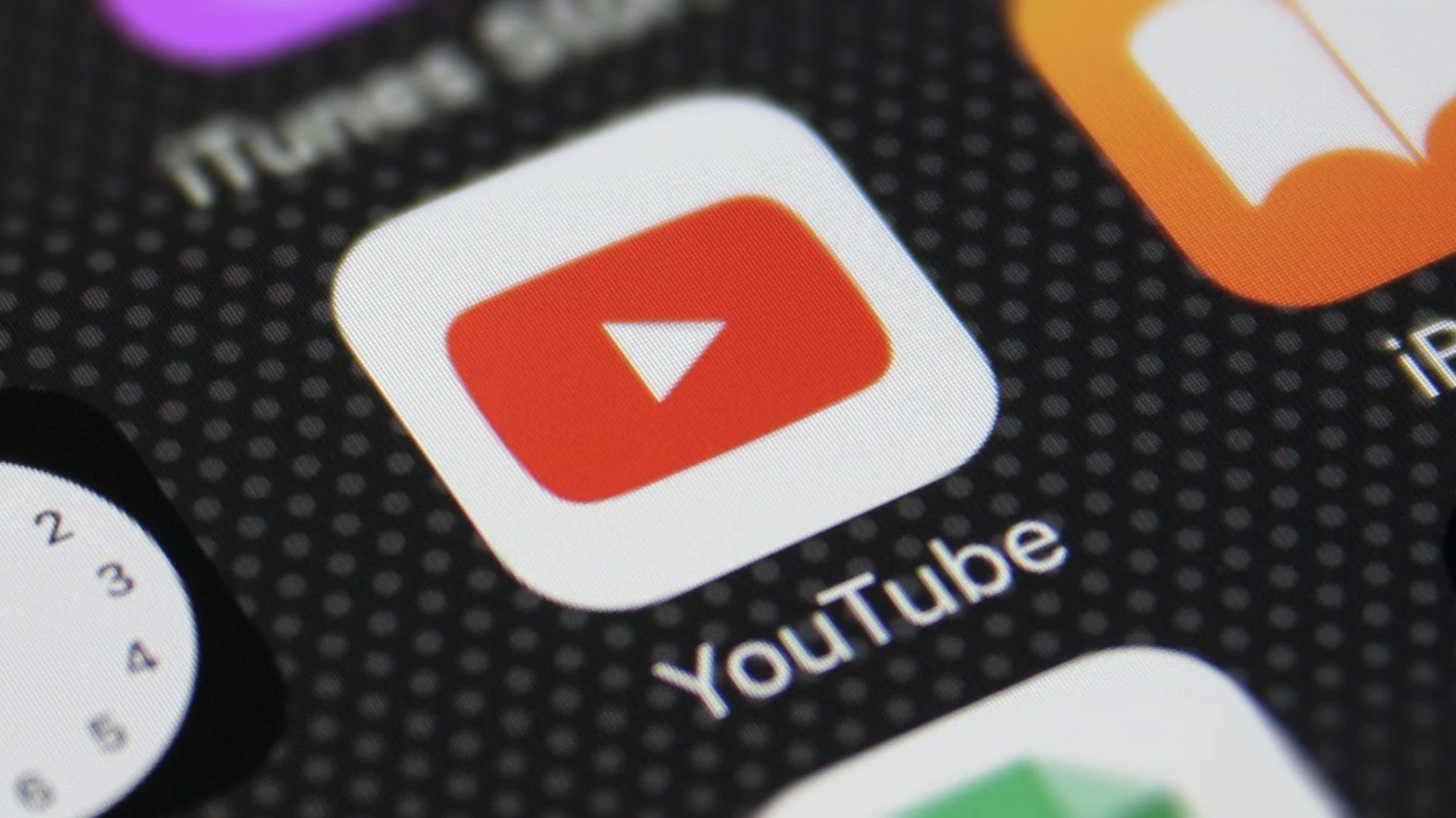 credit: getty
The CEO of YouTube Susan Wojcicki announced that she would step down. She says that she wants to focus on her family, health, and personal projects.
That's nice for her but she may still have to testify before the House Judiciary Committee to comply with recent subpoenas about "censorship" collaboration. Committee Chairman Representative Jim Jordan set a deadline of March 23 for Google, Amazon, Apple, Facebook and Microsoft to hand over documents related to government requests for censorship on various topics, including pandemic-related issues. As we saw with recent testimonies from former Twitter employees, leaving a company does not get one off the hook.
Under Wojcicki, YouTube has been one of the strictest platforms for censorship. They prohibited creators from saying that the Covid vaccine does not prevent the spread of Covid, which is now irrefutable. They prohibit creators from saying that the army in Ukraine fires on civilians, which we also know to be true. Our show has been punished for these things regularly, which is why we have encouraged our viewers to watch us on Rumble where we are not censored like this.
Why and how does YouTube make those decisions? Wojcicki has never given a satisfactory answer. She has named YouTube Chief Product Officer Neal Mohan to replace her. Will we get answers from him?


Sign Of The Times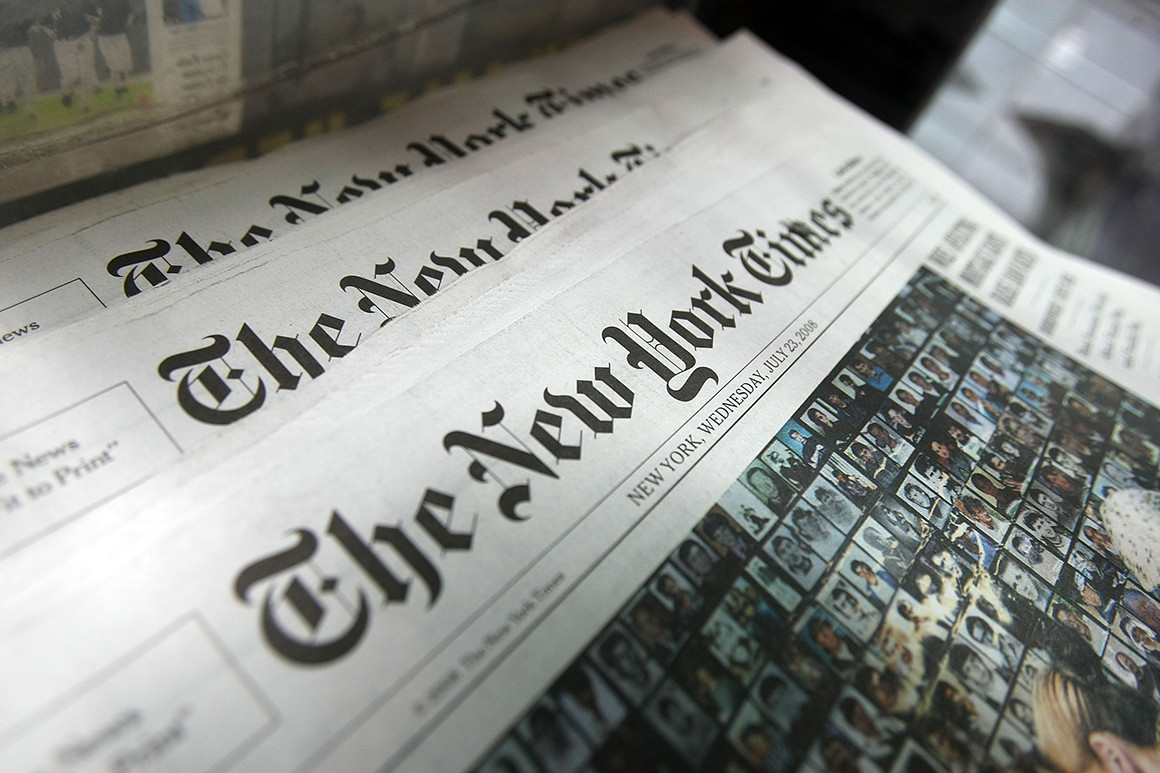 credit: getty
The New York Times is the subject of debate around transgender issues. On Wednesday, a group of 200 writers published a letter to the paper stating concerns over the paper's coverage of trans issues. The next day the paper featured a story about JK Rowling who trans rights activists consider Public Enemy Number One.
The letter by writers takes issue with how the paper has "vilified transness as a disease to be feared." Gender dysphoria IS in fact considered a mental health disorder so maybe they should take that up with the American Psychological Association. The writers also take issue with the paper's coverage of medical interventions. They falsely state that "puberty blockers, hormone replacement therapy, and gender⁠-⁠affirming surgeries have been standard forms of care for cis and trans people alike for decades." This is not true and medical standards for these procedures do not exist. Doctors who provide them are quite literally winging it.
The New York Times has not responded to the letter. The piece about Rowling, however, is an opinion piece that says that "nothing Rowling has said qualifies as transphobic. She is not disputing the existence of gender dysphoria. She has never voiced opposition to allowing people to transition under evidence-based therapeutic and medical care. She is not denying transgender people equal pay or housing. There is no evidence that she is putting trans people "in danger," as has been claimed, nor is she denying their right to exist."
I can't believe I'm saying this but I'm siding with The Times on this one.


Wall Street Doesn't Want You To Know This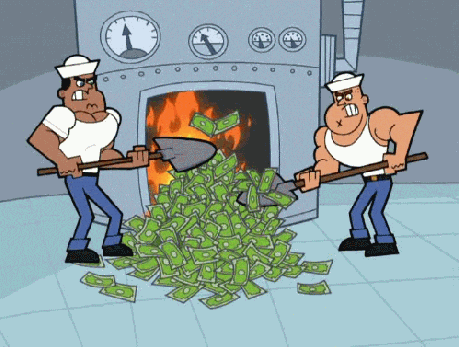 World leaders are destroying our savings through skyrocketing inflation, a declining U.S. dollar, and stock market that's propped up by fake money. The number one to protect yourself is by having a Self-Direct IRA. Yes, a self-directed IRA that lets you invest in real estate inside of the IRA. Wall Street won't tell you about self-directed accounts because they can't make money off of you when you control your own account.
This is an account that YOU control, not Fidelity, Charles Schwab, Vanguard or anyone else, with all of their hidden fees and exposure to the stock market. All profits, earnings and appreciation inside of your Self-Directed IRA are tax-deferred if held in a Traditional SDIRA and have the potential to be tax-free if held in a Roth Self-Directed IRA.
The team at Morris Invest can get your self-directed account set up in about 10 minutes for FREE. Just click here and then click on the "book a call" button. And then, the full-service team at Morris Invest can help you use that account to lower your tax burden by investing in new construction real estate right inside of your new SDIRA account. It's that simple.
By owning cash-flowing real estate inside of an SDIRA, you get:
Tax-free growth
Appreciation of the property as a hedge against inflation
Lower your tax burden
Wealth preservation
The ability to use bank leverage to buy the real estate inside the account.
Peace of mind
Business owners can set up a Self-Directed SEP or SoloK and contribute up to 60k of their earned income every year- which makes your taxable income less (you can pay off a property faster this way or add a property every year with bank leverage!) You could buy a property every year with the contribution alone!
Visit their website today and see what Morris Invest can do for you. They've got a great video on the front page too!


Canada's Assisted Suicide For Kids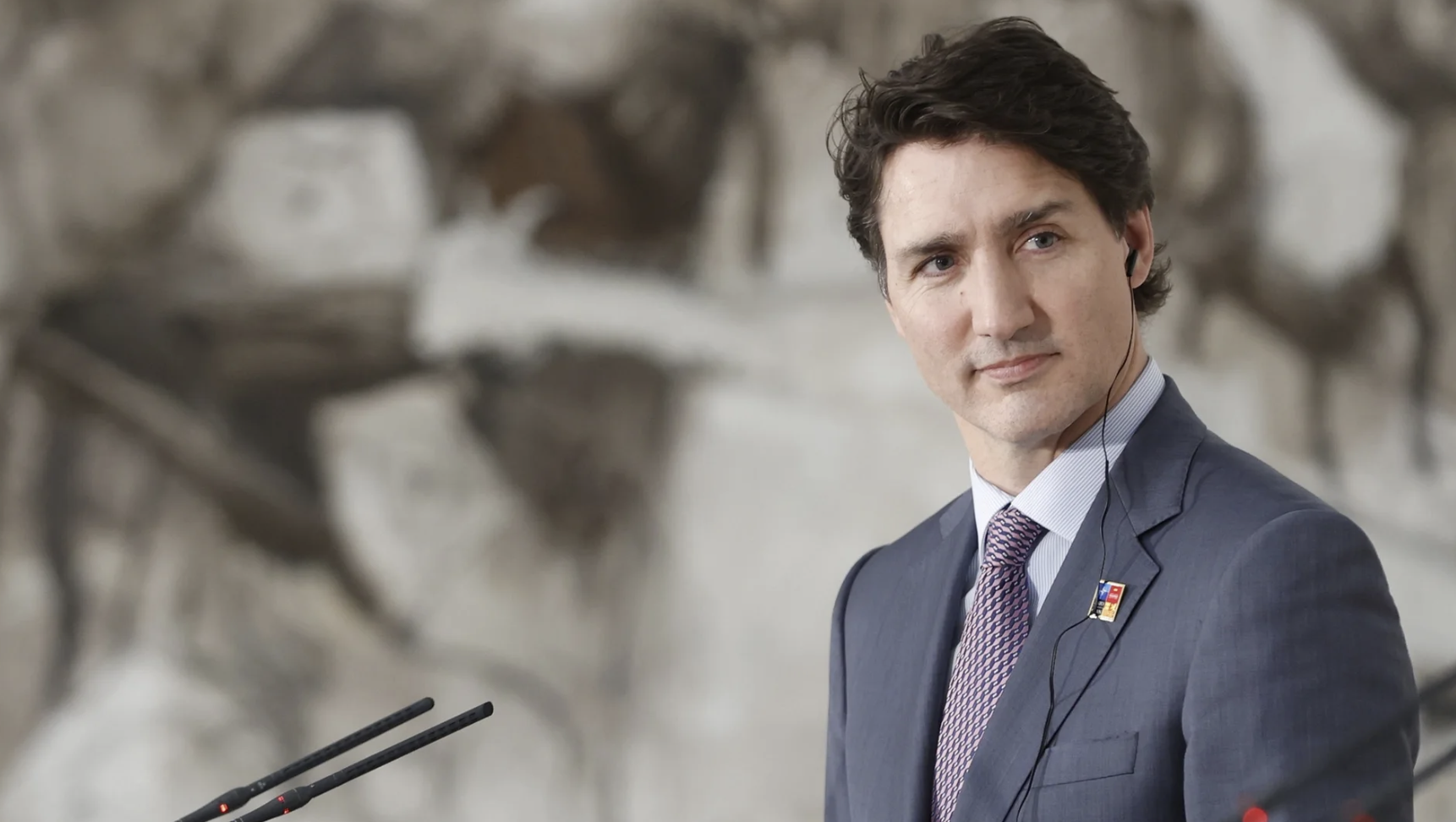 credit: getty
MAID is a medically assisted suicide program in Canada meant to offer relief to people living with permanent chronic pain. A recent report from a parliamentary committee now recommends expanding the program to include "mature minors" and patients with mental illness.
This is a tough one to sit with. The committee recommends considering a medically assisted death for minors who are deemed to have "requisite decision-making capacity" and only for those whose "natural death is reasonably foreseeable."
According to the National Post, "They also recommend the government fund research into the views and experiences of minors when it comes to assisted dying."
MAID has come under attack from critics who say that it is too accessible to and sometimes offered to people who do not want to die but are simply seeking help. It gives one pause to think about the message this would send to young people, especially if mental health is on the table. In a world where we should aim for mental resilience, is it dangerous to offer death as an accessible option?


News By The Numbers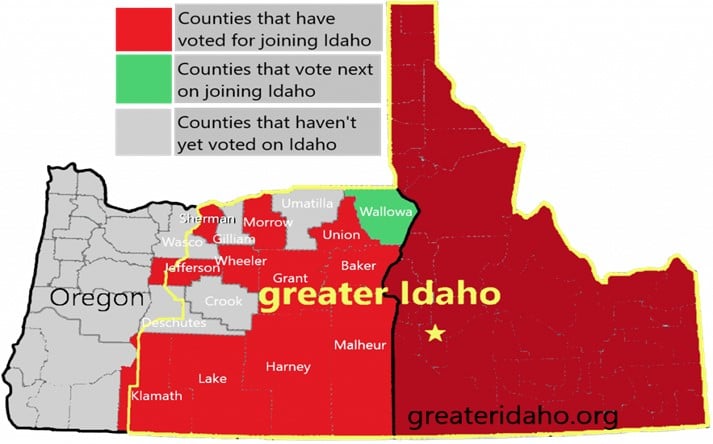 credit: greateridaho.org
11. That is how many counties in Oregon voted to join the state of Idaho. Lawmakers now introduced legislation to make that happen.
81 minutes. That is how long the newly released footage of the Titanic lasts. It comes from footage of unmanned submarines.
8%. That is the Rotten Tomato score for the Winnie the Pooh horror film that was released on Thursday.


What's Trending?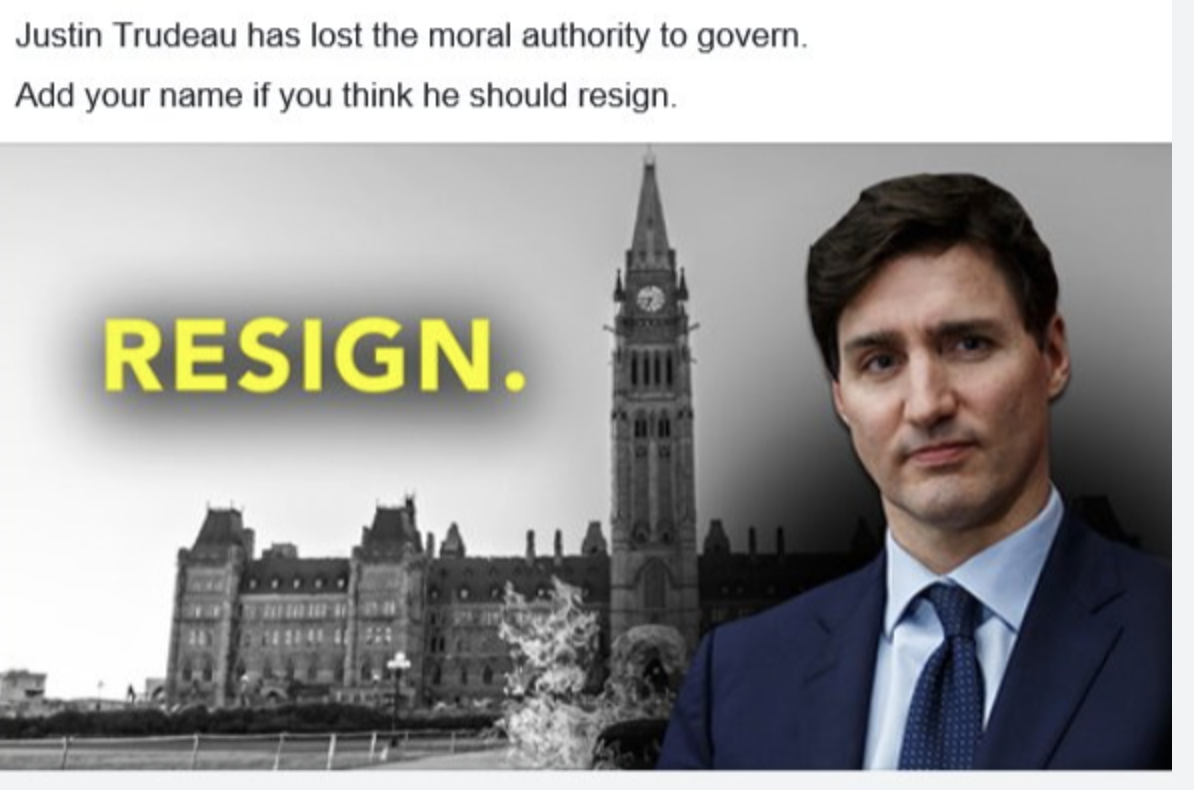 credit: twitter
#TrudeauResign is trending because people are hoping that he will join the ranks of Jacinda Ardern and Nicola Sturgeon
Ryan Seacrest is trending because he is leaving Live with Kelly and Ryan. Kelly Rippa's husband Mark Consuelos will take on that job meaning that they will have to compete with us to be the most __________ married news presenters! Fill in the blank! (Real? Cranky? Relatable? You choose!)
#SayHerName is trending. This is a hashtag that was created for Black women to raise awareness about violence. It is now being used for the death of Brianna Ghey, a transgender teenager who was murdered last weekend. There is debate on Twitter about whether or not this hashtag should be used for a white person.


Anti-War Rally Descends on D.C.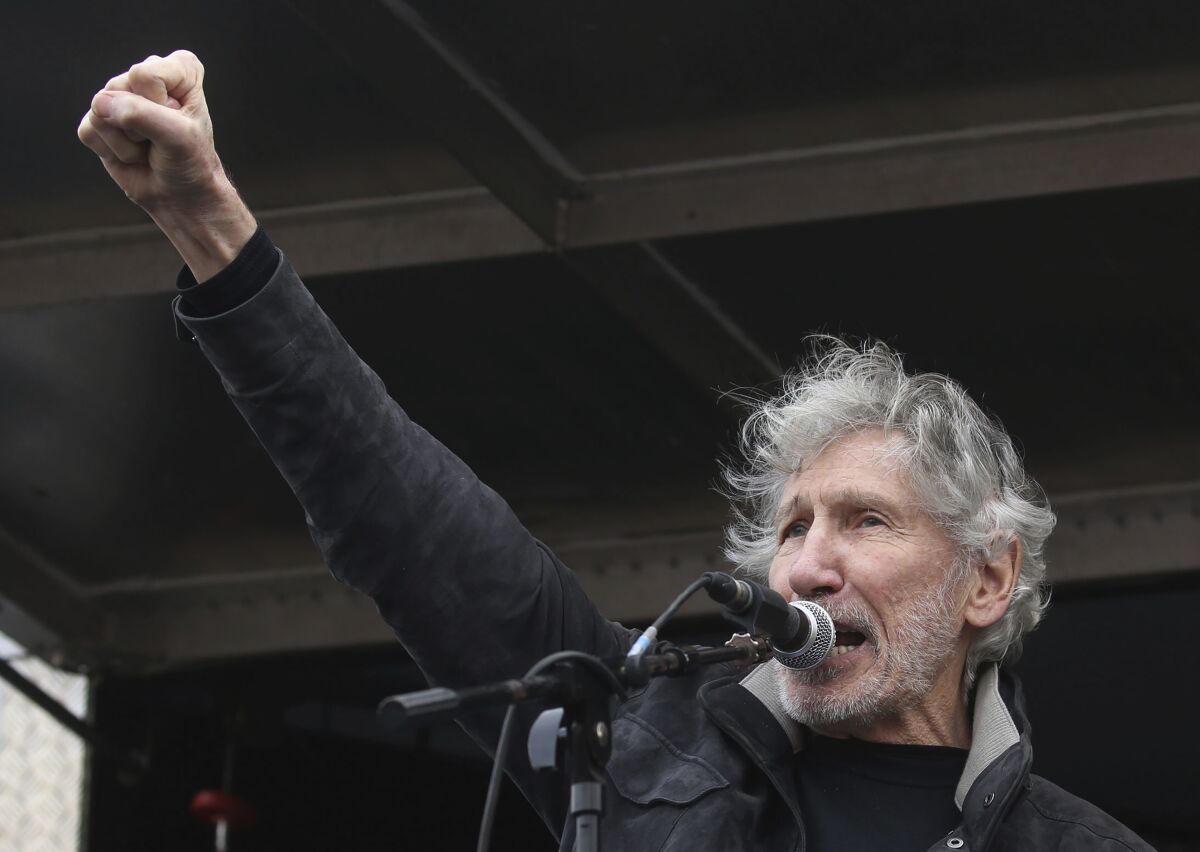 credit: ap
An antiwar rally is planned for this weekend in Washington D.C. but we don't expect the media to coverage it much. It is called Rage Against The War Machine. Sister rallies around the U.S. are also planned for that day.
Antiwar icon Roger Waters will speak remotely. Topics of the event include demanding peace talks, disbanding NATO, slashing military budgets and freeing Julian Assange. Redacted correspondent Dan Cohen will also be speaking!
We hope mainstream media gives this movement the same consideration it gives its pro-war coverage but if they won't, we will!
You can watch our interview with the rally organizer Nick Brana right here.


SUPPORT INDEPENDENT JOURNALISM!
Click here to go to our store to grab some of our exclusive Merchandise.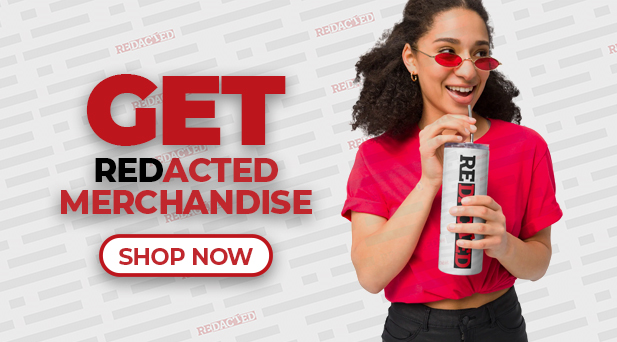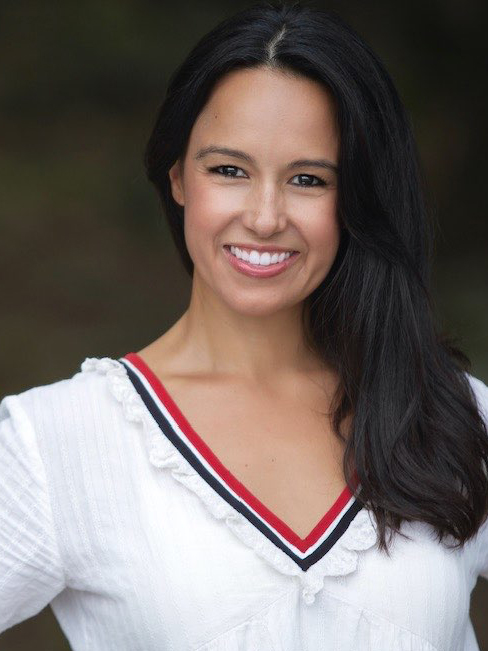 This newsletter is written and researched by Natali Morris.
Please feel free to reach Natali at

[email protected]


for any editorial feedback.