| TOGETHER WITH | |
| --- | --- |

Happy Thursday.
The "Ring of Fire" Solar Eclipse happened last night and some truly amazing images are to be found under the hashtag #SolarEclipse2023.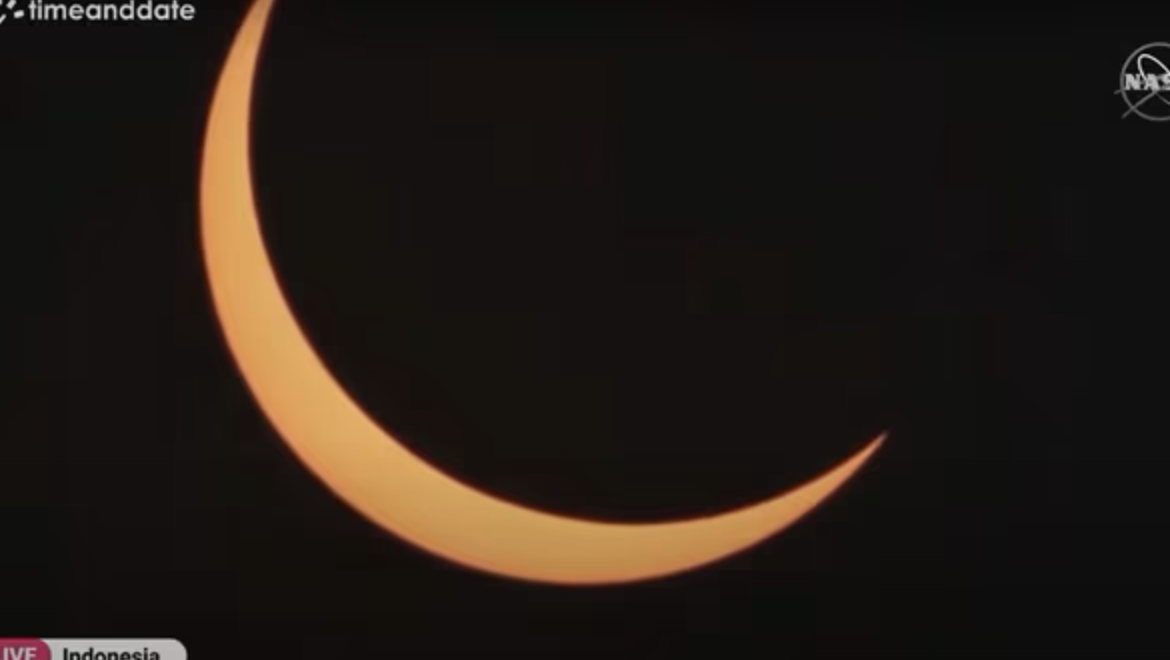 credit: twitter
In Case You Missed It.
🇾🇪 Close to 80 people died due to a stampede on Wednesday in Yemen during a holiday marking the end of Ramadan.
👨🏼‍⚖️ The Supreme Court extended access to the mifepristone abortion pill through Friday while they consider a case that would limit access to it.
🏟️ The Oakland A's have bought land to build a new stadium in Las Vegas to be completed in 2027. That means that Oakland will have lost the Raiders, the Warriors and the A's in the same decade and have no pro sports left.
🤼 President Biden says he will veto a bill to keep biological males out of female sports if it passes Congress. The H.R. 734 is up for a vote in the House this week.
📺 You can watch last night's full Redacted show right here. Click here to watch.


| | | | |
| --- | --- | --- | --- |
| | Gold | $2,002.58 | |
| | | | |
| --- | --- | --- | --- |
| | Silver | $25.40 | |
| | | | |
| --- | --- | --- | --- |
| | Bitcoin | $28,842.01 | |
| | | | |
| --- | --- | --- | --- |
| | Dow | 33,897.01 | |
| | | | |
| --- | --- | --- | --- |
| | S&P | 4,154.52 | |
| | | | |
| --- | --- | --- | --- |
| | Nasdaq | 12,157.23 | |
*Stock data as of market close, cryptocurrency data as of 5:00pm AM.


The Lead: The Skies over Ukraine
credit: giphy
Ukraine claimed a retired NASA satellite caused explosions in the sky over Kiev on Wednesday. NASA's response: That's not us.
Robert Margetta, a NASA spokesperson, said that the satellite in question was still in orbit when bright flashes streaked across the sky in Kiev. NASA also said that the satellite would mostly burn up upon re-entry and not be visible to humans.
According to RT, "Andrey Yermak, President Vladimir Zelensky's chief of staff, wrote on social media that the flashes in the sky were the work of Ukrainian air defenses, but later deleted his message."
So far no one is blaming this on Russia. So what was that?


U.S. Starts Paying People With Vaccine Injuries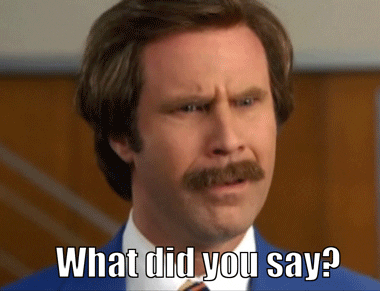 credit: giphy
For the first time, the US government has compensated individuals who suffered adverse reactions from Covid-19 vaccines. The Department of Health and Human Services' Countermeasures Injury Compensation Program (CICP) has approved nearly 1,000 compensation applications, rejecting only 10%.
Is this a tacit admission that there is such a thing as vaccine injury?
CICP has developed a fund to compensate for injuries from the Covid-19 vaccine and all vaccines developed and administered under the 2005 Public Readiness and Emergency Preparedness (PREP) Act. According to The Epoch Times, some payouts include:
"One person who suffered severe allergic shock received $2,019, according to the agency, the Health Resources and Services Administration. One person who suffered heart inflammation, or myocarditis, received $1,582. Another who suffered myocarditis received $1,032."
These payouts include reimbursements for medical expenses and lost employment income.


Grab 15 Free stocks today
Wow! They've done it again. MooMoo is giving away 15 free stocks! So why wouldn't you grab these free stocks even if you never do anything else with the account? Great question!
MooMoo is a beautifully designed trading platform that makes trading simple and intuitive. MooMoo has a ton of extra bells and whistles you can't find on other exchanges like FREE level 2 quotes, earnings calendars, news alerts and more. Right now when you open a free account, make your initial deposit and you can claim 15 FREE stocks with this link. So yes 15 free stocks!


Elon Warns About Dangers of A.I.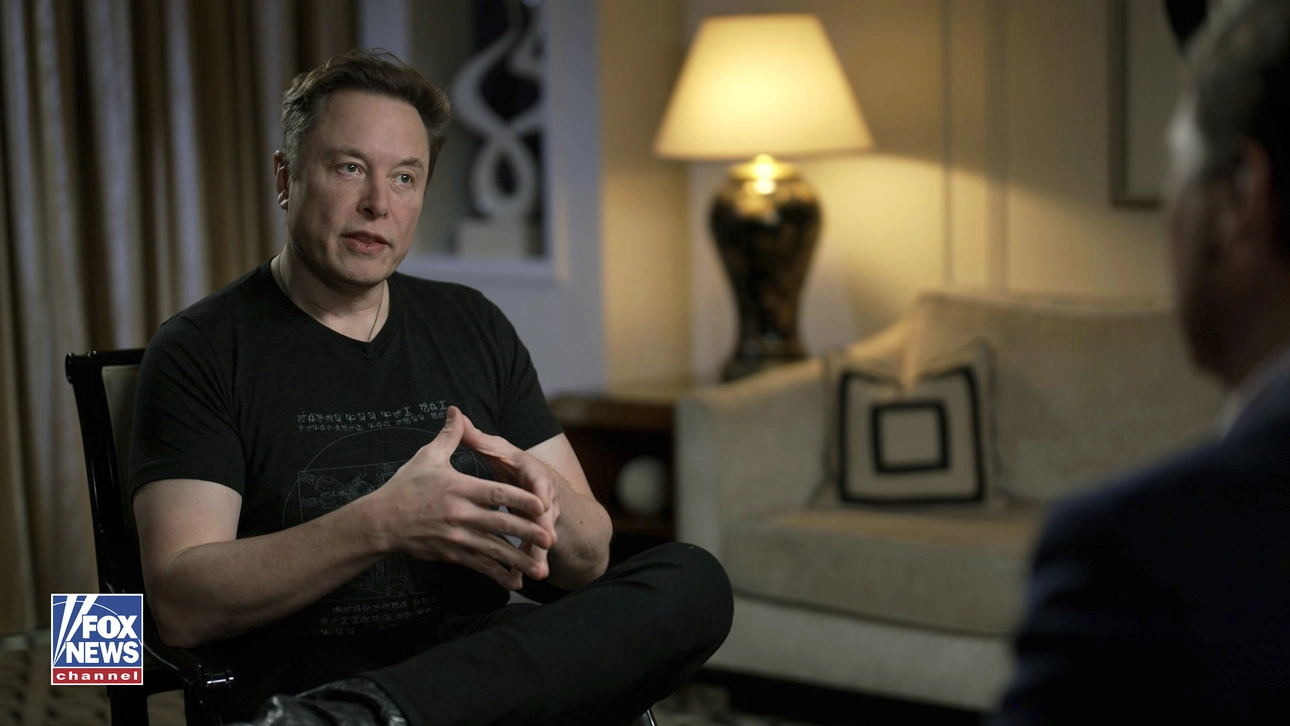 credit: fox
Elon Musk issued a dire warning about artificial intelligence this week, saying that it is a threat to the public and is quickly leading to the singularity, a point in which technology is in control and humans are not.
Musk says that this future would be like the movie Terminator only, he says, it won't happen exactly like that.
Musk said that Google's founder Larry Page wants technology to act as a God and that when Musk questioned this, Page called him a "speciest." Meaning someone who favors human survival over other species' survival. Isn't that human nature?
When you compare this to the letter issued last month by Bill Gates, it gives us two polar perspectives. One man (Gates) thinks that AI could eventually decide humans are a threat and work against us but that the benefits outweigh the risks, so, onward! The other man (Musk) thinks that the government must regulate AI before this happens.
What do you think? Should we think this through before we no longer have the option?


So About All That Surgery… Well, It Turns Out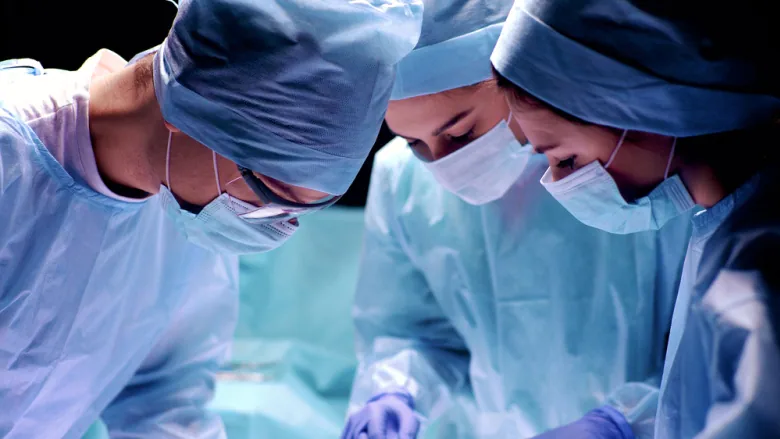 credit: getty
A new study finds that there is not enough evidence to suggest that bodily gender transition helps people with gender dysphoria.
Activists and politicians call this "gender-affirming care." It means affirming that someone's gender is different than their biology and approving biopharmaceutical drugs and surgery to alter the body to appear like the other gender. Many European countries have concluded that medical intervention is risky and that the benefits do not outweigh the risks. A new study validates that.
"The conclusions of the systematic reviews of evidence for adolescents are consistent with long-term adult studies, which failed to show credible improvements in mental health and suggested a pattern of treatment-associated harms. Three recent papers examined the studies that underpin the practice of youth gender transition and found the research to be deeply flawed. Evidence does not support the notion that "affirmative care" of today's adolescents is net beneficial."
The authors conclude that this is a high-stakes debate and it should not come at the expense of using experimental methods on children. Instead, "the field must stop relying on social justice arguments and return to the time-honored principles of evidence-based medicine."


News By The Numbers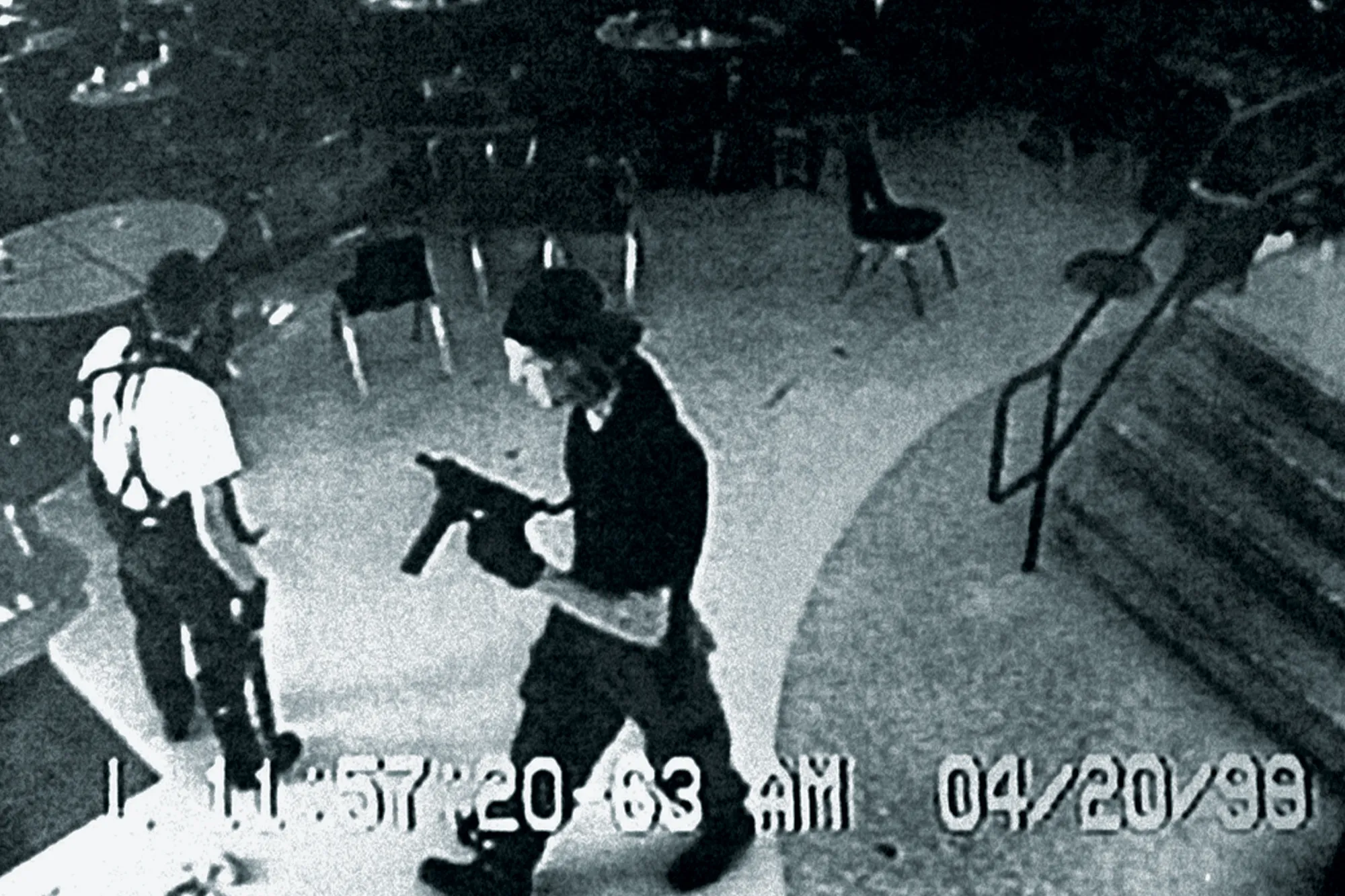 24. That is how many years ago the Columbine High School massacre happened. On this anniversary, there was a macabre online threat of an attack in Portugal. Authorities say it was a hoax but are on alert.
$2,000. That is how much cheaper the Tesla Model 3 is now from its previous sales price. It starts at $39,990. The Model Y also got a $3,000 price reduction.
10.1%. That was the rate of inflation in the U.K. in March.
5 minutes. That is how long a dark rain cloud covered Istanbul on Wednesday during the day, and people justifiably freaked out a little.


What's Trending?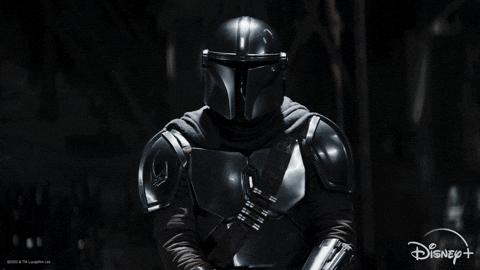 credit: giphy
The Mandalorian is trending because season 3 ended this week and fans are trying to confirm if and when there will be a season 4.
Moonbin is trending because the K-pop star was found dead on Wednesday of suspected suicide.
Matt Walsh is trending because the online personality was hacked on Tuesday and a Wired reported was banned from Twitter for reporting about the hack.


SUPPORT INDEPENDENT JOURNALISM!
Click here to go to our store to grab some of our exclusive Merchandise.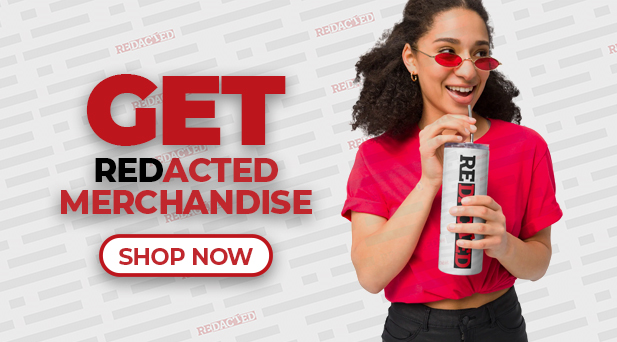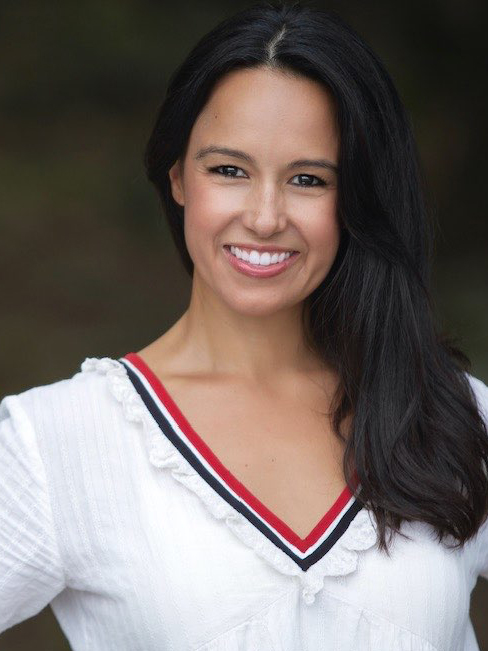 This newsletter is written and researched by Natali Morris.
Please feel free to reach Natali at

[email protected]


for any editorial feedback.