| TOGETHER WITH | |
| --- | --- |

Happy Wednesday.
A Spanish minister has gone viral for riding a bicycle to a climate summit held by the European Union. She took a private jet and a private motorcade first but save the environment by biking the last 100 yards.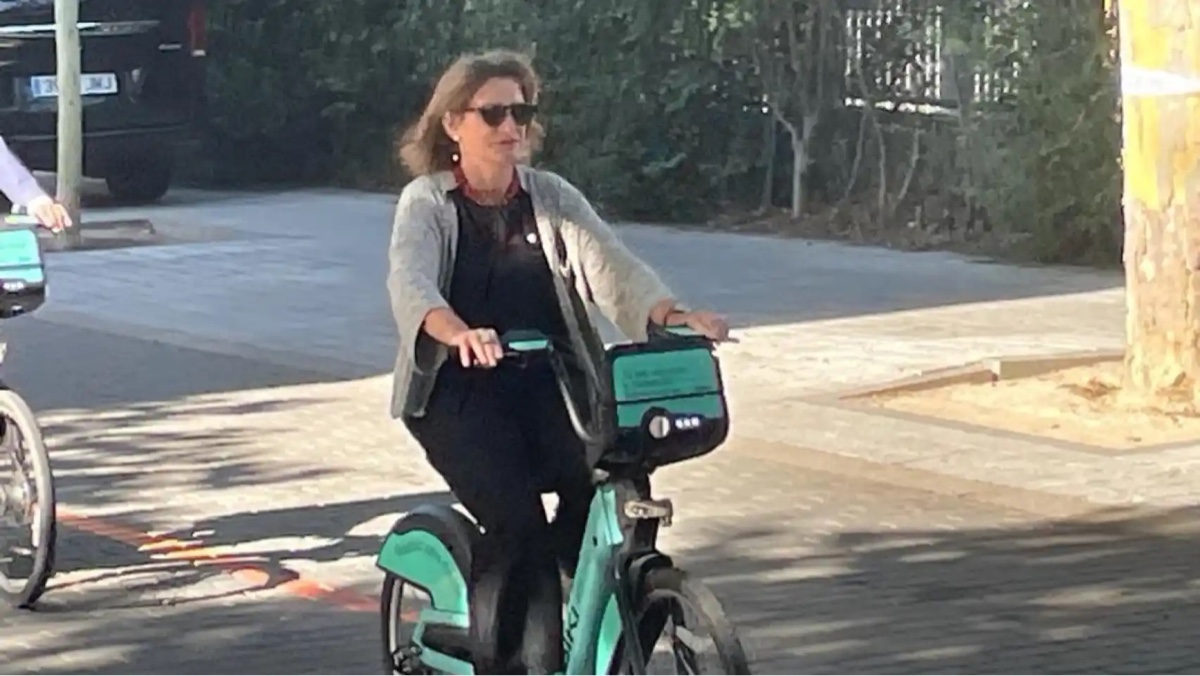 credit: El Espanol
In Case You Missed It.
🤝 Russian President Vladimir Putin has accepted an invitation to visit China in October.
🇷🇺 A Russian submarine commander was shot while he was jogging. Authorities say he may have been tracked on Strava. Set your location to private on those apps!!
🔥 Russia says that Ukraine has already began using cluster amunition in a recent attack on the Zaporozhye region.
🇨🇳 China says that it will send a group of students to Taiwan for the first time in three years.
🎥 Hollywood writers are scrambling to reach a deal to avoid a strike which would start tomorrow.
🇰🇵 North Korea is suspected of firing ballistic missiles in advance of a summit between South Korea and Japan.
🚀 China has successfully launched the first methane-liquid rocket.
📺 Join us live on Redacted tonight at 4 PM Eastern right here.


| | | | |
| --- | --- | --- | --- |
| | Gold | $1,934.37 | |
| | | | |
| --- | --- | --- | --- |
| | Silver | $23.16 | |
| | | | |
| --- | --- | --- | --- |
| | Bitcoin | $30,697.98 | |
| | | | |
| --- | --- | --- | --- |
| | Dow | 34261.42 | |
| | | | |
| --- | --- | --- | --- |
| | S&P | 4,439.26 | |
| | | | |
| --- | --- | --- | --- |
| | Nasdaq | 13,760.70 | |
*Stock data as of market close, cryptocurrency data as of 5:00pm AM.


FBI Censorship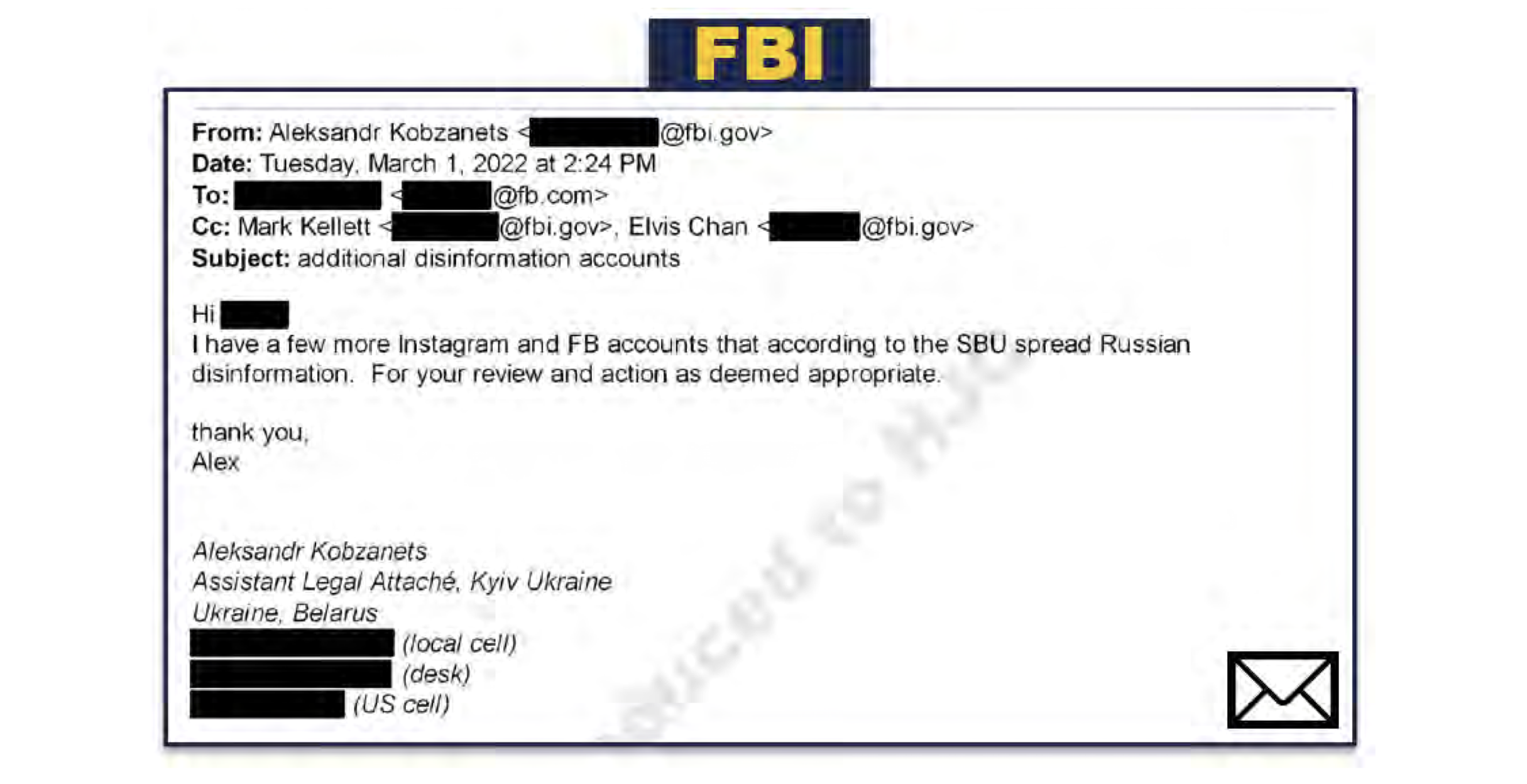 credit: House Judiciary Committee
The FBI has been working with the Ukrainian army to sensor social media, according to a new report. This is further proof of the war propaganda effort that is controlling the Internet that you and I both use.
This report comes from the House Judiciary Committee. It says that FBI has been working at the request of the SBU, a part of the Ukrainian army, to demand censorship on social media. In fact, the FBI was working through Agent Elvis Chan, who we saw a lot in the Twitter Files, to take down any accounts that were critical of Ukraine or the SBU, which they said was Russian disinformation. Some of these accounts were legitiate American accounts, American journalists, or in one case, the official, verified, Russian-language account of the U.S. State Department.
The report says that the SBU is infiltrated by Russian spies so really the FBI is working on misinformation on behalf of Russia. It offers no proof of this Russian connection other than media reports instead of intelligence. It almost doens't matter who is behind the effort. The point is that the U.S. government has been working on behalf of a foreign military to censor information.
Last week a judge ruled that the government can no longer reach out to social media companies to tell them what to censor and the Justice Department appealed the ruling so that they could keep on censoring. Just yesterday judge denied it, saying, no, the ruling is still in place. The government still can't censor information through social media.
So this censorship business that the government has been doing with Ukraine is supposed to stop now. Keyword: Supposed to.


NATO Egg On His Face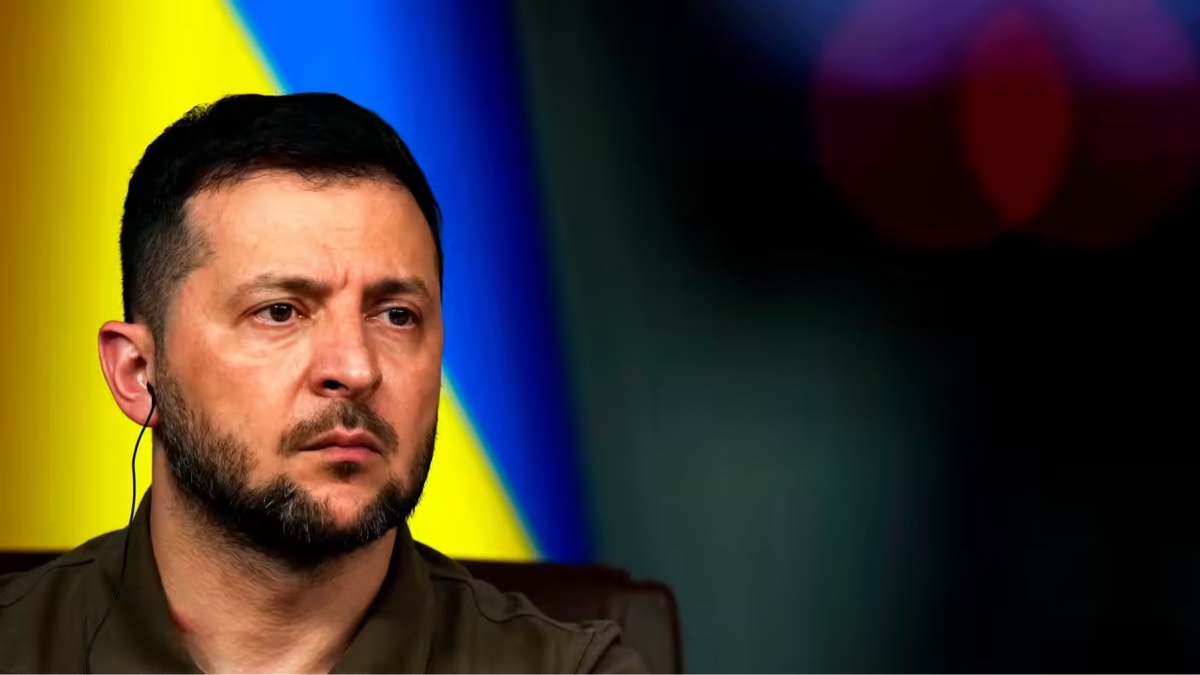 credit: AP
Ukrainian President Vladimir Zelensky is none too happy about the lack of NATO membership offered to him at this week's NATO summit.
"It seems there is no readiness neither to invite Ukraine to Nato nor to make it a member of the alliance . . . For Russia, this means motivation to continue its terror," he said, ahead of arriving at the summit in Vilnius, Lithuania.
NATO offered Ukaine an opportunity to skip one of two application steps, which other applicants such as Finland, Sweden and Norway did not get but Ukraine did not want a fast pass. They wanted a full pass.
On his official Telegram channel, Zelensky called these symbolic offerings "unprecendented and absurd."
Still, President Zelensky will show up for the first meeting of the Ukraine-NATO council today with President Biden to discuss further military aid to Ukraine in its war with Russia.
A new report from Ukrainian media says that the counteroffensive has failed because the West hasn't sent enough weapons fast enough.


Take Flight with Phoenix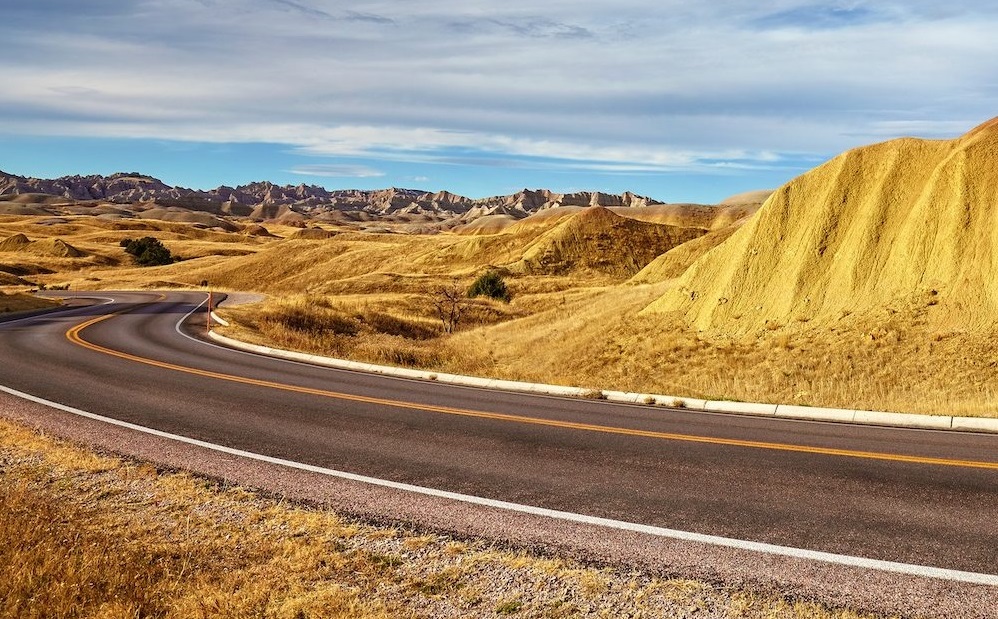 We're unlocking value with technology.
With Banks collapsing and the turbulent state of the stock market millions of Americans have watched their retirement savings disappear. I want to share with you a unique investment opportunity that is not only protecting retirement savings, but investors are seeing consistent yields and growth.
Phoenix Capital Group is offering high-value U.S. oil and gas investments through their corporate bonds. It's a way for people to invest in energy assets and diversify their portfolio. Yield range from 8%-12% APY – paid monthly with different qualifications and maturity dates.
Phoenix Capital Group is a tech-led energy company – owning in some of the most lucrative basins across America. Investor capital along with their own capital goes towards cashflow positive oil and gas projects. They had the choice of offering a significantly lower interest rate and paying the different to middlemen but decided to break the mold and bring stronger investments directly to investors.
So, if you're looking for an alternative investment with sizeable yields and monthly payment options, I highly recommend checking out Phoenix Capital Group's bond offerings. To learn more, download their free investor guide today at PHXonRedacted.com.


Trans Fakers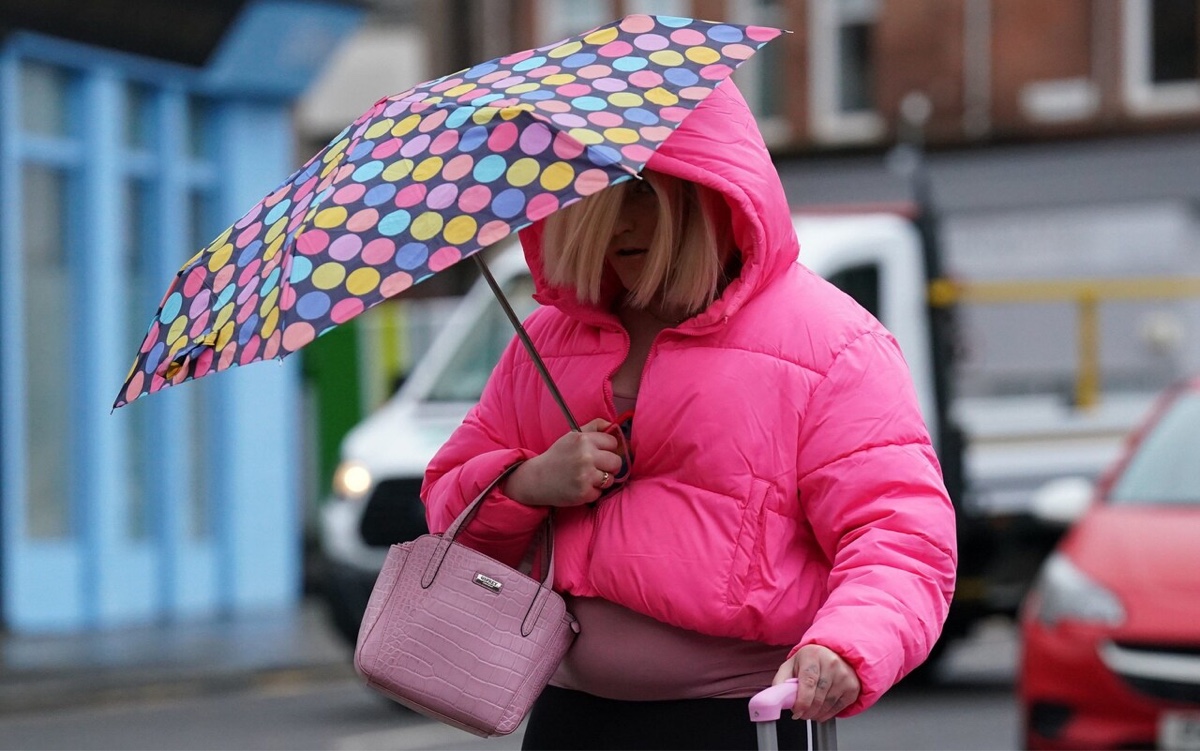 credit: Andrew Milligan/PA Wire
A new report in England shows that some male prisoners pretend to be transgendered in order to be transferred into women's prisoners. You don't say!?
The report further says that men who were "jailed for sexual offences are twice as likely to identify as trans women than men jailed for other types of offences." Meaning that the men who are moved into women's spaces are sexual offenders.
"Participants described how the fakers were a threat both to the reputation of prisoners who were transitioning gender, but also a threat to the limited resources that were available to them in custody.," said the report's author Sarah Firth, a forensic psychologist with the prison service.
Prisoners who had fully transitioned even felt that many men being moved into the women's prison were "fakers."
New rules in the U.K. no longer allow biological men to self identify into women's prisons.


What's Trending?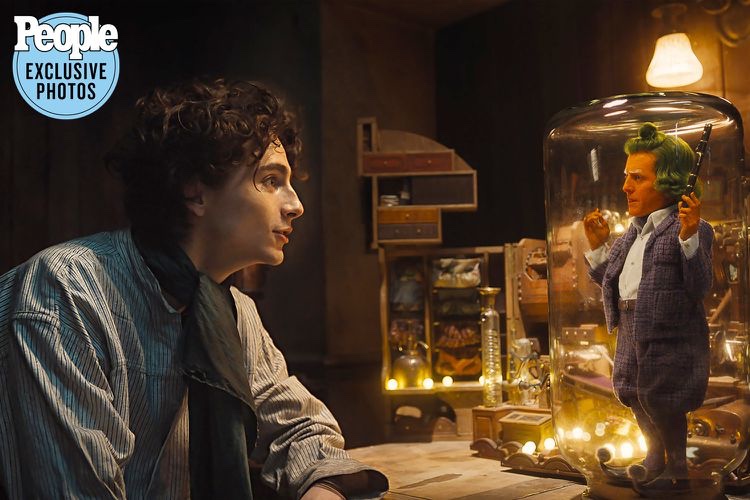 credit: Warner Bros.
Hugh Grant is trending because of this first look at him as an Oompa Loompa for an upcoming production of Willy Wonka.
Andrea Evans, a soap opera star, is trending because she has passed away from breast cancer.
Deadpool 3 is trending of this first look at Hugh Jackman in the upcoming sequel which was shared in Ryan Reynolds' Instagram stories.


News By The Numbers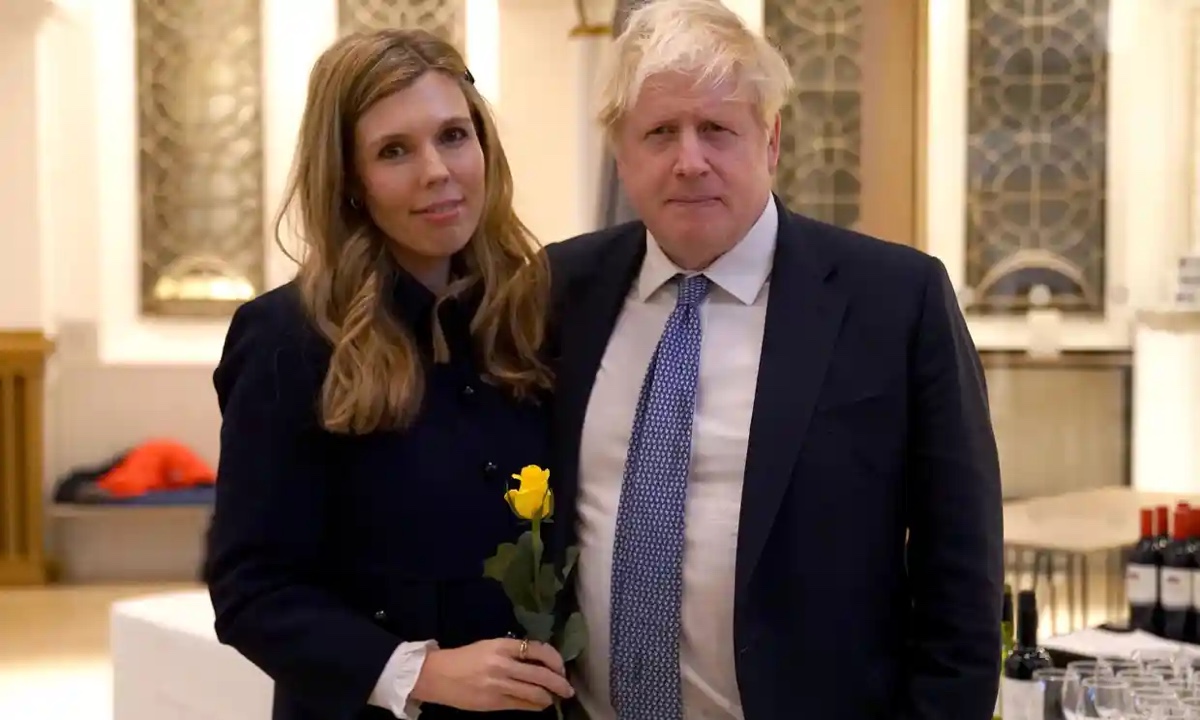 credit: Kirsty O'Connor/PA
3. That is how many children Boris Johnson has now that he and his wife welcomed a baby boy named Frank last week.
300,000. That is how many cats have died of a feline coronavirus in Cyprus.
$250 million. That is how much Bank of America has agreed to pay to settle a case that accused the bank of abusive practices with their credit cards and bank accounts.
2.9%. That is the inflation rate in Russia, which Prime Minister Mikhail Mishustin said is among the lowest in the world.


Covid Death Reviews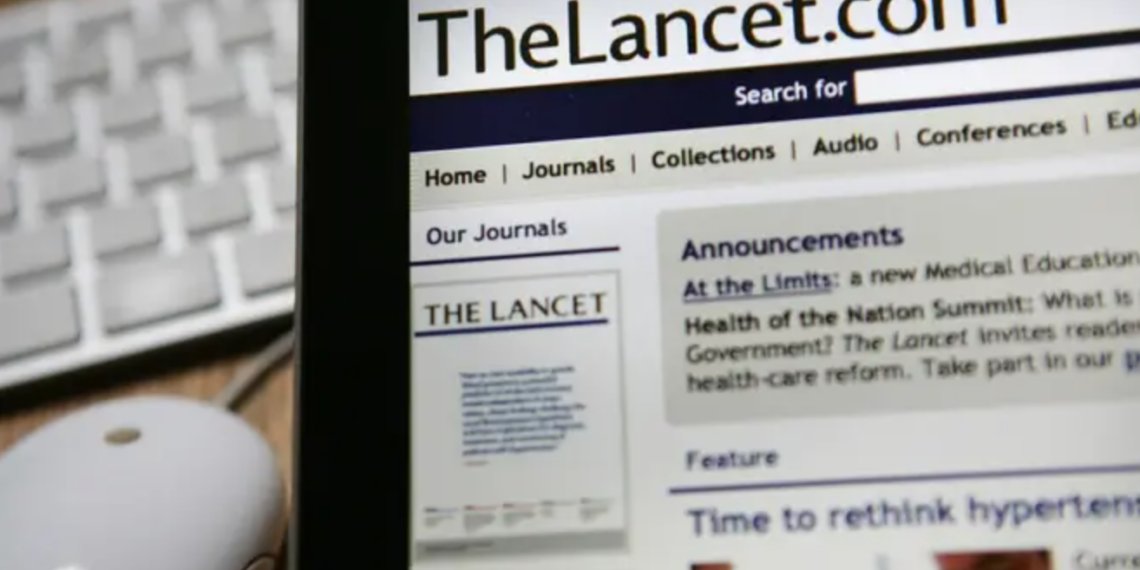 credit: The Daily Sceptic
A study on Covid vaccine deaths was published and then removed by the Lancet. How does this happen exactly?
The study was done by a group of doctors who reviewed death certificates of people who died within one week of recieving the Covid vaccine. They found that close to 74% of the deaths they reviewed could be attributed to the vaccine. This totaled 240 deaths in total.
The most common cause of organ failure post vaccines were the "cardiovascular system (53%), followed by the hematological system (17%), the respiratory system (8%) and multiple organ systems (7%)."
This is consistent with Pfizer's own early vaccine trials so it should not be controversial but the Lancet publishers removed the study and replaced it with this statement: "This preprint has been removed by Preprints with the Lancet because the study's conclusions are not supported by the study methodology."
This study review methodology is not a new type of study. It is an odd reason to remove a paper with inconvenient conclusions, is it not?


SUPPORT INDEPENDENT JOURNALISM!
Click here to go to our store to grab some of our exclusive Merchandise.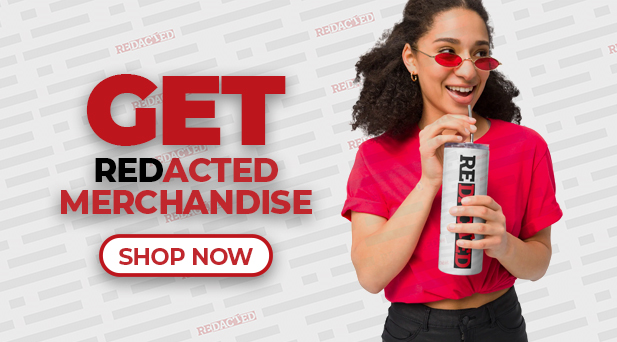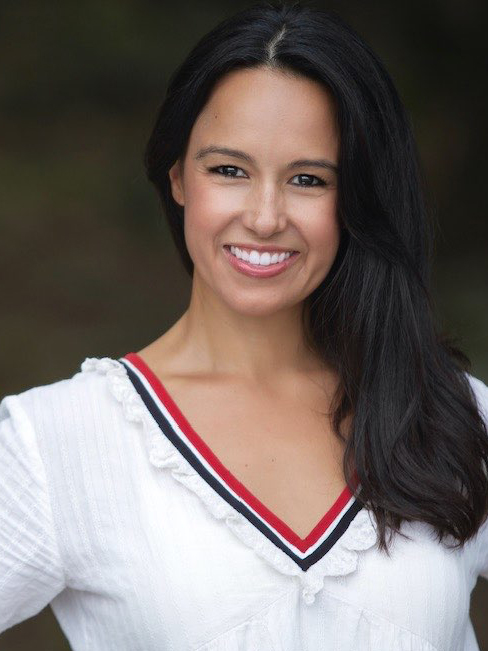 This newsletter is written and researched by Natali Morris.
Please feel free to reach Natali at

[email protected]


for any editorial feedback.