| TOGETHER WITH | |
| --- | --- |

Happy Thursday.
A new study shows that procrastinators are more likely to be depressed, unhealthy and broke. If that rings true for you, put it on your to-do list to fix that. One of Clayton's favorite habit-building books is called Atomic Habits by James Clear. Read it right now! Seriously do it.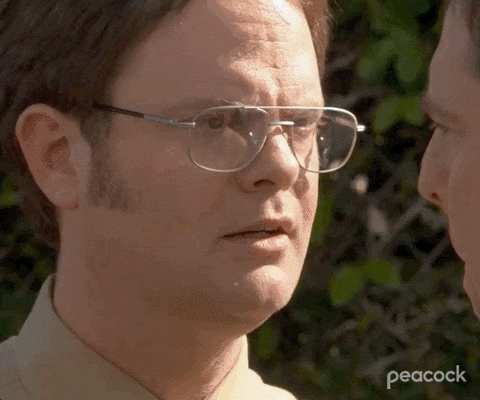 credit: giphy
In Case You Missed It. 
🇱🇰 Sri Lanka will hold its first presidential election since the country's president fled last year.
🌊 California is in a state of emergency due to bomb cyclones touching down Wednesday and a Pineapple Express rainstorm.
🚨 The U.S. is moving to seize hundreds of millions of dollars of assets in the FTX bankruptcy case, including Robinhood shares.
🦘 Australia is beefing up its weapon stock with U.S.-built Himars, the same being used in Ukraine. The Wall Street Journal says that this is to prep for "competition with China." Competition?
🇮🇱 Newly re-elected Israeli Prime Minister Netanyahu says that Israel will no longer bow to the demands of other countries. Question: Is the U.S. included on that list?
🇲🇽 President Biden will visit Mexico City next week and says he is "working out the details" of how to visit border crisis regions. We get it. Travel planning is so hard.


| | | | |
| --- | --- | --- | --- |
| | Gold | $1,850.34 | |
| | | | |
| --- | --- | --- | --- |
| | Silver | $23.50 | |
| | | | |
| --- | --- | --- | --- |
| | Bitcoin | $16,834.16 | |
| | | | |
| --- | --- | --- | --- |
| | Dow | 33,269.77 | |
| | | | |
| --- | --- | --- | --- |
| | S&P | 3,852.97 | |
| | | | |
| --- | --- | --- | --- |
| | Nasdaq | 10,458.76 | |
*Stock data as of market close, cryptocurrency data as of 5:00pm AM.


The Lead: Waffle House of Representatives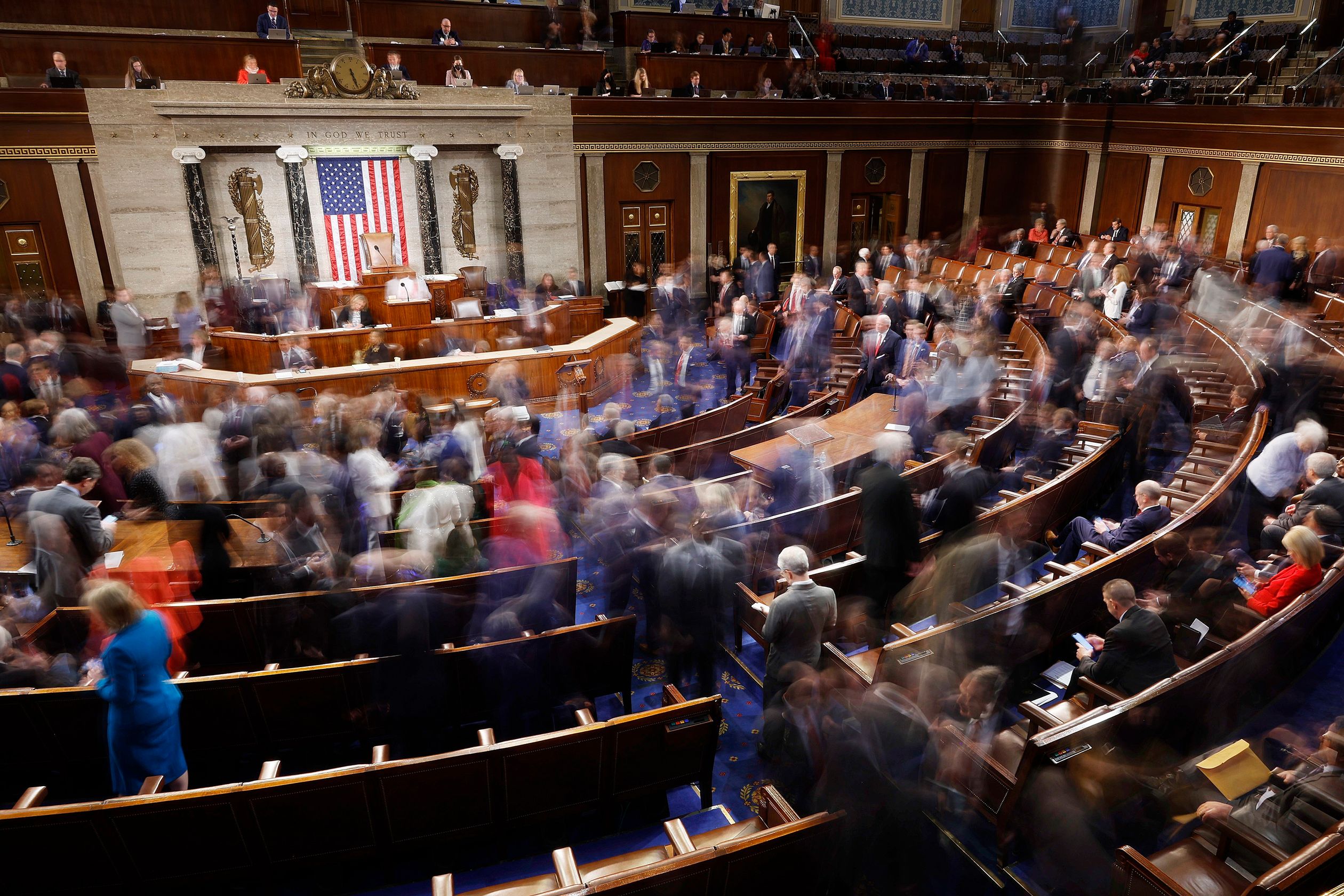 credit: getty
Well this is getting embarrassing for Kevin McCarthy. The California representative has now lost six rounds of votes to become the Speaker of the House of Representatives.
This is the first time in over 100 years that a candidate for the Speaker position has faced such opposition in his own party. Every House Democrat voted against him as well as 20 Republicans. The session adjourned Wednesday night so that the GOP could have a come-to-Jesus moment that could last through the weekend.
The last time this happened was in 1923 when lawmakers had to vote nine times to choose a Speaker. What is the holdout this time? It's no one thing. Some say that McCarthy is not aligned with MAGA Republicans. Some say he is too involved in the deep state. Some are holding out on committee assignments. Some just want fresh blood. They probably won't get it. If we had to guess, we'd guess that McCarthy gets there in the end but this is not a smooth transition of power that bodes well for the upcoming legislative session.


The Covid Fudged Fatality Rates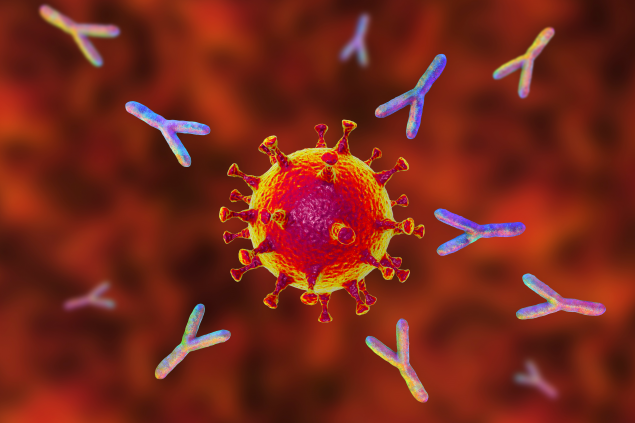 credit: cdc
A new research paper from Stanford shows that the Covid fatality rate was much lower than they told us before any vaccines were released to the market. If true, that means they lied to us about Covid mortality during lockdowns and during vaccine rollouts. Let's look at the data.
Here is the study from the journal called Environmental Research. It was peer-reviewed and published on January 1. The paper examines IFR or infection fatality rate. Basically, how likely were you to die of Covid if you got it. They analyzed data from 38 countries and found that IFR had a median of 0.034% for people 0 to 59 years old. That is a shockingly low fatality rate to close down the planet, sacrifice children's educations, and keep people from their jobs for not having a vaccine!!
We were told these measures were for the elderly but this paper points out that the elderly represent only 6% of the population. Lockdowns incontrovertibly harmed young people. Did we harm young people for 6% of the population? Or worse, did we harm young people for something that was hardly a threat to 6% of the population? Read the paper and decide for yourself!


Add 61 Points To Your Credit Score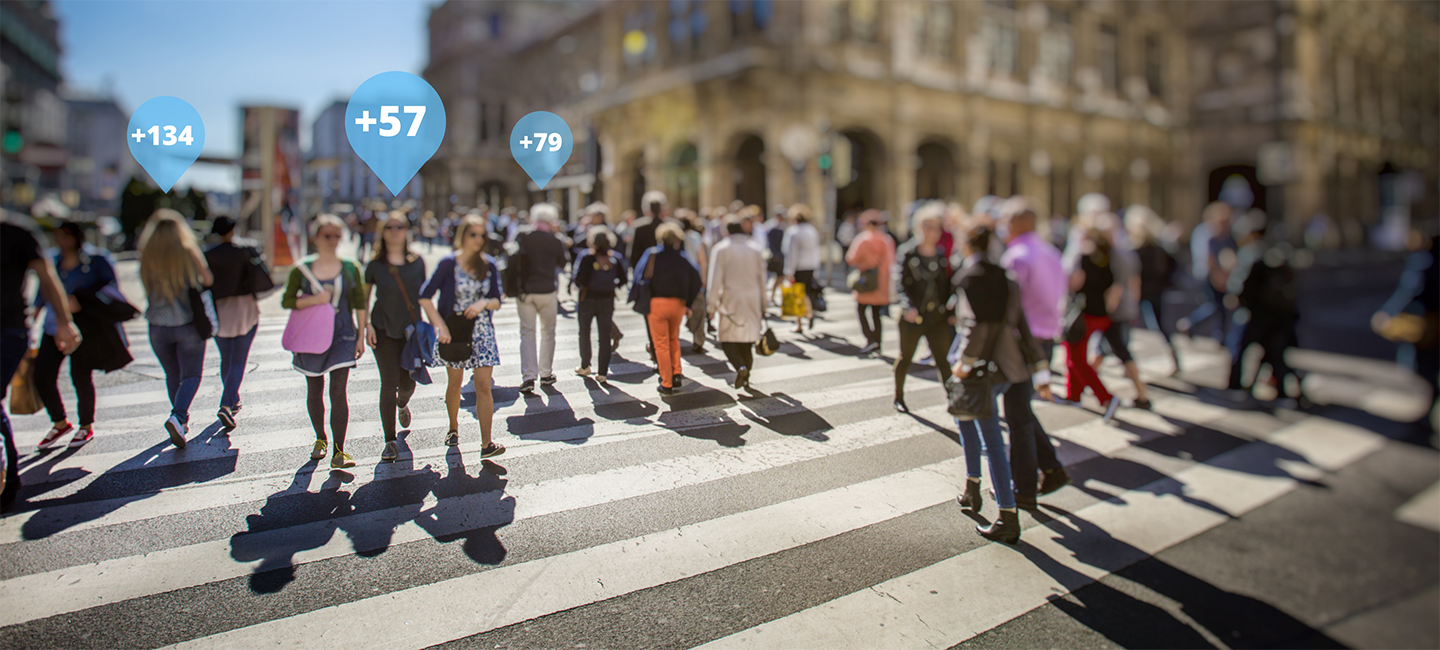 Did you know that the average American has 97 points they could add to their credit score — but no idea how to get them? The data scientists at SCORE MASTER cracked the code on how! Adding 97 points to your credit score is like found money. It means fast loan approvals, huge discounts and low interest rates on everything from buying or refinancing a home – to leasing a new car – to applying for a credit card. 
A better credit score gives you easier access to loans, more borrowing power and better rates. Before you apply for a loan, financing, appliance or even an apartment, use ScoreMaster® first to get a better deal & save money.

ScoreMaster® lets you save a precise Plan that is unique for your credit situation showing you how much to pay and to which account. 
How fast is SCORE MASTER? One member raised his credit score 33 points in just 5 days. Another 43 points in a couple of weeks! SCORE MASTER is so easy it takes about a minute to get started. And if you hurry – you get to try SCORE MASTER for free! That's right, try SCORE MASTER free — and see how many plus points you can add to your credit score! Go to scoremaster.com/redacted


Coke Corruption is it! 
credit: info liberation
Is the soda tax racist? One woman says that she consulted on campaigns with Coca-Cola to get the NAACP to say they were so that the proposed taxes would fail.
Calley Means is a health researcher and author. He claims that Coke donated millions of dollars to the NAACP and Hispanic Federation to fight against proposed taxes on soda and call them "racist" and both civil rights groups complied. They argued that the taxes would disproportionately harm people of color because those are the groups that consume soda and can least afford the added expense. One would think that if those associations had their groups' best interest at heart, they would help them stop drinking soda. Means says that the donations from Coke bought loyalty from these groups, as in "We (Coke) will give you money. You need to paint opponents of us as racist."
Means argues that the FDA allows companies to buy access to food guidelines that prevent any expert from cautioning against their products. She says that this is antithetical to a free market. What do you think?


Jordan Peterson Takes Off The Gloves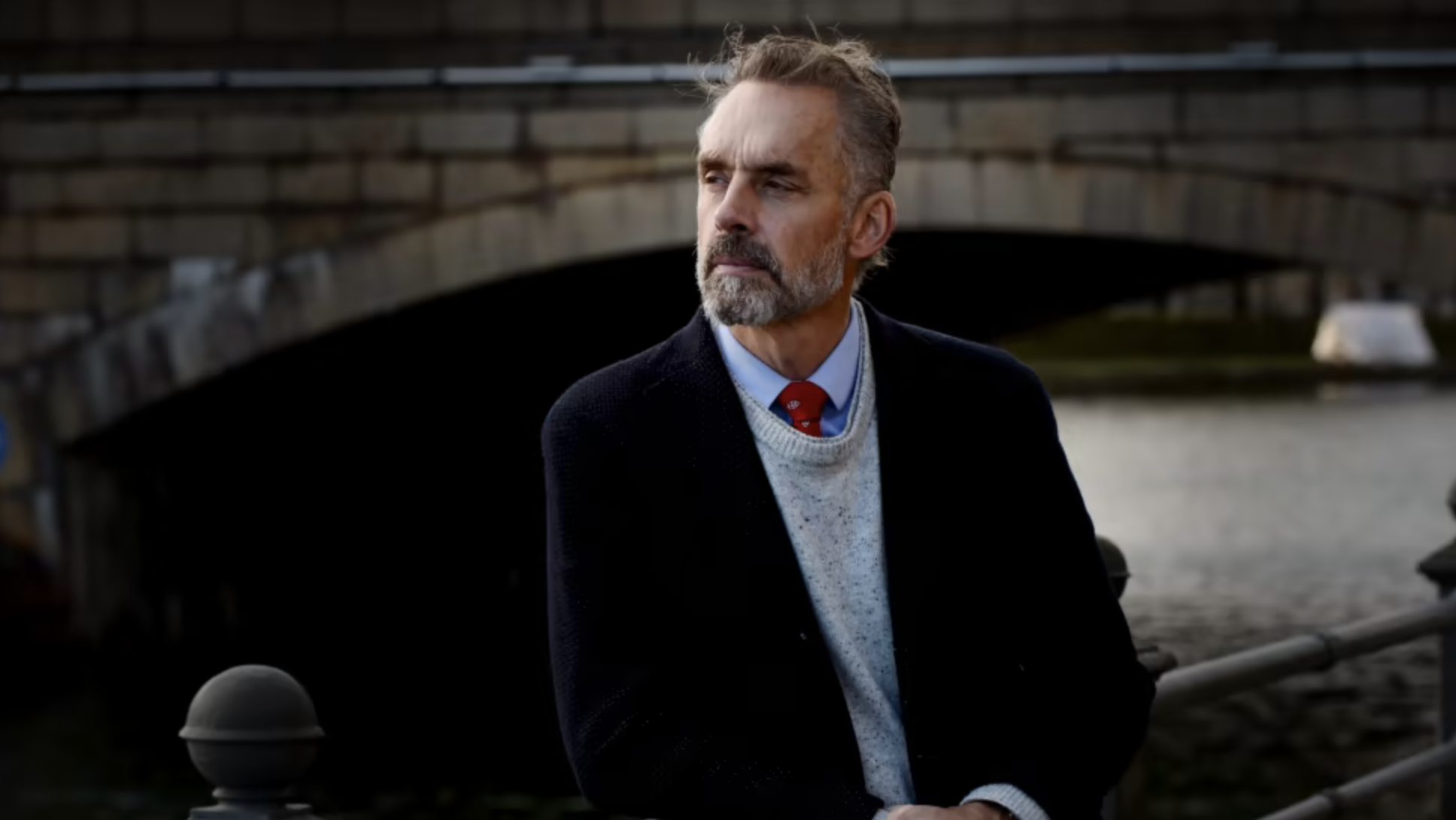 credit: yle.fi
Psychologist Jordan Peterson is suing the College of Psychologists of Ontario for requiring him to take social media training or else risk losing his license.
The directive says that Peterson must "complete a prescribed Specified Continuing Education or Remedial Program (SCERP)…to address issues regarding professionalism in public statements."
What public statements? Peterson is a controversial figure. He has criticized Canadian Prime Minister Justin Trudeau for Covid lockdowns and travel bans. He has spoken about transgenderism as a social contagion on an episode of Joe Rogan. He also dead-named actor Elliot Page, formerly Ellen Page on Twitter. That means he used the actor's previous name before a gender transition. That got him banned from Twitter but he was reinstated last November by new CEO Elon Musk.
But are these things his right to do in a country with free speech laws? That is the case he will make in a court of law and we will be watching.


News By The Numbers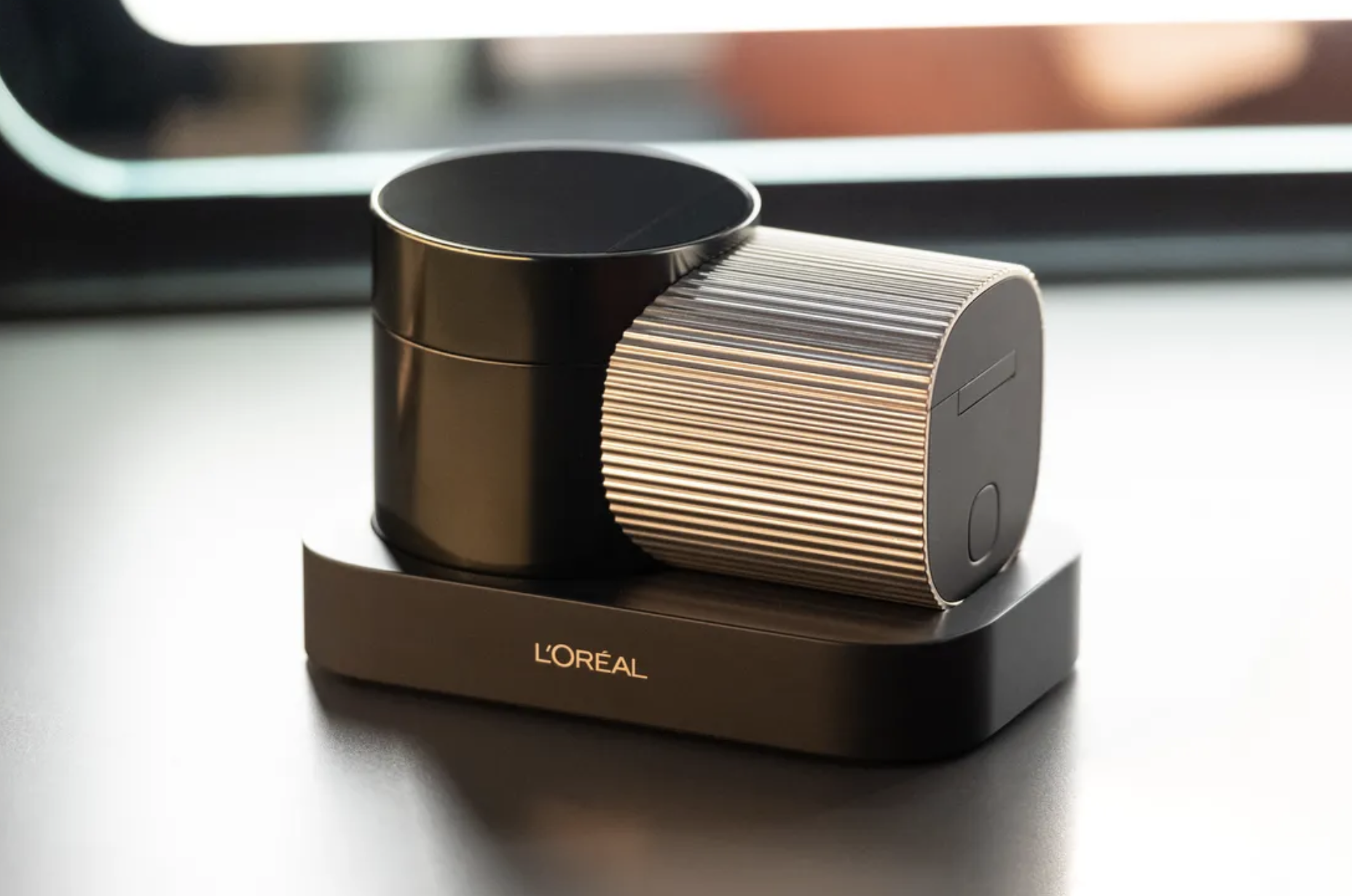 2,400. That is how many tiny makeup nozzles the L'Oréal Brow Magic has to 3D print an eyebrow on your face. The makeup gadget was announced at the Consumer Electronics Show this week.
18,000. That is how many workers Amazon will lay off in the U.S. Layoffs will be concentrated in the company's corporate workforce.
€8 million. That is the fine that Apple will have to pay in France for illegally harvesting iPhone users' data for targeted ads without proper consent.
1m yen. That is how much the Japanese government is offering families per child if the families are willing to move out of Tokyo in an effort to repopulate rural areas. That is about $7,500 per child.


What's Trending?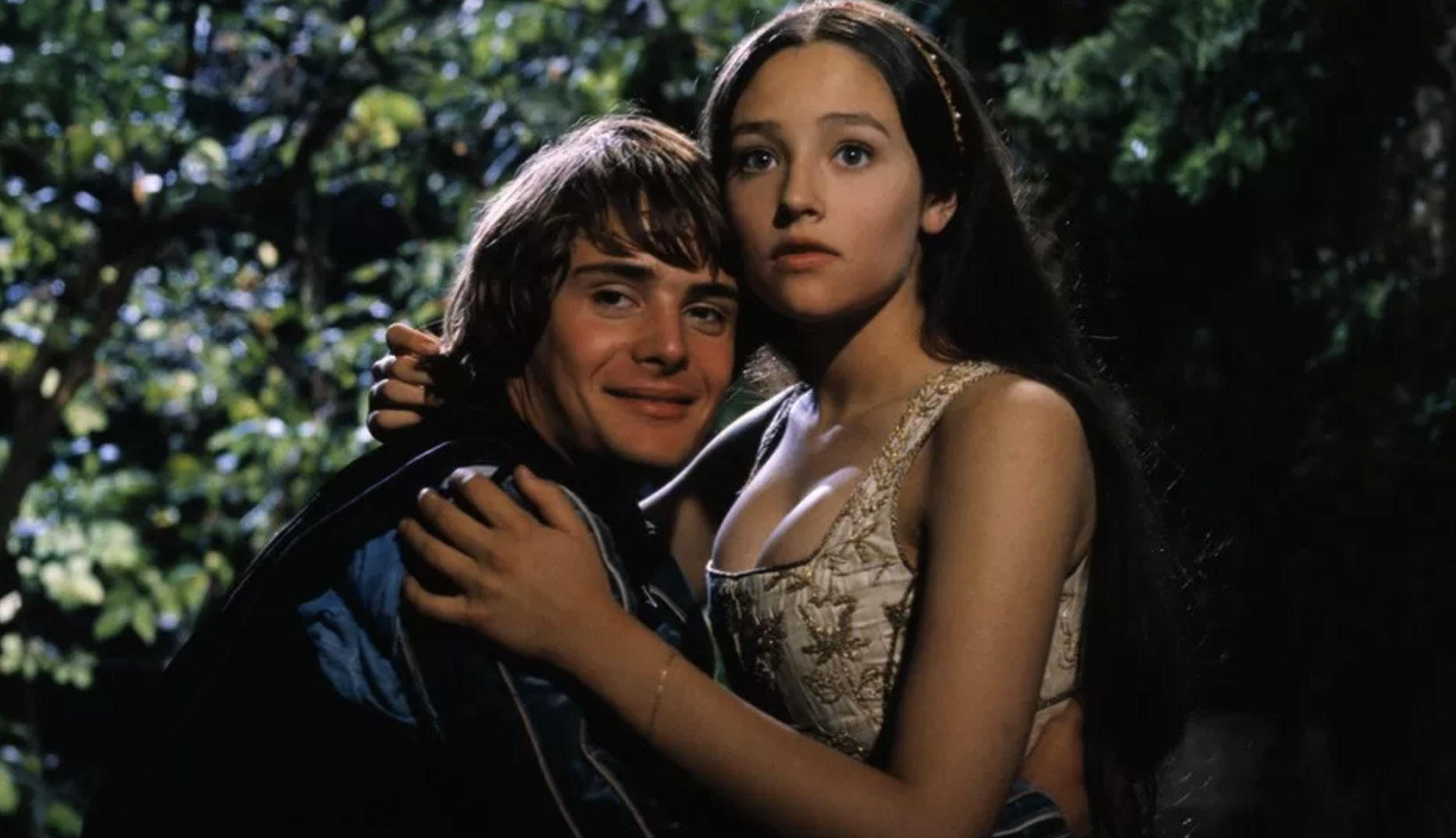 credit: getty
Romeo and Juliet 1968 is trending because the actors who played the lead roles are suing Paramount Pictures for sexual abuse. Both actors are now in their 70s. They claim that the studio assured them that they would not have to do nude scenes and yet there were nude scenes. They are seeking $500 million in damages.
Buffalo Bills Damar Hamlin is trending since his on-field heart attack on Monday. He is said to be improving but will remain under intensive care.
Katie Piper is trending because the British talk show star earned herself some complaints when she insulted goths on an episode of Loose Women in December.


SUPPORT INDEPENDENT JOURNALISM!
Click here to go to our store to grab some of our exclusive Merchandise.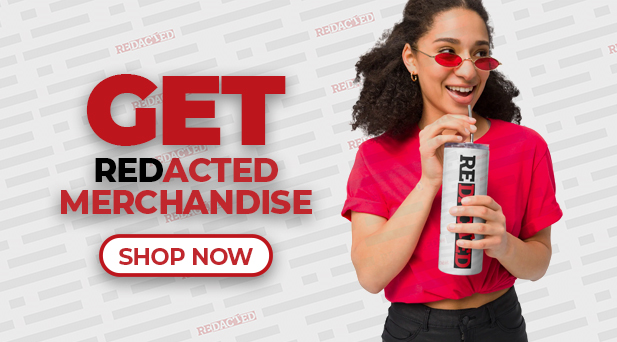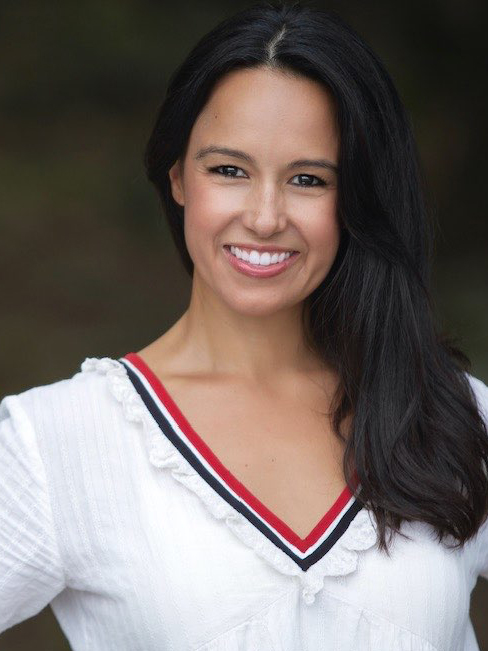 This newsletter is written and researched by Natali Morris.
Please feel free to reach Natali at

[email protected]


for any editorial feedback.