| TOGETHER WITH | |
| --- | --- |

Happy Tuesday.
This newsletter and the Redacted live show will be taking a vacation starting tomorrow through the end of next week. We will be back on Monday, August 28. Thank you for sticking with us and allowing us this hiatus. We will see you soon!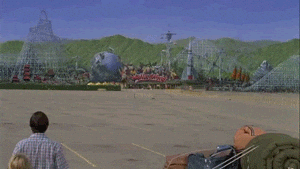 credit: national lampoon's vacation
In Case You Missed It.
🚀 The U.S. is negotiating a deal to deploy troops to Finland in the absence of a NATO membership.
🇺🇦 Ukraine says that it will only send athletes to the Olympic Games if athletes from Russia and Belarus are banned from using their own flag.
🏈 A Native American group is demanding that the Washington Commanders change their name BACK to the Washington Redskins. It includes a petition with over 90,000 signatures.
🔥 FEMA is offering victims of the Hawaii fires a one-time payment of $700 per household.
✋🏼 A new Gallup poll says that people who greet their neighbors have a better well-being than those who ignore their neighbors.
📈 Russia has raised interest rates to 12% to address the sliding ruble, which is down 20% to the U.S. dollar this year.
📺 Redacted is back live tonight at 4PM Eastern Time. Please join us right here.


| | | | |
| --- | --- | --- | --- |
| | Gold | $1,903.83 | |
| | | | |
| --- | --- | --- | --- |
| | Silver | $22.53 | |
| | | | |
| --- | --- | --- | --- |
| | Bitcoin | $29,378.07 | |
| | | | |
| --- | --- | --- | --- |
| | Dow | 35,307.63 | |
| | | | |
| --- | --- | --- | --- |
| | S&P | 4,489.72 | |
| | | | |
| --- | --- | --- | --- |
| | Nasdaq | 13,788.33 | |
*Stock data as of market close, cryptocurrency data as of 5:00pm AM.


Lead: Trump Indicted for the Fourth Time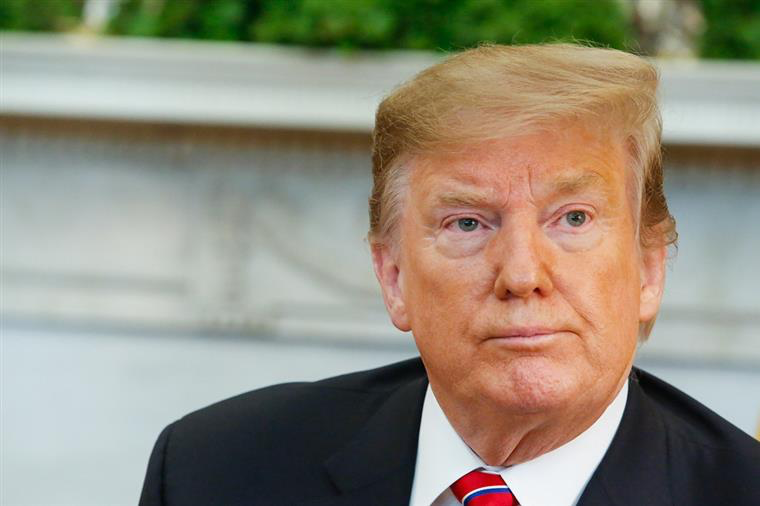 credit: ap
Former President Donald Trump was indeed indicted for a fourth time on Monday by a grand jury in Georgia. The charge includes racketeering and violating his oath and leading a criminal enterprise to stay in office.
The Justice Department charged Trump along with 18 other people including Rudi Guiliani, John Eastman, Mark Meadows, Jenna Ellis and Jeffrey Clark. There are a total of 41 charges.
Fani Willis, the Fulton County District Attorney, says that she intends to try all 19 defendants together and will seek a trial date within the next six months. The grand jury issued arrest warrants for the 19 defendants and they have until next Friday, the 25th of August to surrender.
President Trump continues to maintain that these indictments are politically motivated, pointing out that they could have come any time in the last three years but instead are piling on during the presidential campaign.
The former president is currently fighting three other indictments. The first relates to campaign finance violations over alleged hush money to Stormy Daniels. The second is in Florida over the alleged illegal retention of classified documents. The third is also related to the campaign including a charge of conspiracy to obstruct the certification of President Biden's win.


Biden Sending More Money To Ukraine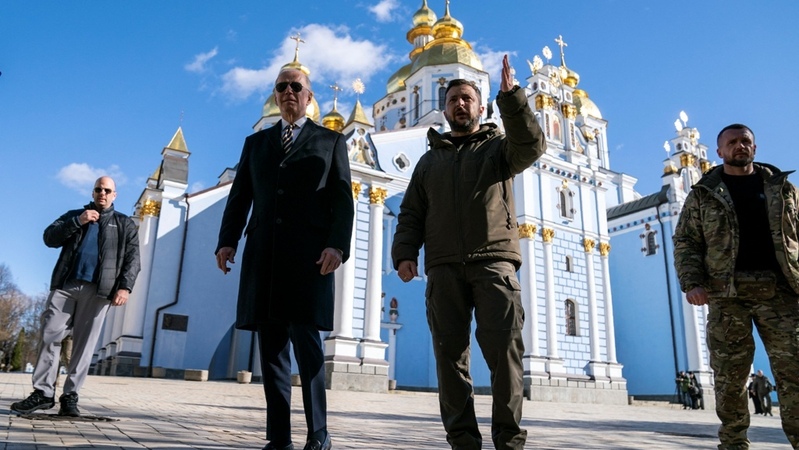 credit: afp
The Biden Administration will make up for a $200 million accounting error in Ukraine funds by sending that amount of aid now. The Pentagon said that it had overvalued the weapons but they've caught the error and will now make up for it with an additional $6.2 million in military aid.
The Pentagon also released a tally of aid to Ukraine on Monday. It says "The United States has committed more than $43.7 billion in security assistance to Ukraine since the beginning of the Biden Administration, including more than $43 billion since the beginning of Russia's unprovoked and brutal invasion on February 24, 2022."
It is followed by a three-page list of weaponry that the U.S. has already sent. On Monday, Russian Defense Minister Sergey Shoigu questioned the quality of those weapons.
"In real conditions, our weapons show their reliability and effectiveness," the minister said."At the same time, the widely advertised Western equipment turned out to be far from flawless in reality."
In Ukraine, President Zelensky visited several military units on the Donetsk front including the notorious Azov founder and neo-Nazi Andrey Biletsky. After that, he posted a video on his Telegram channel telling Ukrainians to stop going to bars and clubs because it is bad optics for a country at war.


New Data Shows Inflation Is Getting Worse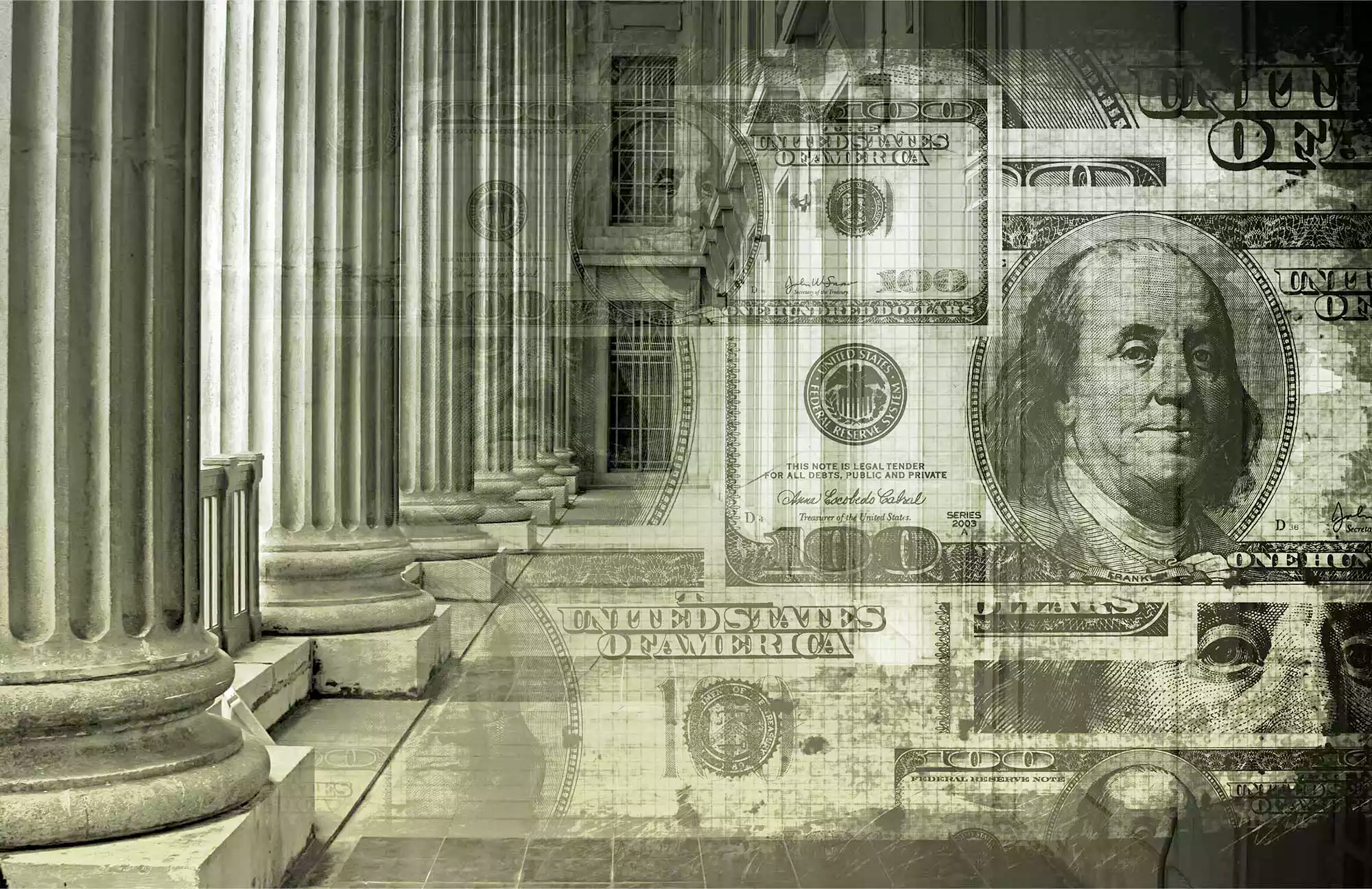 New data out last week shows inflation is going up, not down. Time to move out of greenbacks!
Bank of America expects gold to hit $3,000 an ounce, and America's largest precious metals company Lear Capital is giving away one ounce of silver for every ounce of gold you buy! They're also giving you $250 in your account. That's free money.
So as the U.S. dollar continues to face massive inflationary pressure, investors have been pouring back into precious metals. If you have your retirement in a dollar format, then it will continue to lose value every day that it's there in a bank. It's time to move some of your retirement into gold and silver and away from government currencies.
Gold and Silver have sustained for over 4,000 years while every government currency in world history has collapsed. Every one of them. Will this time be any different? Of course not.
Right now, you can get a FREE gold kit and learn how gold and silver can help you protect your family against these central banks. Visit LearRedacted.com right now to get your TOTALLY FREE Gold Kit and start taking action today.


A Ray of Light For Assange?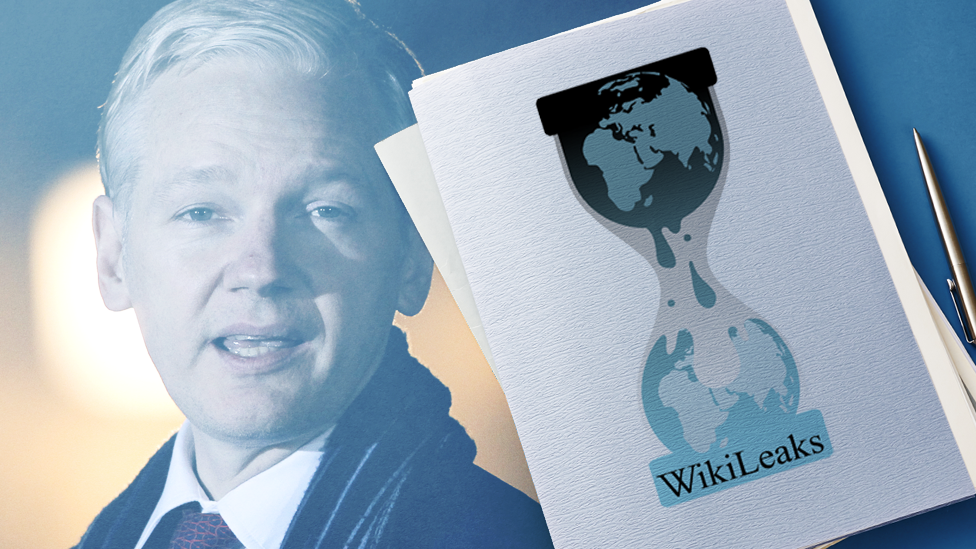 credit: bbc
Could Julian Assange be offered a plea deal that would send him home to Australia? That is what Caroline Kennedy, the U.S. ambassador to Australia, is hinting.
Speaking to the Sydney Morning Herald, Kennedy said this about the Assange persecution from the U.S. "There absolutely could be a resolution."
That's not a lot to go on but it is something.
"Caroline Kennedy wouldn't be saying these things if they didn't want a way out," Assange's brother, Gabriel Shipton, told the Sydney Morning Herald. "The Americans want this off their plate."
They absolutely should want this off their plate. He should have never been pursued in the first place. We are parsing words here but what it could mean is this: the Justice Department could offer Assange a deal that involves a guilty plea in exchange for being sent home to Australia to serve any "remaining prison time." He has been in prison since 2019 and was never convicted of anything.


News By The Numbers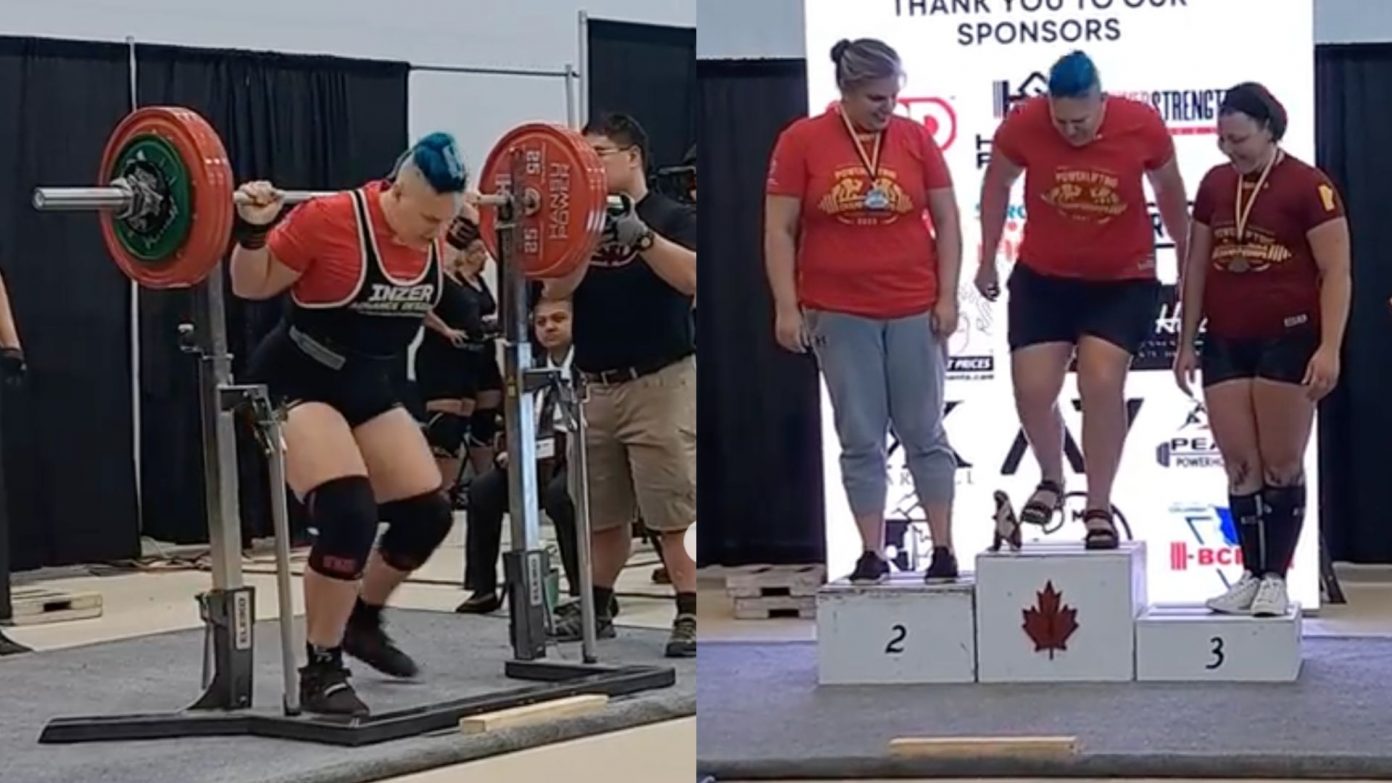 Credit: reduxx
597.5 kilos. That is how much trans-identified male Anne Andres lifted to win the Western Canadian Powerlifting Championship to set a new record. The biological woman Andres beat lifted 387.5 kilos, 200 kilos less than he did. That is an almost 500-pound difference.
255. That is how many brains will be returned by the Smithsonian Institute. The museum used these to conduct research aimed to "demonstrate the superiority of white brains" in the early 1900s.
16.1 million. That is how many views chef Ali Hooke got on her TikTok video that launched the sardine craze. It's not a craze in Portugal but okay.
600 volts. That is how much electricity went through three people when they stupidly posed for photos on a train track on their way to Lollapalooza.


What's Trending?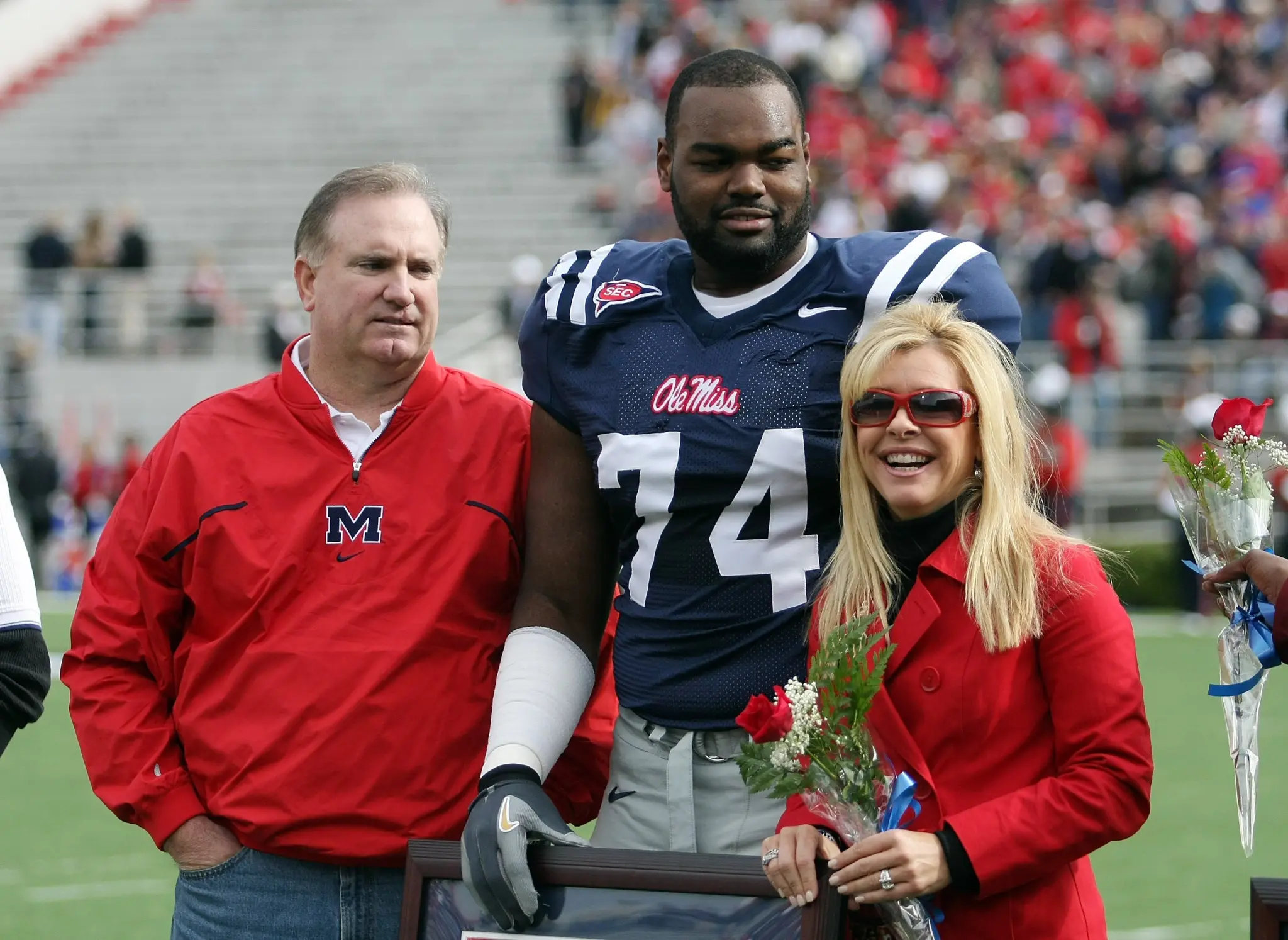 credit: getty
Michael Ohen is trending. He is the football player whose life story was featured in the movie The Blind Side. He sued the family that adopted him, claiming they never actually adopted him but instead instituted a conservatorship that allowed the family to make millions off of the movie about his life. The family says that they are hurt by this lawsuit and have never made any money off of the movie.
Ashley Olsen is trending because the fashion designer and famous twin sister had a baby boy named Otto earlier this year.
Mount Etna is trending because the Italian volcano erupted causing many flight delays at Catania Airport.


Child Influencers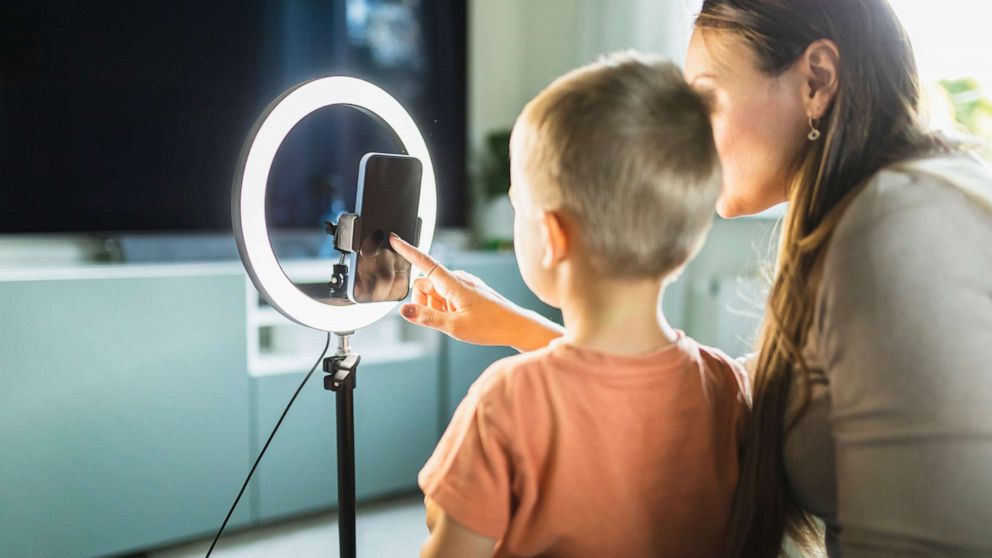 credit: getty
In Illinois, if your child becomes an influencer, you must make sure that they make money too.
This is the first law of its kind. It means that if you make money posting things online with your children, you must share that money with them. This applies to children under 16 who appear in monetized content online. They must be in at least 30% of the content published over a 30-day period.
Most states already require parents to share the income from the child's work in TV and movies. This is the first to apply to social media.


SUPPORT INDEPENDENT JOURNALISM!
Click here to go to our store to grab some of our exclusive Merchandise.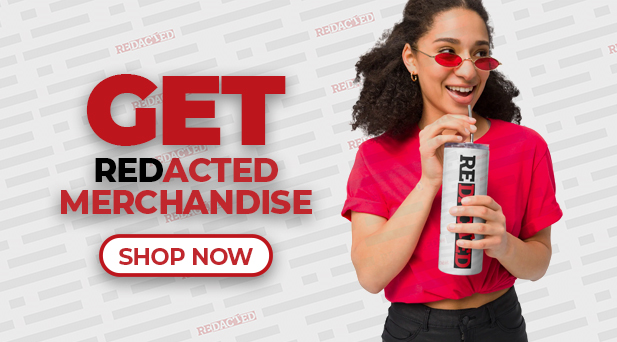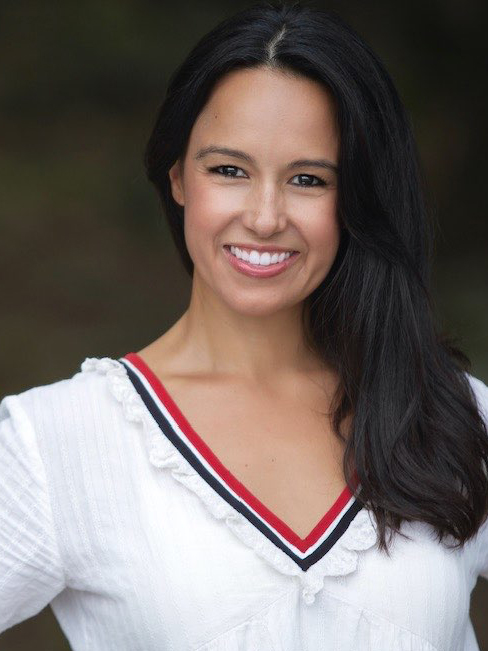 This newsletter is written and researched by Natali Morris.
Please feel free to reach Natali at

[email protected]


for any editorial feedback.