| TOGETHER WITH | |
| --- | --- |

Happy Wednesday.
A new trend in laundry is: not doing laundry.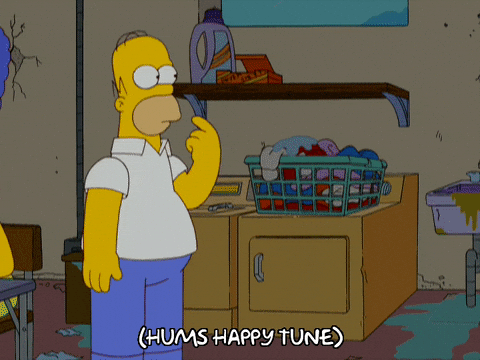 credit: giphy
In Case You Missed It.
🇹🇷 Turkish President Recep Tayyip Erdoğan won his bid for re-election. He was congratulated by Chinese President Xi Xinping and U.S. President Joe Biden.
🇳🇿 Air New Zealand will be weighing passengers during boarding this summer as part of a passenger weight survey.
🛸 Nasa's UFO research team will brief the public.
🚀 The U.S. will give "free" Stinger anti-aircraft missiles to Taiwan as part of a $500 million military aid package.
🇰🇵 North Korea says that its spy satellite crashed upon launch due to engine failure.
📺 You can watch last night's full Redacted show right here. YouTube kicked us off their platform about halfway through our live show last night. They didn't like us talking about Target's Pride Collection. Watch the full show right here on Rumble.


| | | | |
| --- | --- | --- | --- |
| | Gold | $1,956.30 | |
| | | | |
| --- | --- | --- | --- |
| | Silver | $23.25 | |
| | | | |
| --- | --- | --- | --- |
| | Bitcoin | $27,114.04 | |
| | | | |
| --- | --- | --- | --- |
| | Dow | 33,042.78 | |
| | | | |
| --- | --- | --- | --- |
| | S&P | 4,205.52 | |
| | | | |
| --- | --- | --- | --- |
| | Nasdaq | 13,017.43 | |
*Stock data as of market close, cryptocurrency data as of 5:00pm AM.


The Lead: NYTimes Admits Ukraine Attacking Civilians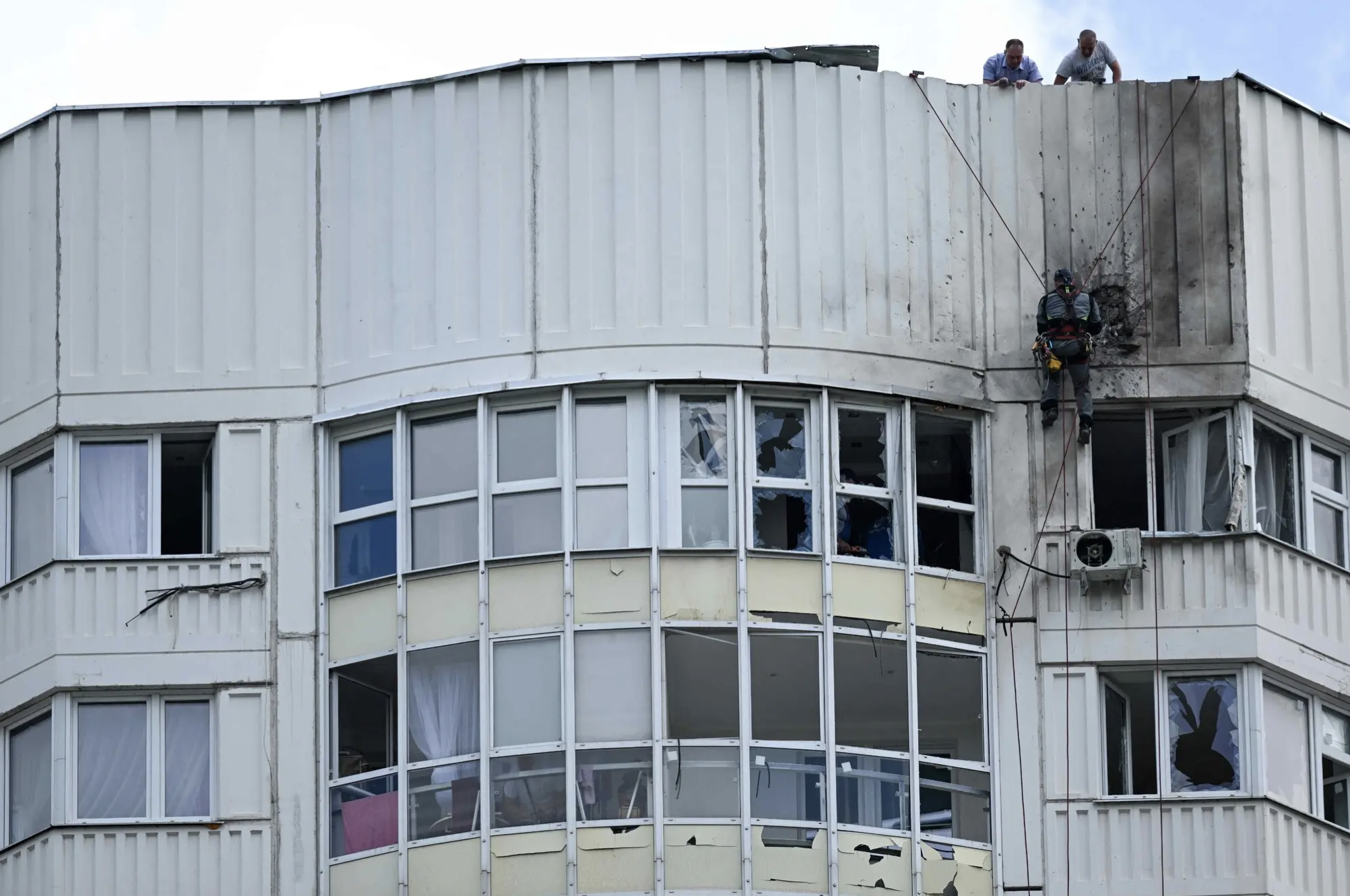 ukraine drone strike on building in Moscow credit: getty
The New York Times reports that Ukraine fired on Russian civilians inside of Russia. This is a rare admission of Ukraine's aggression and attacks on civilians, something the media tries so hard not to do.
On Tuesday, Russia shot down eight drone attacks but civilian buildings were still damaged. The New York Times offers this puzzling explanation:
"Mykhailo Podolyak, an adviser to President Volodymyr Zelensky, said Ukraine had not been 'directly involved' in the attack but was 'happy' to watch the events taking place across the border. A spokesman for its air force, which typically maintains a policy of strategic ambiguity over attacks on Russian soil, declined to comment."
Ambiguity? President Joe Biden promised that Ukraine would not use the weapons from the U.S. to attack Russia. His assurance was unambiguous.
Russia's ambassador to the U.S. Anatoly Antonov said that the U.S. is encouraging terrorist attacks by not condemning this action.
Meanwhile, the head of the International Atomic Energy Agency (IAEA) Rafael Grossi said this week that Ukraine's use of depleted uranium is totally fine. "It is important <…> to understand that this does not create an immediate radiological emergency," he told reporters.
Not immediate. As you were then.


Why is NATO back in Serbia?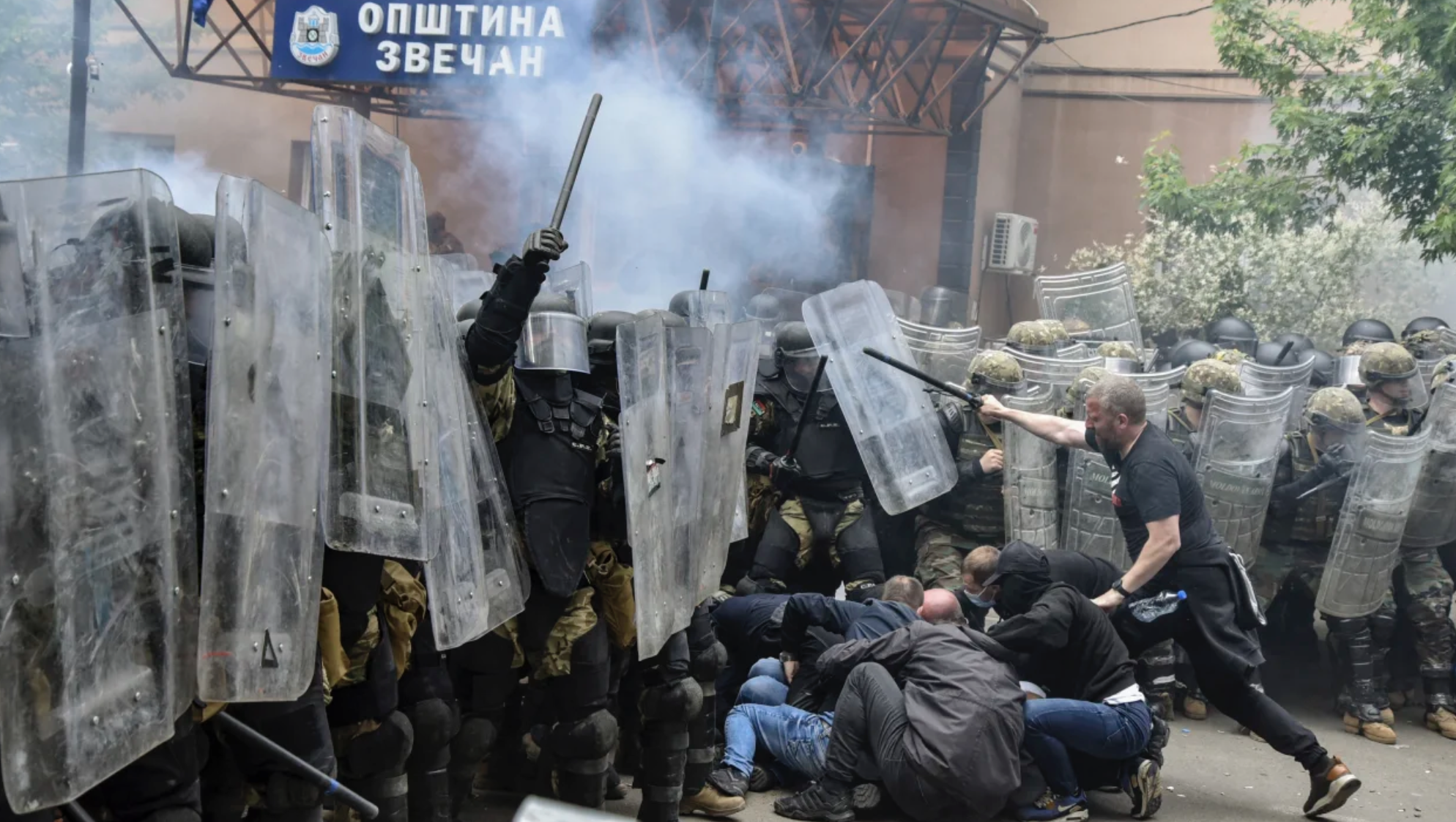 credit: cnn
CNN says that Serbians attacked NATO peacekeepers. Or was it the other way around?
NATO will send 700 more "peace keeping" troops to Kosovo after this week's clashes after what it called "unprovoked attacks against KFOR troops in northern Kosovo."
The violence happened with these troops trying to disperse a protest of ethnic Serbs who were protesting recent elections that had a paltry 4% turnout. At least 50 people were injured.
NATO says that Serbia must recognize the independence of Kosovo, which they do not. So should we all recognize the independence of the Donbas area in former Ukraine? No, that's different, apparently.
On Monday, Serbian tennis star Novak Djokovic wrote this on an autograph screen after his French Open win: "Kosovo is the heart of Serbia. Stop the violence."
Some were calling for him to be punished for this but officials say that he will not be punished because currently there are "no official Grand Slam rules on what players can or cannot say."
However, Kosovo Olympic authorities have asked the International Olympic Committee (IOC) to open disciplinary proceedings against him.


Finally! Healthy Air To Breathe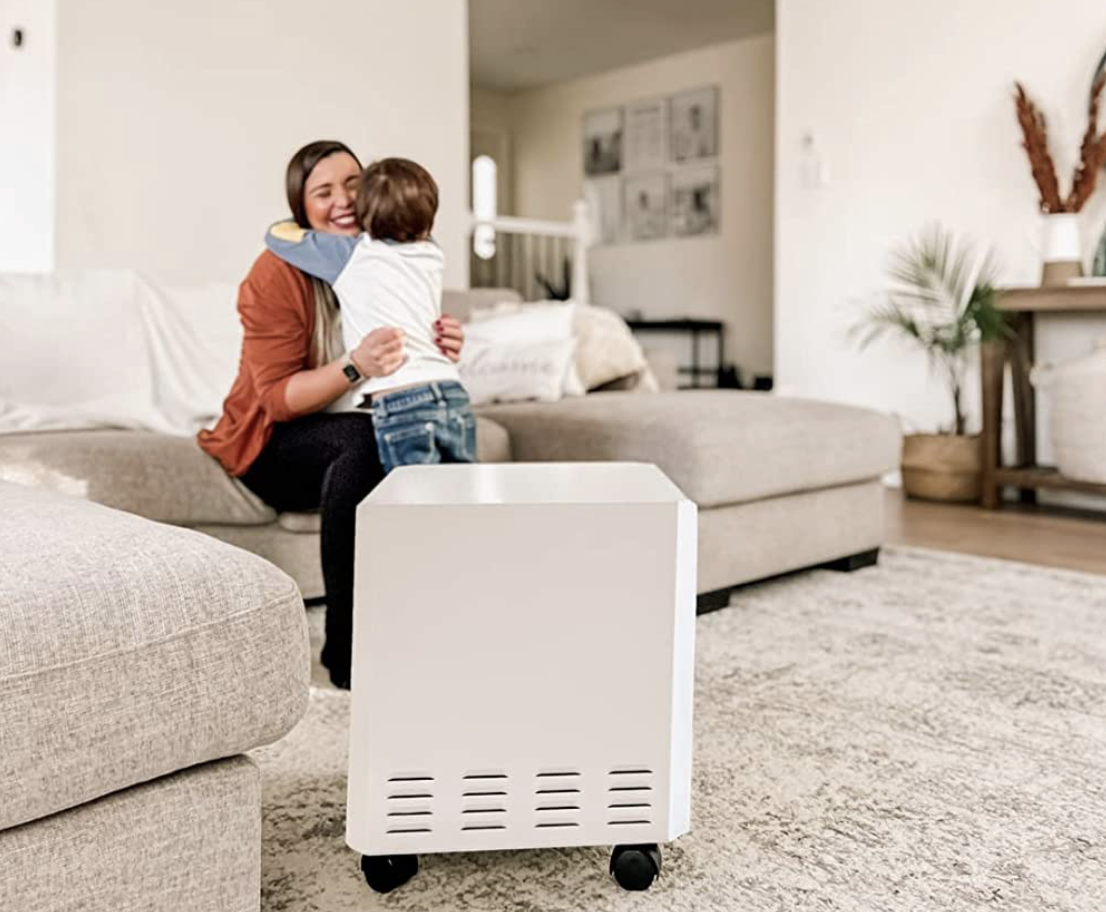 Start breathing cleaner air today!
The air you breathe in your home can have the greatest impact on your health, which is why you deserve a solution that not only captures but eliminates pollutants from your environment.
That's the EnviroKlenz Difference, and that's why we're the only air purifier that offers a Better Health Promise – to destroy airborne contaminants that have a lasting effect on your health.
Patented mineral technology uses nature's power with a bit of science to capture and deactivate toxins.
Treats up to 1,000 square feet for maximum clean-air protection throughout the home. Visit EKPure.com and use code REDACTED for 10% off on your EnviroKlenz home air purification unit and FREE air quality monitor, plus FAST FREE shipping. That's a $150 savings!


Introducing Your Next Virus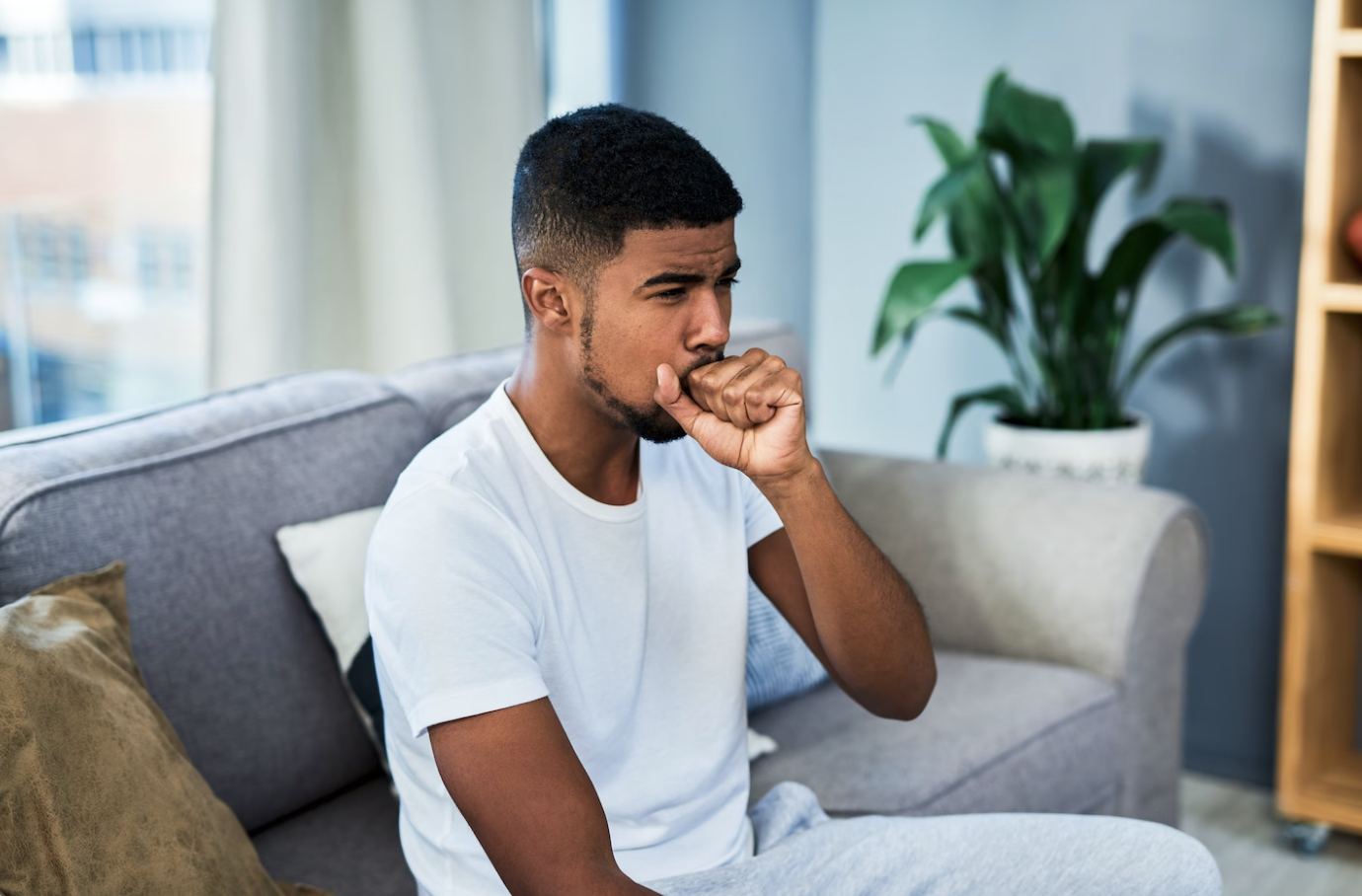 credit: istock
The Centers for Disease Control and Prevention is warning about an uptick in human metapneumovirus. That name rolls off the tongue.
It is a respiratory virus that can be dangerous for people with weakened immune systems as well as children and older adults. There is no vaccine and antibiotics do not apply because it is not a bacterial disease. The virus usually improves within two to five days. However, the virus can turn into more serious conditions such as bronchitis and pneumonia.
An infectious disease specialist at Boston Children's Hospital told USA Today that this "uptick" could be because we have more ability to test for these viruses than ever before. Still, the same rules apply for good hygiene: cover your mouth, wash your hands, and don't cough or sneeze on people or food.


What's Trending?
Jimmy Carter is trending because the former president's wife Rosalynn Carter has been diagnosed with dementia. She is 95 years old.
Nvidia stock is trending because it continues to sore as the company announced new AI products.
Benedict Cumberbatch is trending because the actor's home was attacked by a man wielding a fish knife.


News By The Numbers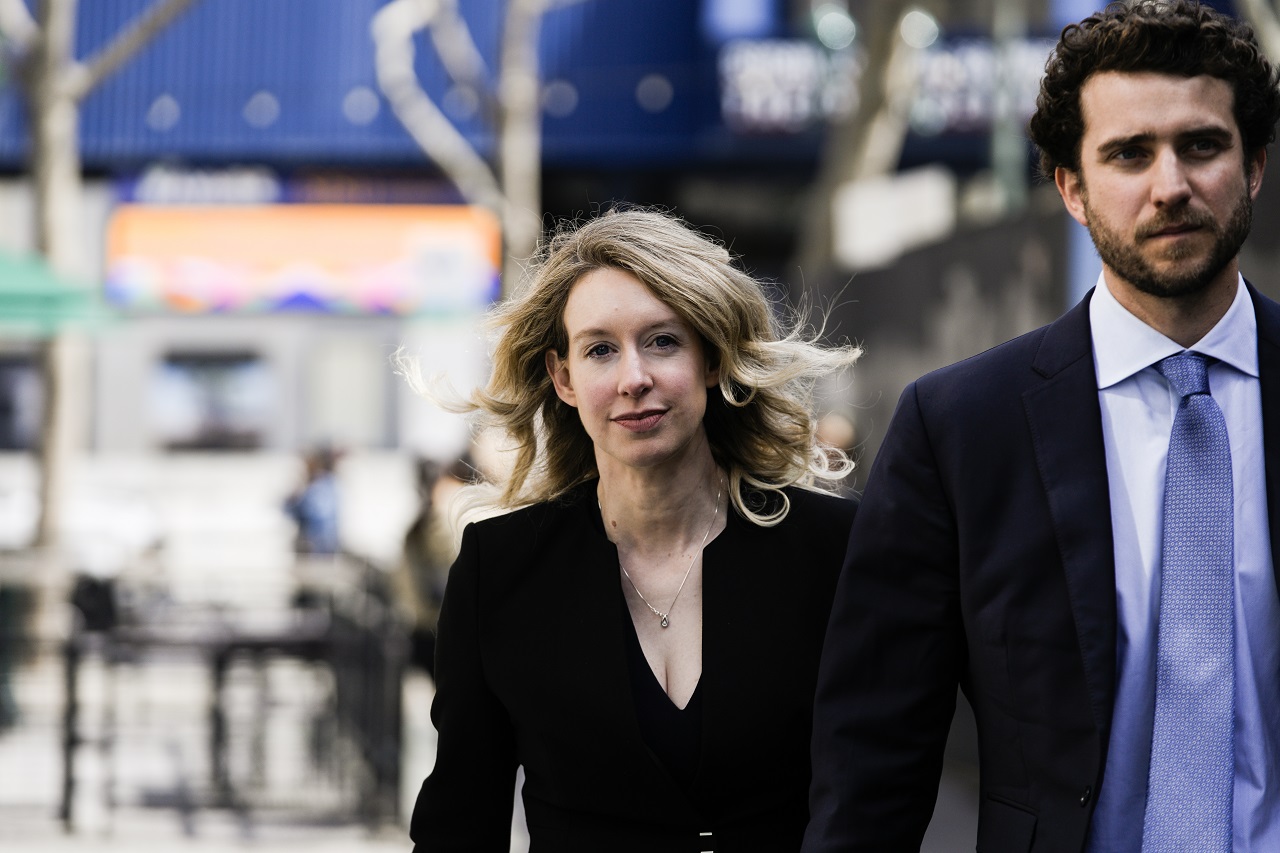 11 years. That is the prison sentence for Theranos founder Elizabeth Holmes. She began that sentence on Tuesday.
54%. That is how many Americans say that they wouldn't mind a partial government shutdown over the debt ceiling, according to a new Rasmussen poll.
1.5 million. That is how many people in the annexed regions of Ukraine have taken Russian passports, according to Russian Prime Minister Mikhail Mishustin.


Free Speech Survived To Fight Another Day
Professor Kathleen Stock credit: youtube
Activists were not able to stop Professor Kathleen Stock for speaking at Oxford on Tuesday but boy did they try! Her speech went ahead but you can clearly hear people outside the room trying their damndest to wail over her.
And what is it that they absolutely did not want her to say? That we as a society need to be able to tolerate offense. That progressive ideas always cause offense and that we need them to move forward. That satire depends on offense because the very definition of satire is to treat something irreverently which people normally treat reverently.
Is this really something people didn't want to hear? More it was that she is someone people don't want to hear FROM. Stock writes and speaks about how biological sex is real and that a man cannot appropriate womanhood without infringing on the rights of biological women. She lost her job for this and she is a trans rights activists public enemy number one. It was her writing that informed a lot of what J.K. Rowling has said so they hate her.
In advance of the speech, one student glued herself to the floor near the podium but it seems she was removed in time for Dr. Stock to carry on.
And yet she was able to speak because Oxford took a stand against the cancel culture. Hard to believe but it happened.


SUPPORT INDEPENDENT JOURNALISM!
Click here to go to our store to grab some of our exclusive Merchandise.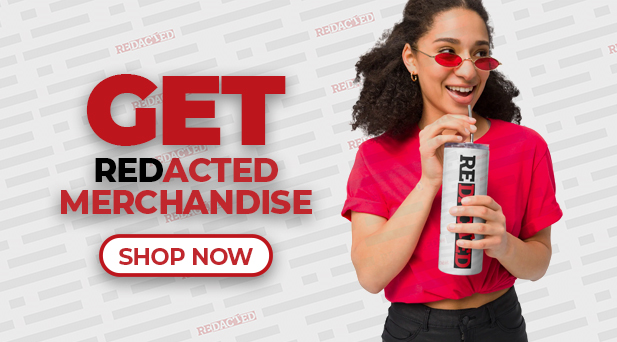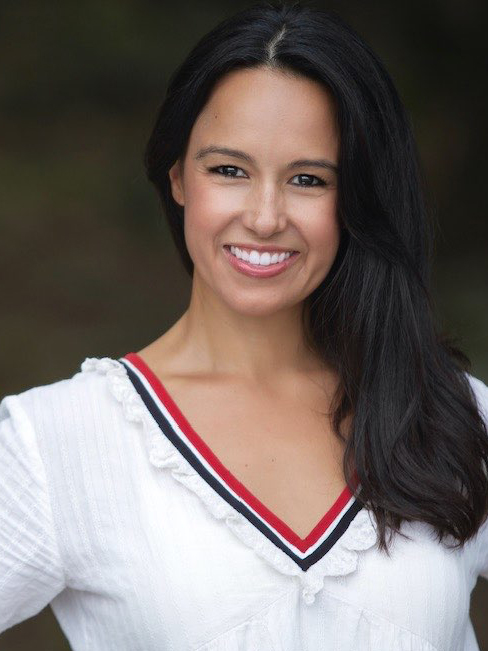 This newsletter is written and researched by Natali Morris.
Please feel free to reach Natali at

[email protected]


for any editorial feedback.