| TOGETHER WITH | |
| --- | --- |

Happy Tuesday. A new study shows that primates had more sex and ate more during Covid lockdowns when there were no visitors to the zoo. Partytime!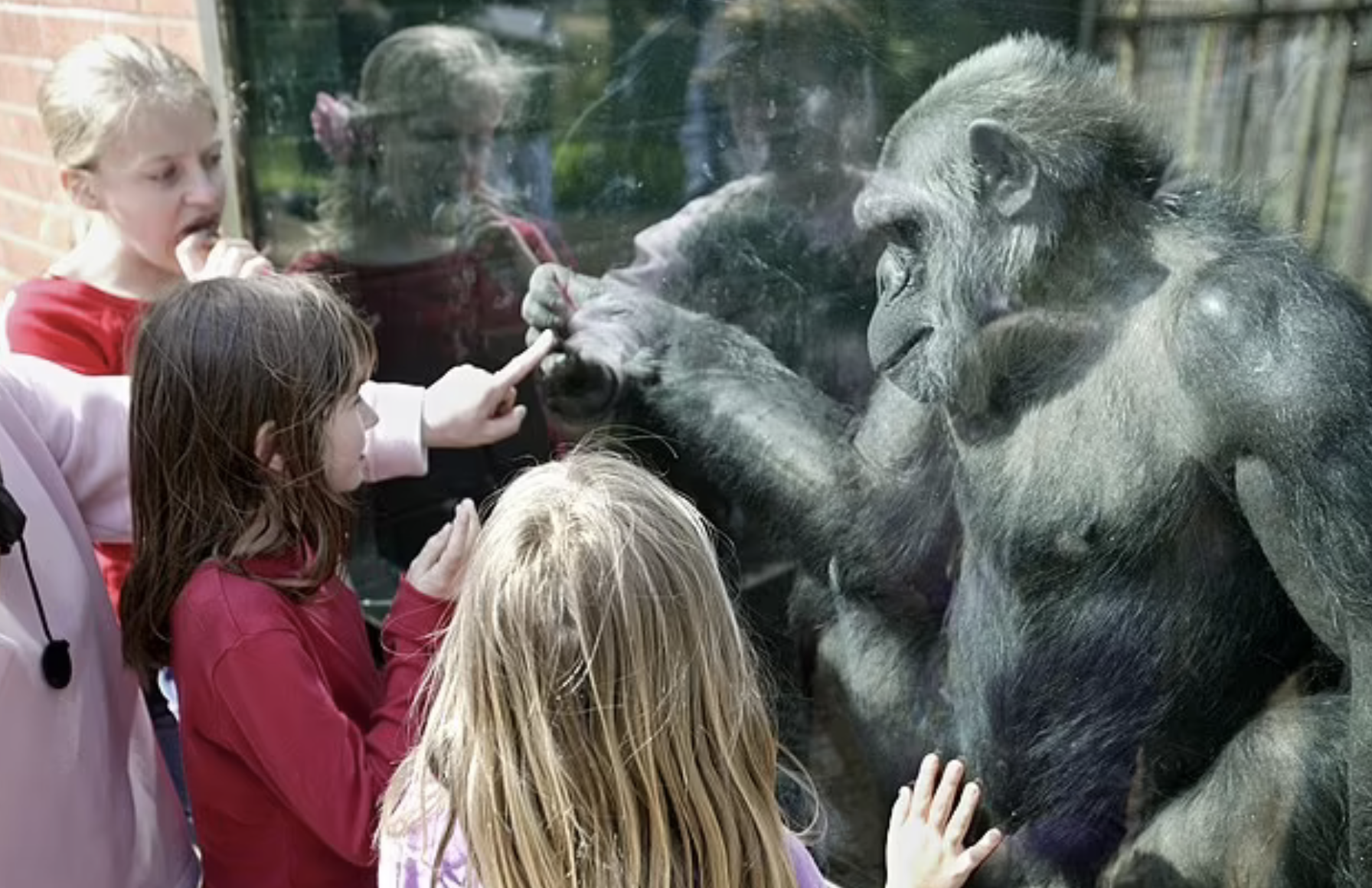 credit: alamy
In Case You Missed It.
🇨🇳 A 6.8-magnitude earthquake hit the Chinese province of Sichuan on Monday. At least 65 people are confirmed dead.
⚖️ Black Lives Matter leaders are suing one of the foundation's founders over the misappropriation of funds.
🇷🇺 The U.S. is accusing Russia of buying weapons from North Korea.
📦 UPS workers are threatening to strike and if they do, we're all in for it!
💨 China has approved a Covid vaccine that can be inhaled through the nose as a mist.


| | | | |
| --- | --- | --- | --- |
| | Bitcoin | $19,965.27 | |
| | | | |
| --- | --- | --- | --- |
| | Ethereum | $1,658.88 | |
| | | | |
| --- | --- | --- | --- |
| | Cardano | $0.5024 | |
| | | | |
| --- | --- | --- | --- |
| | Dow | 31,318.44 | |
| | | | |
| --- | --- | --- | --- |
| | S&P | 3,924.26 | |
| | | | |
| --- | --- | --- | --- |
| | Nasdaq | 11,630.86 | |
*Stock data as of market close, cryptocurrency data as of 5:00am ET. .


The Lead: A New Tenant at 10 Downing Street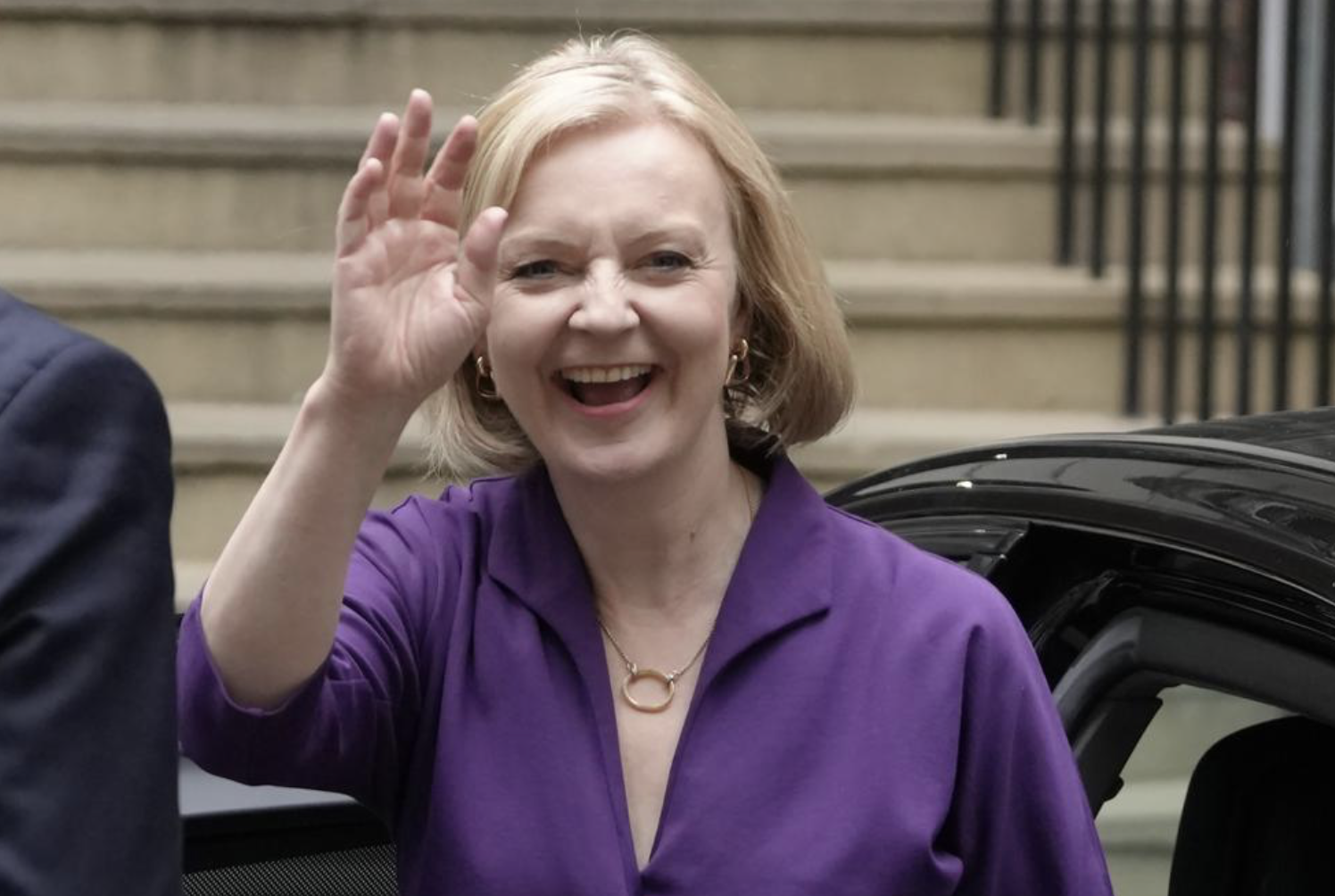 credit: ap
Meet Liz Truss, the new Prime Minister of England. She will travel to meet the Queen in Scotland today in order to Her Royal Highness to formally offer her the job.
Normally the Queen offers these invitations from Buckingham Palace but the 96-year-old Queen is not very mobile these days so Truss will come to her at her home in Scotland. This is the Queen's 15th prime minister. Her first was Winston Churchill.
When Truss returns from Scotland, she will address the nation on Tuesday afternoon, presumably to discuss how she plans to tackle record inflation and a plunging British pound. Truss was once an accountant so clearly she can read that the numbers she inherits are dismal.
Truss is Britain's second female Prime Minister. Margaret Thatcher was the first in 1979.


Trump Gets His Wish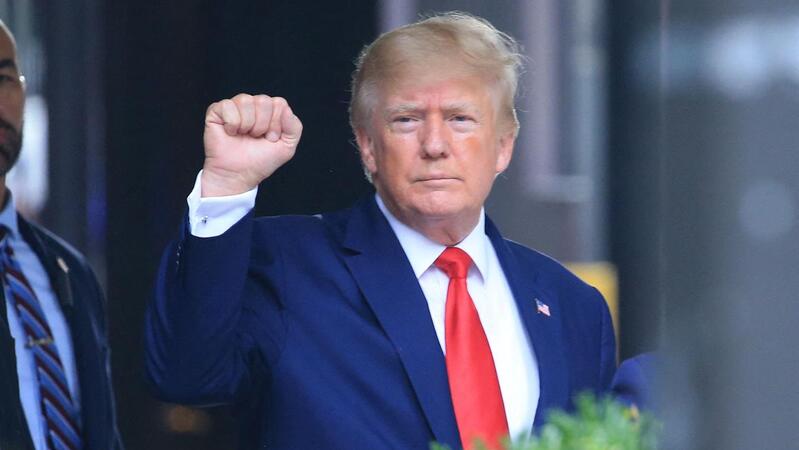 credit: afp
Former President Trump won a major victory in his battle against the Justice Department on Monday. This pertains to the FBI raid on his home in search of classified documents.
The President's legal team was seeking a special investigator to act as a neutral party between the Justice Department and the President, reviewing the documents before the Justice Department can. This request was granted by a judge in Florida.
The judge ruled that Trump could assert attorney-client privilege over many of the documents AND that he could assert executive privilege over others. Executive privilege means that he could claim that he had presidential authority to shield certain conversations with his aides. The government had specifically moved to prevent executive privilege from applying in this case.
So…who will this special investigator be? Remember the days when we all debated the merits of Robert Mueller? Prepare for that to happen again! The Justice Department and the former President's legal team must submit a list of names for the job by September 9.


Fabric is quick and easy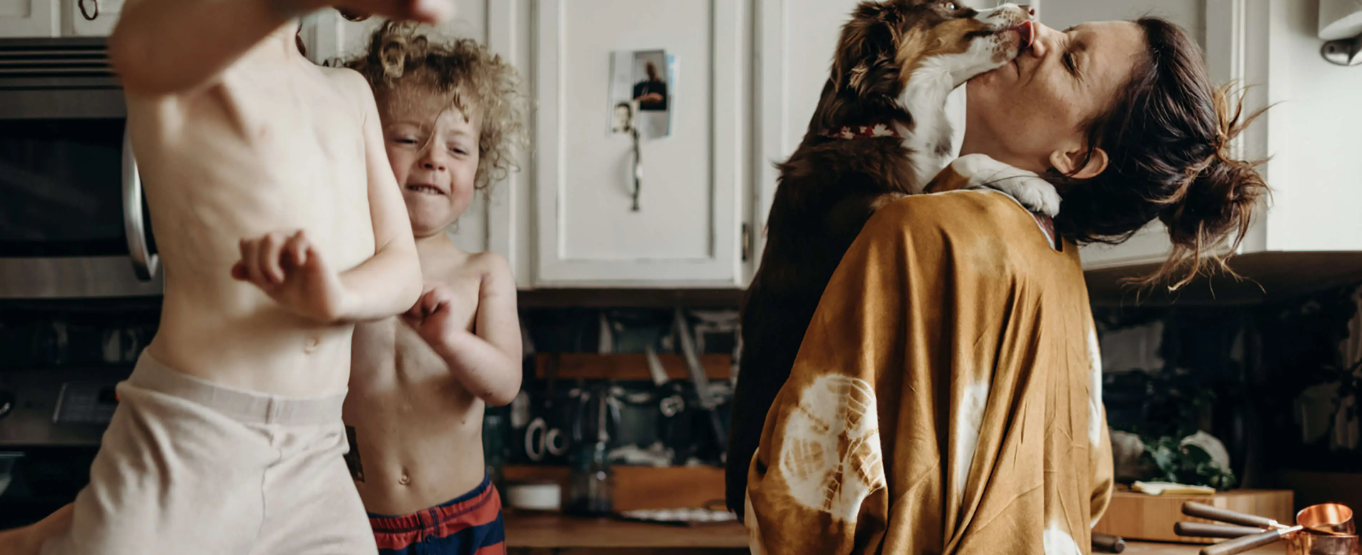 Life insurance doesn't have to be hard. Introducing Fabric, the insurance company that takes 10 minutes to get set up.
Apply online at meetfabric.com/redacted, in less than 10 minutes.

Coverage could be offered instantly, with no health exam required.

There's no risk to apply; Fabric has a 30-day money-back guarantee, and you can cancel at any time.
Apply online Now at meetfabric.com/redacted, in less than 10 minutes.


Europe's Man-Made Energy Crisis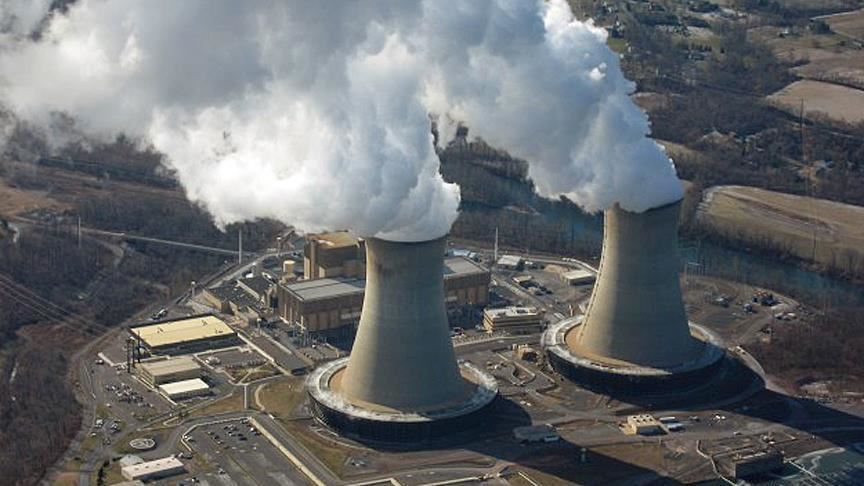 credit: aa.com
Europe's severe energy crisis remains severe. Germany now says that it cannot afford to shut down nuclear energy plants because it cannot be sure how much gas it will receive from Russia this winter.
Germany had set a goal to shut down nuclear plants by 2022. Well, here we are in 2022 amidst a politically-created energy crisis and that doesn't seem like such a great idea. Not to mention that it really doesn't need to be done given that nuclear power is one of the safest and most environmentally-friendly energy sources we've got.
Russia has not yet resumed gas delivery on the Nord Stream pipeline. The country is blaming Western sanctions, which is backing European leaders into a corner.
Ukrainians will also find themselves in an energy bind as Ukraine has shut down its Zaporizhzhia nuclear power plant, which supplied the country with at least one-fifth of its electricity. A fire broke out at the power plant on Monday due to shelling by Ukrainian forces. International nuclear investigators have been on the scene for several days and were there during yesterday's shelling. Over 600,000 people in Ukraine are without power as a result.


What's Trending?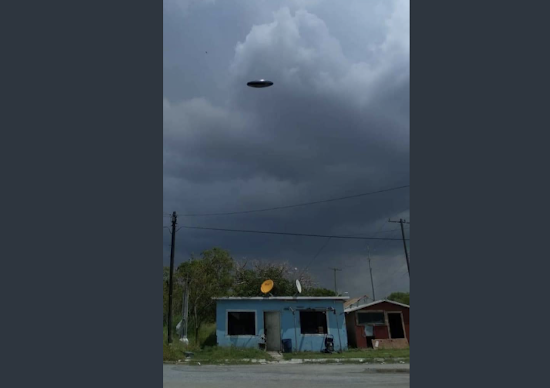 credit: twitter
These images of a reported UFO are trending because…what is it!? Eagle-eyed observers noted windows and portholes along the side when they zoomed in.
Chris Pine is trending because he is in Venice to promote his movie "Don't Worry Darling" and his hair and behavior were just fun to discuss. Tweets that made me laugh here and here and here and here. I really should get back to work now but that was fun.
Alcaraz is trending because the 19-year-old Spanish tennis player Carlos Alcaraz beat Marin Cilic in a late-night battle at the U.S. Open to advance to the quarterfinals. The match ended at 2:30 a.m.! Watch this amazing return and then, yes, okay, getting back to work now.
Science is Green is trending because people are debating which school subject should get which color folder or notebook. My son and I went through this over the weekend and had a lengthy discussion about whether his French notebook should be red or blue.


News By The Numbers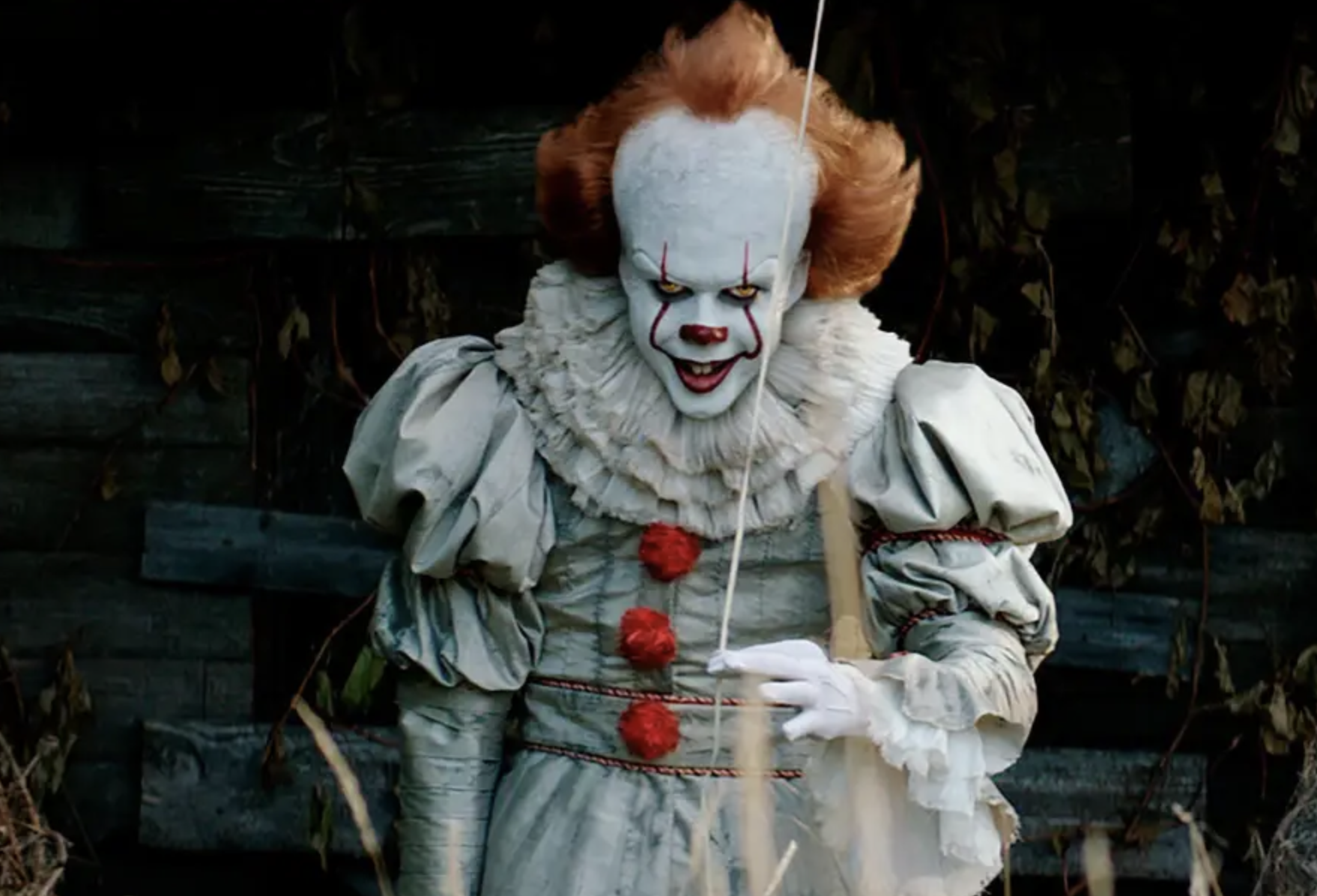 $1,300. That is how much one website is offering anyone who wants to sit through Stephen King movies and track their heart rate to see how scary each one really is. I'll pass, but my husband is game.
100,000. That is how many children have gone missing from the school system in the U.K. since the pandemic. Where did they all go?
65 million. That is how many people in China are back in lockdown and that is how many people have our most sincere sympathy.
$22/hour. That is the minimum wage for fast food workers in California, based on a new bill signed into law by Governor Gavin Newsom.


Where is all the wheat bread?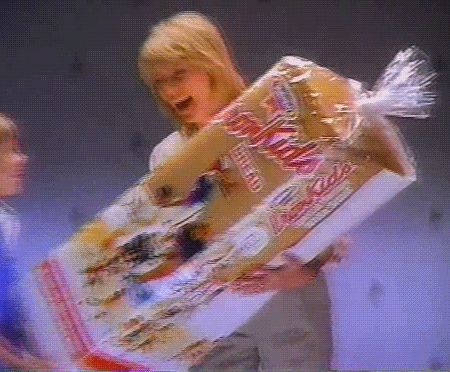 Guess what 1980's retro item is back in fashion? White bread.
The Telegraph reports that shoppers are running low on dough. That's not an expression. They are literally running low on dough after months of making sourdough at home during the pandemic so they're turning to the cheapest loaves on the market. Sales of white bread rose 17 percent from last year.
The Telegraph says that other home-comfort items have also suffered. Sales of jigsaw puzzles are down 68 percent and sales of non-wired comfort bras are down 33 percent.


Share The Love
Become a friend of Morning Invest by sharing this newsletter with someone you love.
When you do, we don't just give you a pat on the back and say, "Well done old sport." We give you actual rewards that'll make everyone jealous.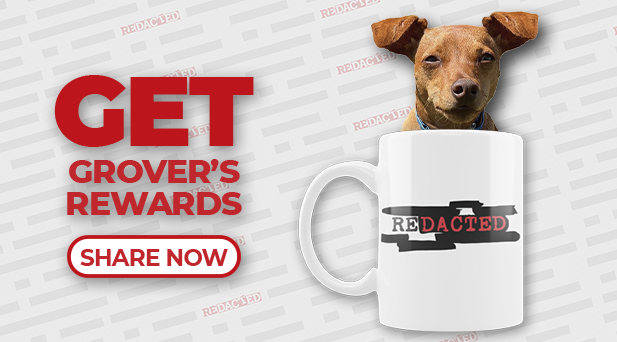 Or copy & paste your referral link to others: