| TOGETHER WITH | |
| --- | --- |

Happy Friday.
A doggy daycare in the UK has made this nativity scene and it is tooooooo much! How did they get all of these pooches to sit for this!?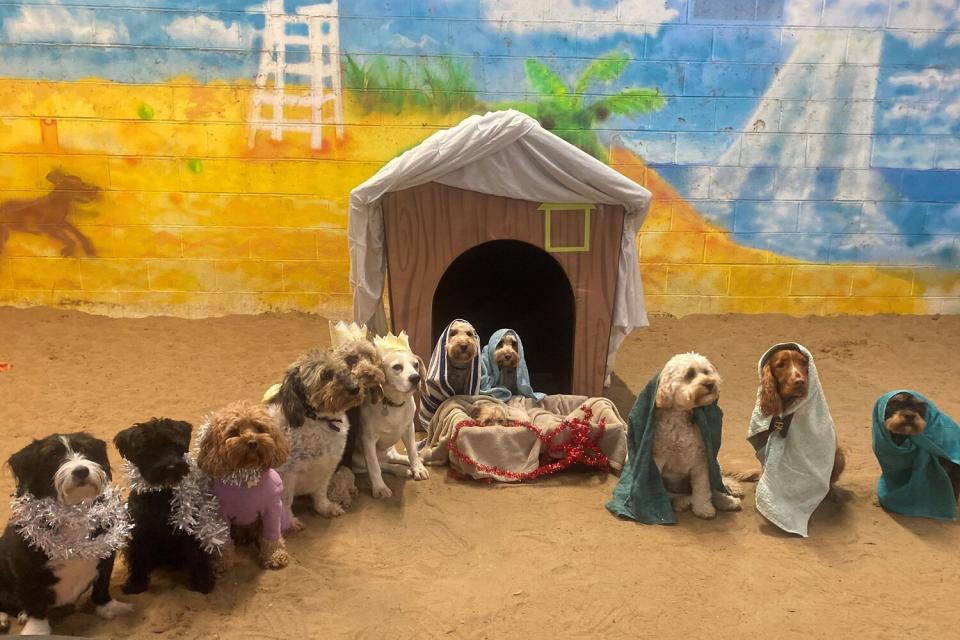 credit: yahoo
In Case You Missed It.
🚨🚨 🚨 The Biden administration refused to release the remaining JFK documents yesterday at the request of the CIA. All remaining documents were legally required to be released in 2017 under a bipartisan act of Congress. Then President Trump, under pressure from CIA head Mike Pompeo, withheld the documents and now President Biden is doing the same. What are they hiding? According to sources who have seen the documents, the remaining 4,000 records show the CIA's direct involvement in the assassination of President Kennedy.
🇲🇾 A landslide in Malaysia has killed at least 18 people.
🇷🇺 A Russian space capsule had a coolant leak, possibly due to a micrometeorite.
🦠 The White House has resumed sending free Covid tests.
🛑 Twitter suspended Mastodon's account in addition to a few journalists and that is being hotly discussed…on Twitter.
🇬🇧 A major nurse strike began in the UK on Thursday.


| | | | |
| --- | --- | --- | --- |
| | Gold | $1,782.76 | |
| | | | |
| --- | --- | --- | --- |
| | Silver | $22.85 | |
| | | | |
| --- | --- | --- | --- |
| | Bitcoin | $17,042.48 | |
| | | | |
| --- | --- | --- | --- |
| | Dow | 33,202.22 | |
| | | | |
| --- | --- | --- | --- |
| | S&P | 3,895.75 | |
| | | | |
| --- | --- | --- | --- |
| | Nasdaq | 10,810.53 | |
*Stock data as of market close, cryptocurrency data as of 5:00pm AM.


The Lead: The U.S. Military Budget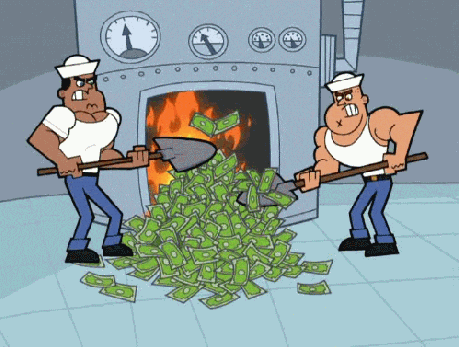 credit: giphy
The U.S. is on target to increase its already gargantuan military budget, the largest in the world. The Senate passed the $858 billion defense policy bill on Thursday. It passed the House of Representatives last week. The President will certainly sign it.
This bill is up from last year's $778 billion. And what for? Well here is one thing: patriot missiles for Ukraine. The New York Times reports that the U.S. could soon "approve sending its most advanced ground-based air defense system to Ukraine."
Will it work? Russia's Strategic Missile Forces said that the country's newest intercontinental ballistic missile can penetrate any existing or future anti-missile system.
According to reports, the U.S. is breaking its resolve not to send these weapons based on Russia's attack on Ukrainian infrastructure, leaving millions without power. Meanwhile, Ukraine has stepped up its 8-year siege on the city of Donetsk with the largest-scale attack since 2014. Reports are that rockets hit civilian centers, including a cathedral and near a school.


So… About All Those Puberty Drugs Big Pharma is Pushing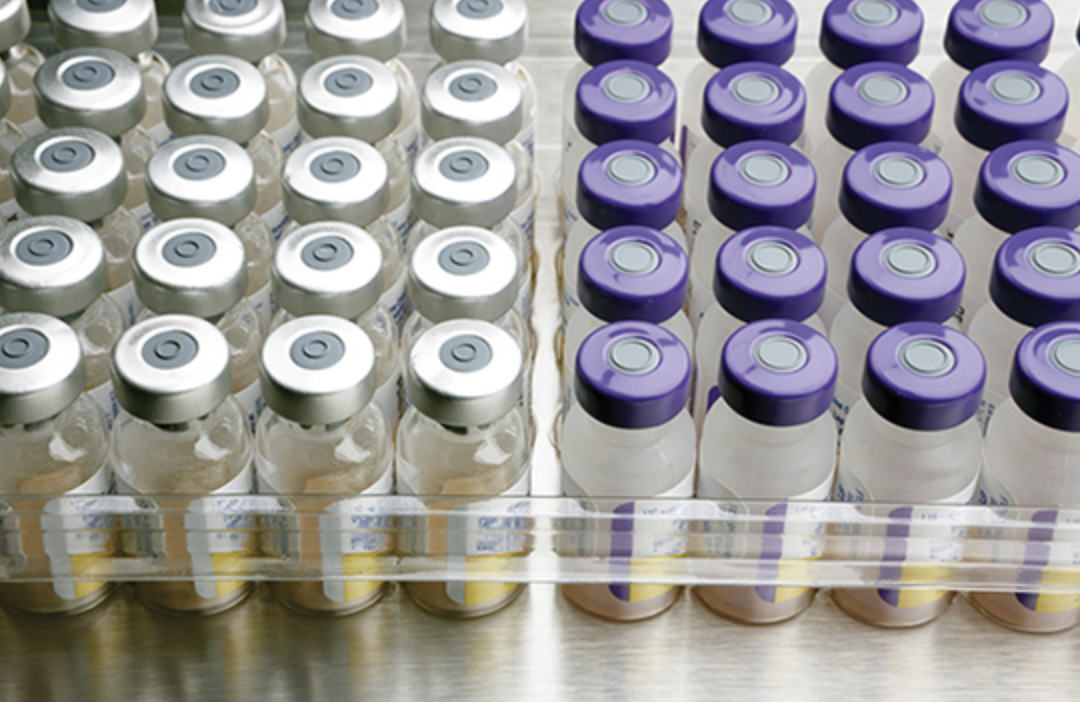 credit: getty
A new peer-reviewed paper questions the difference between hormonal and surgical treatment for transgender youth and the placebo effect. Specifically, the paper says that "to date there has been little discussion of the inability of these studies to differentiate specific treatment effects from placebo effects."
This means that studies on children given hormones and surgical interventions have not been able to account for any placebo effects, namely, "the beneficial effects attributable to the brain-mind responses evoked by the treatment context rather than the specific intervention."
Giving children medical intervention to affirm their gender identity is called GAT, gender-affirming care. The author says:
"GAT can achieve some of the desired masculine or feminine appearance outcomes, but the main arguments used to support the use of these treatments in GD youth are that they improve short- and long-term mental health and quality-of-life outcomes. However, this claim is only underpinned by low-quality (mostly short-term, uncontrolled, observational) studies, which provide very low-certainty evidence, complemented by expert opinion. No randomized controlled trials (RCTs), including none using the previous treatment approach as a comparative, have been undertaken. This low-quality evidence for the efficacy of GAT is of particular concern given the potential risks associated with GAT."
Given that the treatments "have significant risk of adverse effects," the author says, this really matters. Even more so since hormone blockers and cross-sex hormones are prescribed without FDA approval or standards of care. As one analysis of this study put it, "When sterility is the risk, placebo is far from harmless."


Sleep better. Feel better. Live better.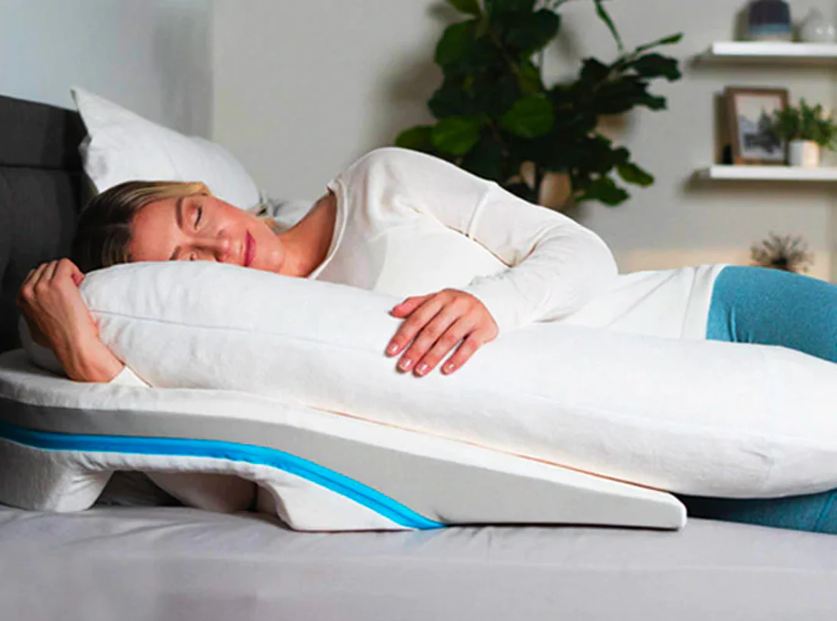 With MedCline you CAN end nighttime pain.
This is my new favorite pillow and my shoulder pain is now gone! MedCline has been validated in seven independent clinical trials as the most effective natural treatment for heartburn, regurgitation and the many painful symptoms of GERD…all while you sleep!
MedCline sleep systems are not simple foam wedges. They are true medical devices, FDA registered, doctor recommended and clinically proven to provide relief. The Patented arm-pocket allows for comfortable side-sleeping the entire night. You're enveloped in side-sleeping comfort.

93% of patients reported a reduction in nighttime heartburn with the Reflux relief system and an overall improvement in sleep quality.

The MedClineReflux Relief system is proven to reduce exposure to harmful stomach acid 87% better than a bed wedge.

Sleeping on The MedCline Reflux Relief System may protect against the long-term health consequences of untreated nighttime reflux, such as Barrett's Esophagus.
Now get twenty percent off when you go to Medcline.com/redacted/. Get 20% percent off and a better night's sleep today.


Puerto Rico's Three Choices
credit: reuters
The House of Representatives passed legislation that would allow Puerto Rico full independence, although that is a very slight possibility indeed.
The Puerto Rico Status Act allows a referendum vote with three options: full independence, U.S. statehood or sovereignty with U.S. association. The House of Representatives passed this act but it does not have a great chance of passing the Senate. Republicans say that they do not favor the bill because it does not have a fourth option, namely, to keep Puerto Rico as it is, a freely associated territory.
Currently, Puerto Ricans are US Citizens but they do not have the right to vote in national elections. They DO have the privilege of paying federal taxes and sending their children to war though. Is that a good deal?


What's Trending?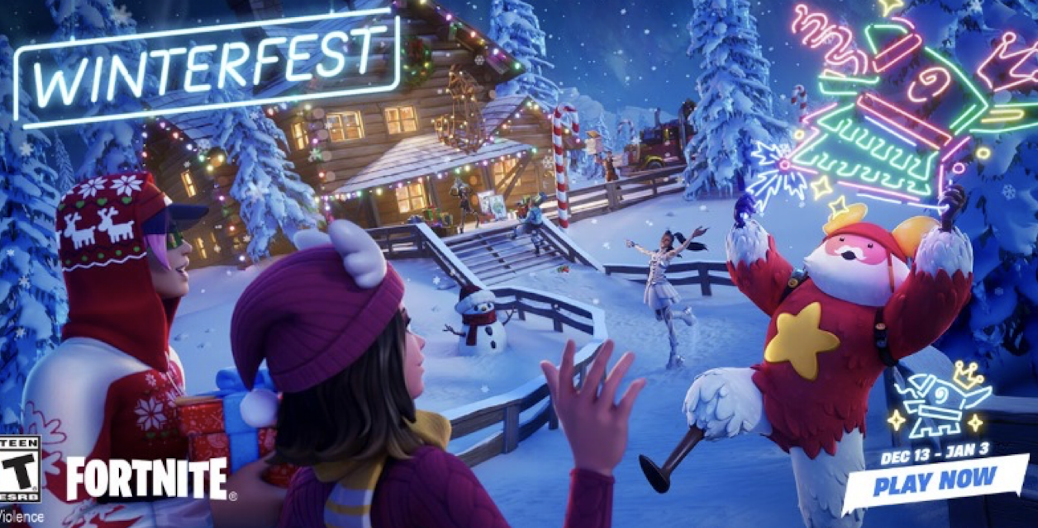 credit: epic
Fortnite Winterfest is trending because the game now has a winter wonderland for the next two weeks.
Avatar: The Way of Water is trending because the hotly anticipated sequel was released in theaters on Thursday to rave reviews. It has a 95% audience score on Rotten Tomatoes. It is expected to rake in $175 million this weekend in the U.S. alone.
Beauty and the Beast is trending because a live-action version of the musical aired on ABC on Thursday.
William, Prince of Wales is trending because the latest installment of the Harry & Meghan Netflix series involved some brotherly drama.


News By The Numbers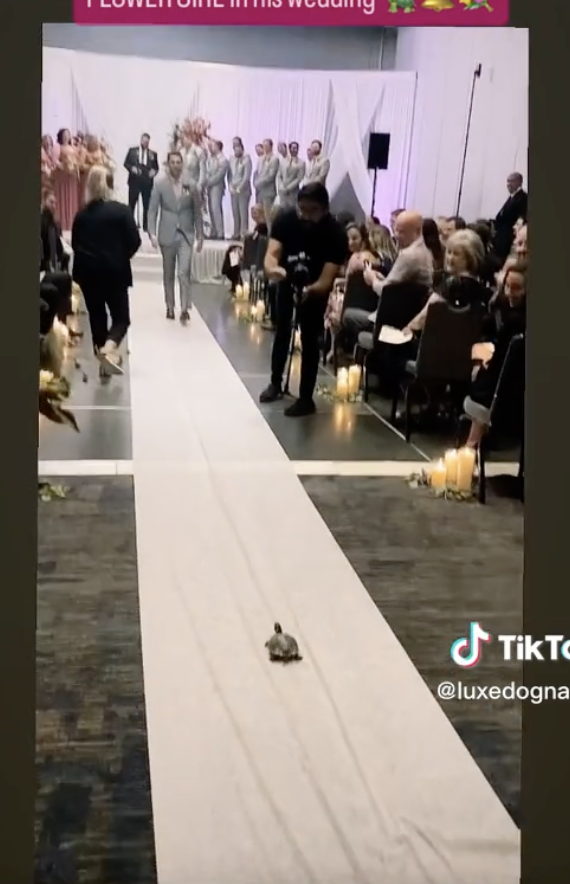 24. That is how many years this man has had his pet turtle named, Colors. Colors was a flower girl at the man's wedding. She didn't quite make it down the aisle, but it counts!
3.5%. That is the interest rate that the Bank of England set on Thursday, up by half a percentage point and the highest level in 14 years.
10.5%. That is the new interest rate in Mexico, also due to 7.8% inflation.
2024. That is when pet stores in New York will no longer be allowed to sell cats, dogs or rabbits, according to new legislation.


The U.S. Keeps Getting Fatter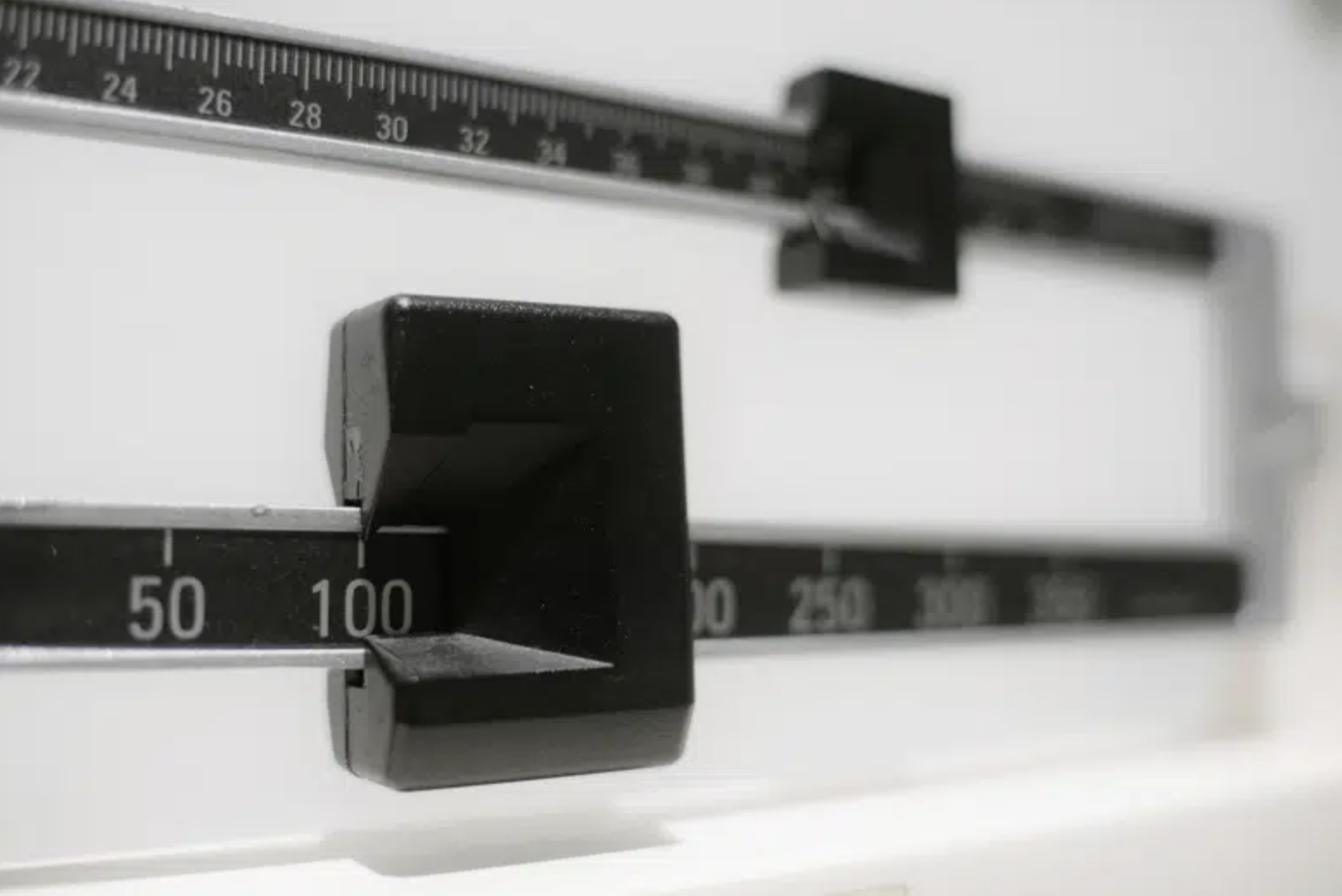 credit: ap
Oh, this story is heavy. Literally.
Updated growth charts from the Centers for Disease Control and Prevention now extend children's body mass index up to 60. Previously, those charts only went up to 37.
"We noticed a decade ago that we were kind of outstripping our growth charts," one weight loss surgeon in Chicago told the Associated Press.
BMI is a calculation based on height and weight. The charts in question are used to track BMI for children between 2 and 19. Experts say that they had to do this because childhood obesity has nearly quadrupled.


SUPPORT INDEPENDENT JOURNALISM!
Click here to go to our store to grab some of our exclusive Merchandise.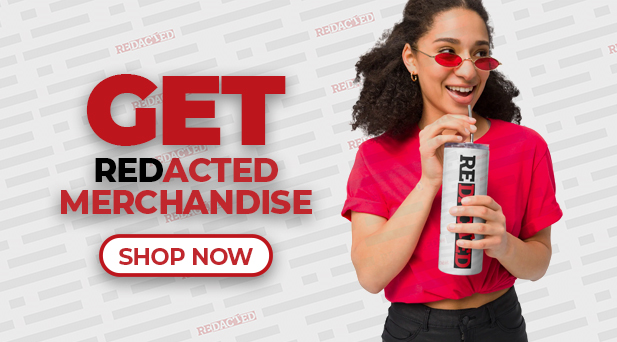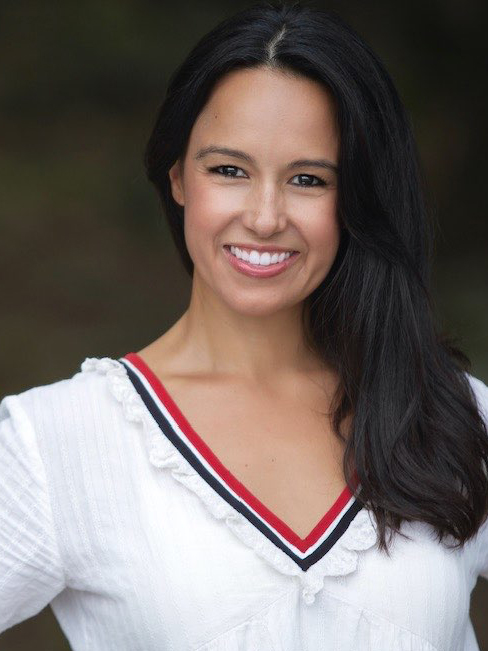 This newsletter is written and researched by Natali Morris.
Please feel free to reach Natali at

[email protected]


for any editorial feedback.