| TOGETHER WITH | |
| --- | --- |

Happy Friday.
World Cup time! This weekend the Qatar World Cup kicks off, and the official song by Nicki Minaj, Maluma and Myriam Fares will premier in just a few hours from the time this newsletter was written. See it here!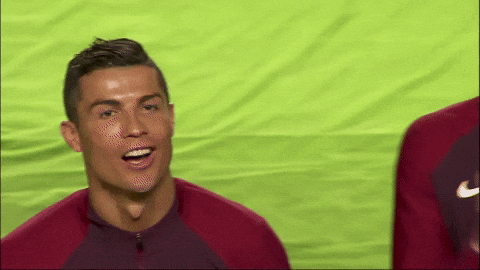 | | | | |
| --- | --- | --- | --- |
| | Gold | $1,765.71 | |
| | | | |
| --- | --- | --- | --- |
| | Silver | $21.22 | |
| | | | |
| --- | --- | --- | --- |
| | Bitcoin | $16,759.11 | |
| | | | |
| --- | --- | --- | --- |
| | Dow | 33,546.32 | |
| | | | |
| --- | --- | --- | --- |
| | S&P | 3,946.56 | |
| | | | |
| --- | --- | --- | --- |
| | Nasdaq | 11,144.96 | |
*Stock data as of market close, cryptocurrency data as of 5:00pm AM.


In Case You Missed It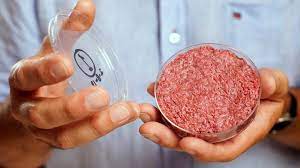 credit: reuters
🥩 The US Food and Drug Administration has approved lab-grown meat as safe for human consumption. See our Redacted segment about this here.
🍺 Qatar will ban alcohol sales at World Cup Games, reversing an earlier decision to allow beer sales in the Muslim country.
🇺🇦 The U.S. has reprimanded Ukraine over the missile that hit Poland, despite President Zelensky's repeated insistence that Ukraine bears no responsibility.
🇸🇪 Sweden confirms that the Nord Stream Pipeline was sabotaged because "traces of explosives" were found at the site. They have yet to name names.
🇸🇦 The U.S. government has recommended that the Crown Prince of Saudi Arabia, Mohammed bin Salman be immune to murder charges for the 2018 murder of journalist Jamal Khashoggi.
📺 We're back on YouTube on Monday, but Rumble was fantastic for Redacted this week. You can catch last night's live show right here.


The Lead: Vitamin D vs. Covid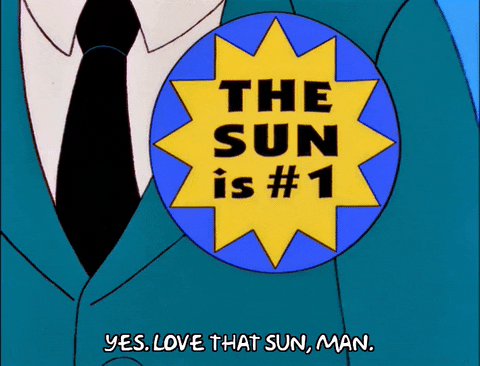 credit: giphy
A new study shows that Vitamin D can prevent severe Covid in a big way and play a big part in preventing Covid deaths. And yet people and medical professionals who suggested that early on in the pandemic were blocked on social media.
Researchers looked at U.S. veterans and found that mortality was up to 33% lower when treatment included Vitamin D. Black veterans had an even greater risk reduction with Vitamin D treatment than White veterans.
The researchers say, "When we extrapolate our results for vitamin D3 supplementation to the entire U.S. population in 2020, there would have been approximately 4 million fewer COVID-19 cases and 116,000 deaths avoided."
116,000 fewer deaths!? And yet anyone who even hinted that there were immune boosters that could help fight the pandemic was called crazy by the mainstream media. It is hard not to become angrier by the day as this research unfolds.


The Number One Tool Against Inflation and Taxes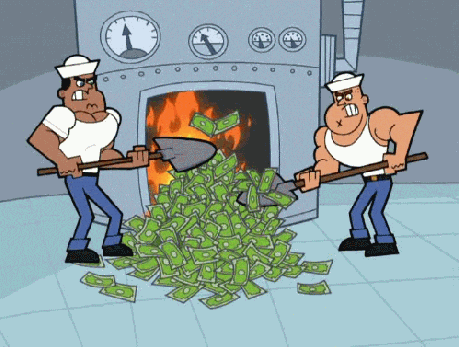 World leaders are destroying our savings through skyrocketing inflation, a declining U.S. dollar, and stock market that's lost massive value. The number one to protect yourself is by having a Self-Direct IRA. Yes, a self-directed IRA.
This is an account that YOU control, not Fidelity, Charles Schwab, Vanguard or anyone else, with all of their hidden fees and exposure to the stock market. All profits, earnings and appreciation inside of your Self-Directed IRA are tax-deferred if held in a Traditional SDIRA and have the potential to be tax-free if held in a Roth Self-Directed IRA.
The team at Morris Invest can get your self-directed account set up in about 10 minutes. Just click here and then click on the "book a call" button. And then, the full-service team at Morris Invest can help you use that account to lower your tax burden by investing in new construction real estate right inside of your new SDIRA account. It's that simple.
By owning cash-flowing real estate inside of an SDIRA, you get:
Tax-free growth
Appreciation of the property as a hedge against inflation
Lower tax burden
Wealth preservation
The ability to use bank leverage to buy the real estate inside the account.
Peace of mind
Business owners can set up a Self-Directed SEP or SoloK and contribute up to 60k of their earned income every year- which makes your taxable income less (you can pay off a property faster this way or add a property every year with bank leverage!) You could buy a property every year with the contribution alone!
Visit their website today and see what Morris Invest can do for you. They've got a great video on the front page too!


And So It Begins…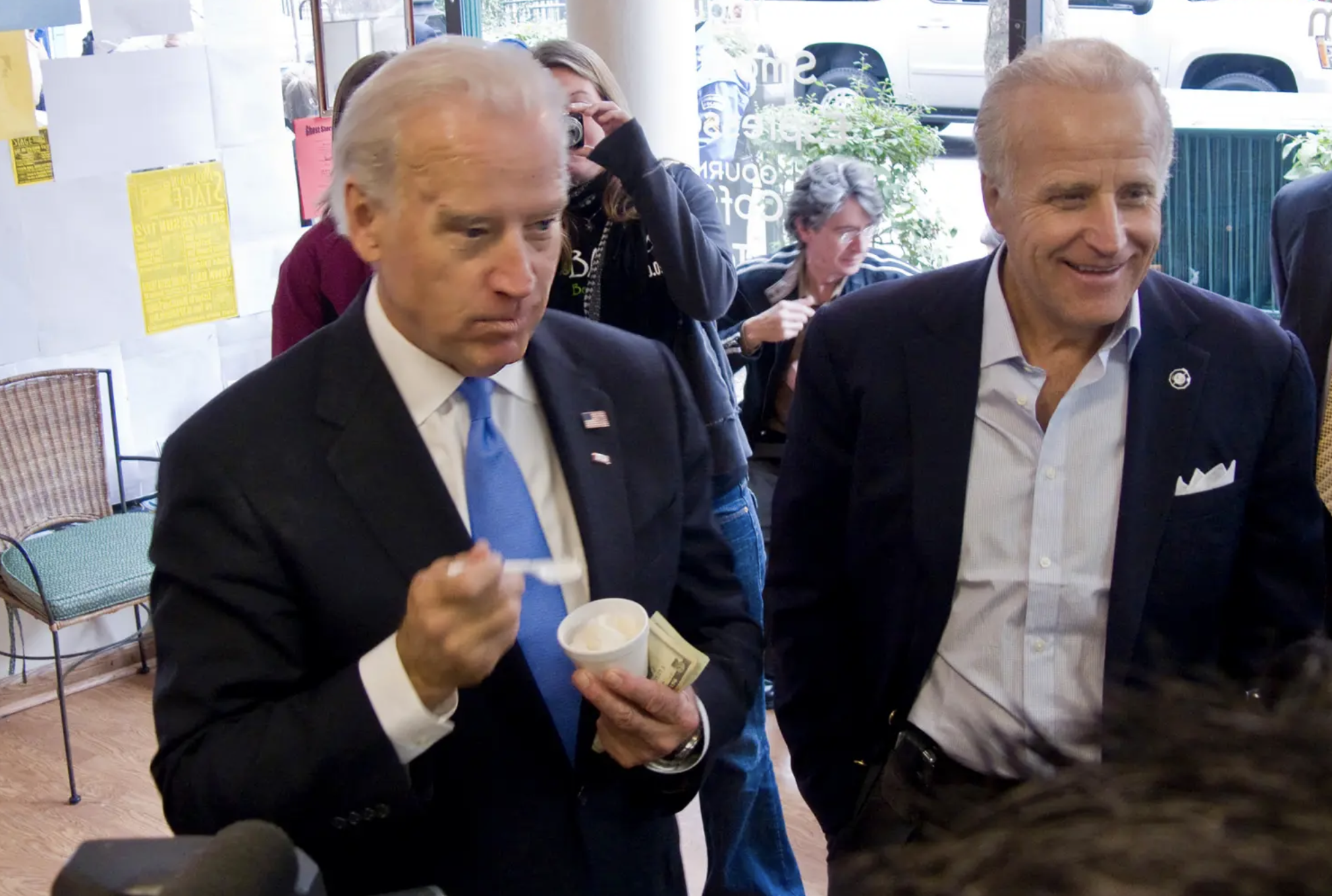 credit: nbc
The House of Representatives will launch an investigation into President Joe Biden around his overseas business dealings and his work with his son Hunter Biden.
Republicans have been asking for this but no Democratically-controlled governing body would do it. Now that Republicans control the House, they can do it themselves.
But sadly, Americans know how this goes from the Trump impeachments. When one branch supports the President and the other one does not, they can't do much other than yell about how they are outraged at evidence they may or may not find. There surely is a lot to find around Hunter Biden or the Justice Department wouldn't have been asking news media and social media to suppress the story. But will it be enough to damage the President? TBD.
Plus, taxpayers will pay for this investigation and they will also pay for the President's defense lawyers, the way they did for Trump.


News By The Numbers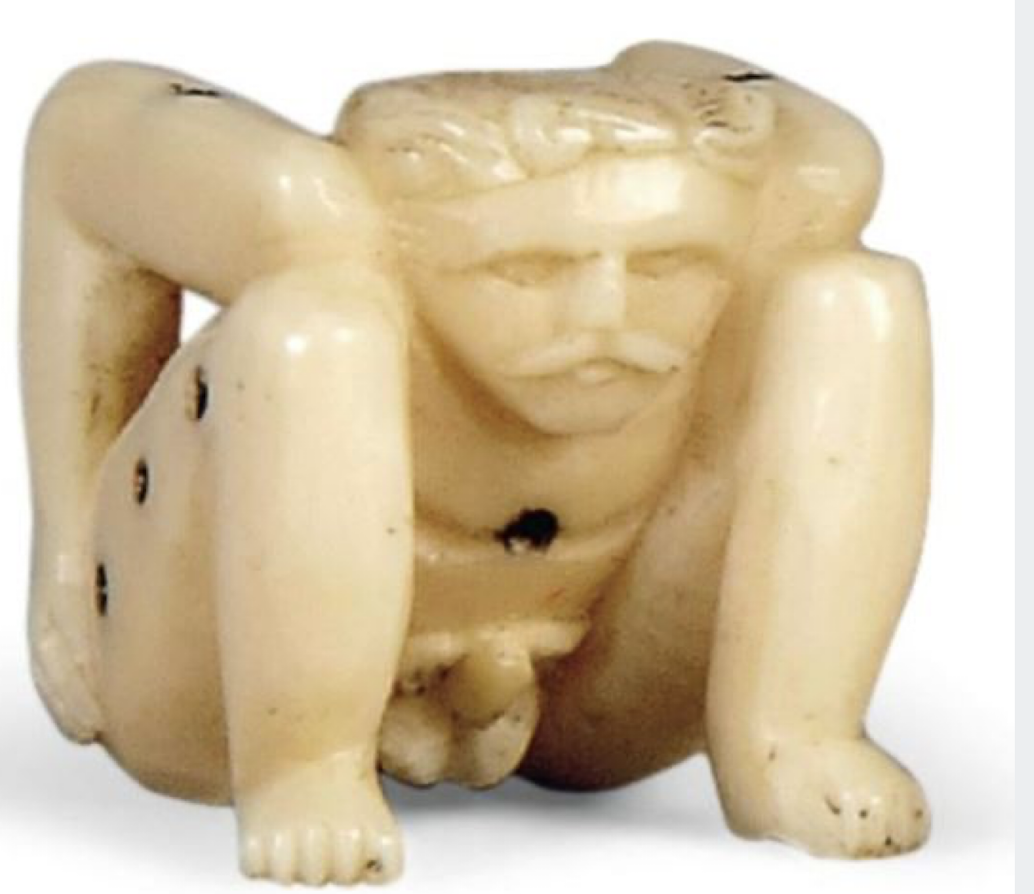 credit: twitter
£1875. That is how much someone paid at auction for these erotic gambling dice dating back to the 18th century. I wonder what the game was. Nevermind, no I don't.
#1. That is what the Wall Street Journal ranks the San Francisco Airport in a list of the best large airports in the U.S. Newark ranks last on this list, and we wholeheartedly agree that EWR is the pits.
Four. That is how many dams will be demolished in California, making it the largest dam removal in history. Damn!


What's Trending?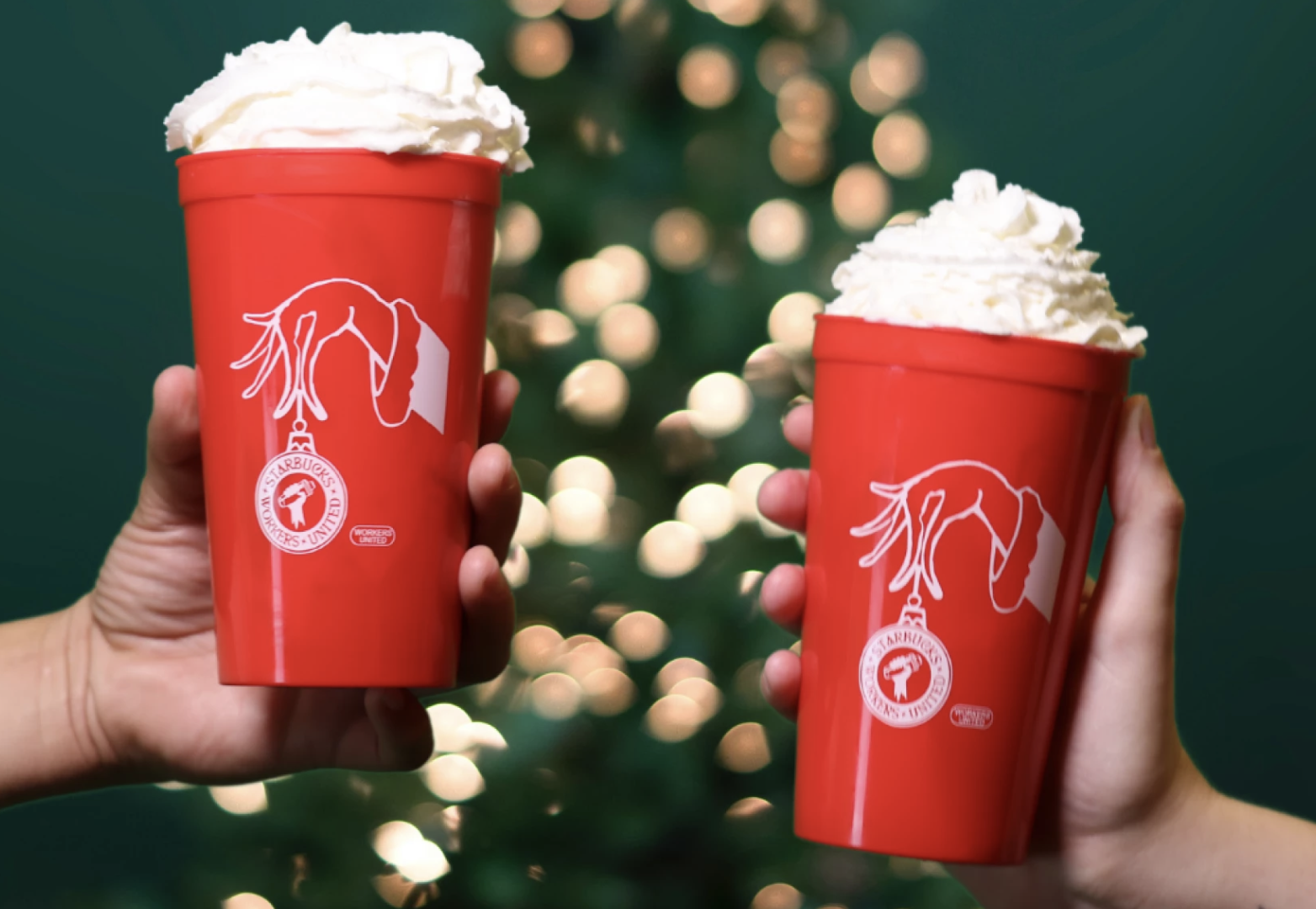 credit: workers united
Starbucks is trending because Thursday was Red Cup Day, a day when the company hands out limited-edition reusable red cups. Unfortunately, thousands of workers weren't there to hand them out because of an employee strike.
Twitter Takeover and Space Karen are trending because of this display at Twitter headquarters Thursday night.
Jon Stewart is trending because of this clip with former Secretary of States Hillary Clinton and Condoleezza Rice.


The FTX Fallout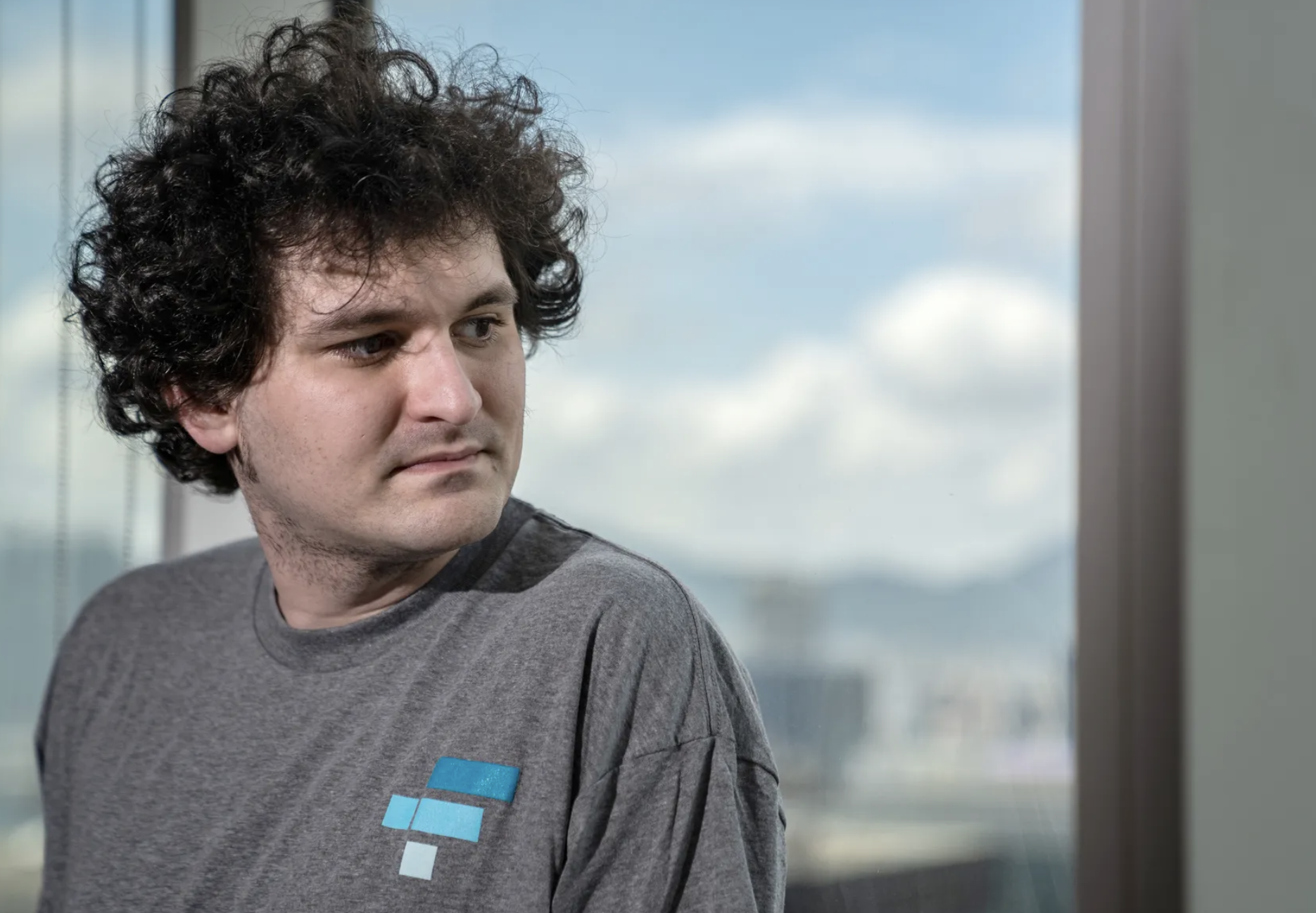 credit: getty
The CEO of fallen crypto exchange FTX gave an unwise "interview" with Vox trying to explain what happened with the scandalous collapse. If I were his lawyer, I would have strongly advised against this but alas I am not.
The "interview" was done over Twitter direct message. This is journalism now. The upside is that we can all see his self-pitying demeanor, utterly lacking in contrition. When the reporter asks him about all of the virtue signaling he did about Covid and Ukraine, he outright admits that he was faking it for popularity, fame and money. He calls it a "dumb game we woke westerners play where we say all the right shibboleths [sic] and so everyone likes us."
By playing that game, he could "lend" money to his own partner company, run by his 28-year-old girlfriend, and that company could invest other people's money without their knowledge. Journalist Michael Shellenberger says this "scandal shows that all do-gooder capitalism should set off red flags." #Truth


The Death of Journalist Shireen Abu Akleh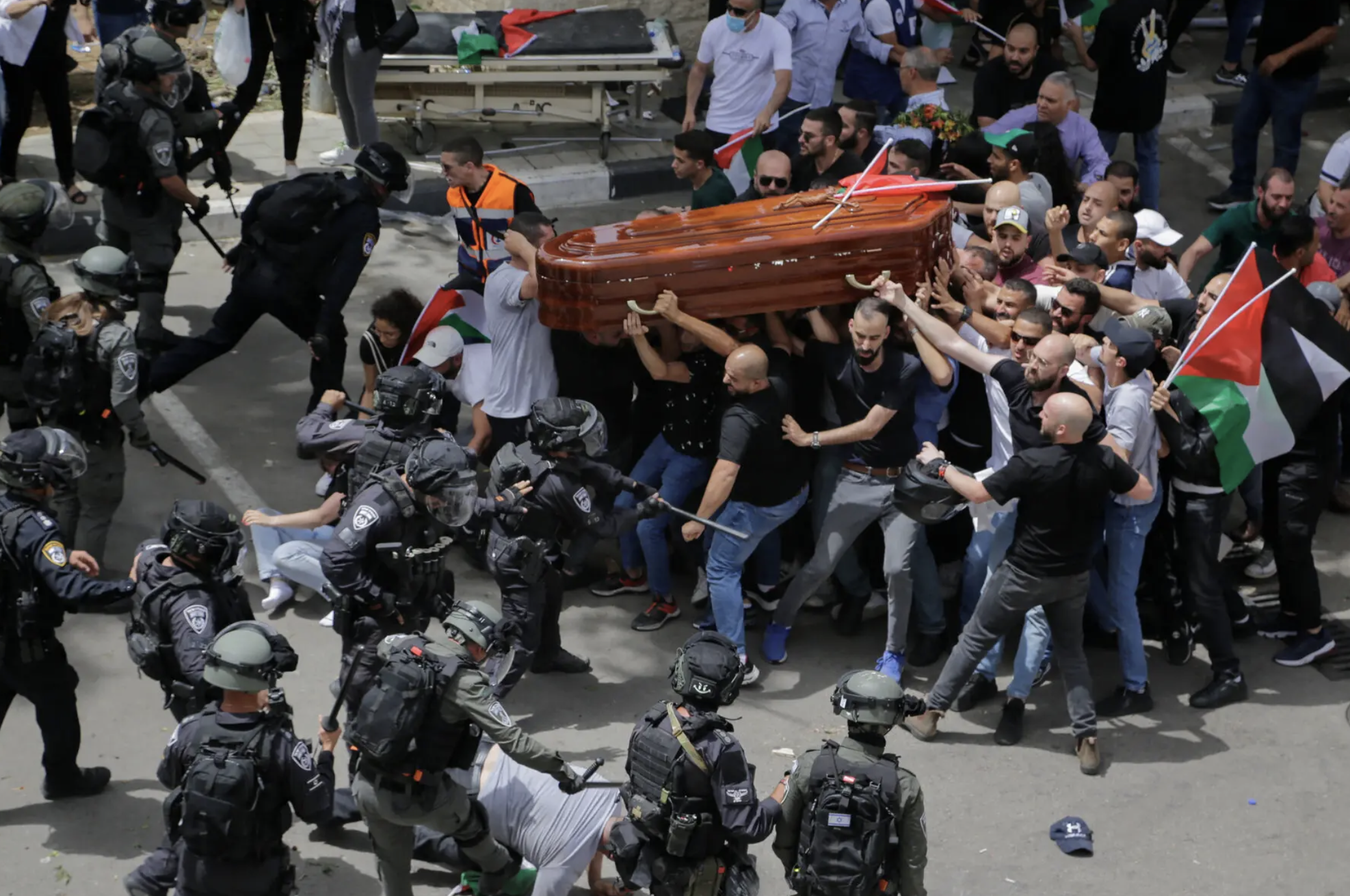 credit: ap
The FBI has opened an investigation into the killing of American-Palestinian journalist Shireen Abu Akleh. She was killed in a conflict between Israelis and Palestinians, and many have demanded answers for this, including us on Redacted.
U.S. diplomats have preferred not to condemn Israel for her death because the U.S. and Israel are besties. But the FBI is not and is not supposed to be a diplomatic agency so they have decided to investigate on their own.
Israel admitted that it was likely that Abu Akley was killed by Israeli fire but stopped short of an apology or admission. The White House told the Israeli government that they did not know about this and were not involved in the decision. That is not likely to pacify Israel as this investigation moves forward. You can bet that incoming Prime Minister Benjamin Netanyahu will not be happy about it.


SUPPORT INDEPENDENT JOURNALISM!
Click here to go to our store to grab some of our exclusive Merchandise.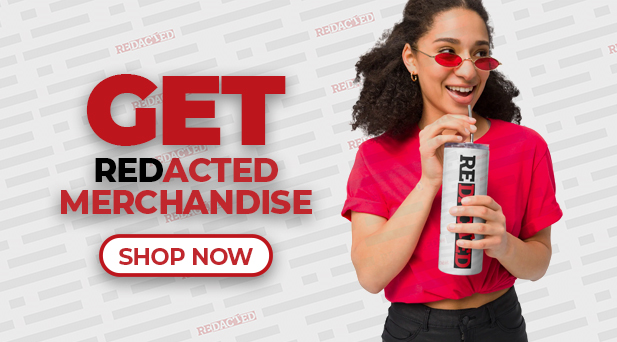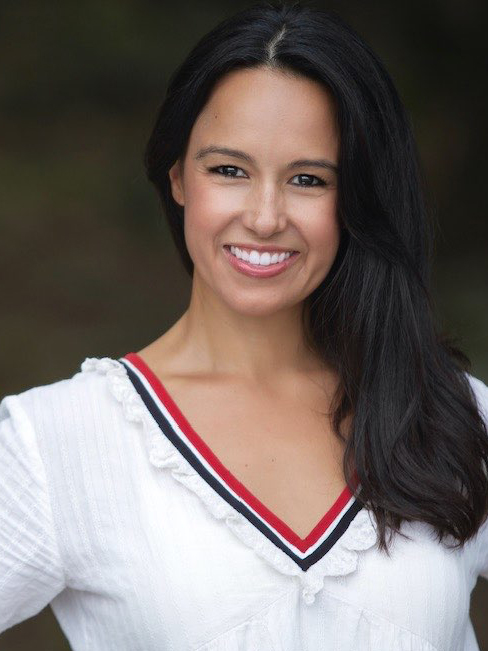 This newsletter is written and researched by Natali Morris.
Please feel free to reach Natali at

[email protected]


for any editorial feedback.