| TOGETHER WITH | |
| --- | --- |

Happy Monday.
Dior has released a high-end line of products for babies including "scented water" for $230 so that your baby doesn't smell like a baby because that would be embarrassing, right?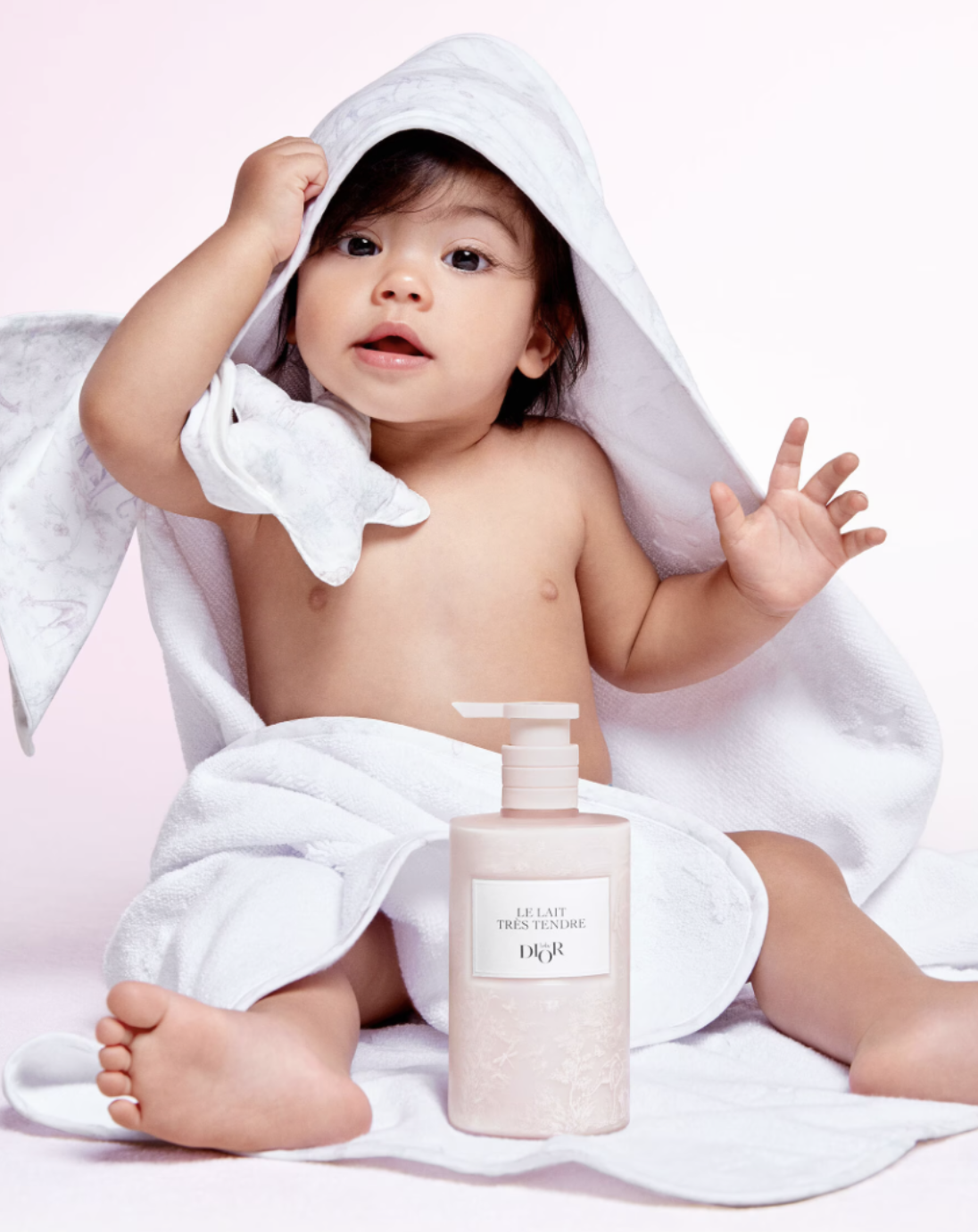 credit: dior
In Case You Missed It.
🏏 Australia won the Cricket World Cup this weekend.
🚙 Amazon announced a partnership with Hyundai to expand its car-selling business. Yes, buying cars on Amazon.
🇦🇷 Javier Milei has won the Presidency in Argentina. The media calls him "right-wing" and "far-right." Reject these labels and read up on him for yourself. Argentina's economy is in the toilet so it's not a mystery why they would vote for such a different type of candidate.
🇫🇷 A member of the French parliament was accused of drugging a colleague, so he was then subjected to a drug test himself. He tested positive for amphetamines, opiates, cannabis, cocaine, methadone, and MDMA. Is this the cocktail that is required to be a politician these days??
🦌🧟 Zombie deer are a problem in Yellowstone.
🇮🇷 Iran unveiled a new hypersonic missile with a "rare hypersonic glider technology."
🇮🇶 UAV fighters claim to have attacked a U.S. airbase in Iraq with a drone strike.
📺 Join us for our Redacted live show tonight at 4 PM.


| | | | |
| --- | --- | --- | --- |
| | Gold | $1,975.90 | |
| | | | |
| --- | --- | --- | --- |
| | Silver | $23.51 | |
| | | | |
| --- | --- | --- | --- |
| | Bitcoin | $37,384.74 | |
| | | | |
| --- | --- | --- | --- |
| | Dow | 34,947.28 | |
| | | | |
| --- | --- | --- | --- |
| | S&P | 4,514.02 | |
| | | | |
| --- | --- | --- | --- |
| | Nasdaq | 14,125.48 | |
*Stock data as of market close, cryptocurrency data as of 5:00pm AM.


The Lead: Prepare For War With Iran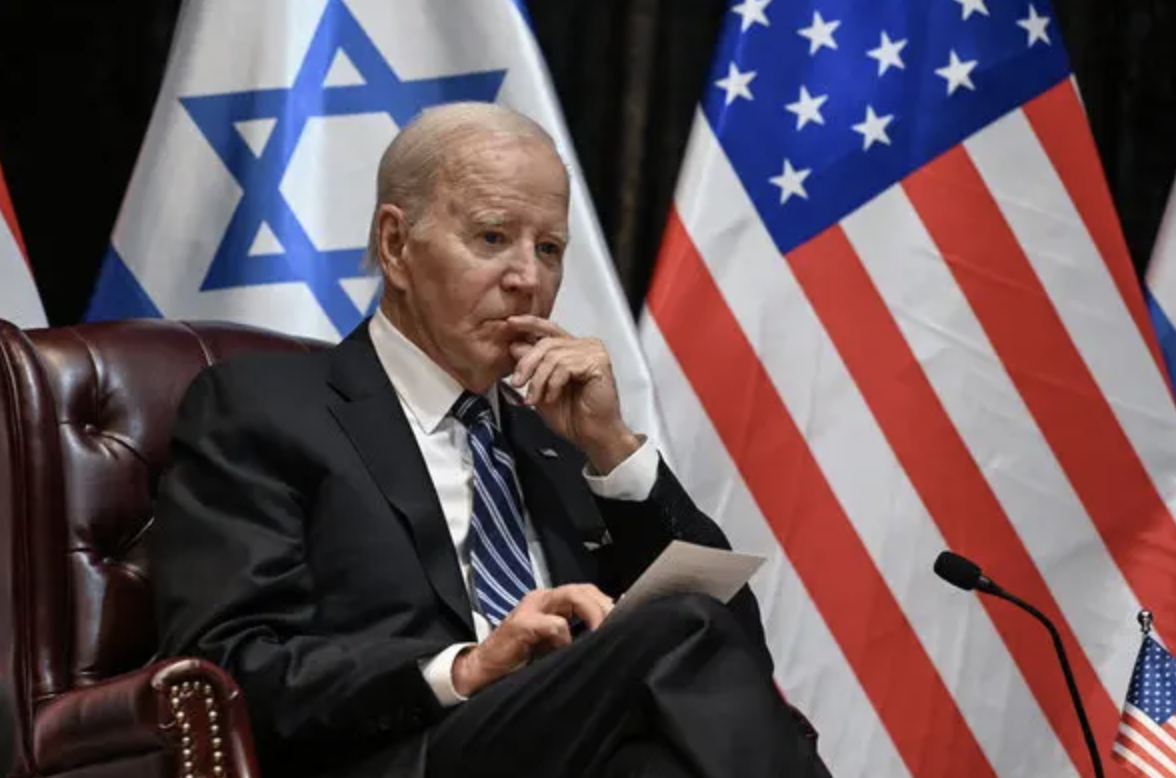 credit: nytimes
The Washington Post published an opinion piece "by" President Joe Biden to made a case for all of the war he has supported during his administration. I put "by" in quotes for obvious reasons. Does anything really believe this guy wrote an essay?
Incidentally, today is the President's 81st birthday and the Daily Mail reports that his staff has deployed a "bubble wrap" strategy to keep him from endangering himself.
So whoever wrote the Post piece makes a pitch plea for funding war in Israel and Ukraine. The President's recent poll numbers show that the American people are not happy about that. Fully 70% of those polled by NBC say that they disapprove of Biden's handling of the war in Gaza and his approval numbers overall have hit new lows, even with young voters.
And yet the President announces that the U.S. will put boots on the ground in Gaza to go "after Hamas and those who finance and facilitate its terrorism." The U.S. has financed Hamas but he doesn't admit that in order to avoid saying that the U.S. go after itself. By this he means Iran. The U.S. wants a war with Iran and he is laying the groundwork for that in this letter. Don't be fooled by his promise of future peace. He is talking of future war.
So does he bring his point home by saying that the "United States is the essential nation" and that these wars are "an investment in our own security"? That's up to you and your vote.


School Lockdowns Destroyed Learning in America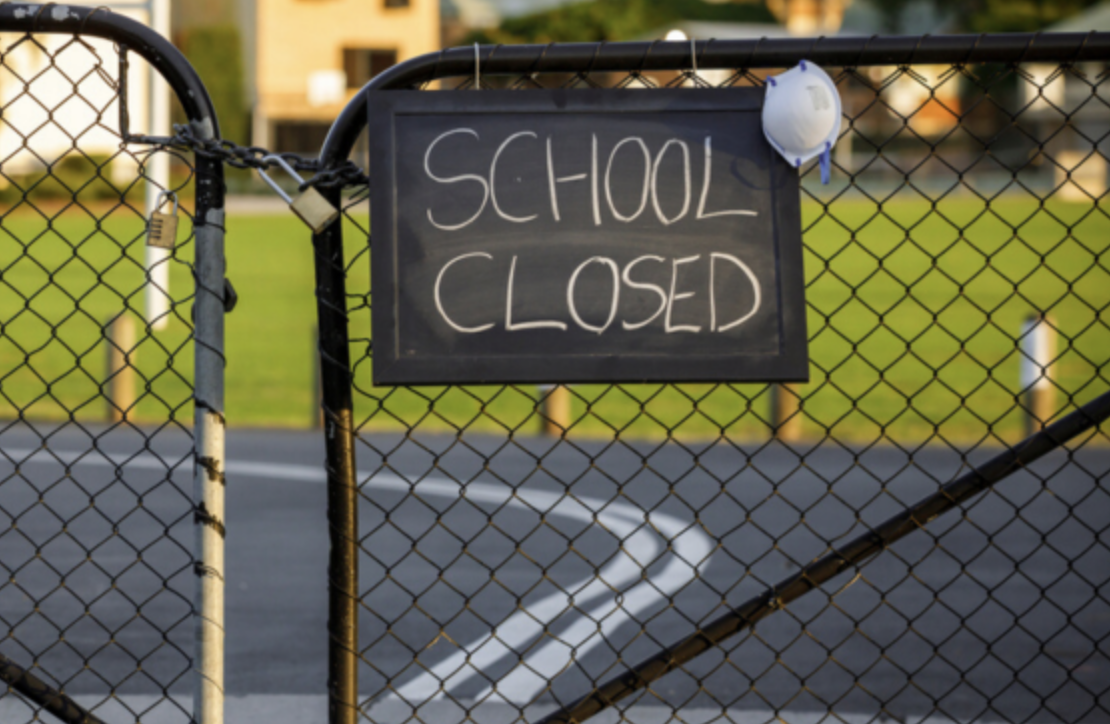 credit: getty
The New York Times has admitted that school closures during the pandemic "may prove to be the most damaging disruption in the history of American education." And yet the Times was an advocate for pandemic lockdowns and censorship of people who criticized them. That's interesting, right?
This is an opinion piece but one that would have been unimaginable during the pandemic. It is an admission that the learning loss during the pandemic will effect this generation for a lifetime with "diminished lifetime earnings and become a significant drag on the economy."
This also points to the problem of "chronic absenteeism," which has persisted in the two "normal" years since pandemic closures. This shows students falling off what is called a "school engagement cliff, at which point they no longer care."
An upcoming documentary called "GENERATION-COVID" points to the "biosecurity state" that has replaced Western democracy. Watch the trailer here.


Healthy Eating, Made Easy.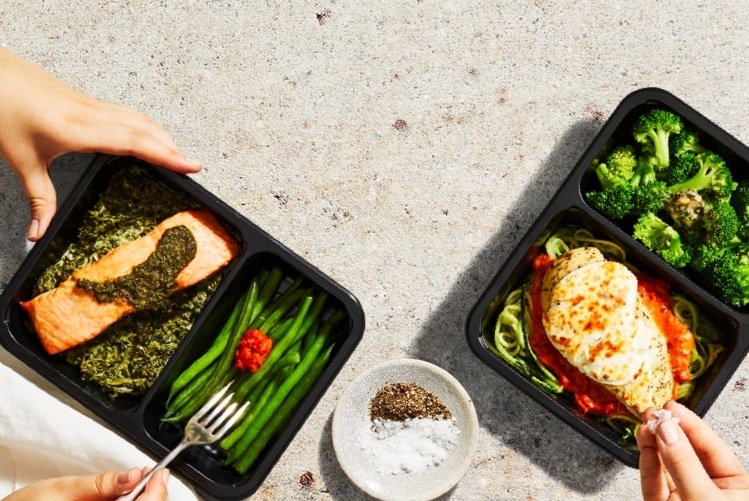 Fresh, Ready-Made Meals Delivered to Your Doorstep
Too busy with Autumn goals to cook, but want to make sure you're eating well? With Factor, skip the extra trip to the grocery store, and the chopping, prepping, and cleaning up, too, while still getting the flavor AND nutritional quality you need. Factor's fresh, never frozen meals are ready in just 2 minutes, so all you have to do is heat and enjoy, then get back to crushing your goals.
Refresh your healthy habits without missing a beat. Choose from 34+ weekly flavor-packed, dietitian-approved meals, ready to eat in 2 minutes.
Level up with Gourmet Plus options, prepared to perfection by chefs and ready to eat in record time. Treat yourself to upscale meals with premium ingredients like broccolini, leeks, truffle butter, and asparagus.
This August, get Factor and enjoy eating well without the hassle. Simply choose your meals and enjoy fresh, flavor-packed meals delivered to your door. Ready in just 2 minutes, no prep, no mess! Head to FactorMeals.com/redacted50 and use code redacted50 to get 50% off.


Wall Street Investors Are Ditching "Woke" Environmentalism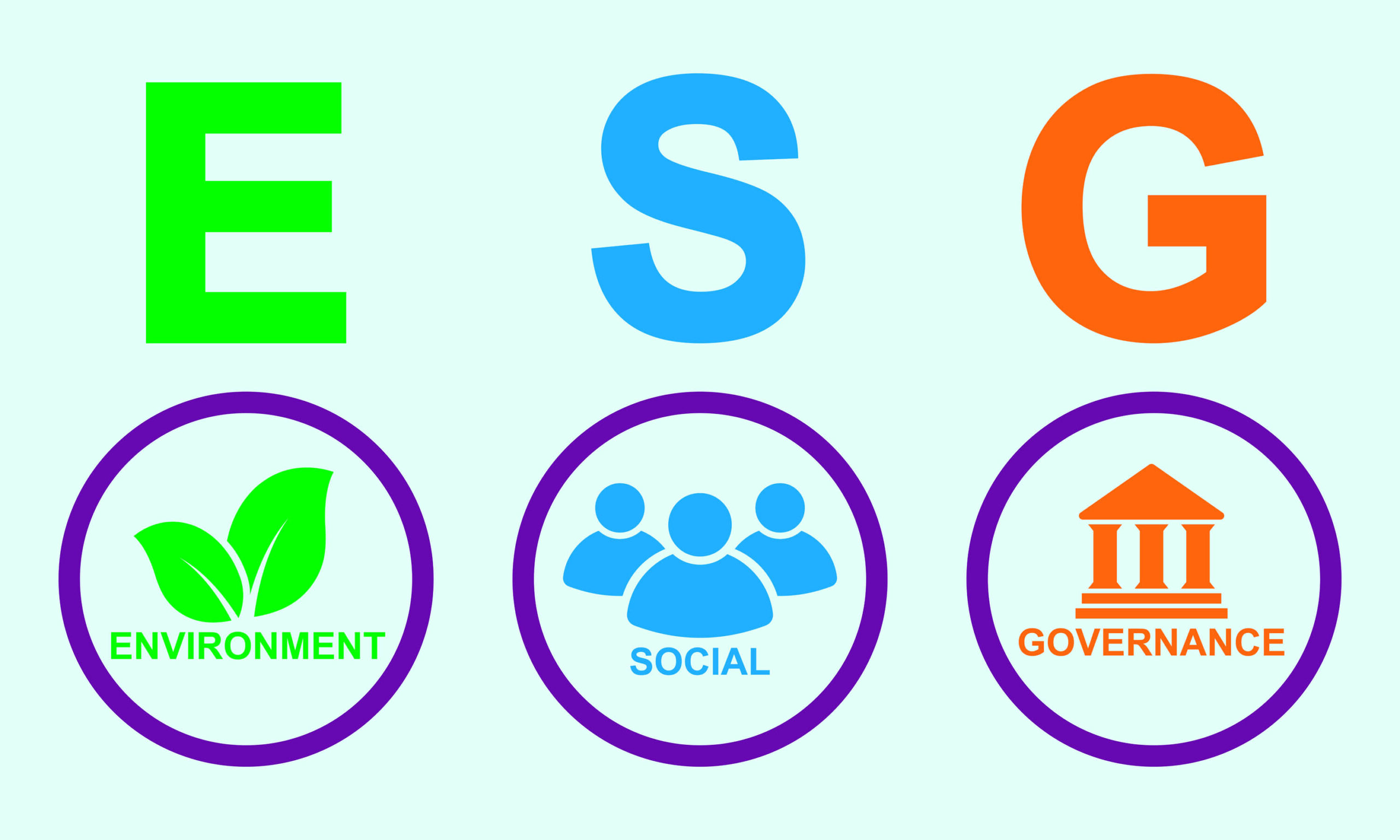 credit: kiplinger
Investors are selling out of ESG stocks because ESGs are a gimmick. An ESG is a label for investments referring to their "environmental, social and corporate-governance" rating. It means about as much as a "natural" label on packaged foods.
According to the Wall Street Journal, investors have pulled more than $14 billion out of ESG funds to put their cash flow into the red. Is this because investors don't care about a "good cause"? No. It's because these funds did not perform well.
It also could be because ESG is a dubious distinction of "social good." With this label, you have no idea what you're getting or what criteria these companies were evaluated on. The SEC has begun cracking down on these labels and in September, Deutsche Bank agreed to pay a $25 million fine for "misstatements regarding its Environmental, Social, and Governance (ESG) investment process."


What's Trending?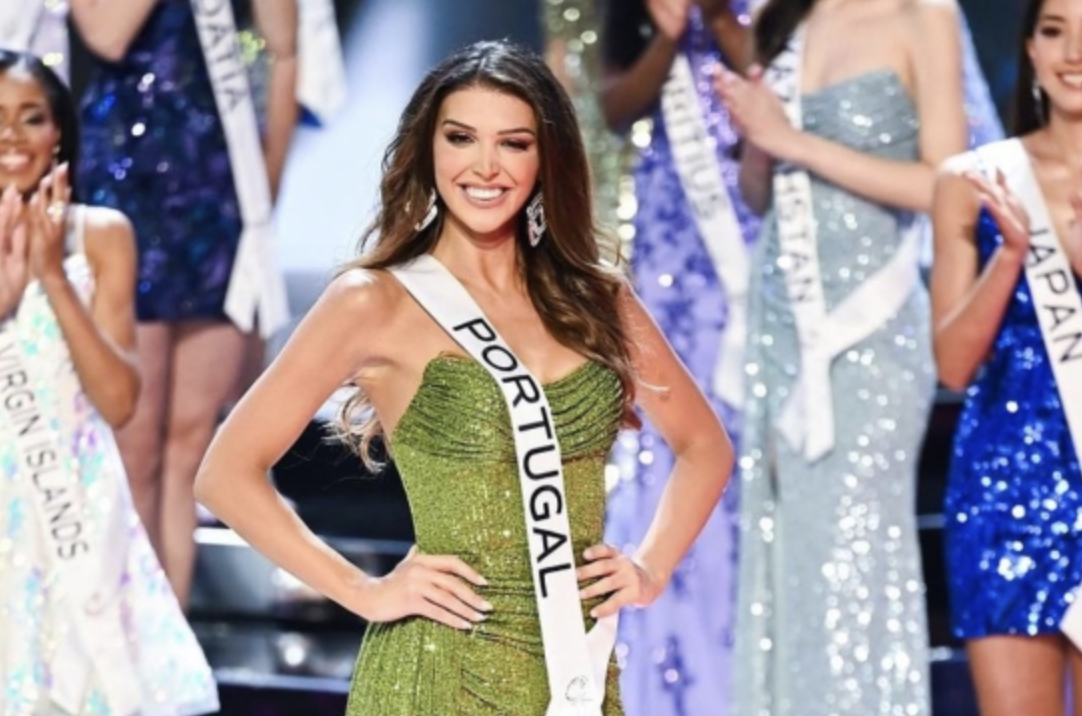 credit: sic
Marina Machete is trending for advancing to the top twenty contestants in the Miss Universe contest. Marina Machete is a biological man and the first trans person to represent Portugal in this contest.
This video is trending of a man from Uganda seeing snow in Canada for the first time. I dare you not to smile!
International Men's Day is trending because that happened on Sunday.


News By The Numbers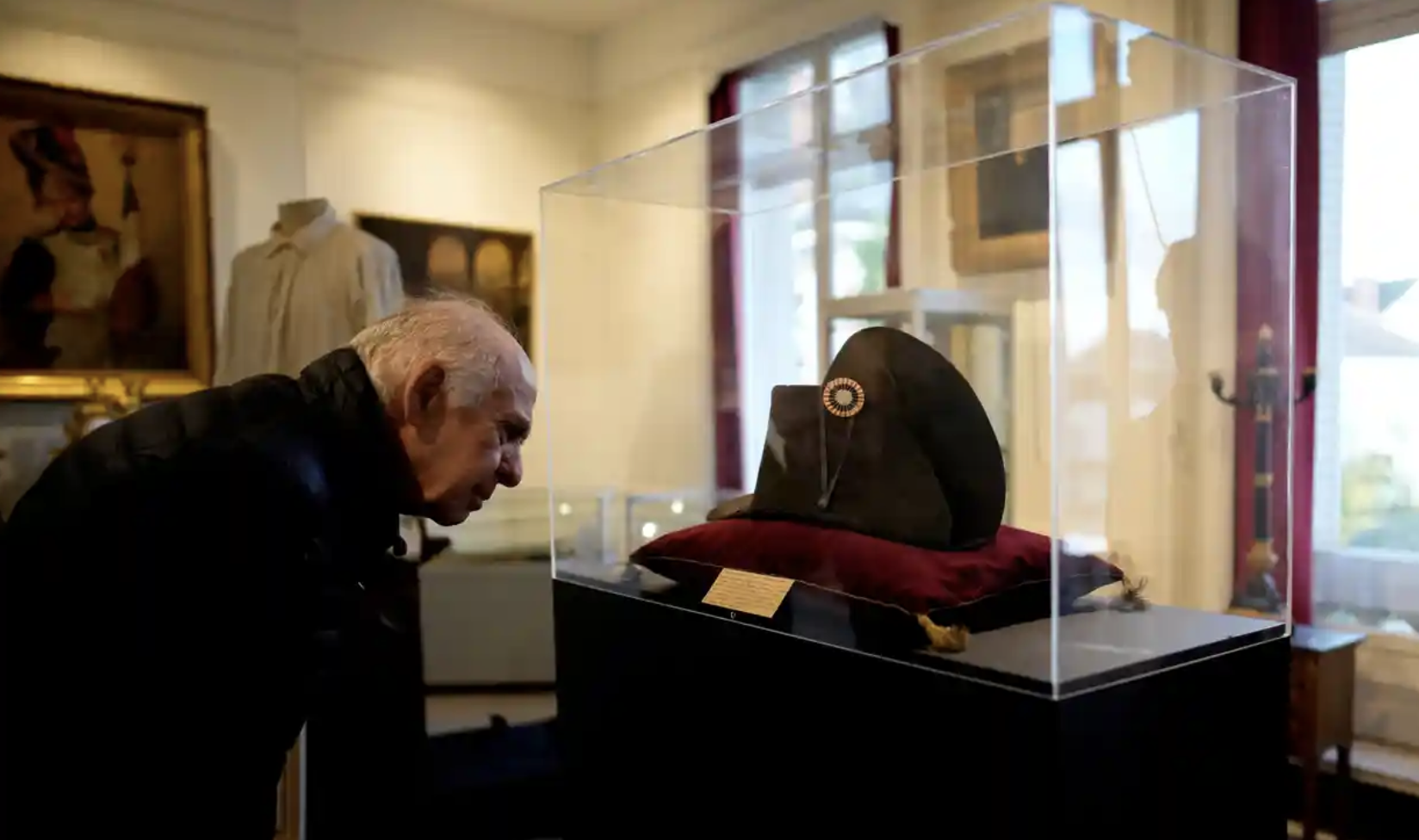 €1.9 million. That is how much someone paid at an auction to own a hat that was once worn by Napoleon Bonaparte.
77. That is how many years Jimmy and Rosalynn Carter were married when she died this weekend at the age of 96. That is the longest marriage of any American president.
1,000. That is how many people needed medical treatment after attending a Taylor Swift concert in extreme heat in Brazil. At least one person died from the show on Friday so she canceled Saturday's show but resumed the tour on Sunday.


The Irish Green Helmets Are Coming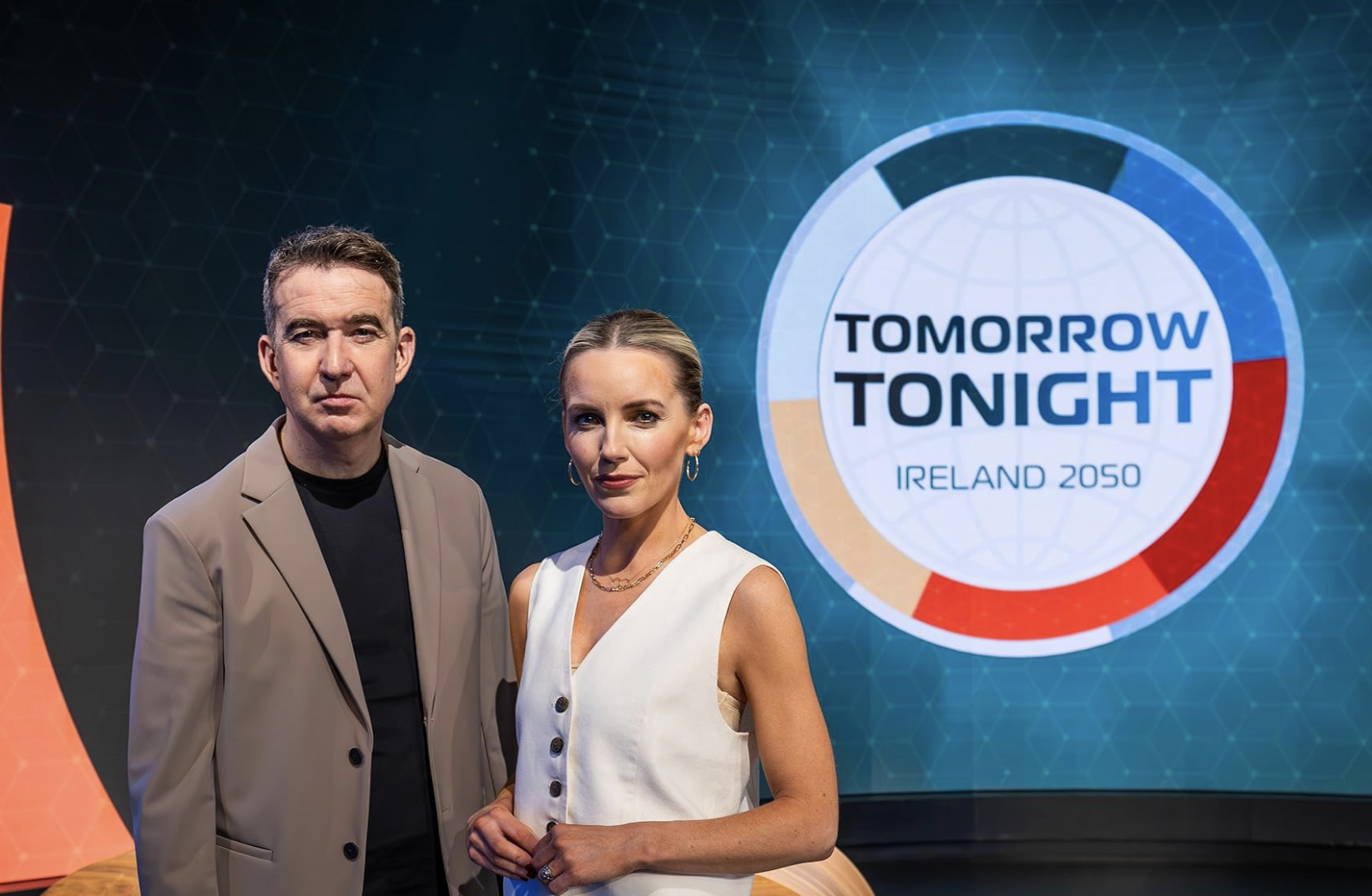 credit: imdb
A TV network in Ireland showed a fictitious news broadcast about global warming and it plays out like a globalist checklist. It is called "Tomorrow Tonight: Ireland 2050." It's meant to be a cautionary warning about the climate but it is plays out more like a warning about totalitarian governments.
The broadcast shows people eating bugs and synthetic milk, answering to "green helmet" police to enforce climate action, and living in small controlled cities. They present it as an awesome solution to climate change.
Researcher Ivor Cummins takes an in-depth look at this here and it's worth watching. He calls it a globalist Bingo and vile propaganda. Watch for yourself. Do you buy this?


SUPPORT INDEPENDENT JOURNALISM!
Click here to go to our store to grab some of our exclusive Merchandise.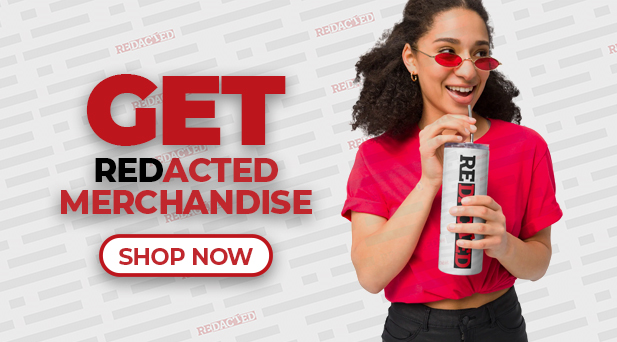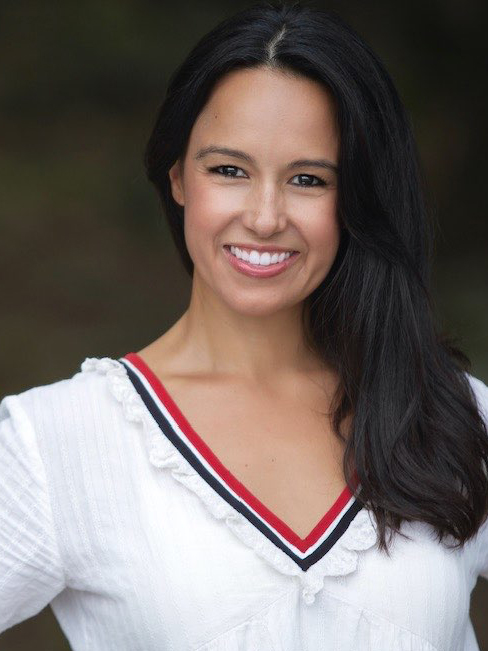 This newsletter is written and researched by Natali Morris.
Please feel free to reach Natali at

[email protected]


for any editorial feedback.