| TOGETHER WITH | |
| --- | --- |

Happy Friday.
Mark Zuckerberg appeared on the Joe Rogan podcast and said the FBI warned him about the Hunter Biden laptop story. He says the FBI called it Russian propaganda even though, at the time, the NY Post verified the emails and laptop were real. Zuckerberg also admitted that Facebook de-ranked the story so fewer people would see it.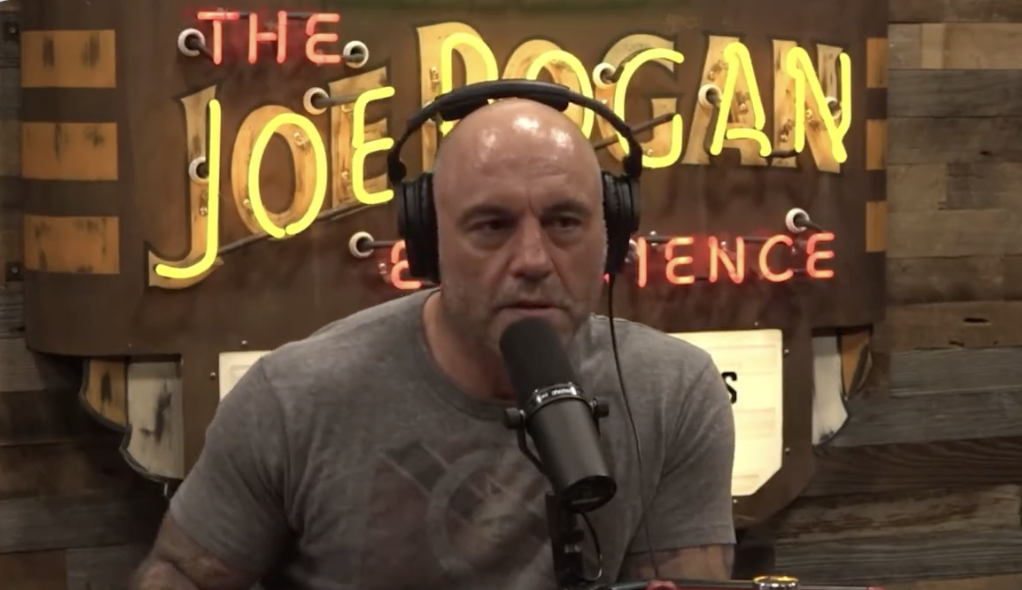 credit: twitter
In Case You Missed It.
🛫 Travelers are reporting that business class lounges are packed because so many people saved up those credit card points over the pandemic and are using them up all at once. It's a first world problem.
📈 The Fed is meeting in Jackson Hole, Wyoming today and the stock market is optimistic about what will happen.
🚨 The affidavit supporting the raid on former President Trump's home will be released by noon today unless the Justice Department appeals the order.
☢️ A nuclear power plant in Ukraine has been shut down while Russia and Ukraine blame one another for who is firing upon it.


| | | | |
| --- | --- | --- | --- |
| | Bitcoin | $21,448.15 | |
| | | | |
| --- | --- | --- | --- |
| | Ethereum | $1,663.24 | |
| | | | |
| --- | --- | --- | --- |
| | Cardano | $0.4778 | |
| | | | |
| --- | --- | --- | --- |
| | Dow | 33,291.78 | |
| | | | |
| --- | --- | --- | --- |
| | S&P | 4,199.12 | |
| | | | |
| --- | --- | --- | --- |
| | Nasdaq | 12,639.27 | |
*Stock data as of market close, cryptocurrency data as of 5:00am ET.


The Lead: YouTube Flip Flops on Vaccines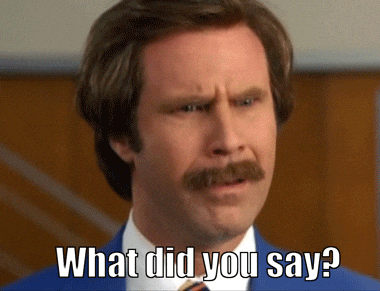 credit: giphy
Follow us on this story, it's a little crazy.
YouTube has changed its community guidelines so that videos no longer have to avoid saying that covid vaccines do not reduce the risk of contracting Covid.
Up until recently, if you said on YouTube that the vaccine does not prevent the spread of Covid, YouTube would flag, demonetize or penalize videos and channels. In fact, this happened to Redacted in the summer of 2021. We reported that studies were showing that the vaccines were not preventing infection and we were punished for that.
Not only can you now say that the vaccines do not prevent the spread, you are NOT allowed to say that vaccines are a guaranteed prevention method for Covid. Yes you read that correctly.
The problem here is that YouTube shut down discussions about vaccines that were valid and science based. Redacted was also punished for discussing adverse reactions to vaccines from Pfizer's own reported trials from Pfizer's own website. YouTube has shut down legitimate questions, aligning itself with government narratives and this is infuriating.
Will we get an apology? Probably not. But will YouTube now flag old videos for saying that vaccines prevented Covid? Probably not.


Would Trump Get a Fair Trial?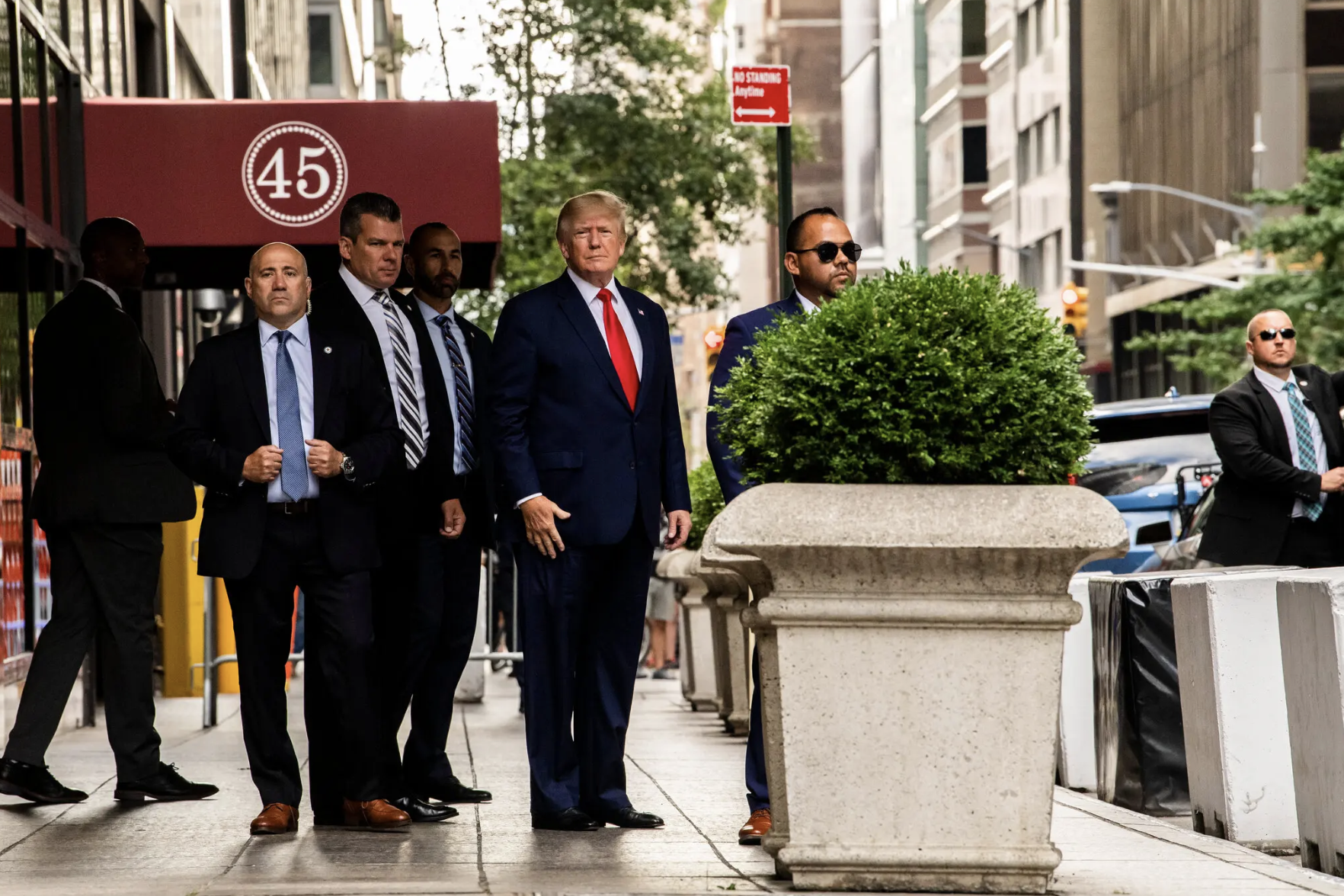 credit: nytimes
The Justice Department released a memo from the Mueller investigation that recommended former President Trump not be prosecuted for obstruction of justice.
This has nothing to do with the raid on the President's home earlier this month but the Justice Department had fought against having it released. A watchdog group filed a Freedom of Information Act three years ago and a judge sided with them so now we can all see it.
The report in question comes from the Attorney General's office. It was their summation of the Mueller report and recommendation to then Attorney General Barr that the President not be further investigated or charged, based on their read of Mueller's work.
The details are legalese but it does give a window into whether or not these investigations are conducted politically or not. It is not a simple answer.
The Mueller teams disagreed on the legality of President Trump's behavior at the time but their recommendations not to charge the President revolved around his position and his opportunity to defend himself. Investigators worried that the President would not get a fair trial.
Which begs the question: Would a former president have a better chance at a fair trial? These once-hypothetical questions are stickier than they seem.


Get a FREE Audiobook Today
I've been an Audible member for over 10 years and I can't think of a subscription service I've gotten more use from.
I take long walks with the dog listening to great non-fiction, fiction, and self-help books right on my iPhone. I've listened to hundreds of audiobooks over the years and research shows us that listening to books leads to higher comprehension than reading alone.
Audible's newest plan, AudiblePlus gives you full access to a huge Plus Catalog. Now you can listen to all thousands of popular audiobooks, original entertainment, and podcasts — all ad-free. They even have guided fitness, meditation and sleep training classes.
The best part is that readers of our newsletter will get a FREE month to try it out and listen to as many audiobooks as you want. Yes FREE. Just visit Audible.com/Redacted to text the word "redacted" to 500-500 on your cell phone.


Get Ready For Tomato Flu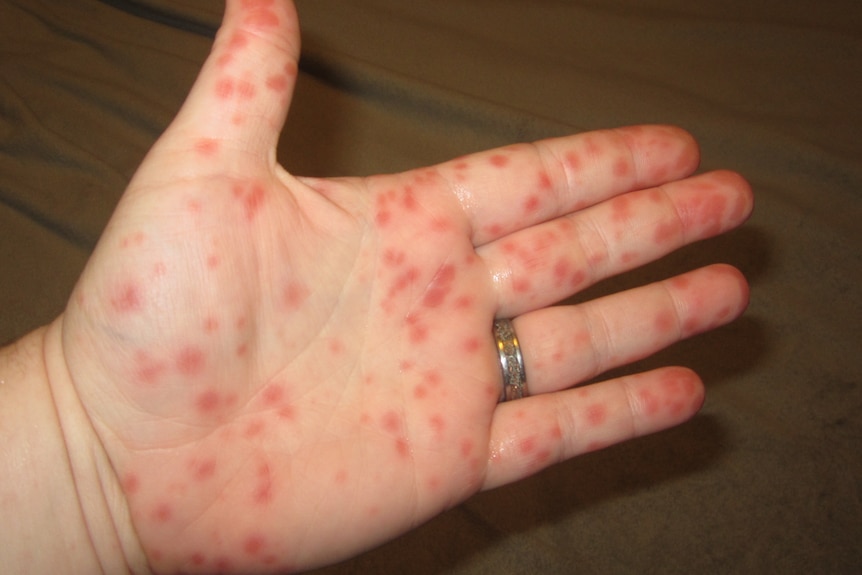 credit: scimex
What do we need to know about the outbreak of tomato flu? Well first, experts say that it is not life threatening but "highly infectious."
There appears to be an outbreak in children in India. At least 82 children have been diagnosed with it. It is called "tomato" because symptoms include blisters that are red and can be as big as tomatoes. It has nothing to do with the actual fruit.
Experts say that it is related to hand foot mouth disease. Children are more susceptible to this because, you know, they're gross. There are no known drugs or vaccines for tomato flu but most cases improve with five to seven days of isolation.
So what do we do to avoid it? We're back to hand washing! Hopefully we never stopped!


Tennis Anyone?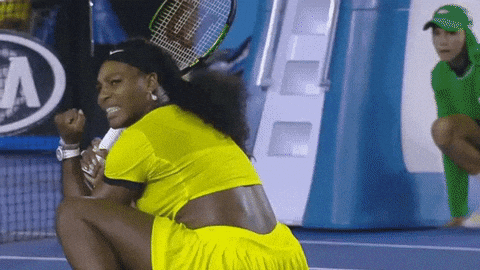 credit: giphy
In 2018, Serena Williams was punished for allegedly receiving a hand signal from her coach in the stands at the U.S. Open? She freaked out and gave us all quite a show. The drama revolved around rules that prevented players from receiving coaching from the stands.
This year that rule is gone. Now coaching from the stands will be allowed but only by way of hand signals. No speaking will be allowed unless the player is on the same end of the court as their coach and it must be limited "to a few words or phrases."
Why this change? Apparently because the tournaments could not prevent it. It wasn't just Williams who appeared to get nonverbal cues from her coach. Also, as pro Stefanos Tsitsipas pointed out on Twitter, up until now, tennis was "one of the only global sports that doesn't use coaching during the play." Until now.
The U.S. Open starts on Monday and we'll all be able to see if and how this changes the game for the first time.


News By The Numbers
129 feet. That is the size of a superyacht that capsized in Italy. All 9 people on board were rescued.
$1.2 million. That is how much the IRS will refund in late penalties for taxes filed late in 2019 and 2020 during the pandemic.
5.5%. That is the average rate of a 30-year mortgage in the U.S. right now. Those people who secured those rock-bottom loans during the pandemic should not gloat.
$16 million. That is how much a jury awarded Kobe Bryant's widow Vanessa Bryant in her lawsuit against Los Angeles County after photos of her husband and daughter just after their death were published online.
5 days. That is how many days in jail Paul Pelosi, husband to House Speaker Nancy Pelosi, was sentenced to in jail. He already served two and will likely not serve the other three because that's how it works. For him.


What's Trending?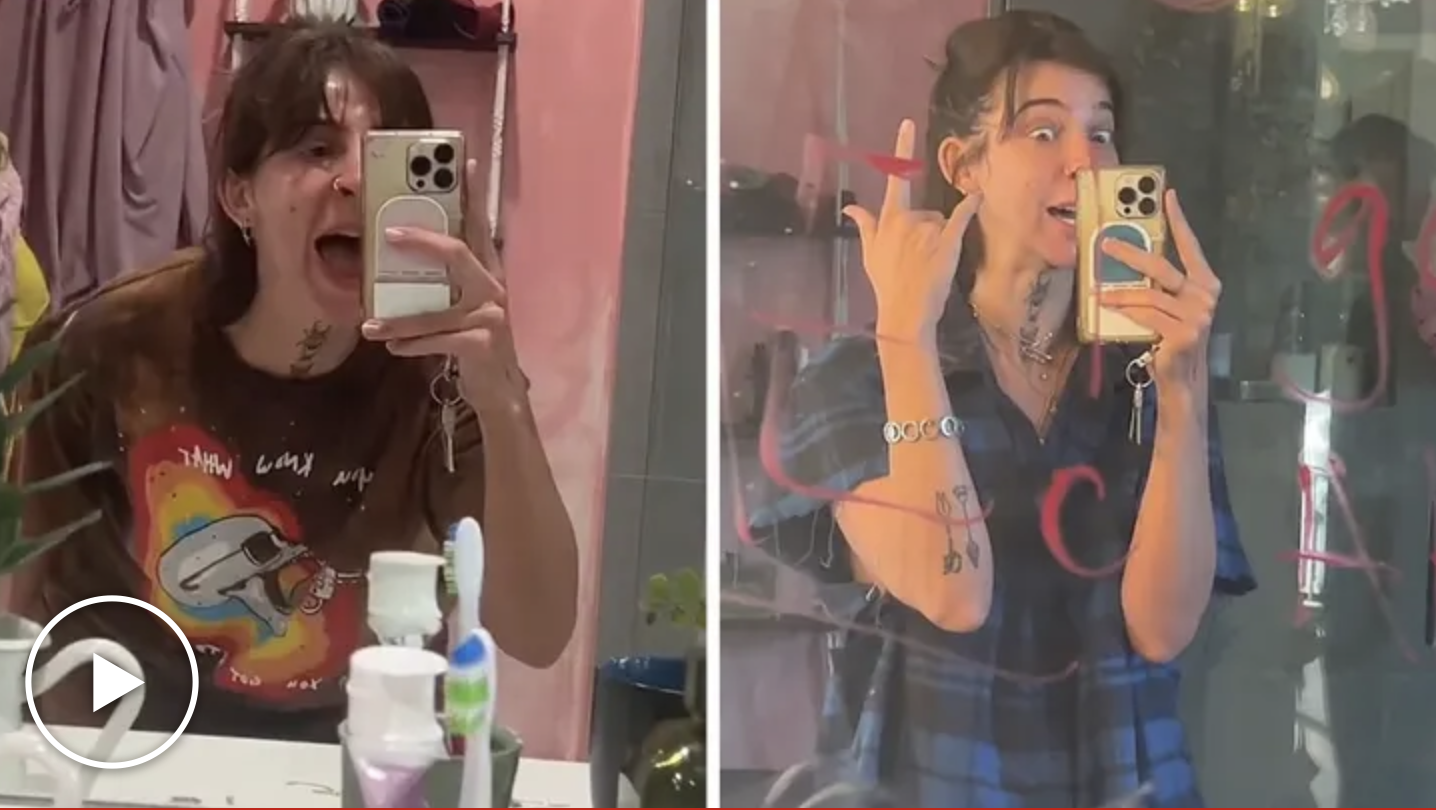 credit: tmz
Gabbie Hanna is trending because the TikTok star with over 7 million followers posted over 100 videos of herself in a single day seeming to be emotionally unstable. Concerned friends and followers called the police to her home and she seems to be okay for now.
Sylvester Stallone is trending because he announced he is going through a divorce from Jennifer Flavin, his wife of 25 years.
Pinocchio is trending because of the new trailer for the upcoming live action movie on Disney+.


Share The Love
Become a friend of Morning Invest by sharing this newsletter with someone you love.
When you do, we don't just give you a pat on the back and say, "Well done old sport." We give you actual rewards that'll make everyone jealous.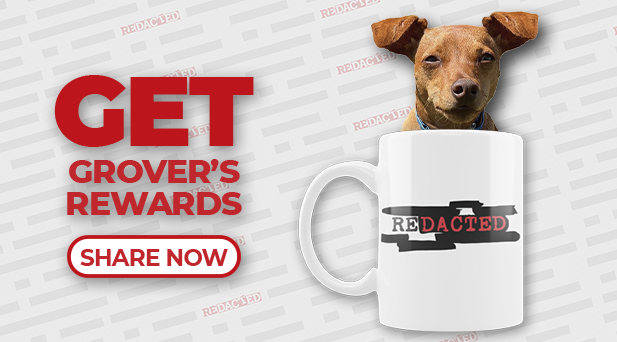 Or copy & paste your referral link to others: