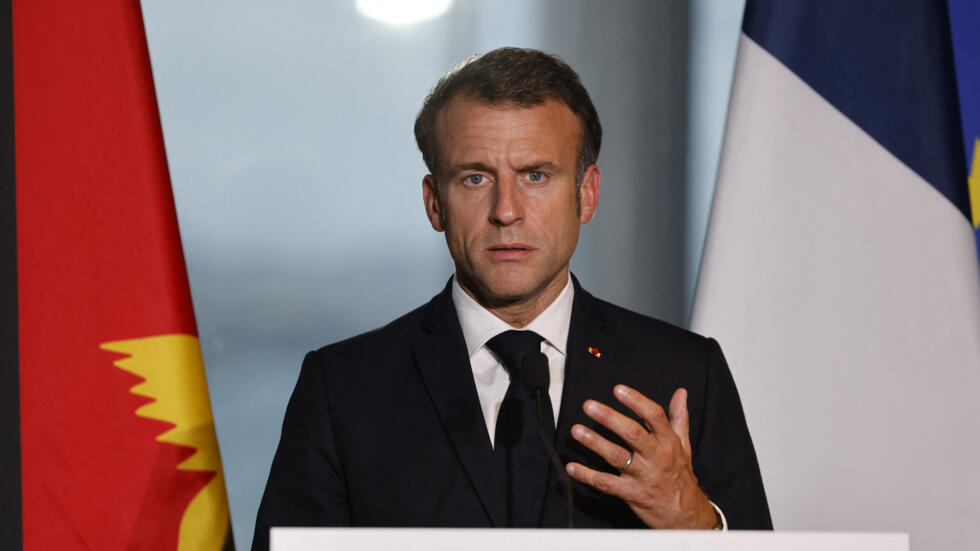 French President Emmanuel Macron says France will support military intervention in Niger if ousted President Mohamed Bazoum is not reinstated.
Niger shows no signs of reversing the July 26 coup and returning the government to the imprisoned leader. The country is also on its highest alert possible from a potential military intervention from ECOWAS.
The President of ECOWAS, Omar Alieu Touray, said that there is no plan to invade Niger but the the junta's defense chief is still at the ready.
President Macron said that military intervention by ECOWAS is not an "if" but a "when."
"We support the diplomatic action, and when it decides to do so militarily, of ECOWAS," he said, according to Africa News.
According to Antiwar.com, "France has backed ECOWAS threats and has about 1,500 troops stationed in Niger. The US has about 1,100 troops in the country and a major drone base, a military presence Washington does not want to give up."