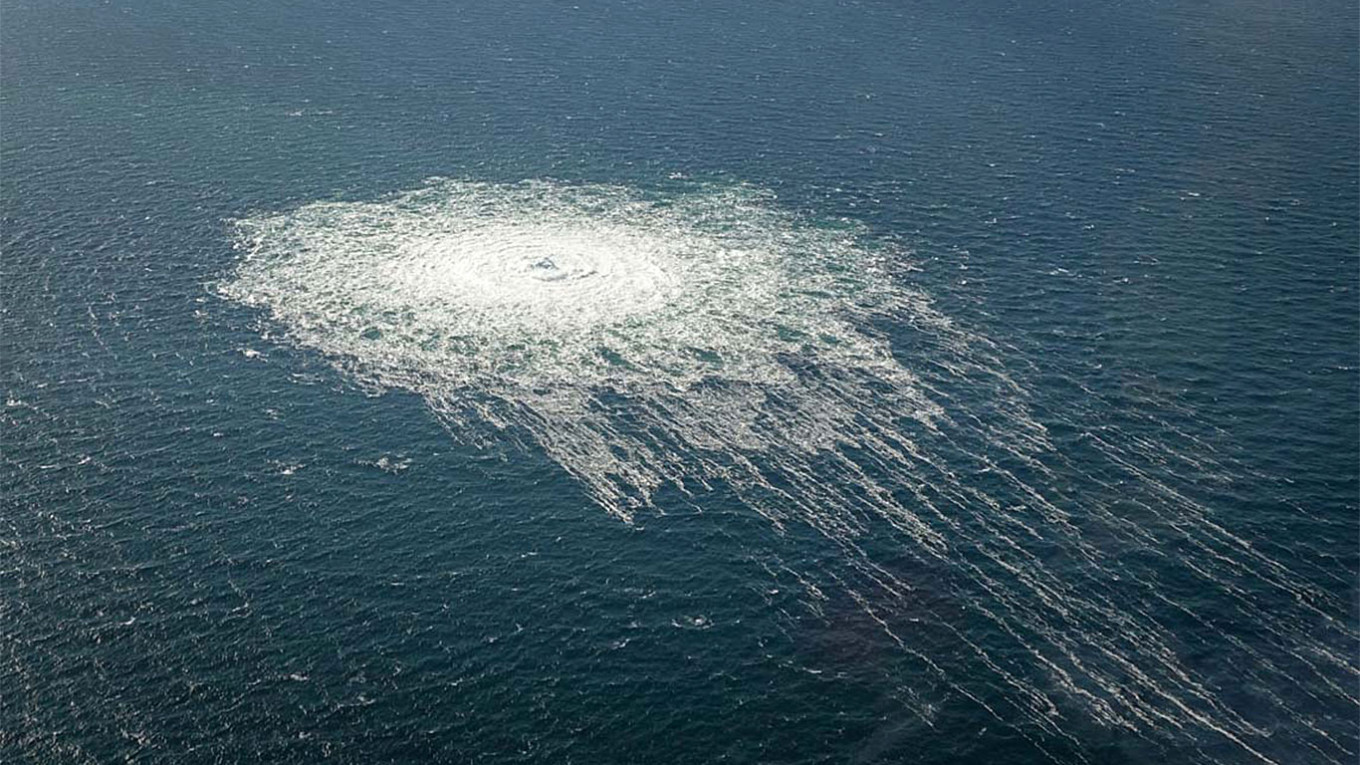 The New York Times published a story on Tuesday saying that a "pro-Ukrainian group" sabotaged the Nord Stream pipeline, according to "U.S. officials."
They call this a breakthrough in the great mystery of who blew up the pipeline last year which would have supplied affordable energy to Europe from Germany. They don't say who it was, just that they know their ideology. Does that make any sense to you?
The report further says that "Officials who have reviewed the intelligence said they believed the saboteurs were most likely Ukrainian or Russian nationals, or some combination of the two. U.S. officials said no American or British nationals were involved."
The Times waits for 25 paragraphs before they barely mention the bombshell investigative piece by Seymour Hersh which claims that the U.S. WAS responsible. The New York Times brushes Hersh's report aside. They only cite unnamed U.S. officials and suggest that this could put a wedge between the U.S. and Ukraine.
The Times says that the CIA and White House both declined to comment but referred the paper to European authorities that are conducting their own investigations, suggesting that the U.S. is not conducting any investigation of its own. So what intelligence did the Times source for this?