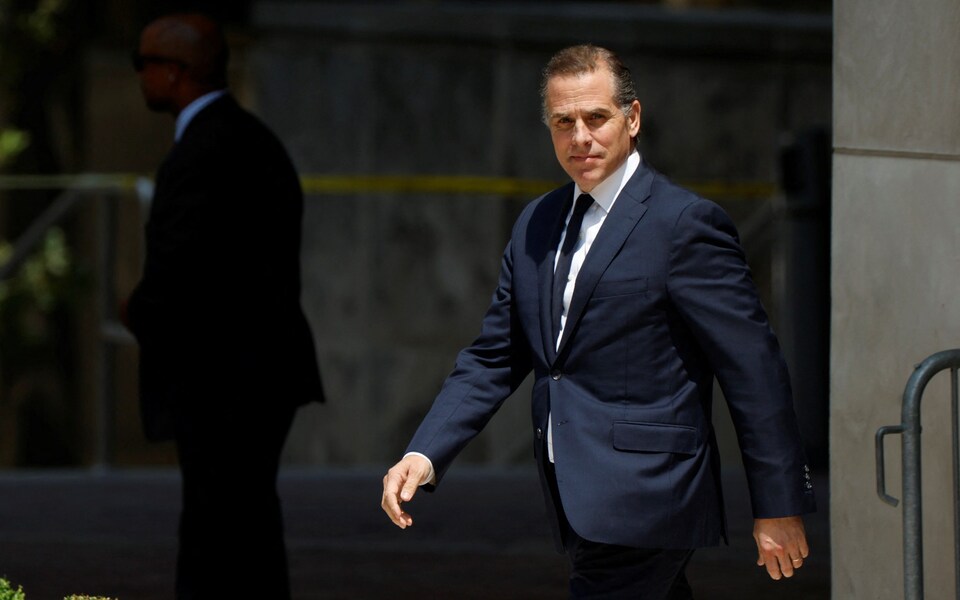 A judge rejected a plea deal from President Biden's son Hunter Biden in court on Wednesday. It has been called a "sweetheart" deal or a hand slap. It's hard to argue that it isn't.
Hunter Biden had pled guilty to tax offenses and gun possession despite copious evidence of drug abuse, trafficking prostitutes across state lines, paying for sex services out of his business accounts and accepting foreign bribes. Two IRS whistleblowers have testified to Congress that the Bided administration has obstructed the investigation into all of the above and more.
In a court in Delaware, Judge Maryellen Noreika refused to sign off on the plea agreement, citing serious "concerns." She said that this deal had "non-standard terms" and "broad immunity," and she gave both sides 30 days to present her with a new one.
Hunter Biden's lawyers hoped that this guilty plea would shut down other investigations into his financial affairs and the judge is not having that.
This shuts down the Biden administration's hopes of making this disappear easily.