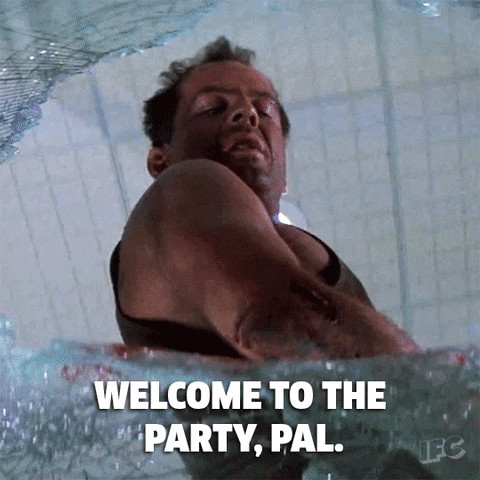 NATO has confirmed that the damage to the Nord Stream pipelines was an act of sabotage and said that they will "investigate."
NATO officials met on Wednesday to discuss a response to this major ecological crisis which could leave Europeans in the lurch for affordable energy this winter. The Wall Street Journal says that some NATO nations are blaming Russia, which just makes no sense. Russia wanted the Nord Stream pipeline just about as much as it wanted anything.
The Baltic Sea is in NATO control and has been all year. We discuss the pieces of evidence that do not add up in this episode of Redacted.