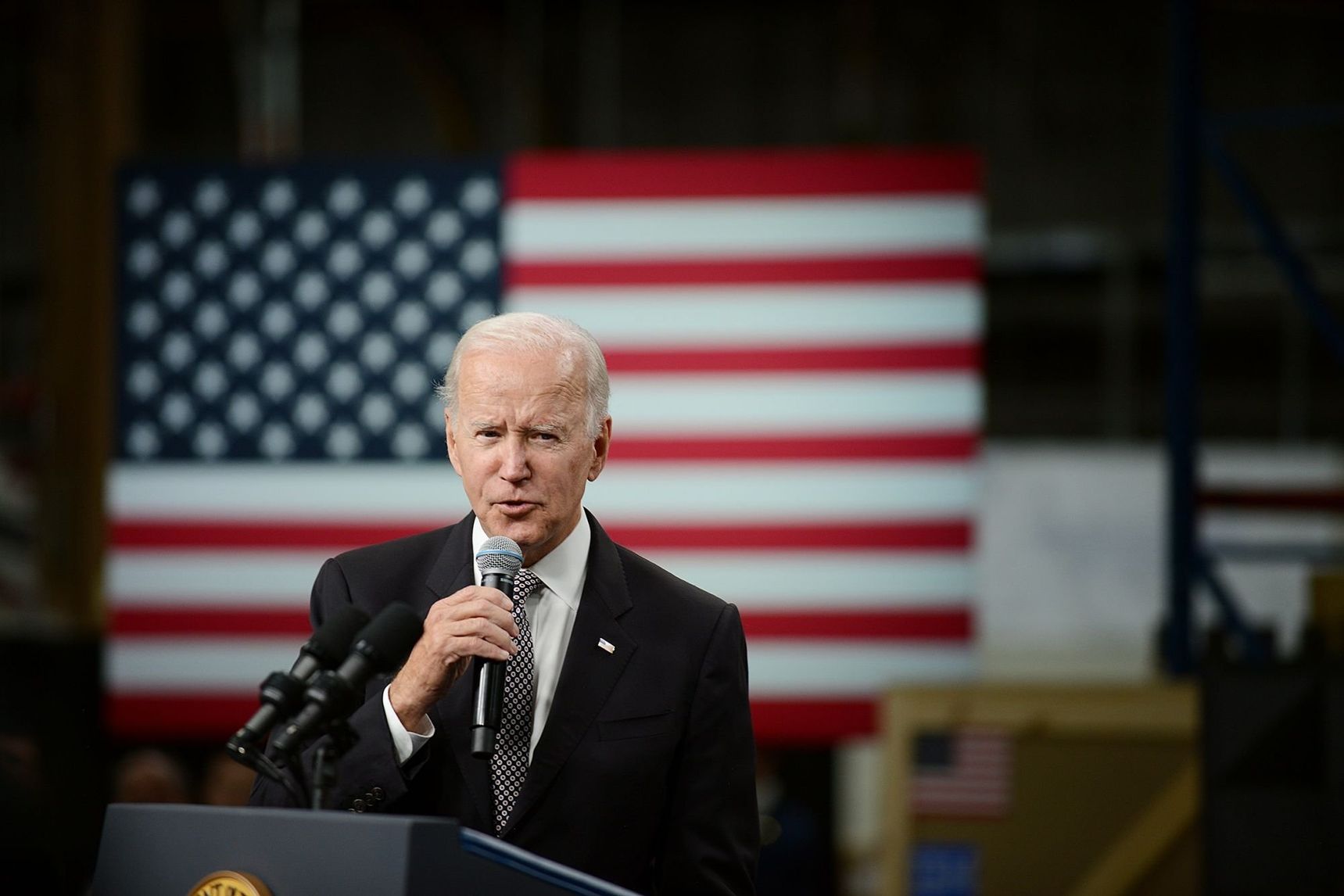 There are a lot of shifting narratives in the run-up to the midterm elections in the U.S. It's go-time folks!
A group of progressive Democrats are starting to pull back some of that full-force war rhetoric. The Congressional Progressive Caucus led by chair Pramila Jayapal sent a letter asking President Biden to move towards peace negotiations between Russia and Ukraine in order to avert dangerous escalation. A few hours after the letter, Jayapal walked that back slightly saying she is still fully committed to supporting Ukraine.
If Republicans have much to say about that, you might not know it. The Republican National Committee has filed a lawsuit against Google for suppressing their email newsletters in Gmail and sending them to Spam. Another report from a media research group shows that Google suppresses search results for Republican candidates more than Democratic ones. When asked about it by Fox News, Google denied this.