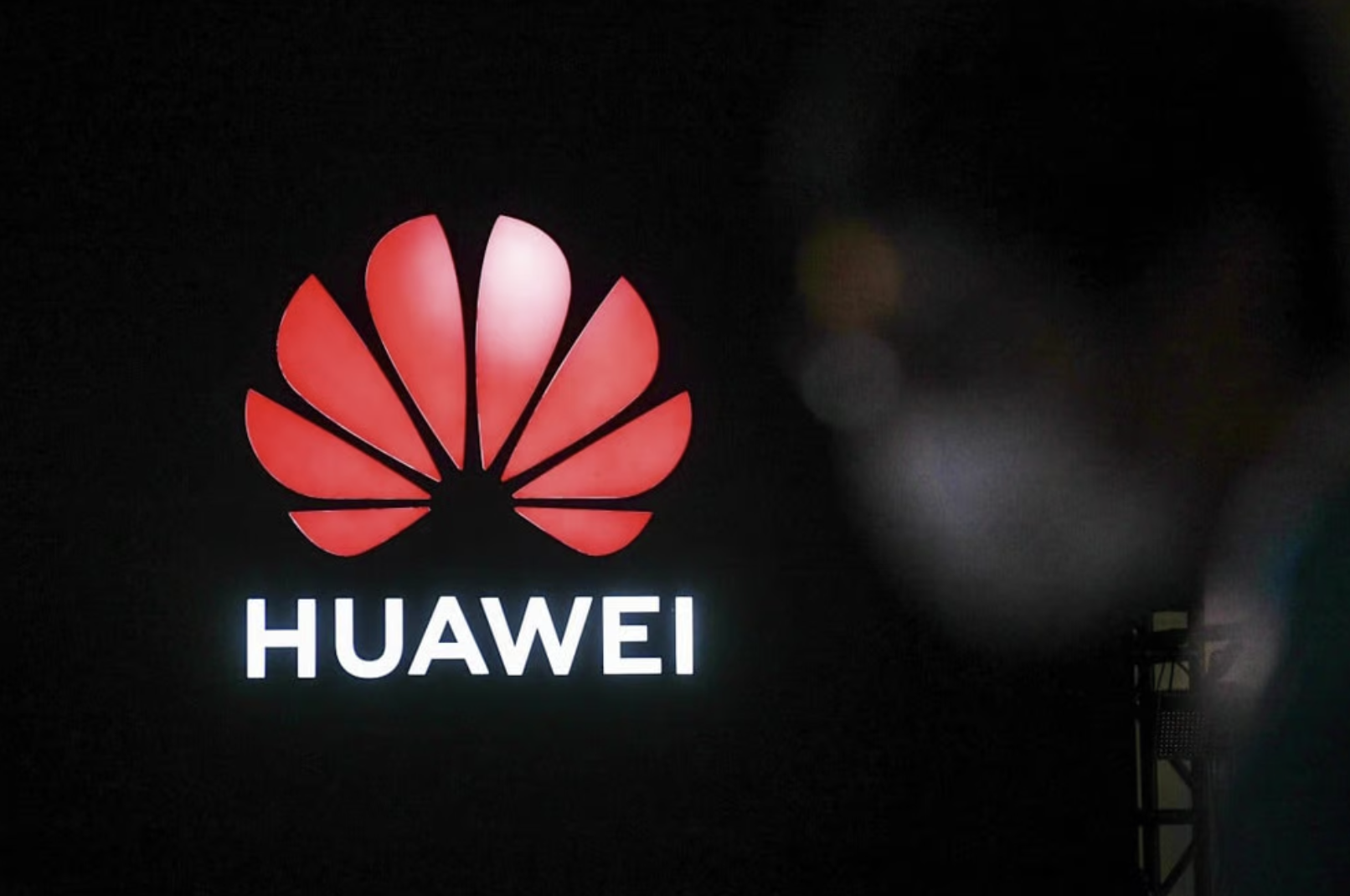 Germany said, "No thanks but you go ahead" to the U.S. and its plan to ban products by Huawei. This is not what the U.S. was expecting to hear.
A German spokesperson said that their country will make a decision on what products to use for telecommunication on a case-by-case basis. The U.S. had been pressuring Germany to ban Chinese products because it does not want Germany to be too dependent on China. So nice of the U.S. to look out for others when it is consistent with their own foreign policy.
Last week the FCC banned all new equipment from Huawei and ZTE because they pose an "unacceptable risk" to U.S. security.
Representative Michael McCaul, a top Republican on the House of Foreign Affairs Committee, said that Germany is "jeopardizing its own national security and that of Europe's" with this choice.
The U.S. was still able to talk Canada into this move earlier this year..