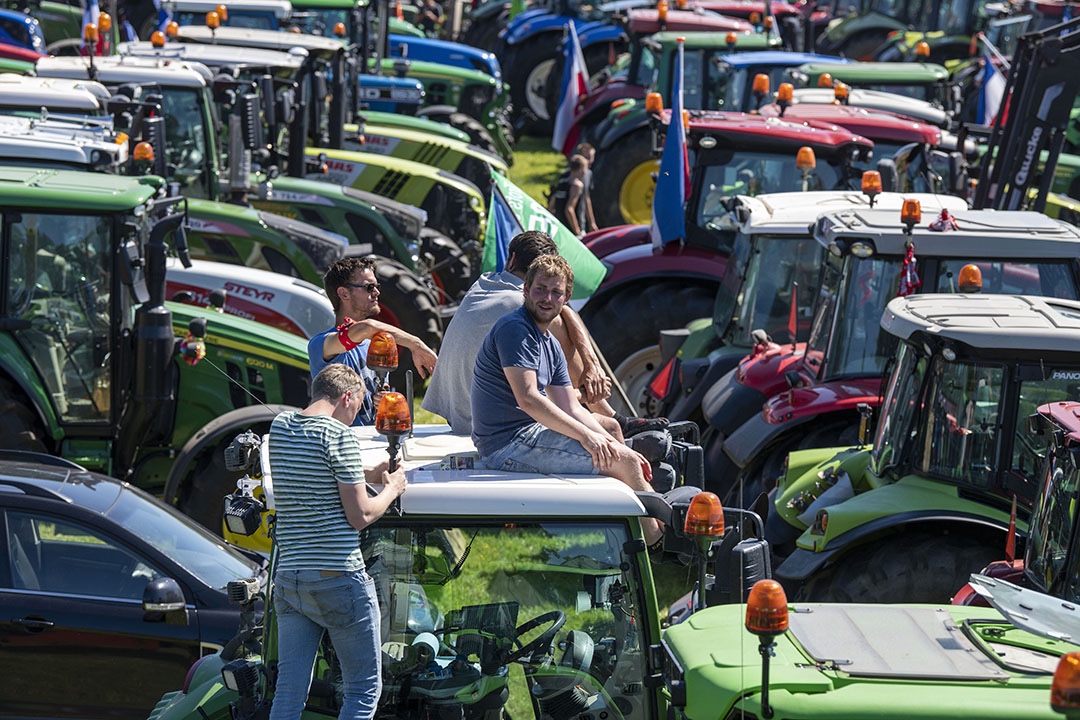 The Dutch government has declared a state of emergency in order to prevent farmers from driving their equipment into city centers to protest climate policies. We have covered these climate policies that are targeting farmers extensively. Watch here. 
Protests are led by a group called the Farmers Defense Force (FDF). They say that this emergency was declared to put down their protests. Does this sound familiar? Oh yeah, the Canadian trucker convoy.
Police have been diverting tractors to keep them from reaching city centers and detaining protestors who come on foot. Many of these farmers have nothing to lose. The government is forcibly taking their farms and forcing them to sign documents saying that they will not start a new farm anywhere else in the European Union.