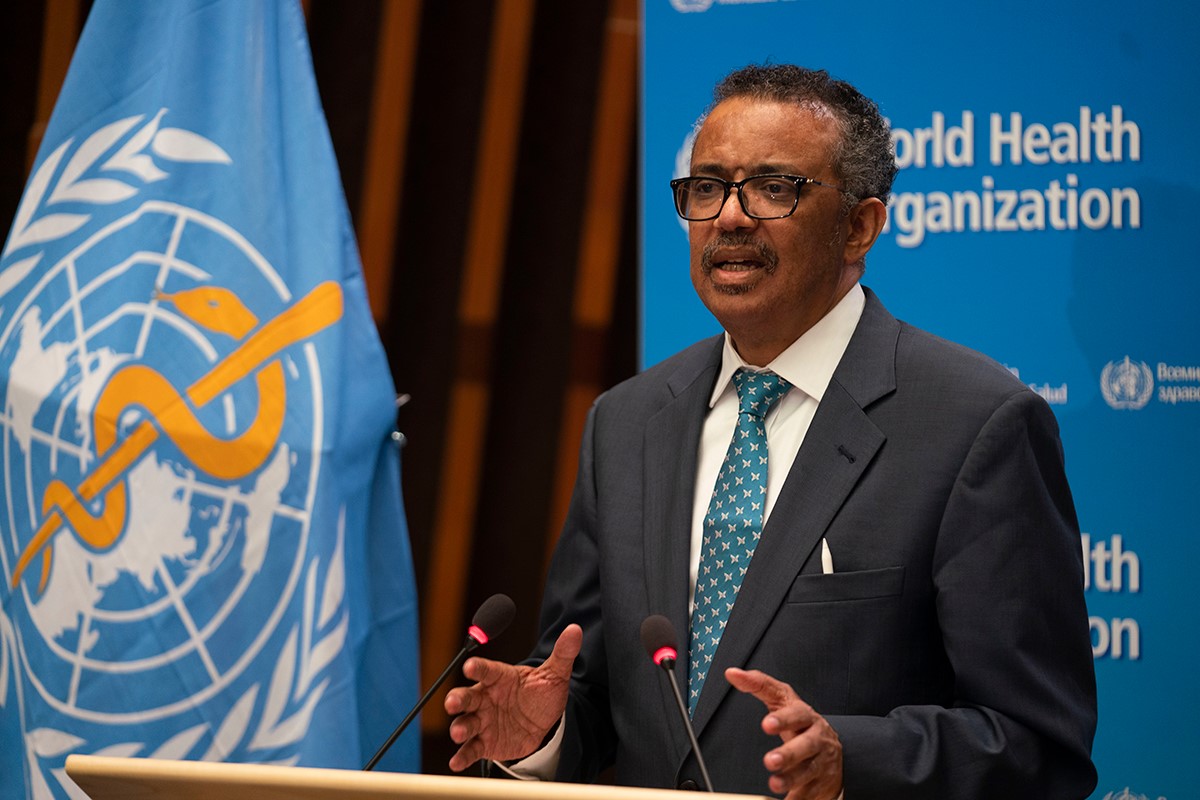 The United Kingdom is holding parliamentary discussions about the World Health Organization's Pandemic Treaty, which would hand global powers over to the WHO in shockingly broad ways.
Two experts testified last week warning about this. One, Dr. David Bell, is an ex-WHO officer. The other, Wallace Brown, chairs Global Health Policy at the University of Leeds. They outlined how this could re-shape health policies in WHO member states in a major way.
Dr. Bell outlined how it also gives the WHO the power to reach into each country's budgets and demand financial contributions as it sees fit.
Lawmaker also warned about handing over power to the WHO. Esther McVey, All-Party Parliamentary Group Co-Chair, said this: "It seems unwise to give an unelected and largely privately-funded supranational body power over sovereignty and individual rights with seemingly no oversight."
Updated drafts of the WHO Pandemic Treaty are due this summer. In the U.S., few politicians are raising alarm about this.