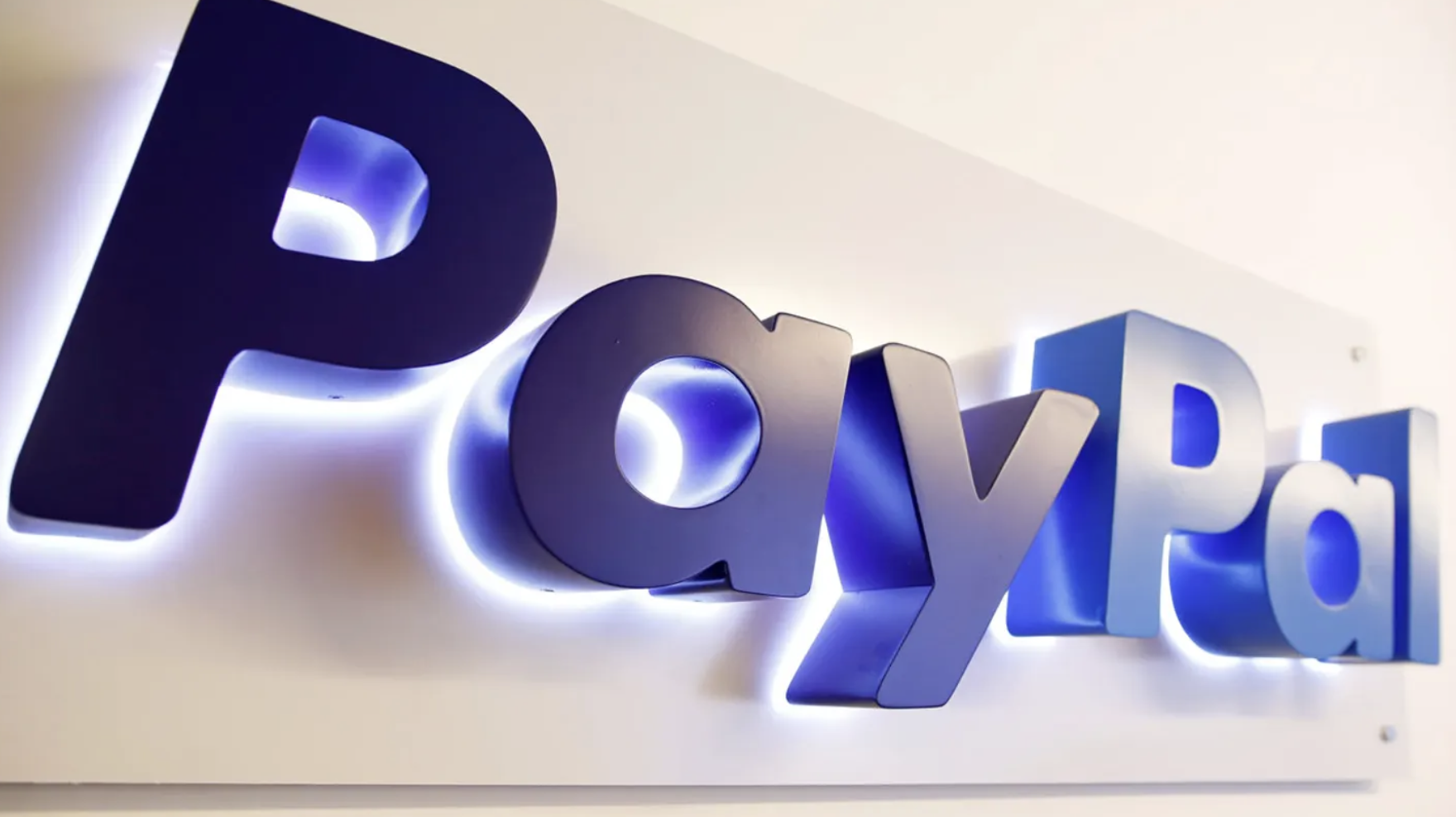 PayPal added back that term of service that gave them the right to fine you $2,500 for content that they don't like.
Recall that a few weeks ago users noticed that PayPal's newest term allowed them to take $2,500 from your account for each time it believed that you "promoted misinformation" or published content that "in PayPal's sole discretion" they found objectionable. PayPal apologized for this and walked it back but they must not have meant it because the terms and conditions are back.
If you've been following the news, you know that objectionable is a moving target. People have been punished for saying things about vaccines that turned out to be true. Would PayPal give you that money back in this instance? Or would you have to litigate for it?
This is a lot of power to give to a site that links to your bank accounts, which is why many people (myself included) have decided that it's not worth it and deleted their accounts.