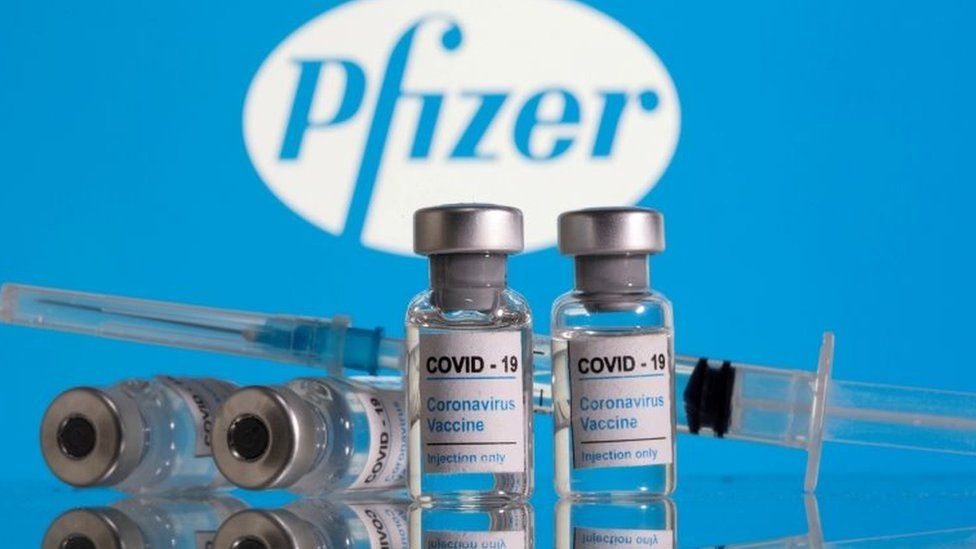 The FDA approved a vaccine for RSV from Pfizer on Wednesday for adults ages 60 and up only. Experts say that the market for an RSV vaccine could reach $15 billion per year.
In fact, vaccine makers have partnered with basketball star Magic Johnson to raise awareness about RSV and launched a website called SidelineRSV.
Pfizer did complete clinical trials for this vaccine. They found that neutralizing titer response to the virus was robust after the first vaccine but lower after the second vaccine, issued one year later. Oddly enough, participants were followed for 12 months following the vaccine but adverse events were only recorded within the first month of vaccination. Why? If they followed these subjects for more than a year, why not also follow-up on adverse reactions?
The adverse events included 103 serious cases and 11 deaths in the vaccinated group, plus 8 deaths in the placebo group. But did it work to prevent RSV? In over 16,000 doses administered, the trials show that 22 cases were prevented. Is that a good trade-off? The FDA thinks so, apparently. They accept Pfizer's assessment that it has a 67% efficacy rate, meaning 67% fewer RSV cases in the vaccinated group than the placebo group.
Pfizer is still testing a second RSV vaccine on pregnant women. Moderna, Bavarian Nordic and GlaxoSmithKline are also working on their own RSV vaccines. GlaxoSmithKline is the sponsor of the Magic Johnson ad.