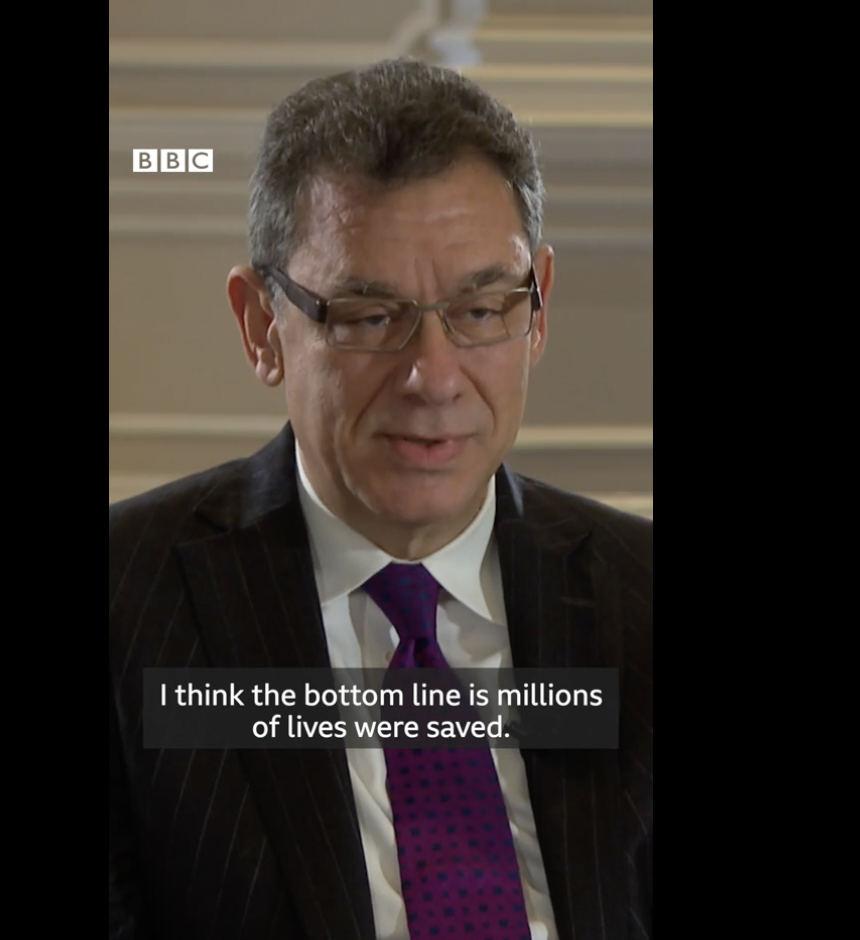 A regulator in the U.K. found that Pfizer violated codes of practice when it promoted vaccinations for children.
An industry group called the Prescription Medicines Code of Practice Authority (PMCPA) received a complaint from a group of parents and they decided to look into it. The complaint was about an interview that Pfizer CEO Albert Bourla did on the BBC in December of 2021. The PMCPA found that Bourla on behalf of Pfizer was guilty of misleading the public, making unsubstantiated claims and by failing to present information in a factual and balanced way.
Pfizer appealed the ruling and was successful in overturning two claims which they considered "more serious" which were that Pfizer had brought discredit to the industry, had encouraged irrational use of a medicine and had failed to maintain high standards.
Worth noting is that three months before this interview in September of 2021, the Joint Committee on Vaccination and Immunisation (JCVI), had advised against a mass roll-out for children aged 12-15, saying the "margin of benefit" was "considered too small" and citing the low risk to healthy children from the virus. Yet then the government voted to do it anyway, which bears a separate investigation, don't you agree?