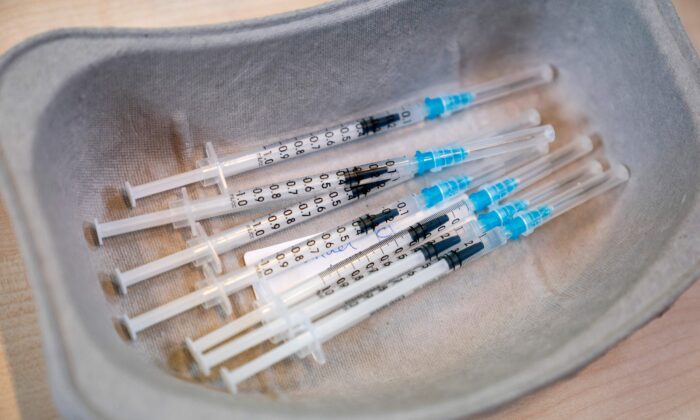 The FDA has authorized Pfizer's omicron booster to be given to children younger than five if they've had their previous three Covid vaccines. So babies can now get their fourth Covid boosters.
The media is not asking relevant questions, so we will.
Is this necessary? 
Well, this booster vaccinates for BA.4 and BA.5, which are not currently in circulation. There is no data to prove that this booster protects against the current XBB.1.5 variant compared to unvaccinated people.
Also, see current Covid cases here. Is this an emergency? You decide.
Is it safe? 
Well, it was tested on 60 children and they concluded that the children "demonstrated an immune response to both the original SARS-CoV-2 virus strain and to omicron BA.4/BA.5." Can we credit the vaccine for that, or could it be because those variants are not in circulation? They did not test if the booster showed effectiveness against XBB.1.5, or if they did, they did not publish that data.
Recall that only Pfizer's primary dose was approved by the FDA and only for emergency use authorization. Given that the data show pneumonia is more of an emergency than Covid right now, we're not sure why the vaccines continue to be used with emergency authorization and the FDA shows no signs of going through any full approvals for these vaccines any time soon.