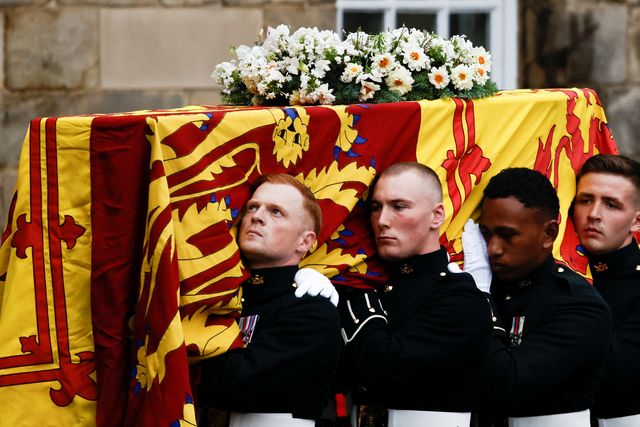 World leaders are being asked to fly commercial if they want to come to the funeral of Queen Elizabeth II in London next week. No private jets please.
The British Foreign Office has also asked heads of state not to use helicopters and not to expect official car service. Is this because King Charles is a friend of the environment or because space will be so premium? Maybe both.
Meanwhile, the U.S. is keen to know which Presidents will be invited. Current President Biden will attend but it is up to him if he wants to bring his predecessors. And you may know, he and former President Trump are not besties.
In 2013, then-President Obama invited former Presidents Bush, Clinton and Carter to the funeral of Nelson Mandela. That is customary but the Biden/Trump relationship is anything but customary.