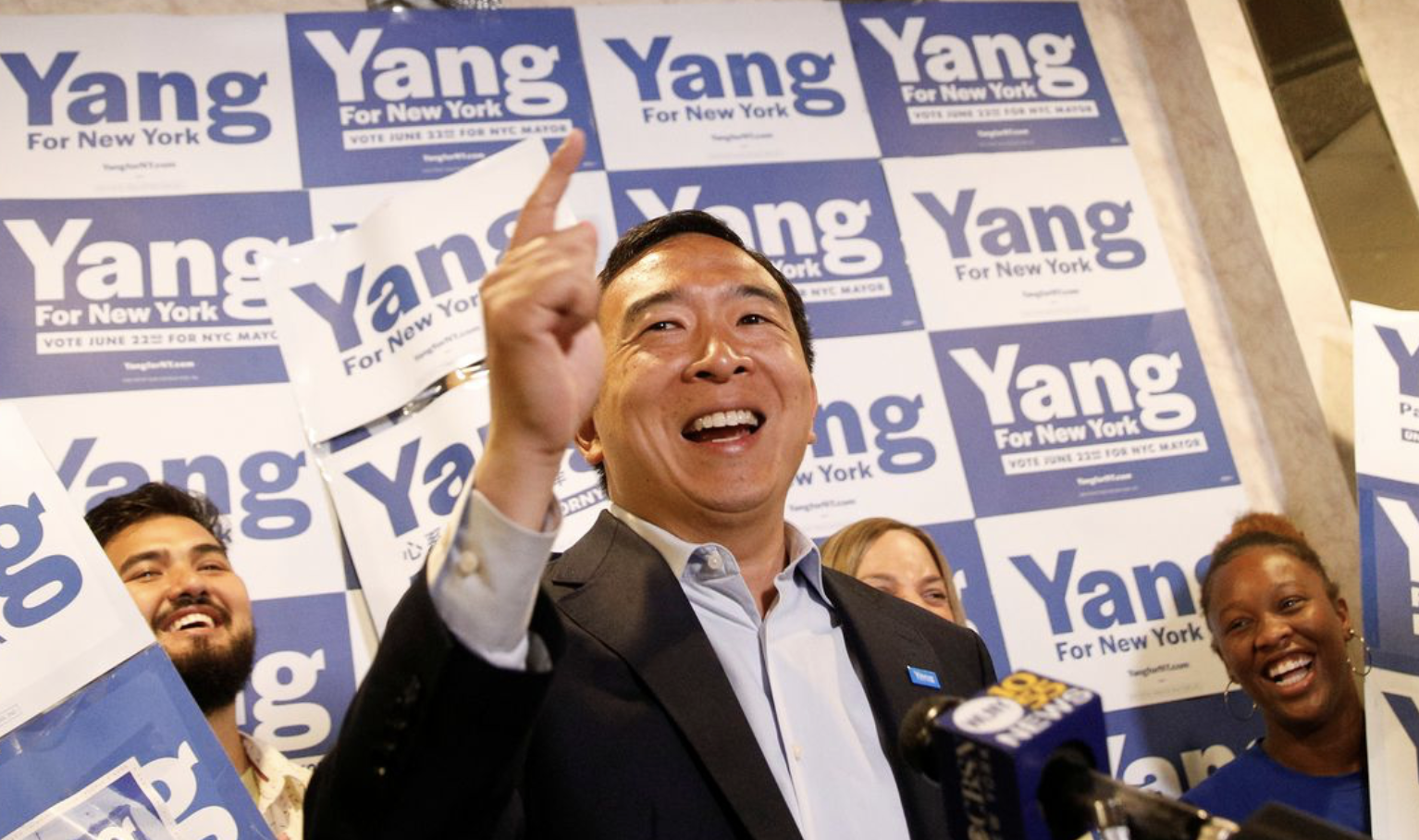 Former Democrats and Republicans launched a new political party in the United States called Forward. It will be co-charged by former Democratic presidential candidate Andrew Yang and the former Republican governor of New Jersey Christine Todd Whitman.
But what will it stand for? We're not 100 on it yet but the name Forward is an alternative to the "left" and "right" that is usually used to refer to Democrats and Republicans, respectively. They say that they will "reinvigorate a fair, flourishing economy" and "give Americans more choices in elections, more confidence in a government that works, and more say in our future."
Yang has stood for social programs such as universal basic income and a dismantling of corporate power in politics. It's not clear if that is what Forward will stand for.
Democrats freaked out about this party, worrying that it would cost them votes that they cannot afford in this year's elections. That has happened in the past with the Green Party.
We will know more about the Forward party in September when they hold their first national convention in Houston.