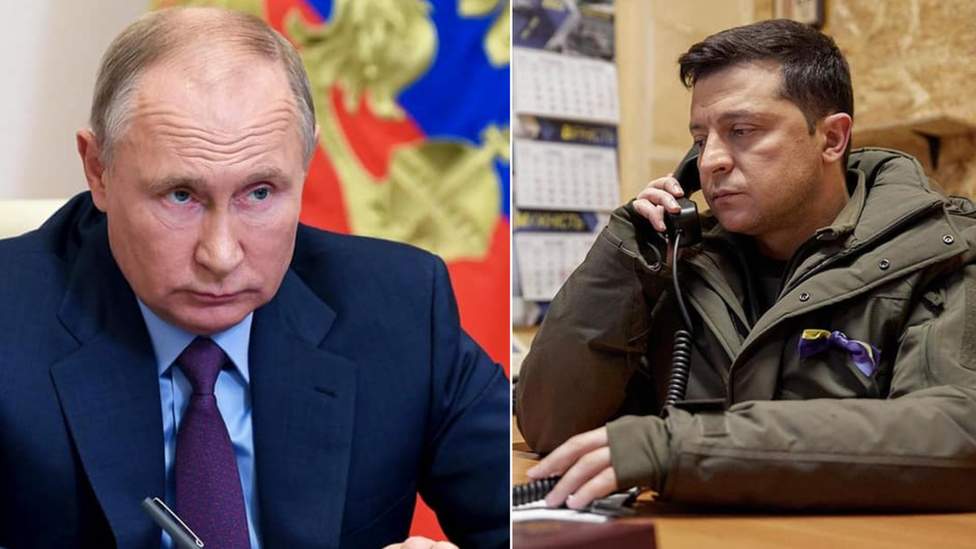 Russia claims to have intercepted two fighter jets and a spy plane from the U.K. along the Russian Border over the Black Sea. The planes did a U-turn when they were approached by Su-27 interceptors, according to the Russian Defense Ministry.
"The crews of Russian fighters identified the air targets as an RC-135 surveillance, intelligence and electronic warfare aircraft and two RAF Typhoon multirole fighters," according to the ministry. "When Russian fighters approached, the foreign military aircraft made a U-turn and headed away from the border."
Meanwhile, a German state television channel has claimed that peace talks could begin as early as next month. They claim that several global leaders already met last week in Copenhagen and are on board with a planned peace talk next week. This follows a meeting last week when U.S. State Department officials are trying to head a "diplomatic offensive," by asking other countries to stop working with Russia.