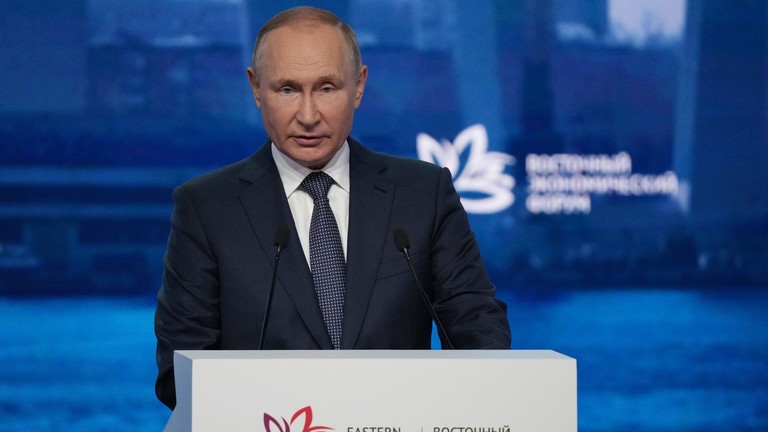 Russian President Vladimir Putin addressed his nation this morning and announced a "partial military mobilization." In civilian speak, this means that he is ramping up his country's efforts in Ukraine.
Russia will now call up those who are enlisted in the reserve military forces into active duty. The aim is to send an additional 300,000 troops to defend the areas already taken in Ukraine. The current conflict only had 200,000 troops so this is a major escalation. He warns the West that this is "not a bluff." He accused the West of "nuclear blackmail."
"To those who allow themselves such statements regarding Russia, I want to remind you that our country also has various means of destruction, and for separate components and more modern than those of NATO countries and when the territorial integrity of our country is threatened, to protect Russia and our people, we will certainly use all the means at our disposal."
President Putin says that this escalation is "sensible and necessary" because Ukraine has resisted peace talks. He also said that Russian forces will work to secure voting for the referendum in the separatists region that begins this weekend and honor the results.