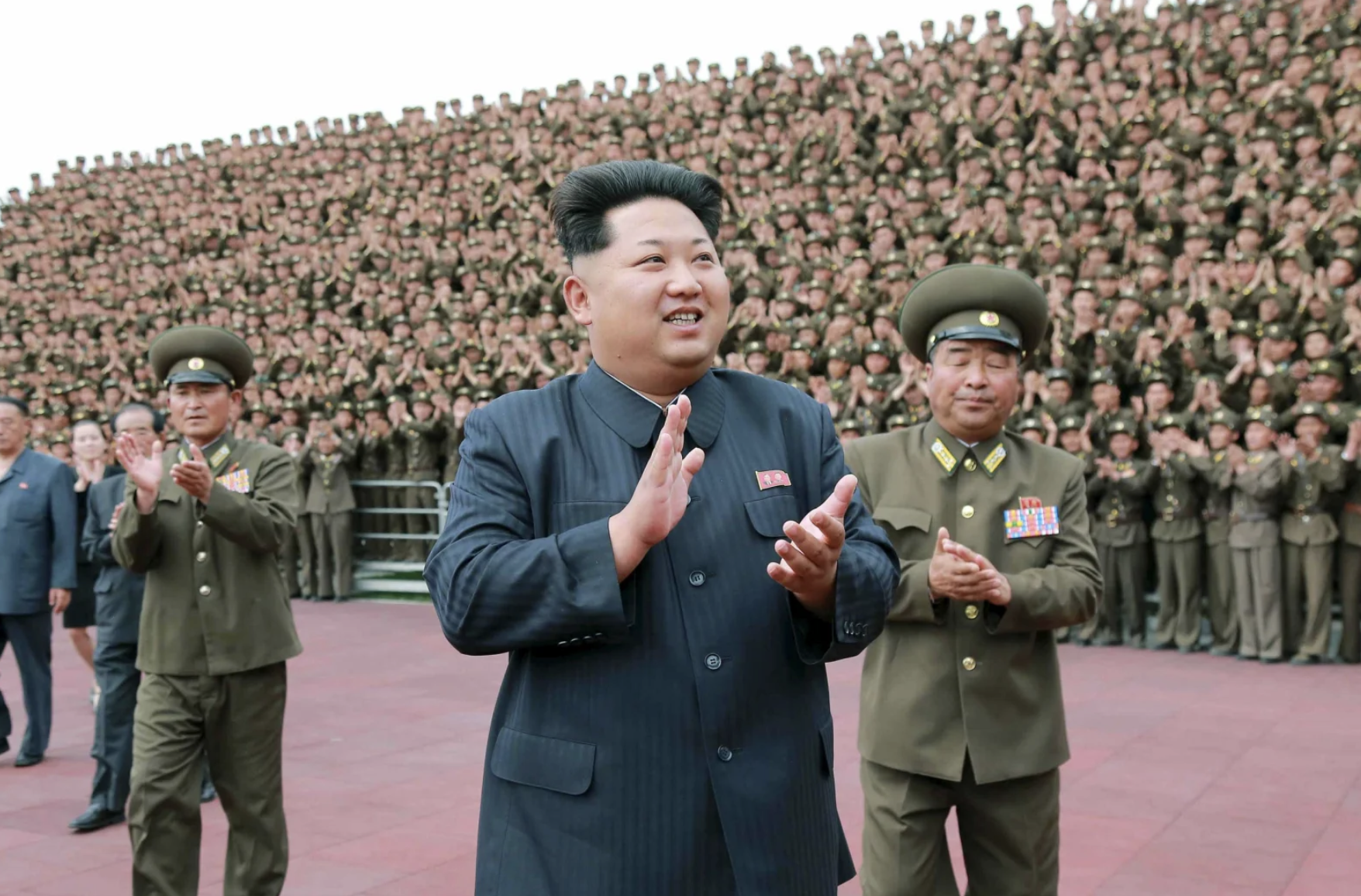 The United States and South Korea fired five missiles around North Korea on Wednesday as a "show of force." They are said to have crashed into a military base and have caused no casualties.
This was in response to North Korea's missiles that were fired on Thursday. At 7:30 a.m. on Tuesday, people in Japan got a scary text alert that the rest of us are hoping not to get. It warned of missile launches and asked them to shelter in place.
The missiles in question were launched by North Korea. There was no warning from the nation before launch, sending Japan scrambling. This was an intermediate-range missile and it flew 4,600 kilometers for approximately 20 minutes. It landed in the Pacific Ocean.
Leaders of Japan, South Korea and the U.S. condemned this but they have been condemning all year and that hasn't done much. This is the 23rd missile that North Korea has launched this year.