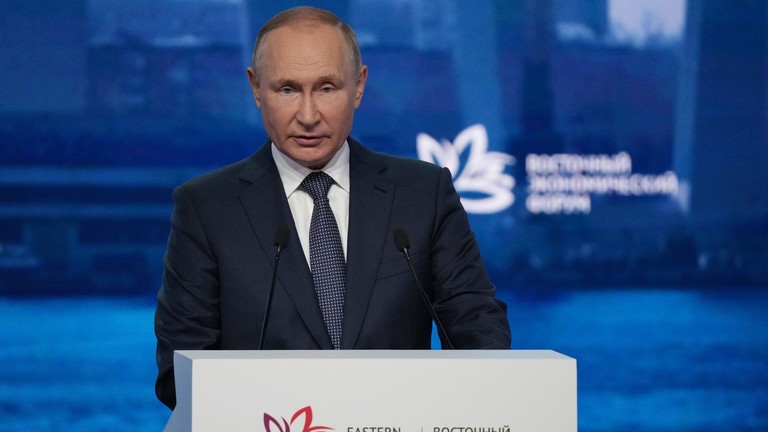 Russia will fold the four regions of the Donbass into its borders today.
On Thursday Russian President Vladimir Putin signed orders to allow Kherson and Zaporizhzhia to be declared independent. Once that is approved, they can be voted into Russia. The regions of Donetsk and Luhansk were declared independent in February so the path for their Russian statehood has been cleared.
The West is screaming that they do not accept this but Russia is not listening. These regions voted overwhelmingly to join Russia and it is happening.
The Associated Press is reporting that a strike on Zaporizhzhia killed 23 people Friday morning and saying that Russia did it, sourcing "an official." This was a civilian convoy which was seeking refuge in the newly declared independent zone. Why would Russia fire on a region they just took over and now control? Russia has said that it will defend these regions in the same way they would defend any other attacks within their borders and they have mobilized 300,000 troops to do so.
The U.S. is reportedly setting up a new command center in Germany in order to respond to this conflict.
Now is a good time for peace talks!