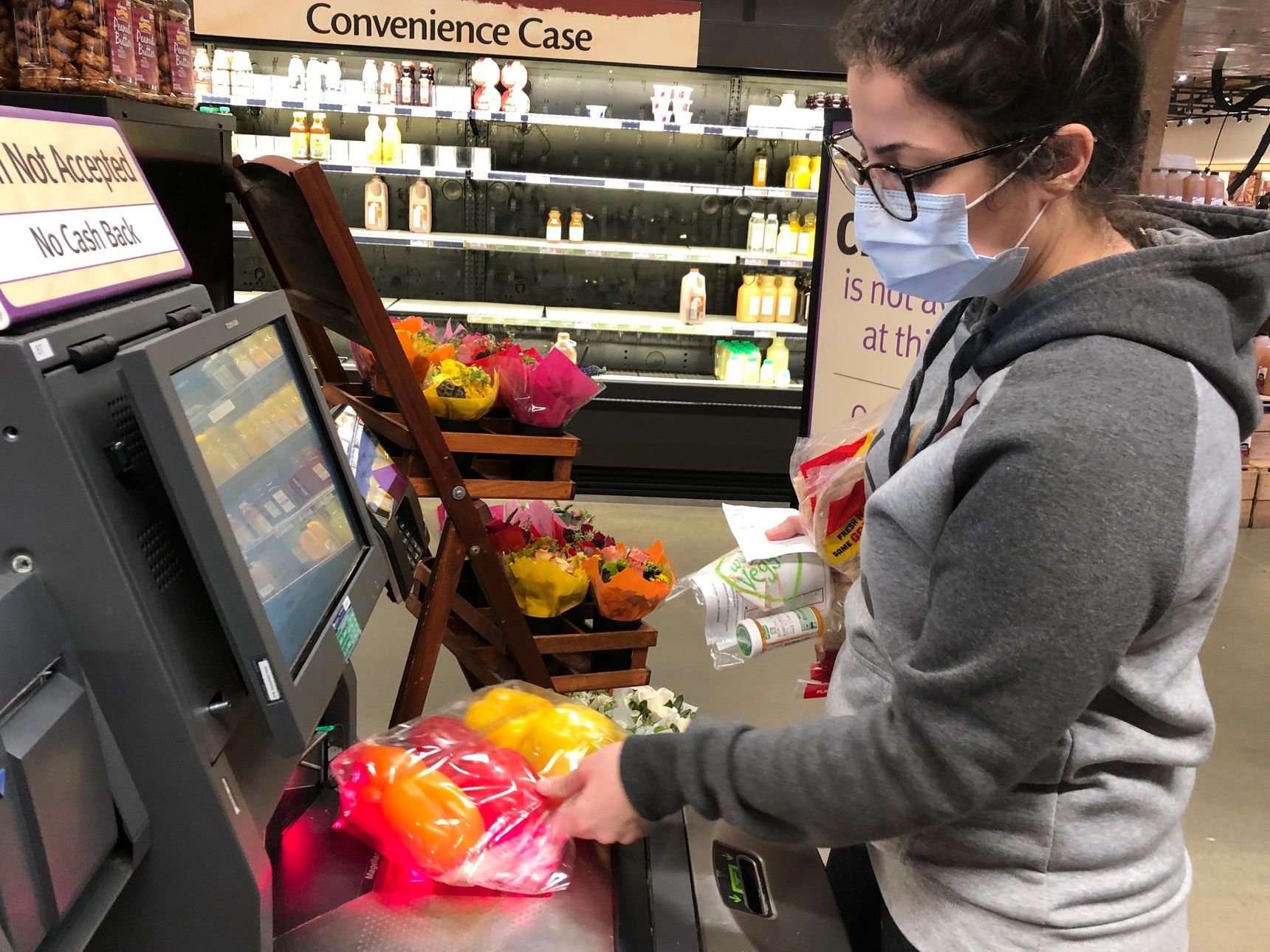 A few bad eggs ruin it for us all. East Coast supermarket chain Wegmans announced that they would close down self-checkout stations because people use them to steal.
"Unfortunately, the losses we are experiencing prevent us from continuing to make it available in its current state," said Deana Percassi, a Wegman's spokeswoman.
Self-checkout has increased in popularity. Some reports say that it accounts for nearly one-third of grocery store purchases. But even if you're not stealing items, self-checkouts can be frustrating. They always have trouble with my own reusable bags and sensing smaller items that were already placed in the checkout area like hair ties. I usually have to flag an irritated employee over to help so I figure I might as well use a real person to help me check out. Plus, why does the scanner work so well for them and not for me?? Sometimes progress is not progress.