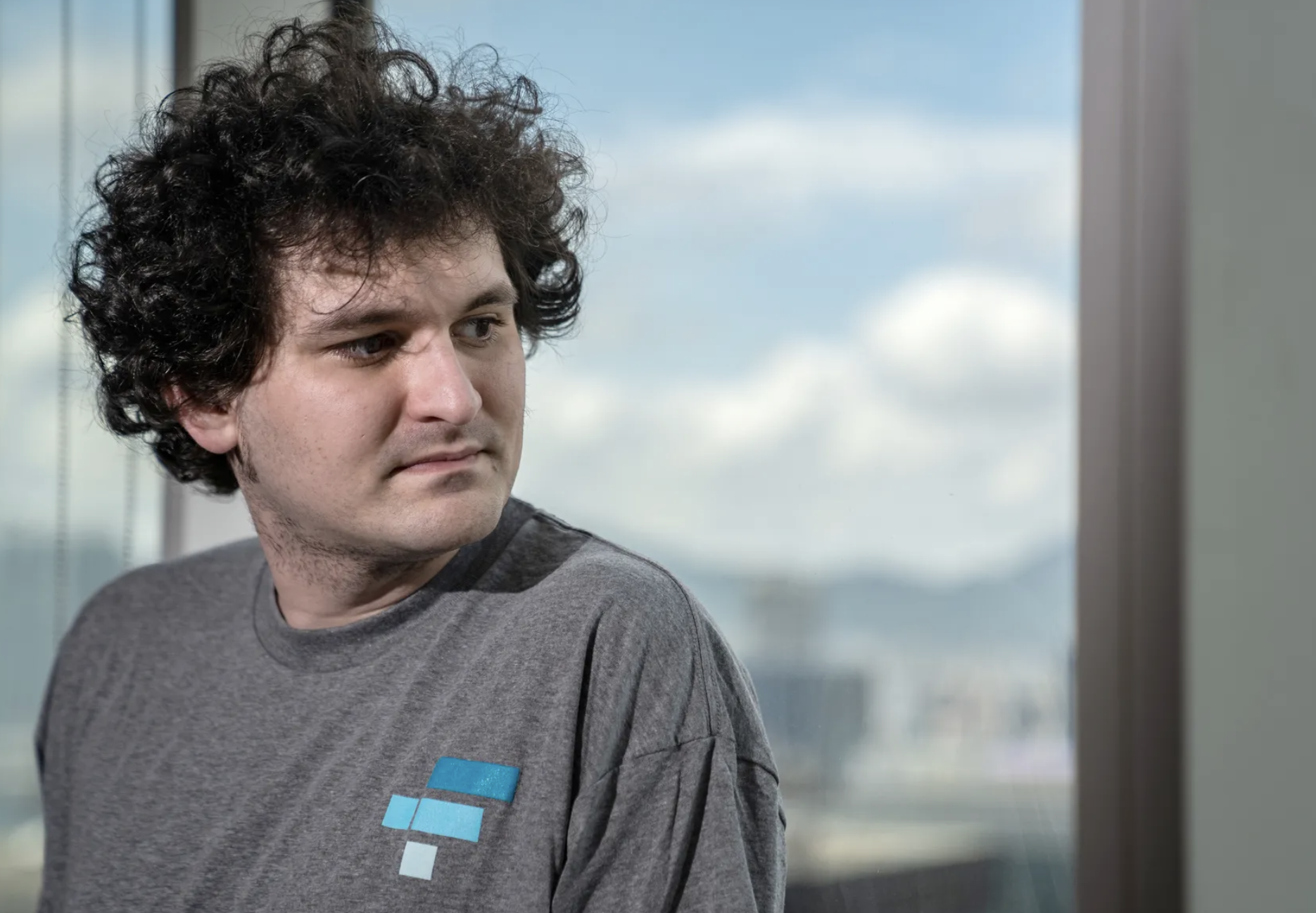 Sam Bankman-Fried will fight his case against the federal government in court. The FTX founder pleaded not guilty in court on Tuesday and his trial was set for October.
This is surprising for several reasons. First, his associates pleaded guilty last month and are working with investigators. Second, he admitted to a lot of wrongdoing in a direct message interview with Vox. Third, a trial will expose his relationships and money trail to a lot of powerful people who we would think would be working to prevent this.
But, for now, a trial is in the works but October is a long time to wait and the government will be bringing its A players to this very public arena. Bankman-Fried will await trial on house arrest at his parent's home in the San Francisco Bay Area. The judge has prohibited him from accessing or transferring FTX or Alameda's assets.
Deep State Side Note: The judge also refused to release the identities of those who posted SBF's $250 million dollar bond for his release. So far they have not handed over the money but have "guaranteed" they will. Those names will remain under seal.