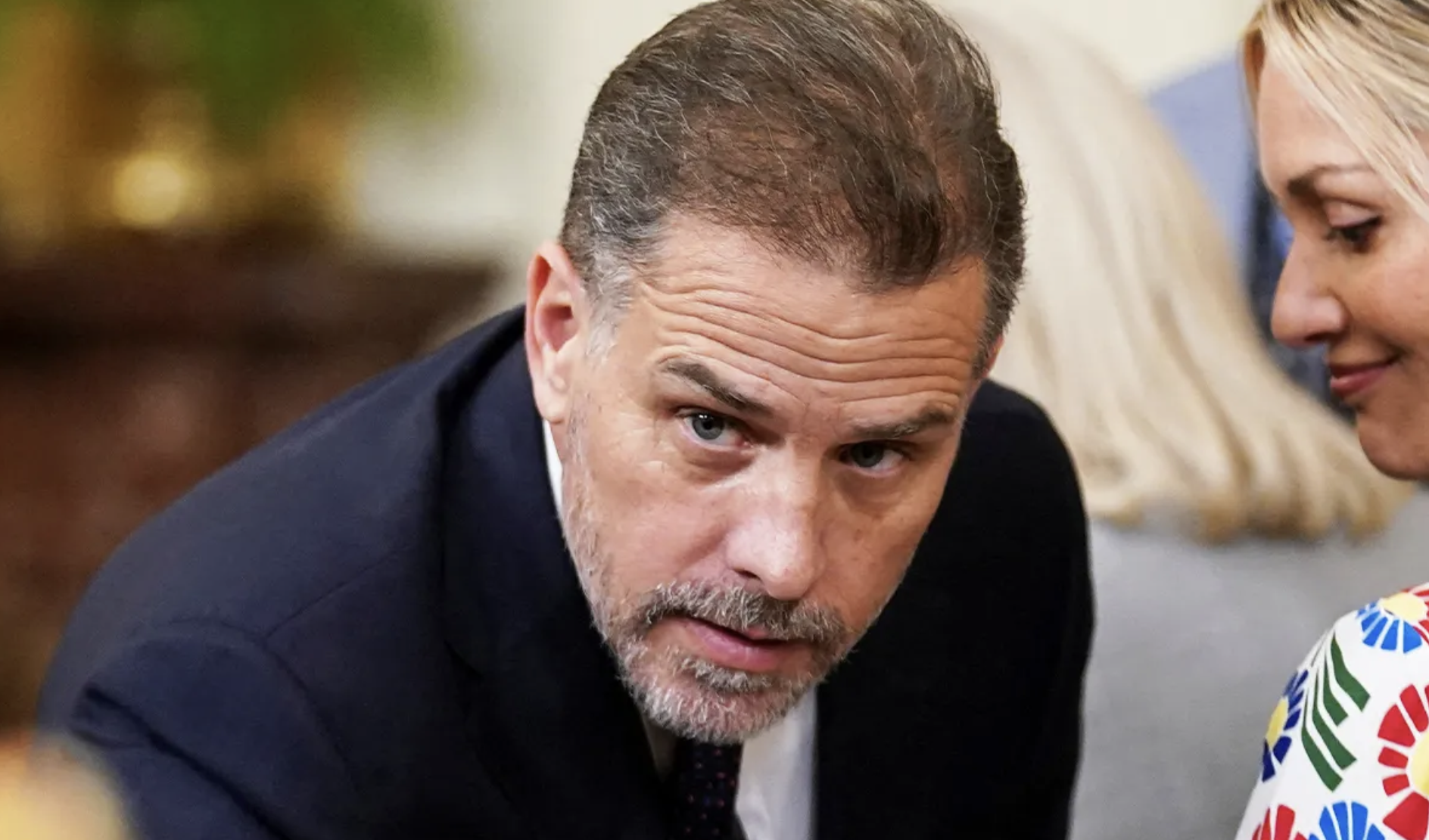 A second whistleblower has come forward to corroborate the claim that the IRS fired the entire team that was investigating Hunter Biden. The first whistleblower has also been identified as 14-year IRS veteran Gary Shapley.
Shapley is the person whose lawyers notified Congress that he and his entire team were removed from the years-long investigation into alleged tax crimes. He spoke to CBS News and said that "there were multiple steps that were slow-walked" and that he had never seen anything like it before.
Shapley said that he was told that the firing came from the Justice Department directly even though IRS Commissioner Daniel Werfel testified to Congress that the IRS would not retaliate against whistleblowers. Werfel also said that the "change in work assignment" came at the direction of the Justice Department.
Why can the Justice Department dictate personnel changes inside the IRS??