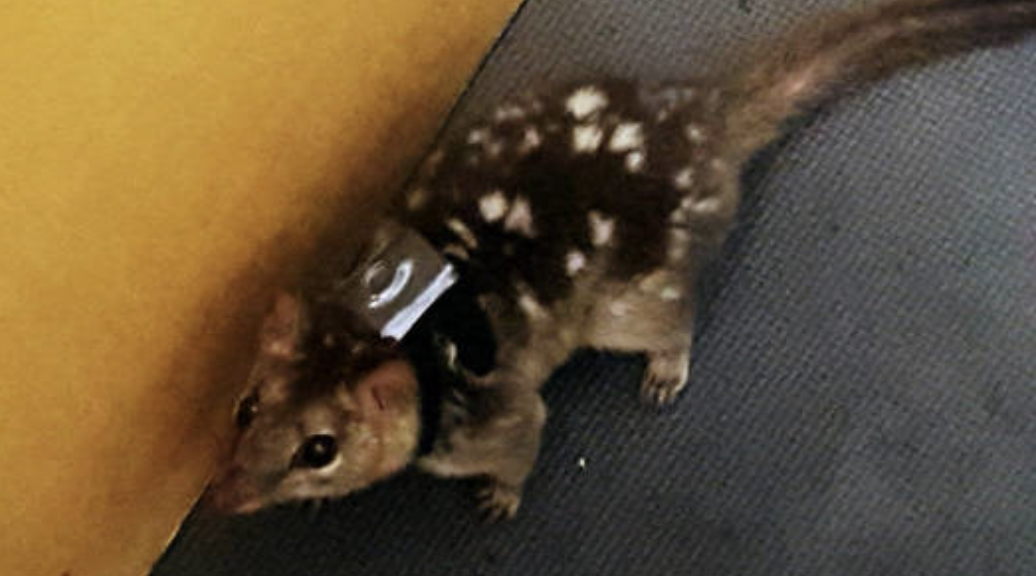 The New York Times is reporting that Covid vaccine makers have kept $1.4 billion in advance payments for vaccines that were never delivered.
These are vaccines that were sold to Gavi, the non-profit vaccine organization that delivers vaccines to poor countries. Gavi had a hard time obtaining Covid vaccines to begin with because the makers wanted to prioritize wealthier countries. When they finally placed orders, they were charged for vaccines they did not need.
According to The New York Times, "Gavi financial documents show the organization has been trying to stanch the financial damage. If it cannot strike a more favorable agreement with another company, Johnson & Johnson, it could have to pay still more."
Johnson & Johnson posted a $94.9 billion profit last year. Their contracts with Gavi do not require them to refund the payments but should they?
Speaking of Covid, a new study shows that Vitamin D decreases the risk of death and ICU admission in Covid patients. Dr. John Campbell says that based on these studies, he now believes that "it's unethical for authorizing bodies not to advise Vitamin B supplementation."