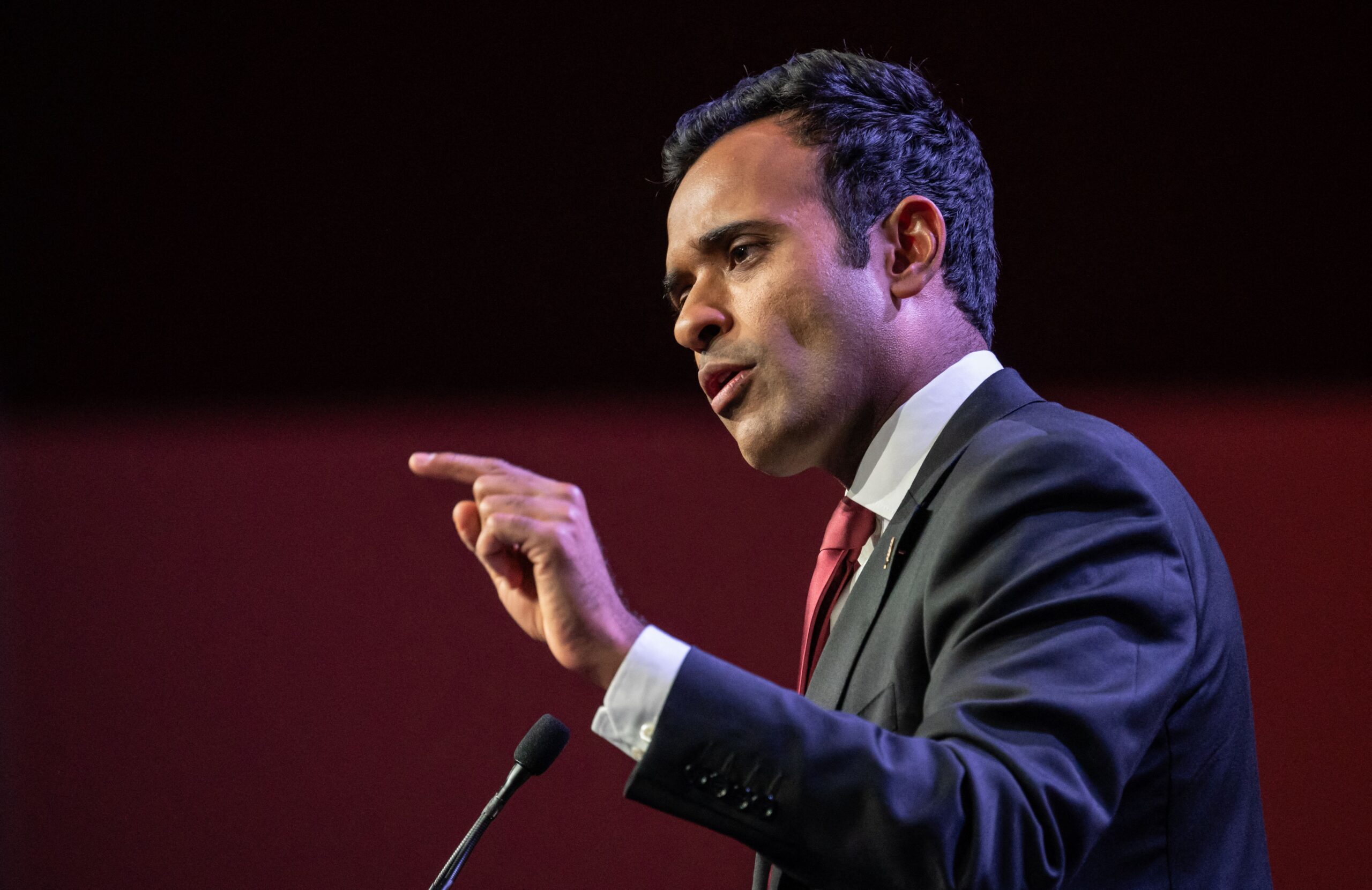 Republican Presidential candidate Vivek Ramaswamy is suing the Justice Department for documents related to the recent indictment of former President Donald Trump. Even though Ramaswamy is running against Donald Trump for the nomination, he is seeking to get answers about the former president's indictment to figure out how much political influence was behind it.
Former President Trump was indicted on four charges on Tuesday on claims that he tried to overturn the 2020 election.
Ramaswamy claims that the indictments against Trump "selectively omit relevant facts and law" and argued "the corrupt federal police won't stop until they've achieved their mission: eliminate Trump." He filed a Freedom of Information request to ask the Justice Department to disclose their communication with the Biden administration. They also want communication related to the new January 6 indictment.
Is this true? Are Trump's legal problems political? What will this prove for Ramaswamy as an opponent? It may be a campaign ploy but, yeah, I want to see those documents too.