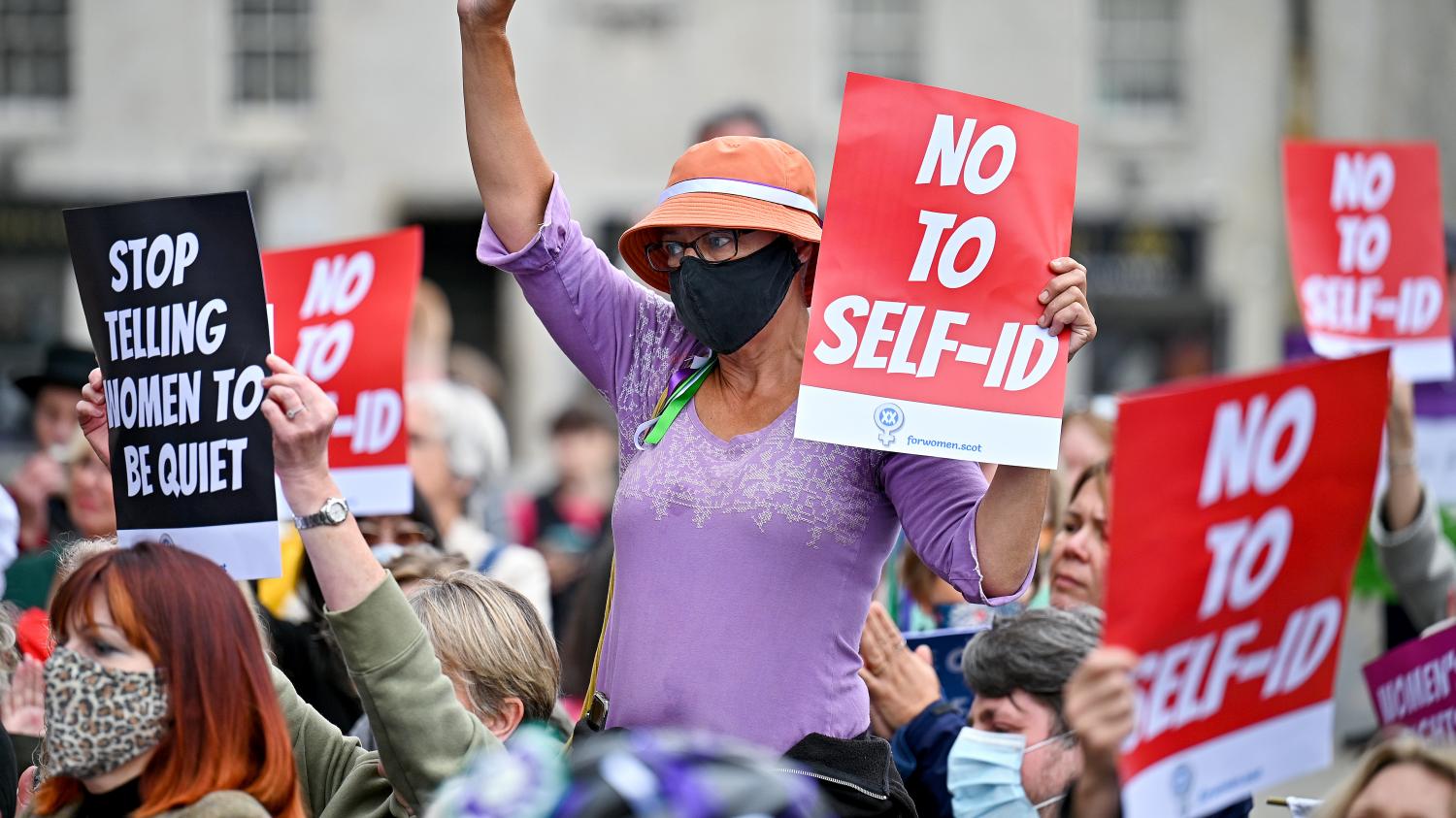 An event in Scotland on Tuesday called Zero Tolerance was aimed to end male violence against women and girls. The keynote was delivered by Prime Minister Nicola Sturgeon who reportedly asked attendees not to advocate for single-sex spaces or question gender recognition.
A note sent to attendees said that the Prime Minister's speech was "to create a safe and supported environment for our guests and ask you to support us in this aim by refraining from discussions of the definition of a woman, and single-sex spaces, in relation to the gender recognition act."
The Prime Minister denies having a hand in this, but she was still challenged about it by attendees. Many feminists worry that Sturgeon's gender reform bill, which has not been passed, could be used by violent men to gain access to women's spaces, including shelters and prisons. In fact, recent research has shown that over half of trans-identifying biological males in Scottish prisons changed their gender identity after their incarceration and have gained access to women's spaces.