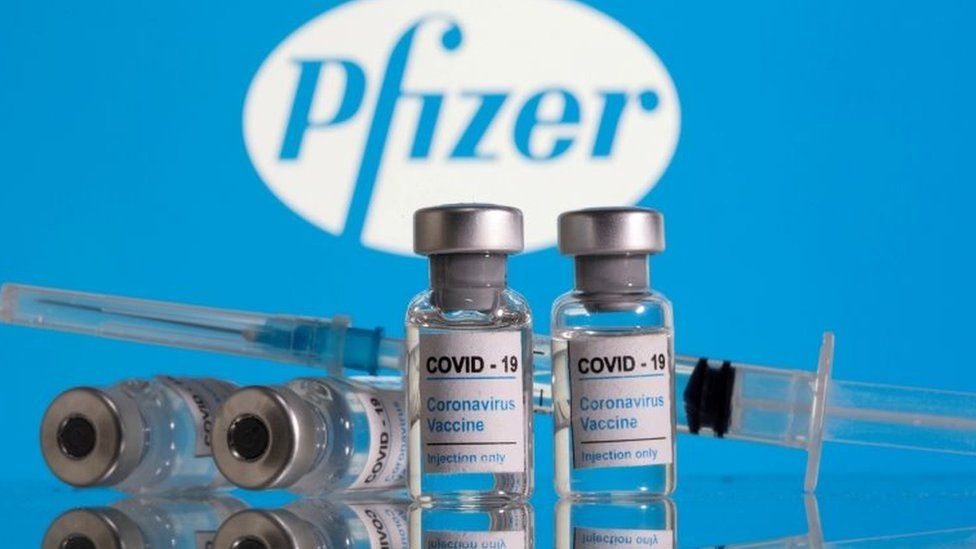 The FDA may change the rules around Covid vaccines, allowing people to skip the original 2-shot vaccination and instead just jump right to whichever booster is currently available.
The FDA outlined this change in advance of the Vaccine and Related Biological Products Advisory Committee (VRBPAC) meeting on Thursday for voting on this change.
Not only would this change how vaccines are administered, but it would also change how they are made. It would make way for the Covid vaccine to be re-formulated annually, like the flu vaccine, based on the strain of the currently circulating variant.
Will this make much of a difference? I can't see how someone who skipped the original vaccine is going to jump straight into a booster, given how many people who were vaccinated originally are opting out of boosters.
"The public is voting with their arms if you will and said, 'No. I'm not going to get this. This doesn't make sense to us,'" Dr. Gregory Poland, a vaccine researcher at the Mayo Clinic, told NPR.
In related news, the U.S. Court of Appeals is currently hearing a case regarding whether or not the government had the right to implement mask mandates on public transportation. The case could have major implications for future mask and public health mandates.