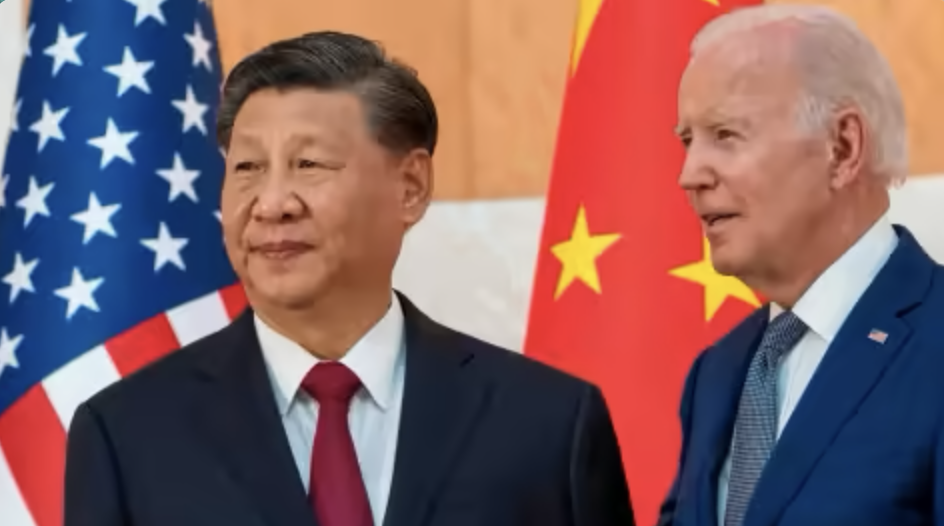 The U.S. wants Europe to join in on its anti-China stance, according to the Financial Times. But Europe is a little busy right now following Washington's lead on an anti-Russian stance so do they want to be dragged into this?
According to Politico, some European officials are tired of being dragged into U.S. wars while the U.S. profits. But the U.S. wants to capitalize on this participation to pressure Europe to curb ties with Asia. This is said to be one of the top priorities of a NATO meeting that starts today in Bucharest. At the meeting, officials will discuss a new report on China that will reportedly "address China's military development, efforts to exert influence on Nato members and third countries, and Beijing's relationship with Moscow, officials said."
Translation: the U.S. has largely succeeded in getting Europe to cut itself off from Russian imports but they don't want Europe to replace those goods with Asian imports.