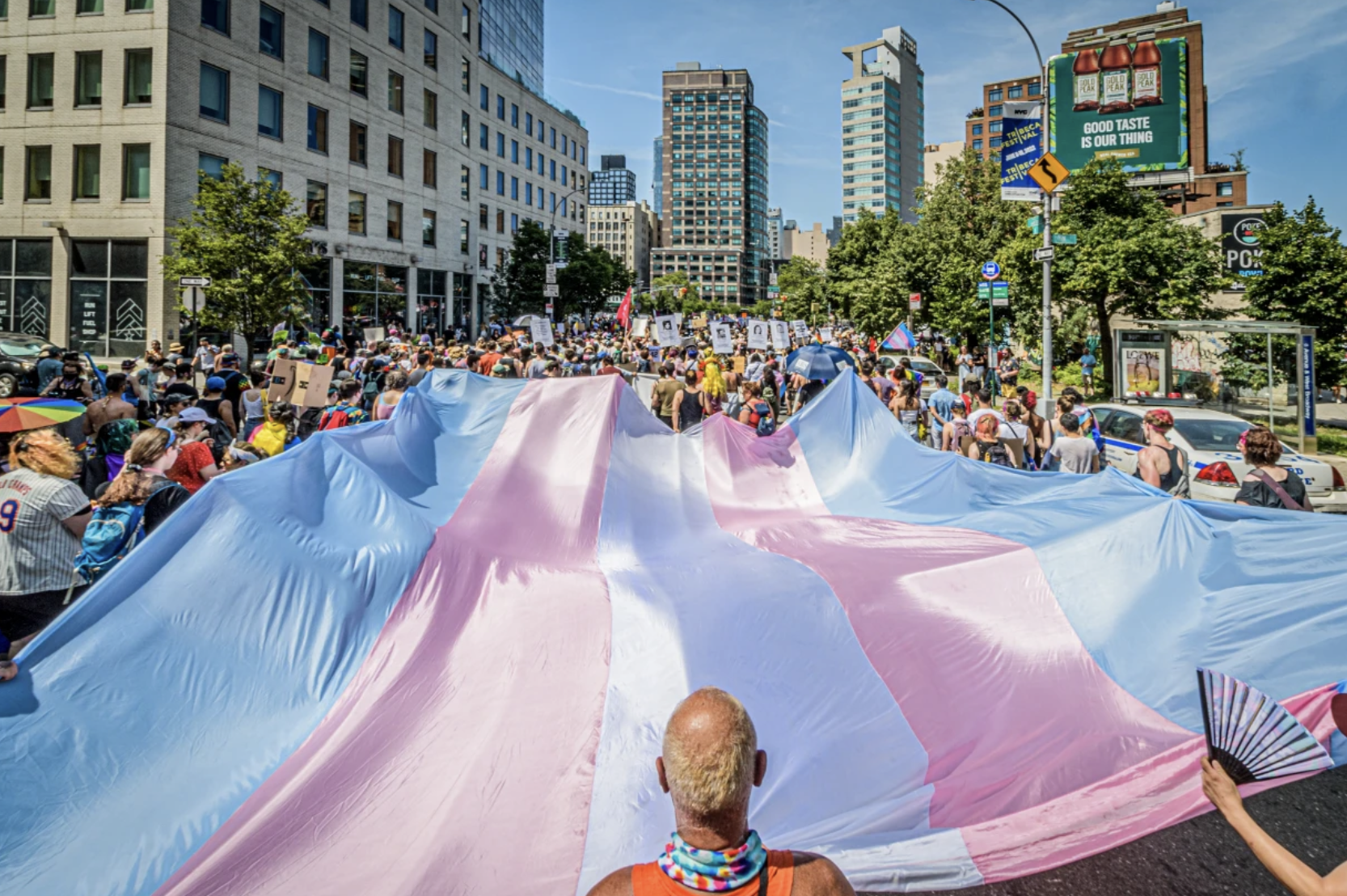 One of Scotland's biggest rape crisis centers has said that rape victims that do not accept trans people in their recovery centers are bigoted. Oh, those bigoted rape victims! Such a problem in society!
Recently, author J.K. Rowling opened a rape support center for biological women only. It excludes trans-identifying biological men for the purpose of protecting female spaces for the most vulnerable. The Edinburgh Rape Crisis Centre opposes this move. Chief executive Mridul Wadhwa, a transgender woman, said that excluding men from rape centers is "unacceptable" and that women who come to their shelter will be "challenged on your prejudices."
Wadhwa says that if women don't reframe their view of trans people, they "can't really recover from trauma."
Some therapists contest this. They say that it is not appropriate for a therapist to push a political view on a woman at a time of profound trauma.
So ladies, go for rape support, get a lecture about your own fault in life! Sound good? After these comments, the shelter issued a statement saying that they are "survivor-centered" but that if they hear a survivor say things that are "clearly prejudiced," they will challenge this, in as kind a way as possible."