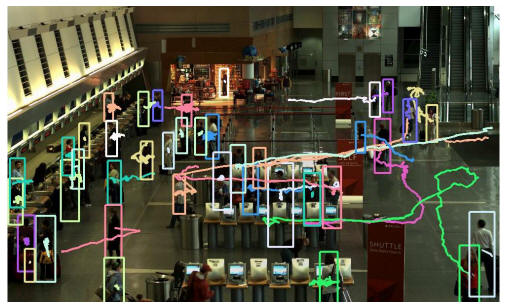 If you moved around your community during lockdowns, politicians might have targeted you more than people who stayed home. That is because a data tracking company called PredictWise tracked your phone and assigned users by their "Covid-19 decree violations."
So if you were a good boy or girl and stayed home, they knew it. And if you didn't, they knew that too and labeled you a violator, therefore targeting you differently for their political campaigns. PredictWise says that Arizona Senator Mark Kelly was able to use this data to target 40,000 "persuasion targets" that they would not have otherwise. That means voters.
According to the PredictWise white paper on this topic, this tactic was used by Democrats in the 2020 election. In addition to cell phone data, the company also tracked users' media consumption and unregistered voter data. They also inexplicably used data from Crate&Barrel – as in the furniture store – to score people on the basis of their credit.