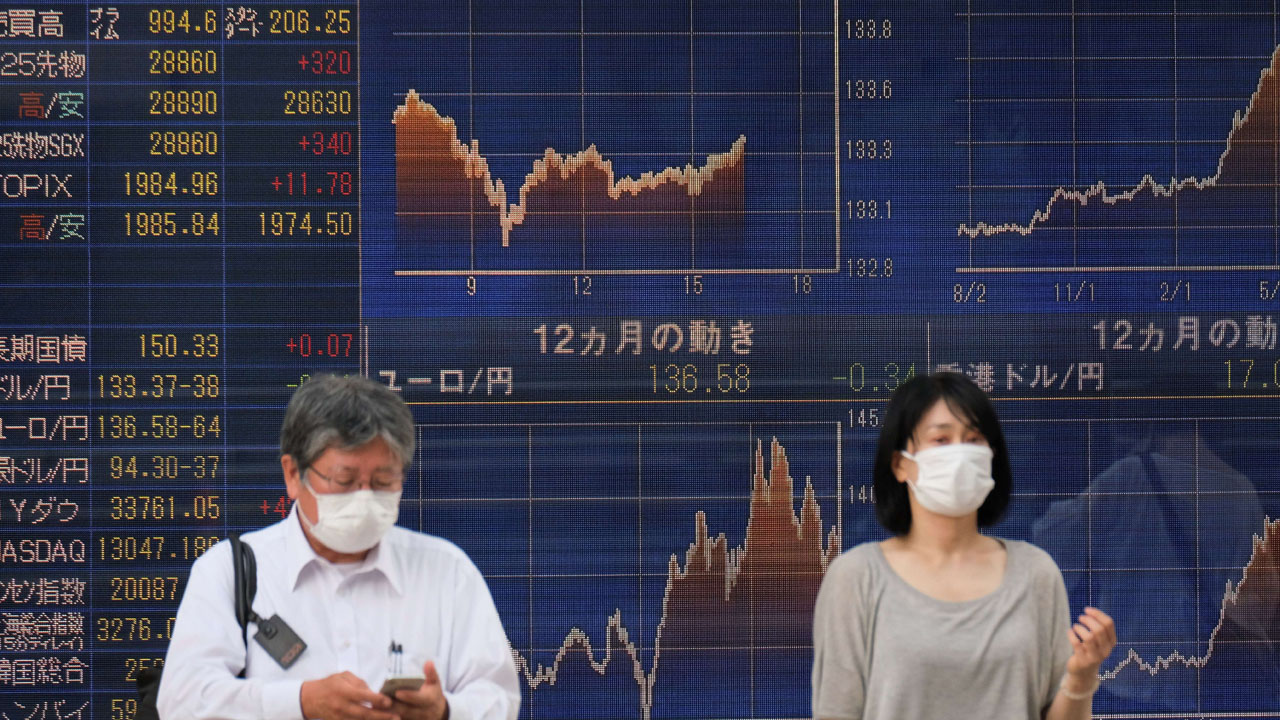 The Dow Jones Industrial Average had its biggest rally of the year on some encouraging economic news, most importantly the slowing of inflation.
October's inflation came in at 7.7%, which feels like a relief compared to 8.2% in September and 9.1% in June.
Many international investors followed suit. The Hang Seng index in Hong Kong rose more than 7% on news that China will ease Covid restrictions which have kneecapped the Chinese economy for nearly three years now if you can believe that!
In Japan, the Nikkei 225 was up close to 3%, in South Korea, the Kospi was up 3.37& and in Australia, the S&P/ASX 300 was up 2.79%.