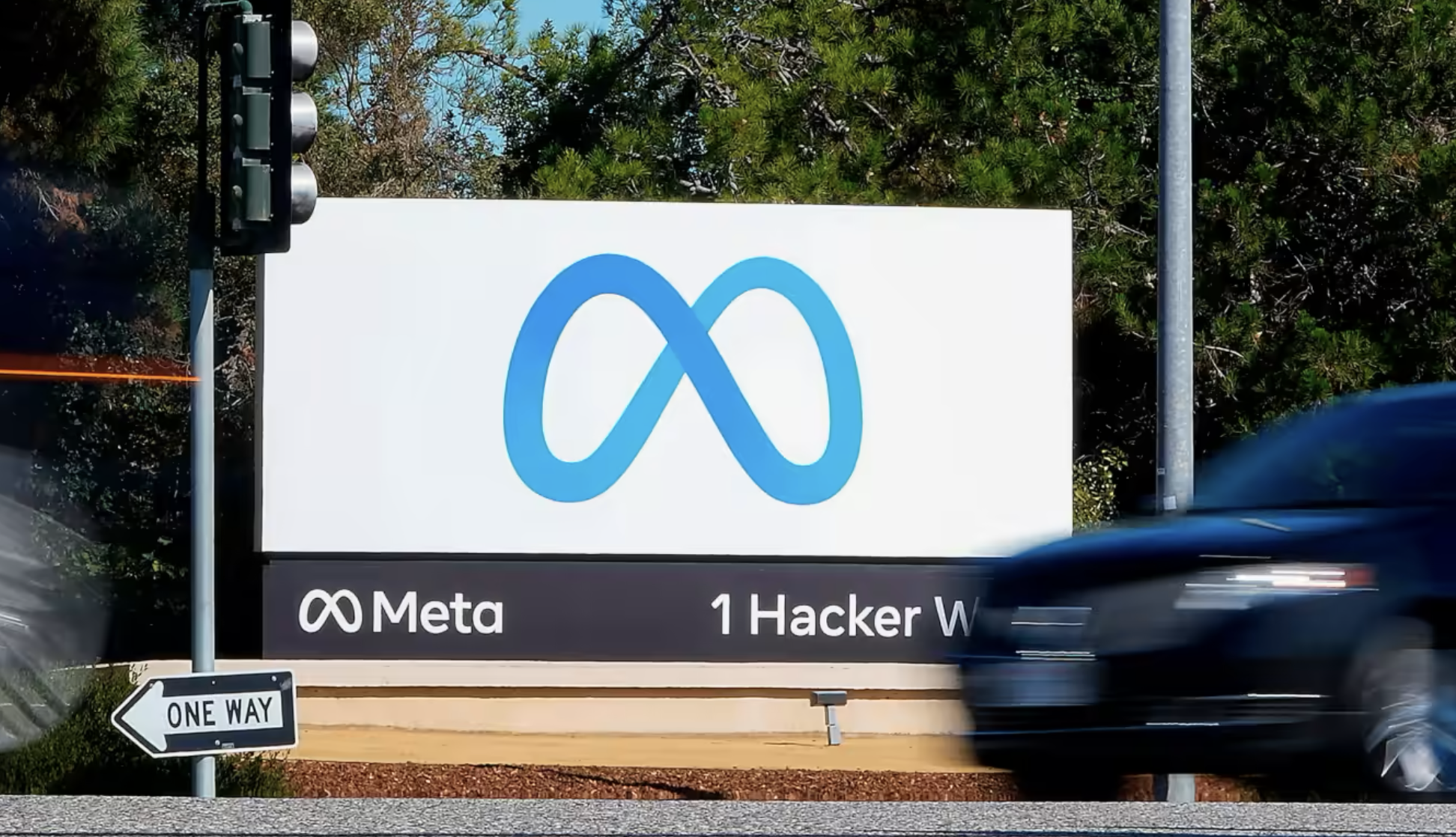 Facebook and Google had tough days on the stock market Wednesday as both reported gloomy earnings.
Shares of Meta dropped 19% after Facebook reported declining revenues. The company continues to try to drum up support for the metaverse but investors just can't get excited about the project. But Meta isn't giving up. The company says that it has lost more than $9 billion this year alone on the project and expects to lose more next year.
Shares of Alphabet, the parent company of Google, were down 9% on Wednesday after disappointing third-quarter earnings. The company had the weakest quarter since 2013 and a growth of only 6%, compared to 41% last year.