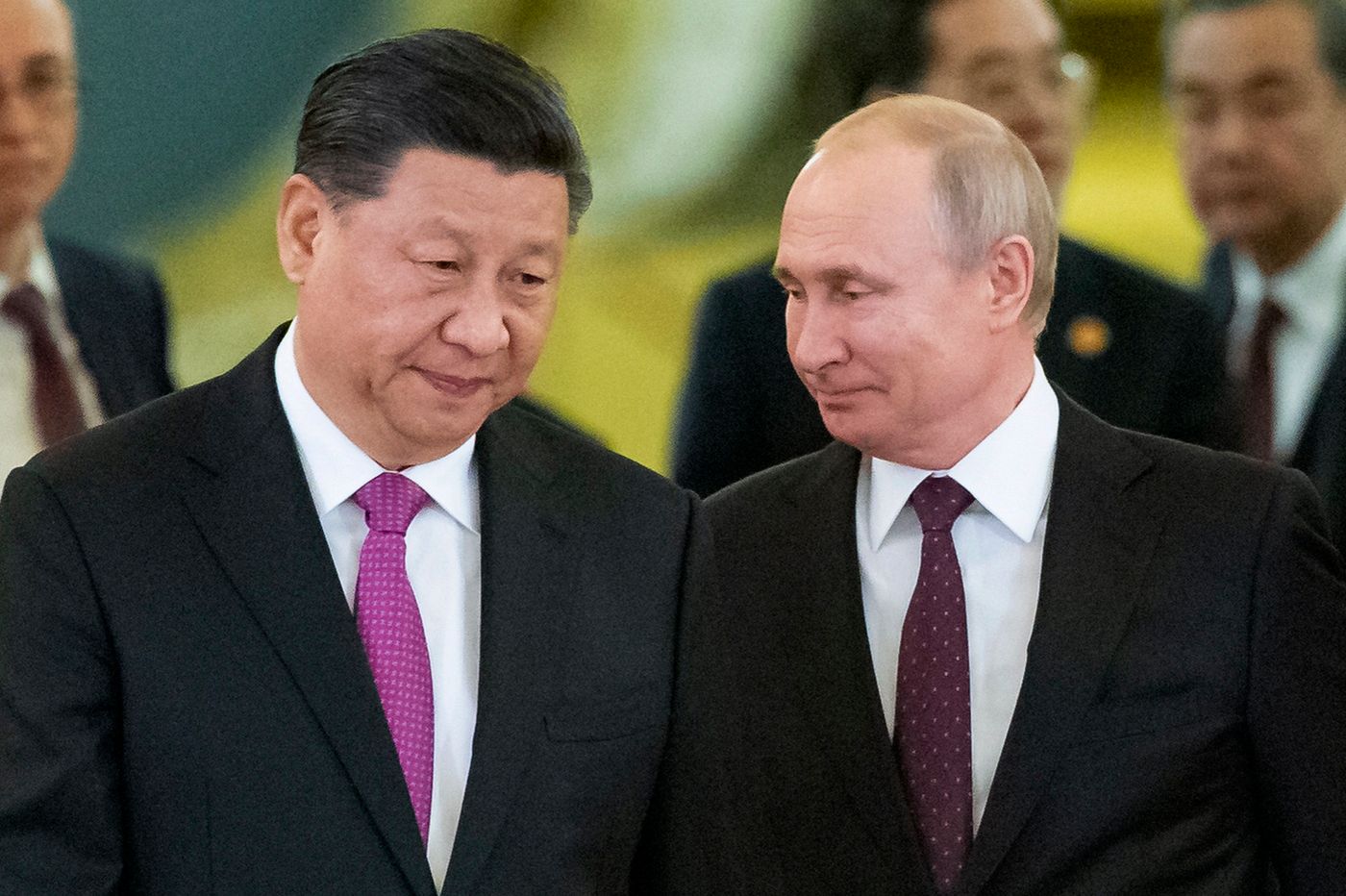 Chinese President Xi Jinping completed his first day of visits in Moscow with Russian President Vladimir Putin and the two leaders seem to be getting along swimmingly, with the West watching closely.
The U.S. has begun ramping up accusations that China is considering sending lethal weapons to Russia although National Security spokesperson John Kirby admitted that "the U.S. has no evidence China has done so."
China and Russia are clearly signaling an alternate world order absent of U.S. military rule. China proposed a peace plan for the conflict in Ukraine weeks ago, although it was condemned by Western leaders.
While the meeting is jealously watched in the West, it is will signal an altogether different meaning to countries that have expressed interest in joining BRICS, namely countries in South and Central America and Africa.
Meanwhile, Japan is sending a strong signal that it is Western aligned as Prime Minister Fumio Kishida made a surprise visit to Ukraine on Tuesday.