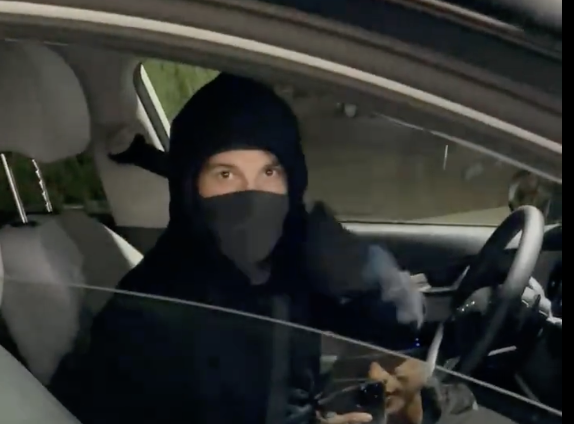 Elon Musk confirmed that doxxing is not allowed on Twitter and will result in permanent suspension.
This comes as the account @ElonJet was suspended. This was an account that followed Musk's private jet and broadcast travel to the world. Musk says that his son was followed in a car last night and someone climbed onto the hood. A person wearing a mask blocked his son's car from moving. Musk says legal action is being taken against the people who were stalking him.
As it relates to Twitter, Musk clarified the doxxing policy: No real-time location sharing. Sharing locations of a person on a "slightly delayed basis" is okay. You can also share your own live location, although my opinion is that you shouldn't. Twitter updated its Private Information policy to reflect this.