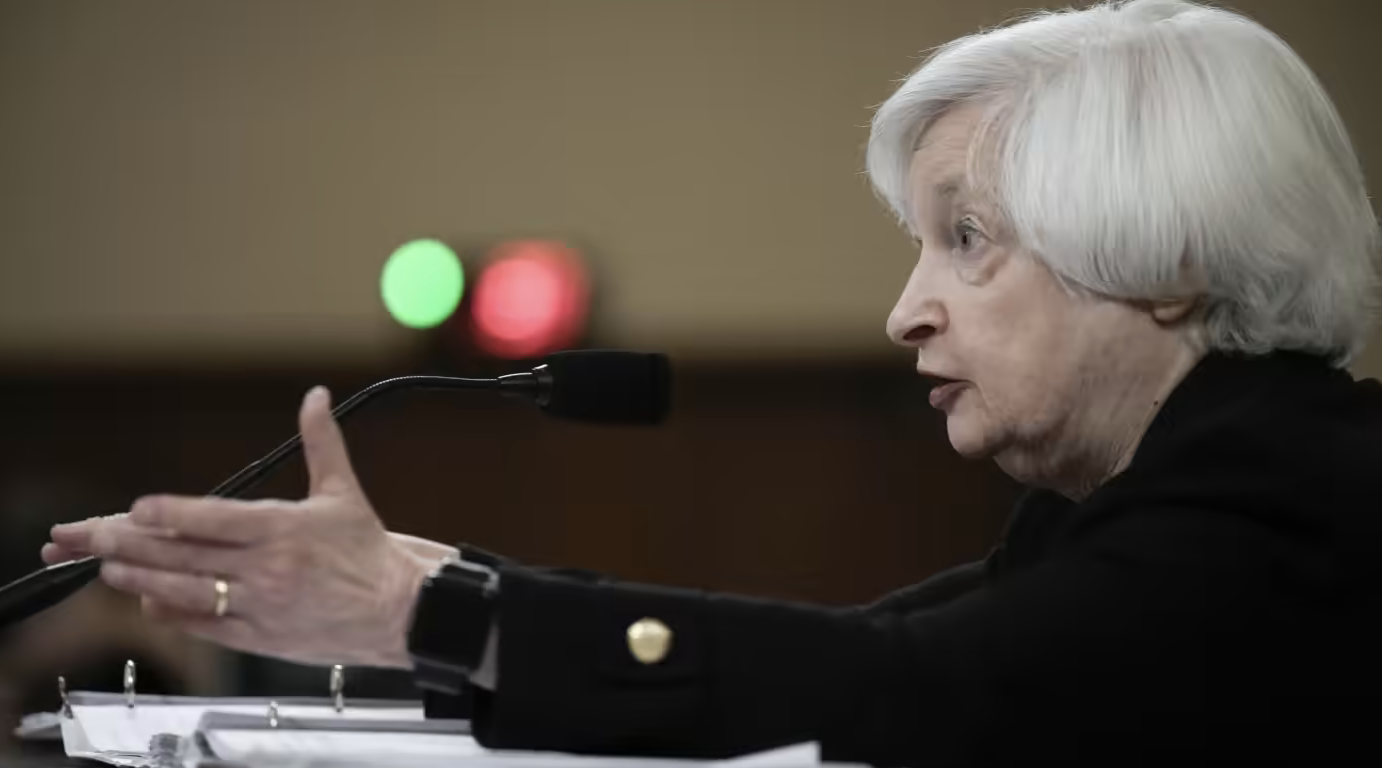 The U.S. could run out of money by June 1 if the debt ceiling is not raised, according to Treasury Secretary Janet Yellen. The debt ceiling is currently $31.4 trillion and the U.S. is there.
President Biden has asked lawmakers to meet next week to try to agree on legislation that would increase that limit. Next week? You'd think with a June 1st deadline they'd want to jump on that one a bit faster but the Congressional Budget Office says that the U.S. has until July so maybe they're going off the date that they like better.
Republicans say that they will agree to an increase only if it is coupled with budget cuts. Democrats say no to any budget cuts.
This debt ceiling issue is coming up on average twice a year now. As economist Carol Roth points out, the U.S. has "modified the debt limit more than 100 times since the end of WWII and racked up around $31.7 trillion, so I'm starting to think this "ceiling" concept isn't working…"